'Below Deck Adventure' Is the Fourth Show in the Bravo Franchise — Where Was It Filmed?
Bravo found another stunning location for the newest 'Below Deck' franchise — 'Below Deck Adventure.' Here's where the show was filmed for Season 1.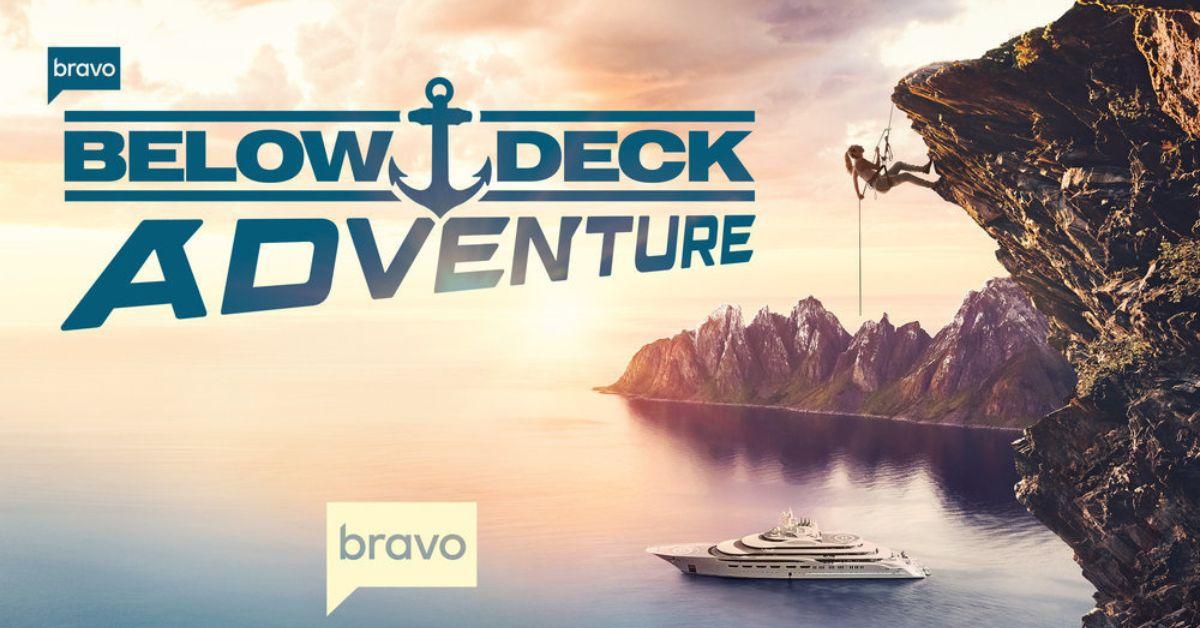 Bravo fans can't get enough of the Below Deck franchise. Since the network launched its first Below Deck series in July 2013, the demand for more shows emerged. Eventually, the franchise expanded to Below Deck Mediterranean, Below Deck Down Under, and Below Deck Sailing Yacht.
However, the newest show in the lineup isn't afraid of a little competition.
Article continues below advertisement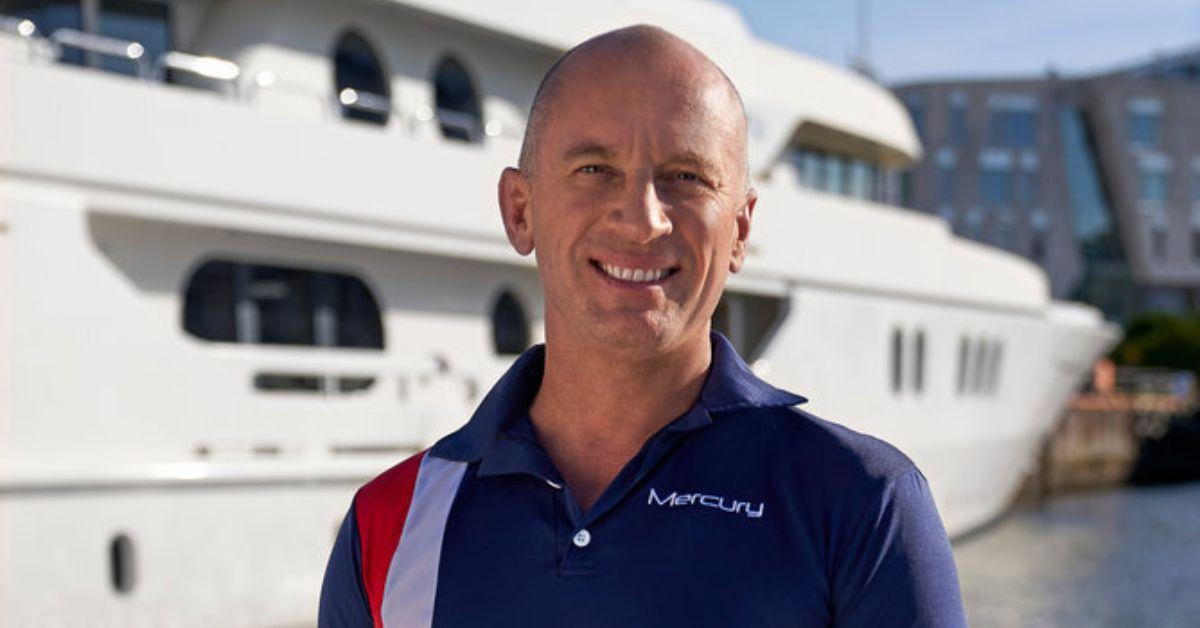 Article continues below advertisement
Where is 'Below Deck Adventure' filmed?
While other Below Deck shows have been filmed in balmy locations such as the Mediterranean and Caribbean, Below Deck Adventure opted for a different approach.
The cast filmed the series in Norway, which has a reputation for being chilly and full of precipitation for much of the year. While the cast filmed during the summer (reportedly between late July and September), average temperatures still only reach up to as high as around 12 degrees Celsius (54 degrees Fahrenheit).
Article continues below advertisement
Most of the first season of Below Deck Adventure was reportedly taped in the county of Møre og Romsdal in Western Norway, which is known to have a "marine climate" during the year. Scenes were largely shot in and around the town of Ålesund. In later episodes of Season 1, the cast will journey to the​ fjords of Norway, such as Geirangerfjord. Additionally, the crew filmed several scenes near Norway's Seven Sisters Waterfall.
Although Below Deck Adventure films in Norway, none of the cast members actually live there. Many of them, like Captain Kerry, reside in the U.S. but travel on the yacht for work. Similar to most Below Deck shows, the cast filmed on the Mercury often, which was built in 2001.
Article continues below advertisement
'Below Deck Adventure' stars think the new show's filming location works in their favor.
Filming in the chilly Norwegian waters may not seem like a fun trip to some, but Below Deck Adventure's cast believes it will show a new side of the long-running franchise. Below Deck star and Mercury's chief stew, Faye Clarke, said the filming locations allow fans to see more daring, bold moments than in previous installments.
Article continues below advertisement
"We needed a little bit of a change," Faye explained to Entertainment Tonight about the new show. "We've seen the Mediterranean, we've seen the Caribbean. I think Below Deck Adventure is going to bring the audience something that they have never seen before. Like, they will see accidents happen, and they will see people get nervous, and they will see people coming out of their comfort zones, you know?"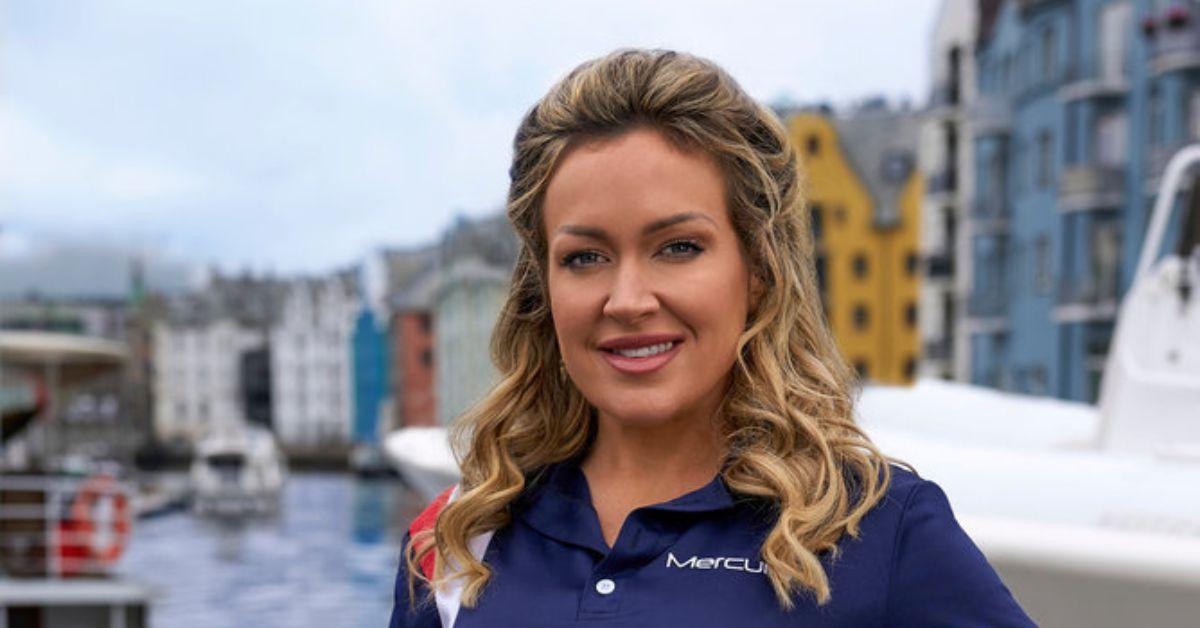 Article continues below advertisement
Faye added that "stuff really happens that could actually injure people" on their yacht, due to the types of adventures that travelers want. Typically, Mercury's guests look to participate in thrilling tasks like "mountain repelling, hang gliding, and river rapid explorations." While this sounds like the opposite of a vacation to some, Faye said she tries her best to deliver nothing less for her guests.
"I wanted [the guests] to stand at the top of the cliff, or whatever, and think, 'Am I going to do this today?!'" she said of one of her thrills. "I wanted them to be proud of themselves and I wanted them to go away and think that was an awesome holiday."
New episodes of ​​Below Deck Adventure air on Tuesdays at 9 p.m. ET on Bravo, and stream on Peacock the next day.