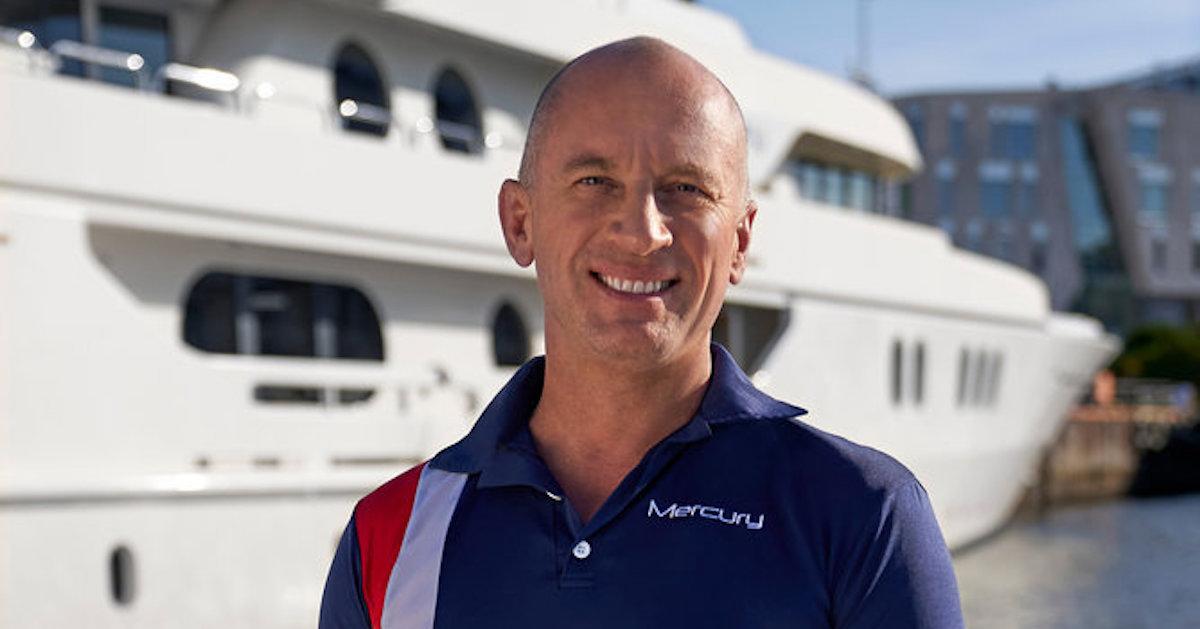 Meet the Cast of 'Below Deck Adventure' — And Learn Their Ages, Too!
After exploring vacation hotspots around the Mediterranean Sea, the Whitsunday Islands, and the Caribbean, the Below Deck franchise is taking on a cold weather environment for the first time with its newest spin-off, Below Deck Adventure.
The series follows the crew members on board the motor yacht, Mercury, as it cruises around narrow fjords in Norway. Along the way, the crew members give the guests the ultimate vacation experience by taking them on various thrilling excursions like paragliding and zip-lining.
Article continues below advertisement
Though Below Deck Sailing Yacht commenced with Below Deck Med alum Adam Glick on the cast, and the first season of Below Deck Down Under featured fellow Below Deck Med star Aesha Jean Scott, none of the Below Deck Adventure cast members have ever appeared on a show in the franchise before.
Keep scrolling to find out more about the nine stars who are featured on the debut season.
1. Captain Kerry Titheradge, Age 47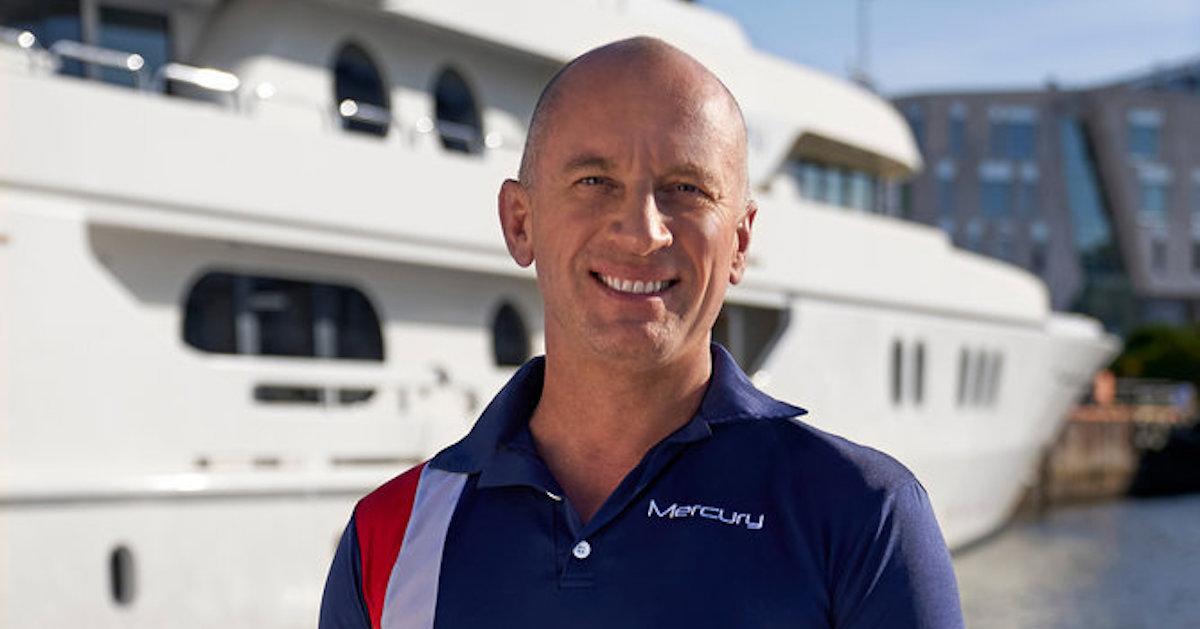 Captain Kerry has plenty of experience in the yachting industry, and he's been working on boats for about 30 years.
When he's not taking charge in the wheelhouse, Captain Kerry can be found spending time with his kids in Palm Beach Gardens, Fla.
Captain Kerry was born on Dec. 12, 1975.
Article continues below advertisement
2. Faye Clarke, Age 37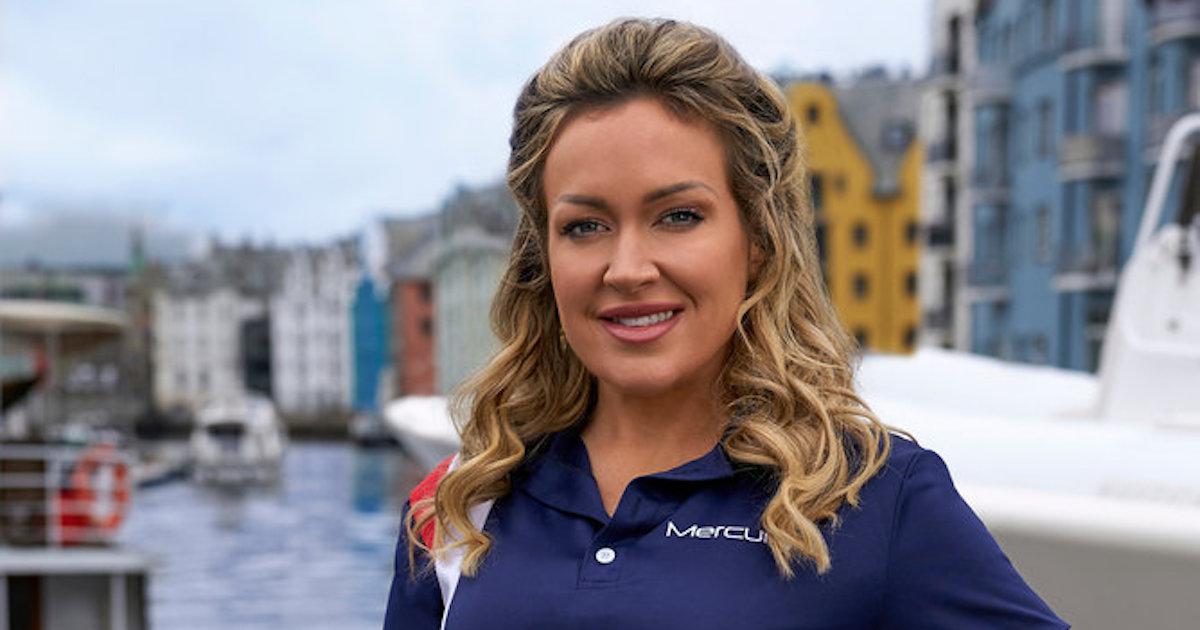 The chief stew hails from London. After deciding to travel the world for about a decade, Faye gave up a regular 9 to 5 job in favor of taking a yachting gig in Italy.
Faye was born on March 22, 1985.
Article continues below advertisement
3. Chef Jessica Condy, Age 35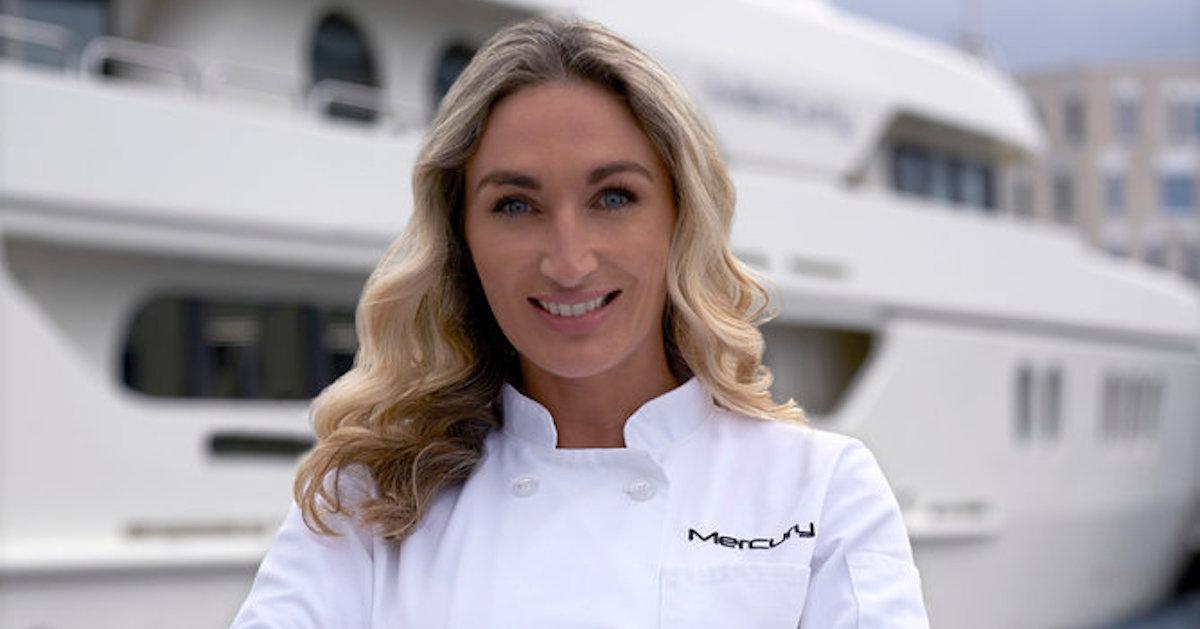 Below Deck Adventure marks the foodie's first time working on a cold water boat, but Jessica Condy is very experienced when it comes to cuisine. The certified nutrition coach specializes in Mediterranean and Asian-Fusion food, but will she be able to handle the pressure when provisions for Mercury prove to be hard to come by?
Jess was born on May 10, 1987.
Article continues below advertisement
4. Lewis Lupton, Age ~23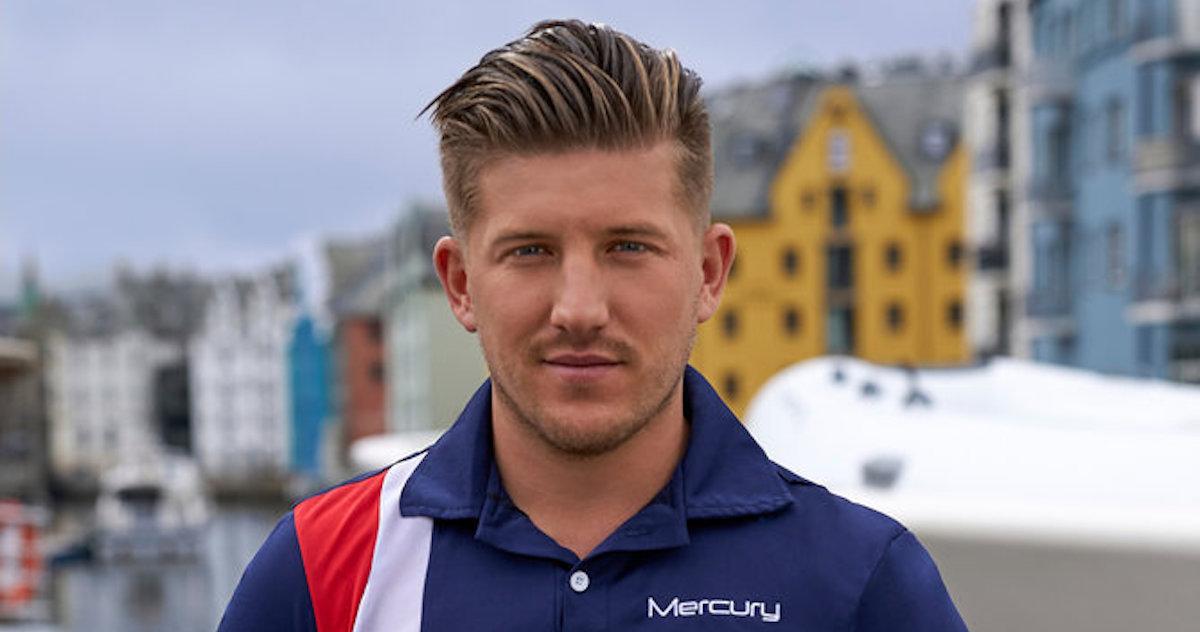 Though his status as an alum of the United Kingdom Sailing Academy could indicate that he would be a better fit on Below Deck Sailing Yacht, Lewis is giving Mercury his best shot as the Bosun.
Article continues below advertisement
5. Kasie Faddah, Age 26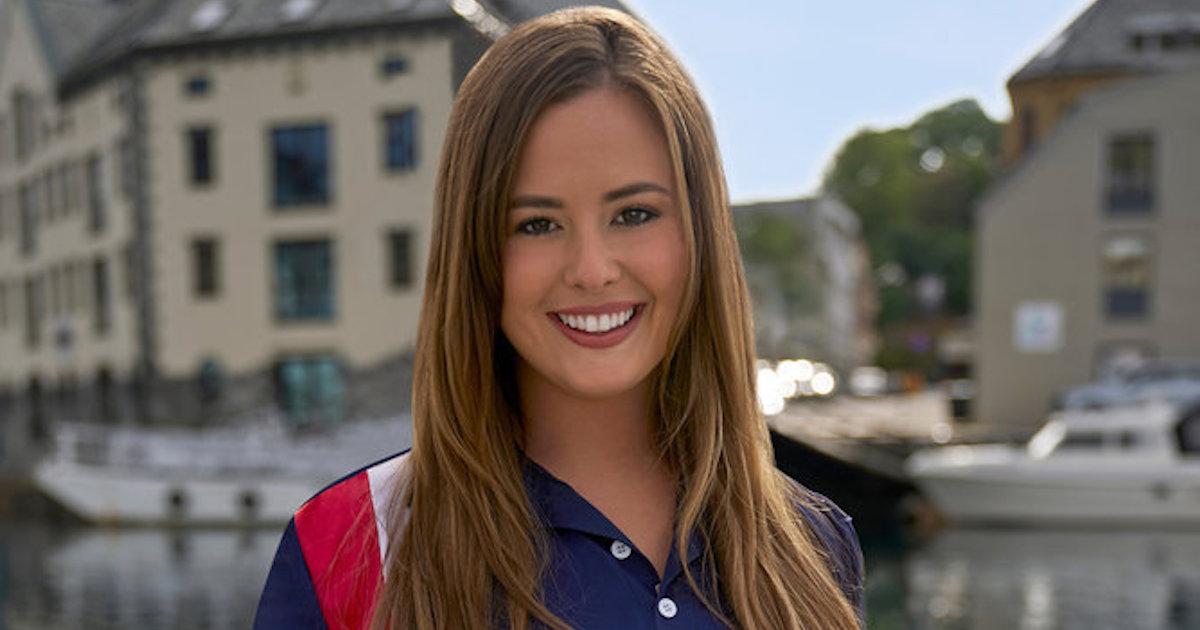 Kasie Faddah, who was raised in Seattle as a member of the Mormon church, is based in Costa Rica when she's not working on a boat. According to her bio, Kasie will have conflicts with the other crew members on the interior team.
Kasie was born Aug. 6, 1996.
Article continues below advertisement
6. Oriana Schneps, Age 29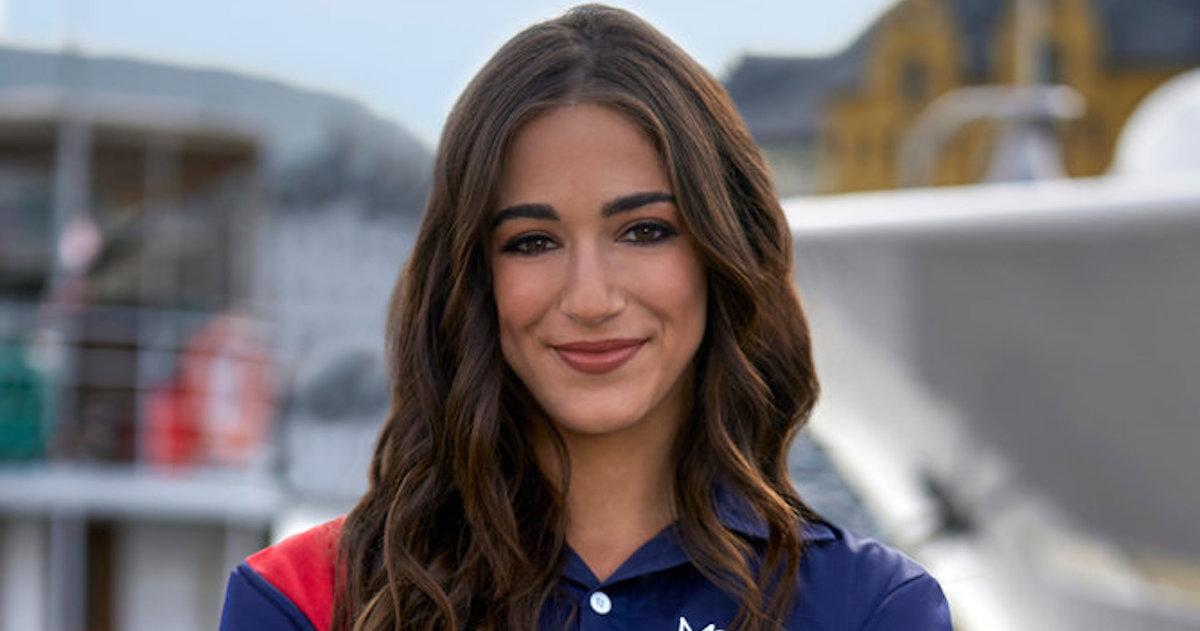 The stew's love for water began when she worked at a Boston aquarium in high school, and she's previously worked as a chief stew on another boat.
Oriana has also worked with Kasie before — and the two aren't exactly on the best of terms when the charter season begins.
Oriana's birthdate is not publicly available at this time, but considering she graduated from high school in 2011, we assume she was born around 1993 and is approximately 29 years old.
Article continues below advertisement
7. Kyle Dickard, Age 25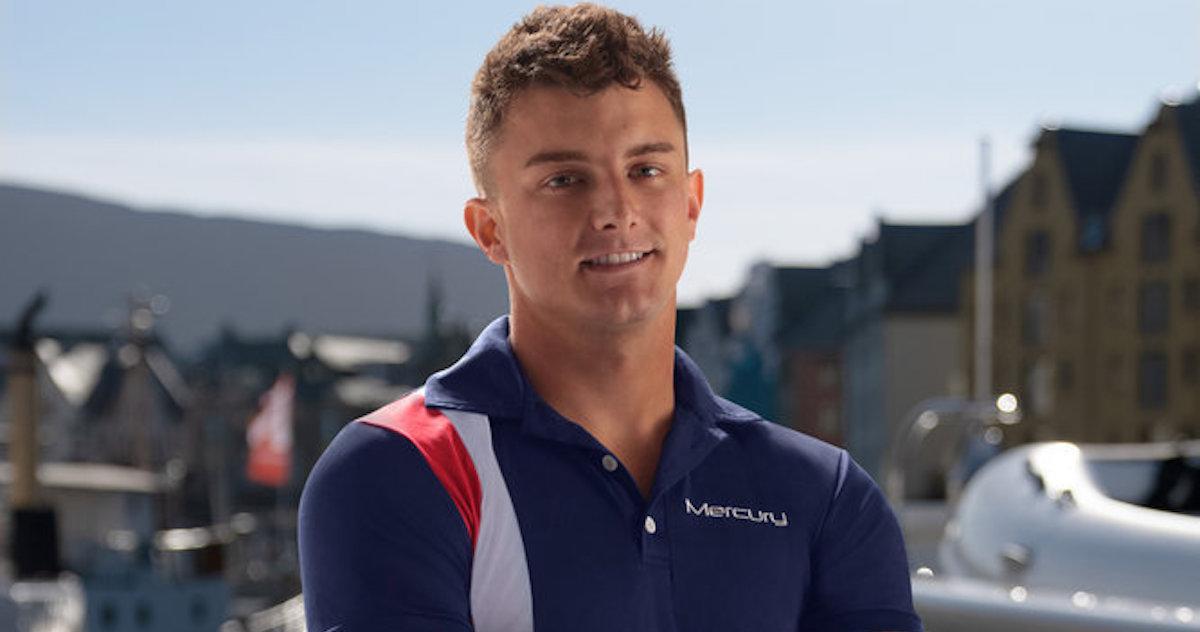 The Texan has been traveling the world since he turned 19, and he's been in the yachting industry for about five years.
Kyle was born on Jan. 18, 1998.
Article continues below advertisement
8. Nathan Morley, Age ~22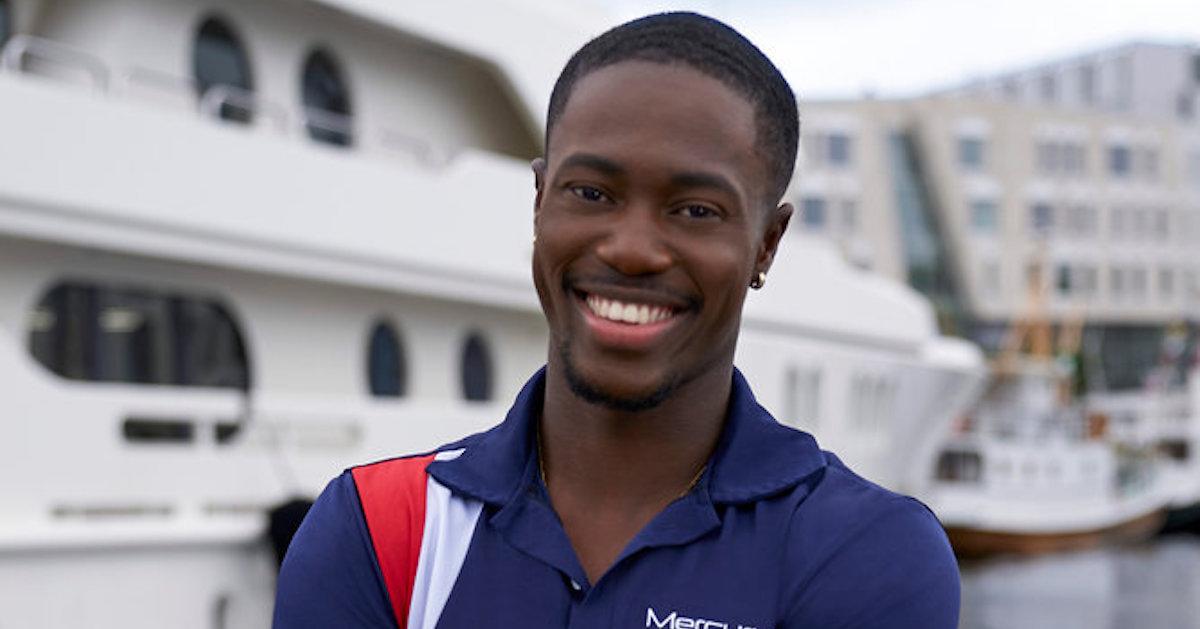 Like his deckhand co-star, Kyle, Nathan has also been in the industry for about five years. With interests in "axe throwing, hiking, snowboarding and yoga," it seems like Nathan will be a perfect fit for Mercury.
Article continues below advertisement
9. Michael Gilman, Age 25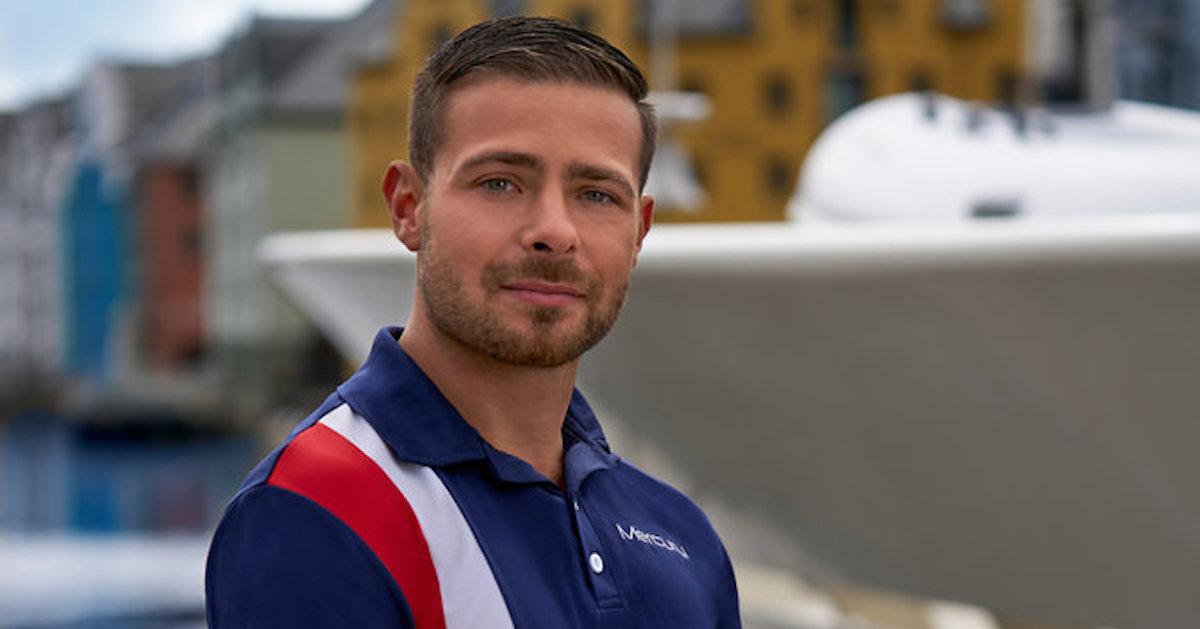 The final exterior crew member is Long Island native Michael. He's the greenest deckhand on the boat, so will he be able to keep up with the rest of the crew?
Michael was born on March 3, 1997.