'Below Deck Adventure's Oriana Schneps Spills the Details on Meeting Her Boyfriend Onboard! (EXCLUSIVE)
Who is Oriana Scnheps from 'Below Deck Adventure' dating? In an interview with Distractify, the Bravo star dished on her boatmance with Lewis Lupton!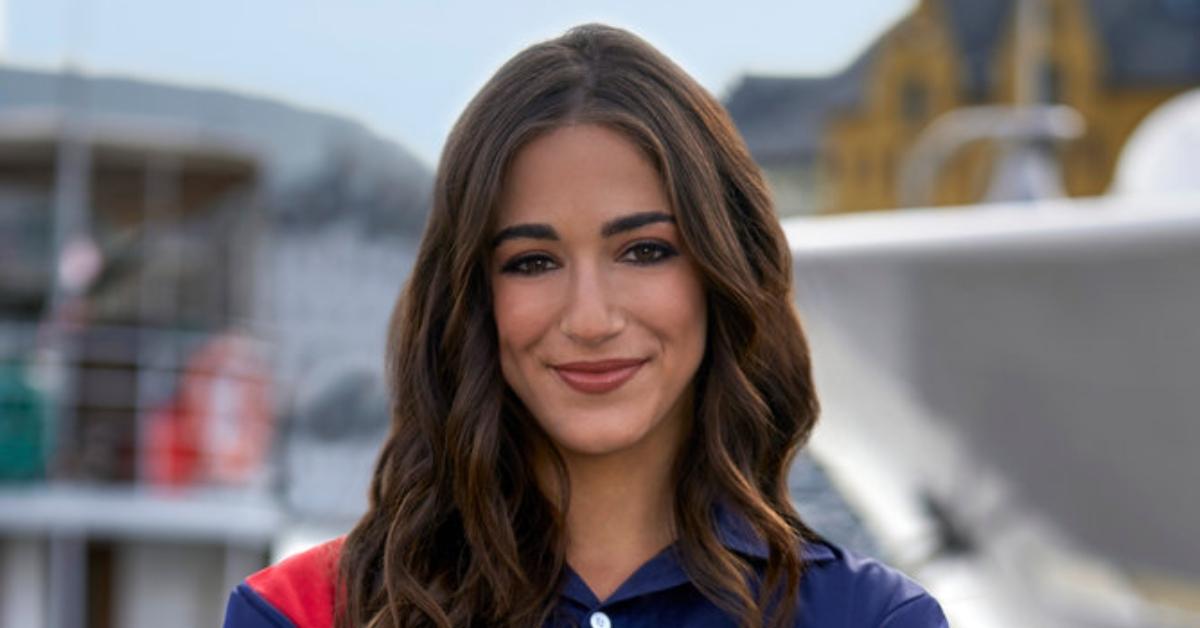 Yachting ain't easy — just ask the cast of the Bravo spinoff series Below Deck Adventure. The series follows the brave crew aboard the Mercury, the mega-yacht headed up by Captain Kerry Titheradge.
This season sees Captain Kerry and his loyal band of boatmen show guests a little Nordic hospitality as they travel along the ice-cold Norwegian fjords. Luckily enough, there was more than enough piping hot tea for everyone.
Article continues below advertisement
From workplace drama to romantic quarrels, no one was exempt from the drama that took place onboard during Season 1 — not even stew Oriana Schneps, who found herself involved in a boatmance with co-star Lewis Lupton.
In an exclusive interview with Distractify, Oriana dished on where her relationship with Lewis stands today. Plus, the Below Deck Adventure star revealed who she's dating now!
Article continues below advertisement
Oriana Scheps reveals the status of her boatmance with 'Below Deck Adventure' co-star Lewis Lupton.
Oriana's romance with Lewis began early on in the season, and it seemingly fizzled out just as quickly. The Below Deck Adventure castmate confirmed that she and Lewis are no longer an item, but the ex-couple remains "really good friends" to this day.
In our interview, Oriana thought back on the qualities that drew her to Lewis in the first place.
"I mean, the thing that attracted me to Lewis was like, he was very carefree and very calm and there was not a lot of drama with him," she said.
Article continues below advertisement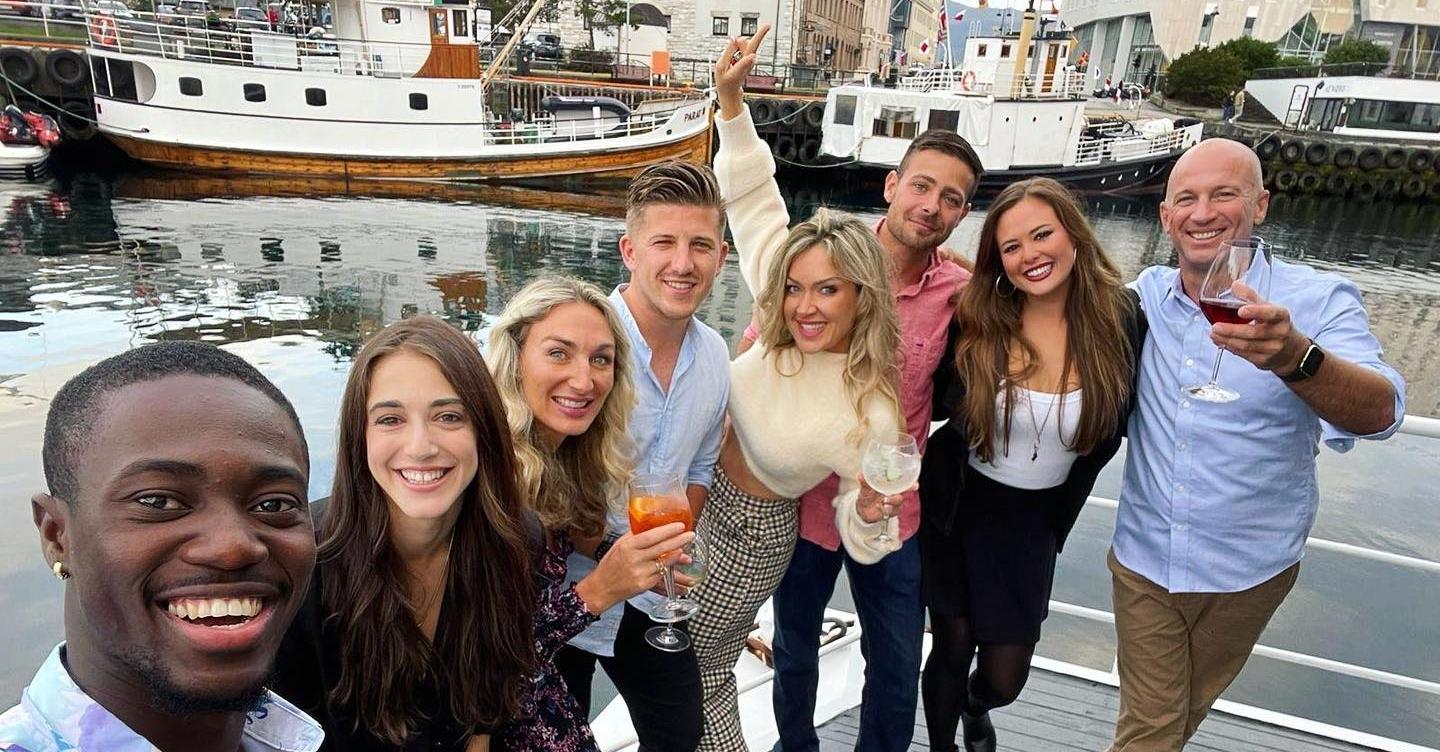 "Sometimes you get into situations and you fall for somebody because it's like a roller coaster of emotions, [but] we just like to have fun," Oriana added about her relationship with Lewis. "We would just be goofy and have a good time."
Following Season 1, there's no indication that the two will ever rekindle their romance. This is especially true now that Oriana has a new man — ex-Below Deck Adventure charter guest John Dampeer. Here's how they met!
Article continues below advertisement
Who is Oriana Schneps from 'Below Deck Adventure' dating now? Meet John Dampeer.
After her romance with Lewis came to an end, Oriana found love with John, who appeared in Episodes 1 and 2 of Below Deck Adventure.
While they were both aboard the Mercury for Season 1, they didn't actually hit it off until later when she took a trip to Croatia with her co-star Faye Clarke.
Article continues below advertisement
"Neither of us really remembers each other very well. He was on the episode and I was on the episode, but like, we never really had a conversation," Oriana said of her now-boyfriend.
"Faye and I took a two-week sabbatical just to like, regroup and figure out where our lives were after the show — which was really helpful for us to just kind of like decompress," Oriana explained. "So, he met up with us."
Their romance didn't blossom immediately, though, Oriana and John stayed in contact after their trip abroad. Around month six of consistently chatting it up, the two made things official.
"We hung out a couple more times. And now we're together," Oriana gushed. "I actually made the first move. He was a perfect gentleman. I did it all."
Catch Oriana on new episodes of Below Deck: Adventure airing on Tuesdays at 9 p.m. EST on Bravo.