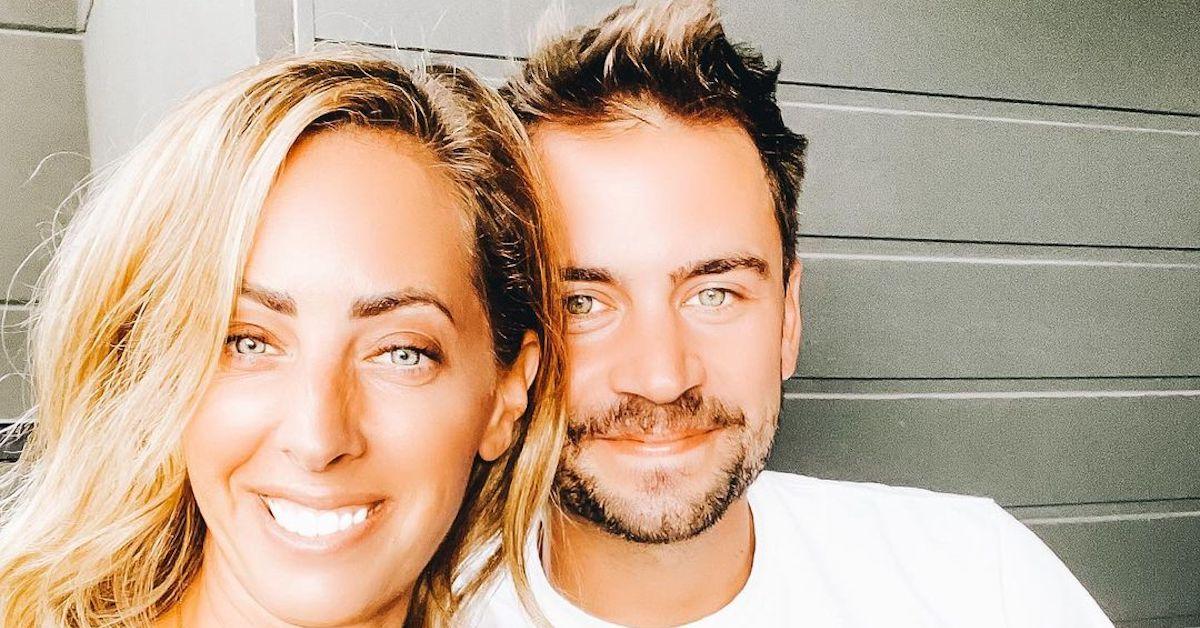 'Below Deck Sailing Yacht' Season 1 Star Jenna MacGillivray Is Engaged
Wedding bells are officially ringing for Below Deck Sailing Yacht alum Jenna MacGillivray!
The yacht chief stew, who starred on the debut season of the Below Deck spin-off series, announced her engagement to longtime beau Dave Cartmill on her Instagram page on Aug. 13.
In the caption of her engagement announcement, Jenna referred to her fiancé as the "best person."
Article continues below advertisement
As BDSY fans will remember, Jenna's boatmance with Chef Adam Glick was a central storyline on Season 1 of the Bravo series, but the pair broke up after the charter season wrapped up (but before the reunion aired in June of 2020).
Though her relationship with the chef did not work out, Jenna has clearly found a lasting connection with her now-fiancé. Who is Jenna's husband-to-be, and what has she been up to since viewers last saw her on the show? Keep reading to find out.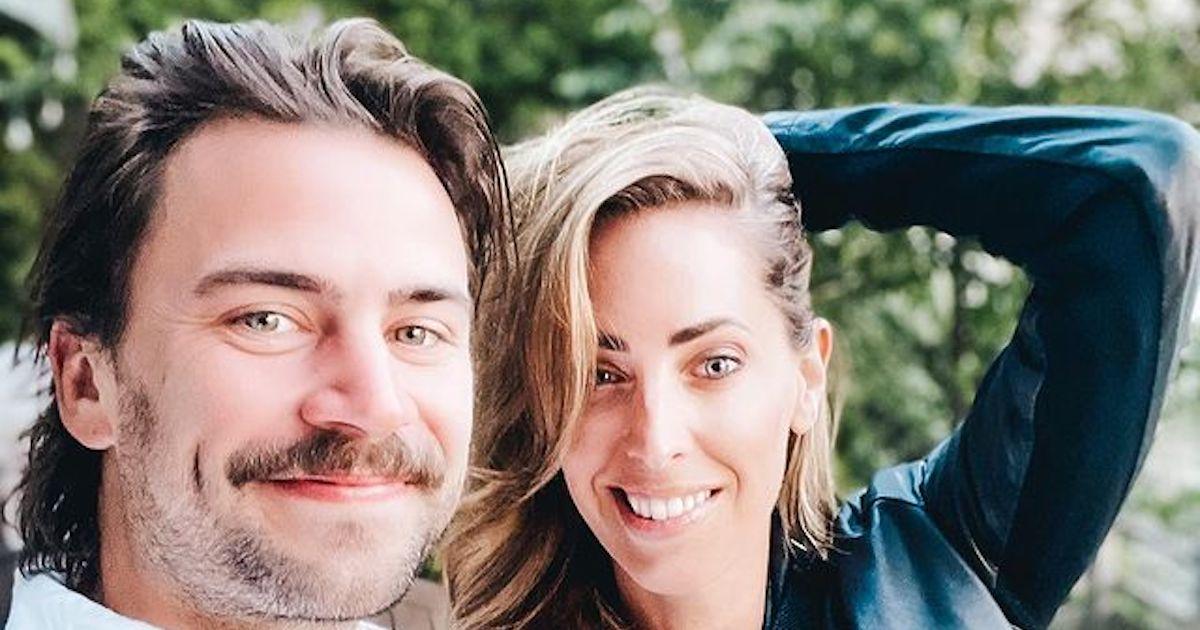 Article continues below advertisement
'Below Deck Sailing Yacht' alum Jenna MacGillivray is engaged. Who is her fiancé?
Following her public romance with Chef Adam, Jenna noted on her Instagram feed in September of 2021 that she didn't want to "post pics of the men in [her] life that she date[s]."
That changed with her now-fiancé, Dave.
The chief stew first shared a photo with Dave, on the app in February of 2022, though it's unclear when exactly the two started dating. Dave's own Instagram feed is set to private, so not much is publicly known about his life and career.
About six months after Jenna went public with Dave, she confirmed that the two were set to wed.
"It took me a long time to find true comfort and happiness with myself independent of anyone else. I'm forever thankful I loved myself enough to stay alone long enough to wait for the best person I could have ever imagined for me," Jenna wrote in the caption of her Aug. 13 post on Instagram. "Exploding."
Article continues below advertisement
After Jenna confirmed the exciting news with a snapshot of her and her fiancé and a photo of her emerald-cut ring, several stars from the various shows in the Below Deck franchise sent along their warm wishes in the comments' section.
"Omg congratulations!!!!!! So so happy for you!!!!" Jenna's BDSY Season 1 co-star, Ciara Duggan, wrote.
Article continues below advertisement
Below Deck Med deckhand Colin Macy O'Toole added a "Congrats girlie!" comment under the post, and BDSY Season 2 personality Dani Soares shared a simple "Congratulations," along with two red heart emojis.
Jenna's former boss (and the captain of Parsifal III), Glenn Shephard, added, "So happy for you guys."
It does not appear that Jenna's one-time co-star and now-ex, Chef Adam, has publicly commented on the news.
What is Jenna from 'Below Deck Sailing Yacht' doing now?
Though she didn't return to the show for Seasons 2 or 3 of BDSY (Daisy Kelliher has been the chief stew on those seasons), Jenna has kept fans updated about her life on her Instagram page.
Article continues below advertisement
Once her time on the show wrapped up, Jenna did a lot of traveling, and she has shared the details of her various adventures on her Instagram profile. She did work on another boat in the Bahamas, and she co-hosted the Wild Loner podcast until the spring of 2021.
Now, the Canadian may be getting ready to plan her wedding!
You can catch up on the first three seasons of Below Deck Sailing Yacht on Peacock now.