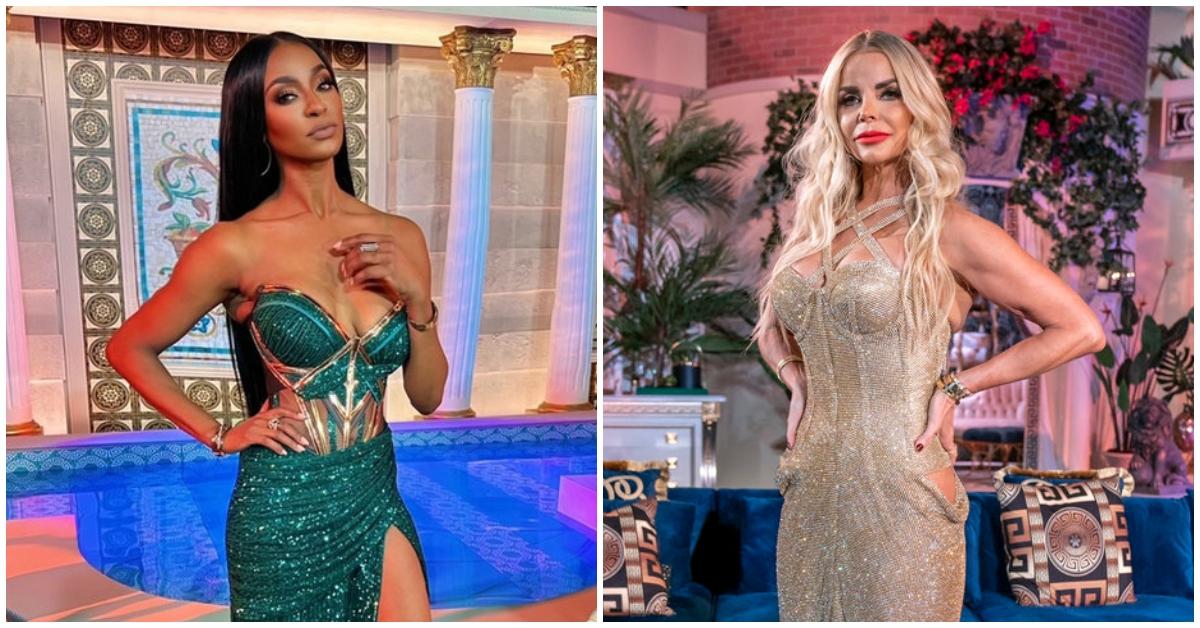 Guerdy Abraira Breaks Down Her Beef With 'RHOM' Co-Star Alexia Echevarria (EXCLUSIVE)
Article continues below advertisement
Ahead of the show's return to the small screen, the SharkBeauty ambassador broke down her beef with Alexia and hinted at the chaos that's to come this season. Here's what she said!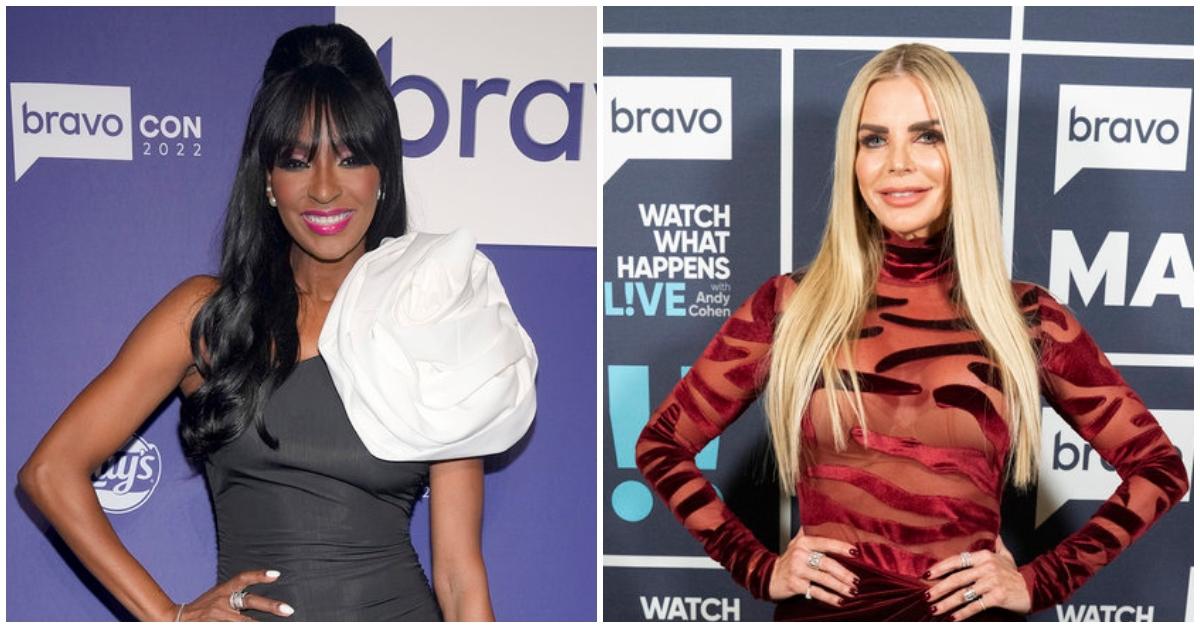 Article continues below advertisement
Guerdy Abraira and Alexia Echevarria's feud on 'RHOM' explained.
Alexia's husband Todd Nepola popped the question after two years of dating. The couple initially hoped to tie the knot in 2020, but much like the rest of the world, their plans were put on hold due to coronavirus restrictions.
Given that Guerdy is a party planner by trade, it's no surprise she was Alexia's first choice as a wedding planner the second time around. But it wasn't long before Guerdy and Alexia began to bump heads.
"I'm the type of person that, if I'm giving something to someone, I'll give it 100 percent," Guerdy told us. "And when I feel like it's not being reciprocated, and on top of that, not getting the respect I think I am owed, that's gonna be a problem in my world."
In the end, Alexia and Todd eloped in St. Barths. However, the wedding drama didn't end there.
Article continues below advertisement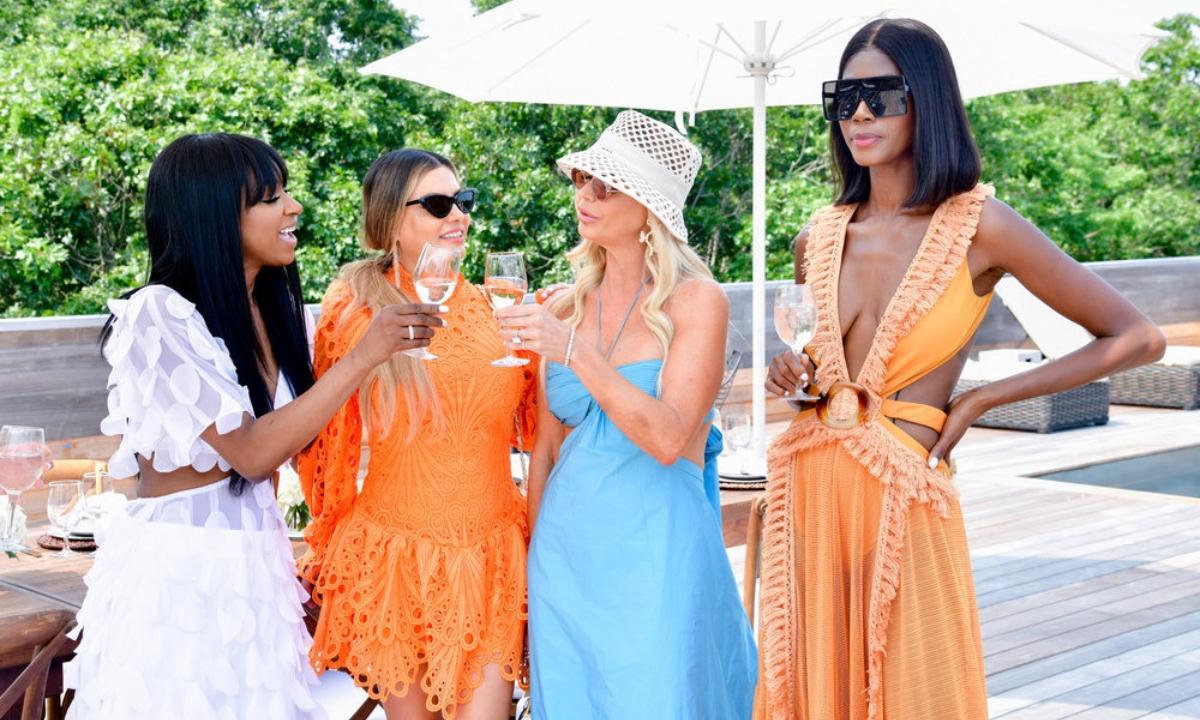 Guerdy Abraira breaks down her beef with Alexia Echevarria in Season 5: "I'm nice until I'm not."
The Season 5 trailer shows a shouting match between Guerdy and Alexia during Alexia's mega-yacht wedding party, which, by the way, was not planned by Guerdy. And from what we can tell, both of the RHOM stars wanted all the smoke.
Although it's unclear exactly what the frenemies are arguing about, Guerdy described their altercation as a "pretty big deal."
Article continues below advertisement
"I always tell everybody, I'm nice until I'm not," Guerdy shared. "When you push me to the limit, I promise you, you're going to get what you deserve. And it's all warranted. There's nothing that I'm doing over and beyond what I feel is necessary for me to gain respect and find my place in the group."
Article continues below advertisement
"You're gonna see me Guerdy-fy some people, honey," she said with a smile.
Guerdy revealed that her and Alexia's boat beef is only one of the many blowups we'll see in Season 5. But are Guerdy and Alexia friends today? Read on to find out!
Are Guerdy Abraira and Alexia Echevarria friends? Guerdy spills exclusive details about Season 5 of 'RHOM'.
Following the mayhem that ensues in Season 5, Guerdy and Alexia seem to have already made amends. In November, the two posed for a photo together on Instagram. In the caption, Guerdy wrote, "We fight hard…We love hard…but we celebrate even harder."
"I give someone three chances," Guerdy told Distractify of her friendship with Alexia.
Article continues below advertisement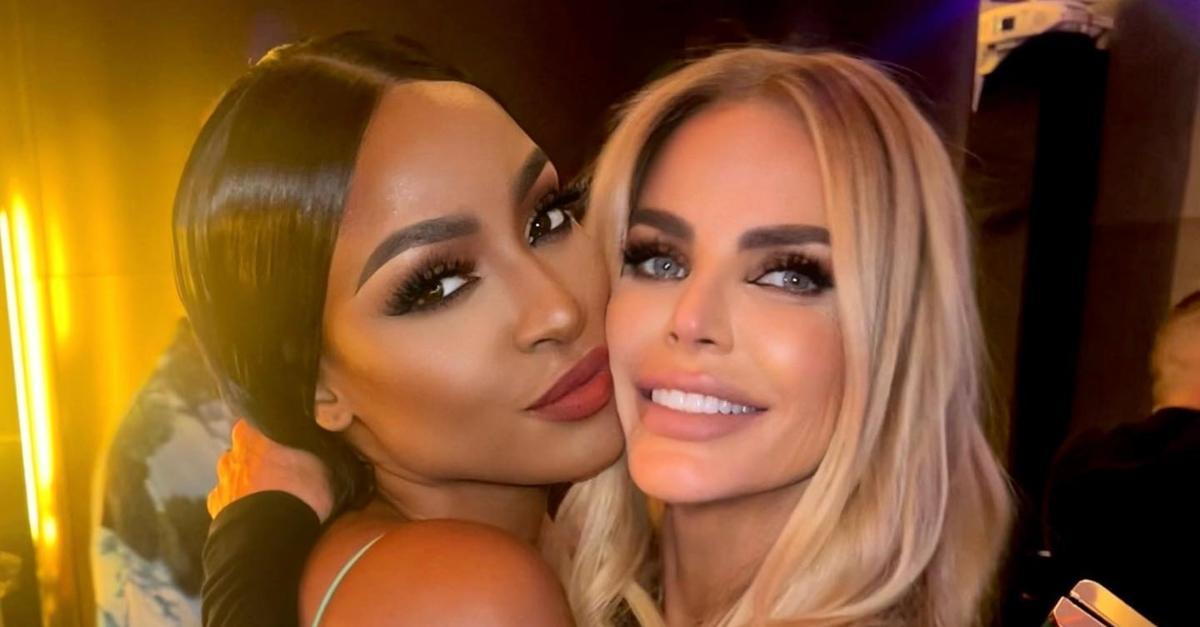 "It's kind of like, maybe they're going through something, let me give them another try. [Or] okay, you know what, maybe this is not the right day," she said. "Oh, you know what, she's getting married. Let me not talk to her…"
But ultimately, Guerdy said everyone has a breaking point. "As involved as I am in some of the chaos, I'm also the peacemaker," the reality TV star explained. "If you don't gain the respect, you can't have that role. So you gotta have to fight for it for you to be able to really be heard."
You can see Guerdy and Alexia's beef unfold in Season 5 of The Real Housewives of Miami, airing on Peacock on Thursday, Dec. 8.