Lisa Hochstein's 'RHOM' Castmates Talk Supporting Her Through Divorce: "She's Doing Better" (EXCLUSIVE)
Did Lenny Hochstein Cheat on 'Real Housewives of Miami' star Lisa Hochstein? Guerdy Abraira and Nicole Martin share the truth about Lisa's divorce.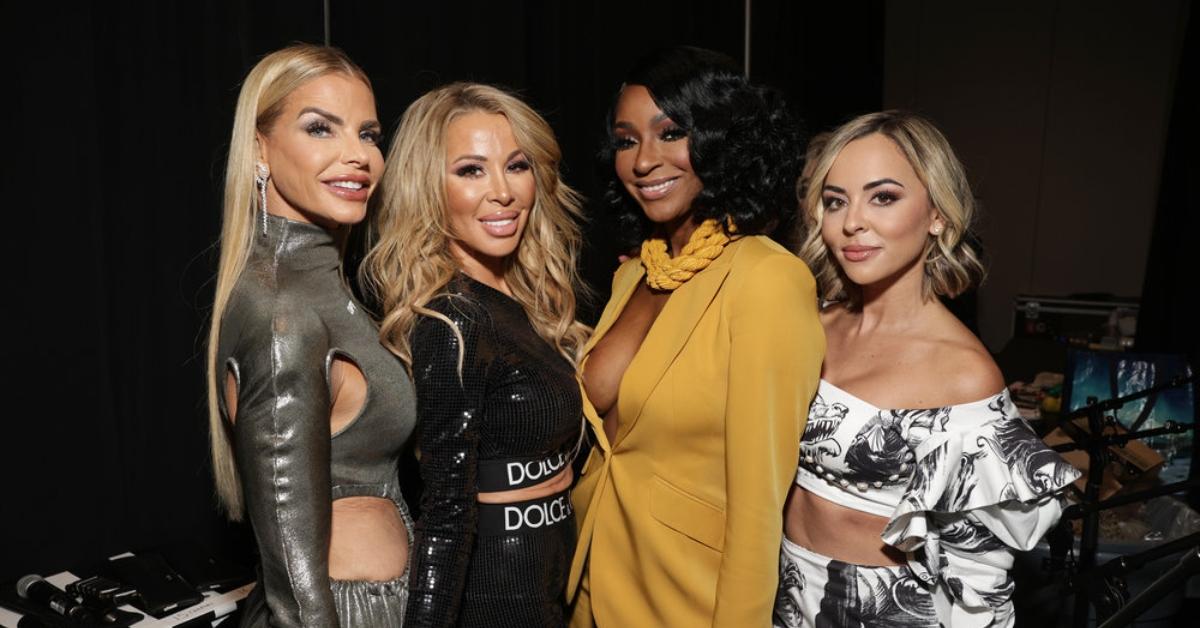 In Season 5 of the recently rebooted Real Housewives of Miami, viewers will witness the end of Lisa and Lenny Hochstein's love story.
In May of 2022, several outlets reported that the two had split after more than ten years of marriage. News of their pending divorce was hot off the press when Lenny announced his blossoming romance with Katharina Mazepa, a 27-year-old model.
Article continues below advertisement
Lenny maintains that he and Lisa were done long before they announced the news of their breakup and later, his new girlfriend. But their relationship timeline has led fans to believe otherwise. So, did Lenny cheat on Lisa?
The trailer for Season 5 of RHOM sees our good sis in shambles. Lisa's co-stars — Guerdy Abraira and Dr. Nicole Martin — shared how they showed up for their homegirl in her time of need in an exclusive interview with Distractify. Here's what the Shark Beauty FlexStyle ambassadors said!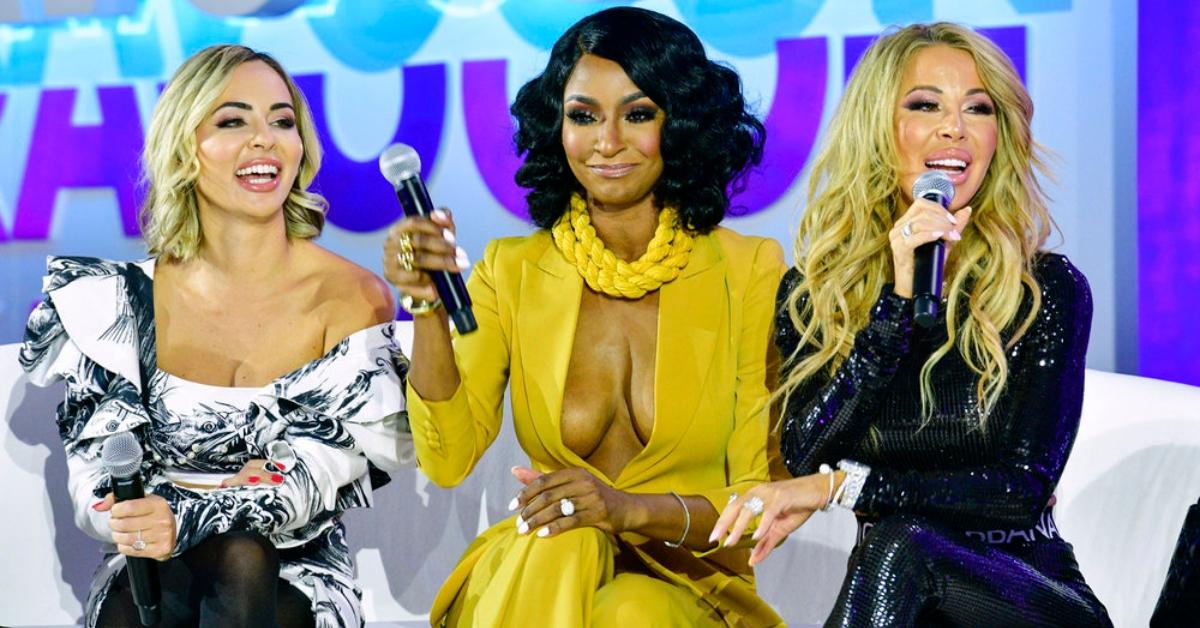 Article continues below advertisement
Did Lenny cheat on Lisa Hochstein? Here's how her 'RHOM' co-stars helped her cope.
Although Guerdy and Nicole weren't part of the OG cast of RHOM, they shook things up when they joined the show in Season 4.
Early on, Nicole and Lisa had beef. However, they've mended fences and put their "little arguments" aside since then. This was especially true after Lisa learned that her husband was leaving her for another woman.
It was then that the entire cast banded together to show Lisa their support. "I think Lisa's such a beautiful soul," Nicole told Distractify.
"We were sad. We cried. We laughed. We beat piñatas that we pretended were Lenny to let out anger," Nicole said with a laugh. "We went through all of the emotions together. And I think that in the end, that made all of our relationships stronger."
Article continues below advertisement
Guerdy, who has become besties with Lisa since joining the show, showed her support a little differently than her co-stars.
After tying the knot with her high school sweetheart two decades ago, Guerdy knows a thing or two about marriage. With this, she insisted that not everyone's two cents were valuable. In Season 5, the overflow of advice causes an evitable rift among the RHOM castmates.
Article continues below advertisement
"I think that some of the girls who have known each other for 10 years felt that they were the best advocates for Lisa. And it got a little testy sometimes," Guerdy shared with just a hint of shade, adding, "I think it's quality over quantity."
Nicole shared Guerdy's sentiments, adding that the "OGs of the group really felt like they were the ones that should be giving Lisa advice."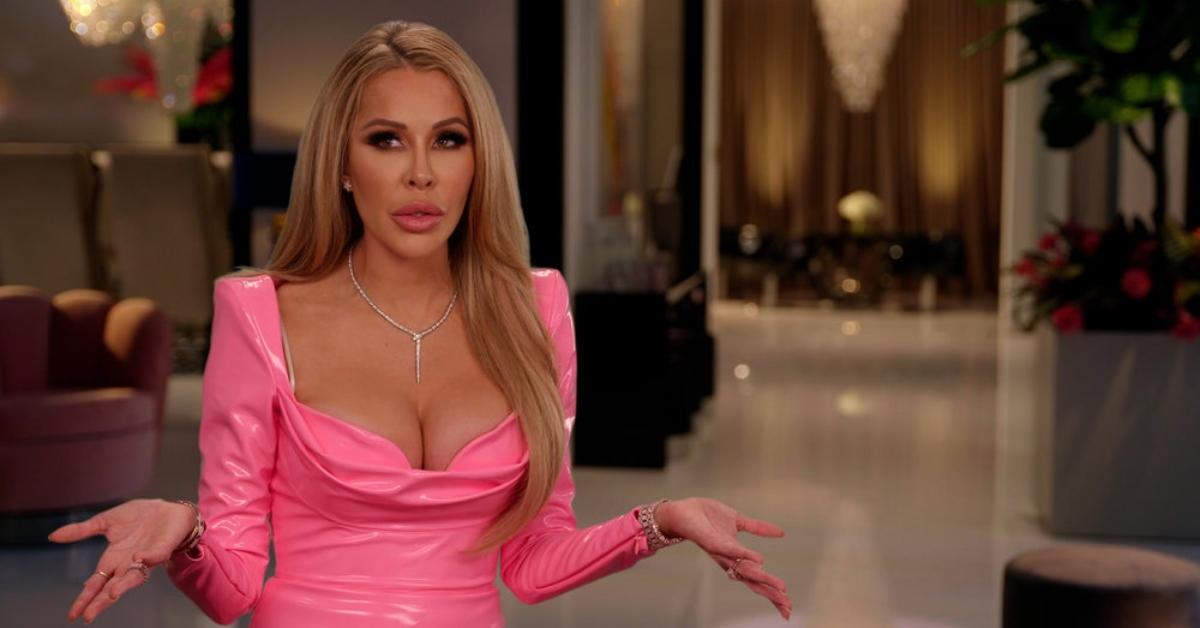 Article continues below advertisement
"They didn't think that Guerdy and I had any place giving her advice because we didn't know her as well," Nicole continued. "They were very dismissive about our input into the situation, which creates a little bit of tension."
Outside of the drama brewing between her friend group, how's Lisa doing today? Guerdy spilled the tea ahead of the Season 5 premiere.
So, where is Lisa Hochstein now? Guerdy Abraira gives an update: "She's not doing her best yet, but she's better."
With the help of not one, not two, but all five of her castmates, Guerdy shared that Lisa "isn't doing her best yet," but RHOM fans can rest assured that she's doing just fine.
"The best is yet to come. My girl's a phoenix and she's doing better," Guerdy gushed. "Every day is a different day. And she's focusing on her kids. That's the number one priority."
Season 5 of The Real Housewives of Miami premieres on Peacock on Thursday, Dec. 8.