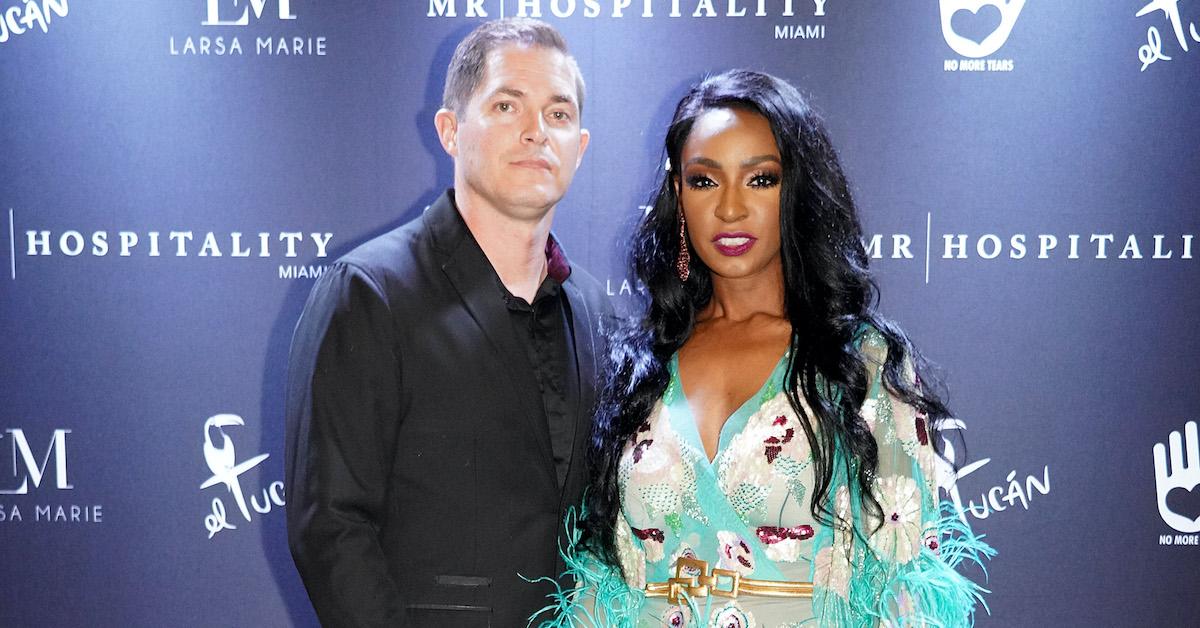 The 'RHOM' Season 4 Cast Is Bringing the Heat — and Guerdy Abraira's Husband Can Put Out the Fires
After more than eight years off the air, The Real Housewives of Miami is officially returning for a fourth season on Peacock. The cast line-up features a mix of familiar faces and a few new additions.
Newbies Dr. Nicole Martin, Julia Lemigova, Guerdy Abraira, and Kiki Barth (friend) are joining past stars Alexia Echevarria, Larsa Pippen, Lisa Hochstein, Adriana de Moura (friend), and Marysol Patton (friend), and all involved are turning up the heat when it comes to the drama in Miami.
Article continues below advertisement
Season 4 star Guerdy Abraira may be new to the reality series, but she's had a strong social presence in the Florida city for quite some time as an in-demand event planner.
When she's not appearing alongside the other ladies on the show, and when she's not planning luxury parties, Guerdy is a dedicated mom and wife. Her husband of nearly two full decades was also her high school sweetheart.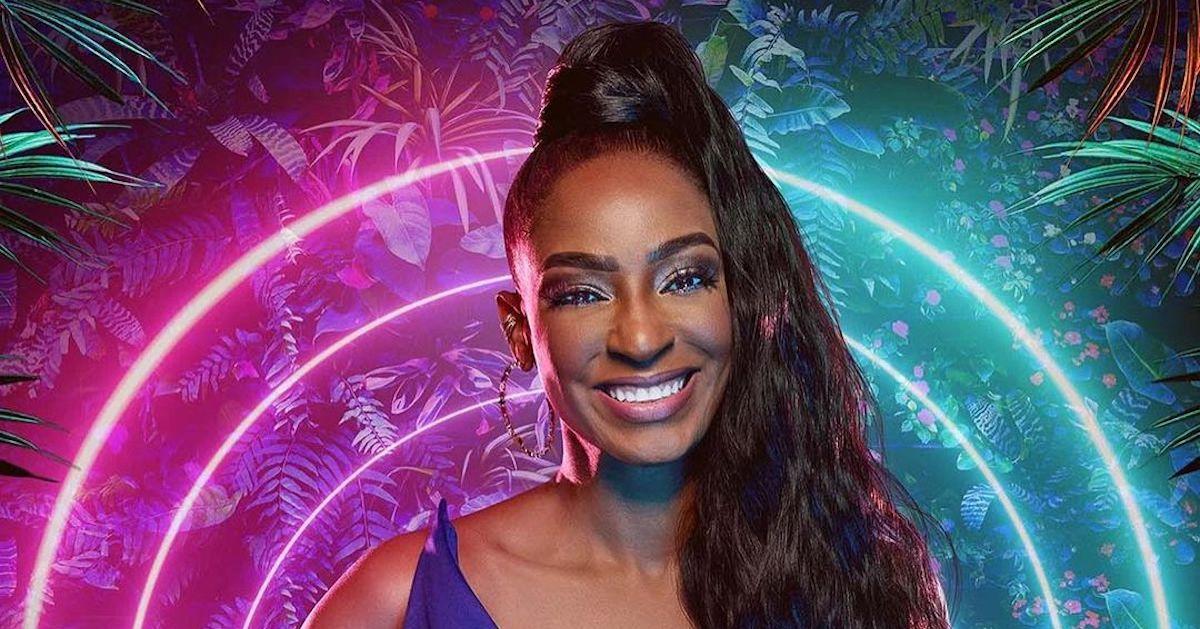 Article continues below advertisement
Guerdy Abraira has been with her husband, Russell Abraira, for 26 years.
The Season 4 star was born in Haiti, and she moved to Paris with her family when she was one. Guerdy, her parents, and her six siblings ultimately relocated to Miami when the RHOM addition was nine years old — and she's lived there ever since.
Guerdy attended high school in the Florida city, which is where she met her now-husband, Russell Abraira. The couple began dating when Guerdy was a senior, and they got engaged about six years later.
Russell works as a fire captain in Miami, and it appears as if he has been a firefighter for quite some time. According to the couple's page on The Knot, Russell was already a firefighter when he swapped vows with Guerdy in Miami in 2002.
Guerdy and Russell share two sons together, who both appear on her Instagram feed from time to time.
Article continues below advertisement
What is Guerdy Abraira's job? The 'RHOM' Season 4 addition is a top event planner.
One prerequisite for any Real Housewives star is the ability to throw an elaborate (and expensive) soiree, and Guerdy certainly has the upper hand in that department as a highly sought-after event planner.
The RHOM star became interested in hosting and organizing events at a young age. After she worked in catering on Fisher Island in Florida, she got the opportunity to own a floral and events facility on the island.
She later started Guerdy Design, which is based in both Miami and in New York, and the company specializes in luxury and one-of-a-kind events.
Article continues below advertisement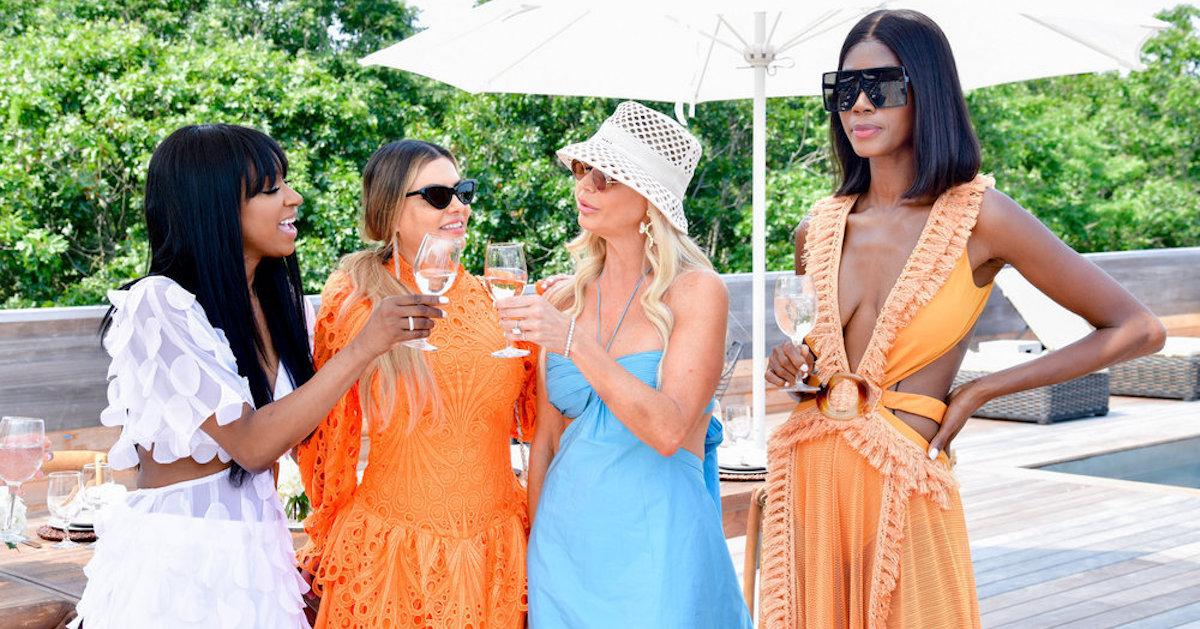 Over the years, Gurdy has planned weddings for Betches co-founders Aleen Dreksler (née Kuperman) and Sami Sage (née Fishbein), and her work has been featured in Vogue, The New York Times, Martha Stewart Weddings, and Harper's Bazaar.
Guerdy even hinted at her career success in her RHOM Season 4 tagline.
"Darling, I don't just plan the party," she says in the intro. "I am the party."
The Real Housewives of Miami Season 4 will debut on Peacock on Dec. 16. New episodes drop on Thursdays.