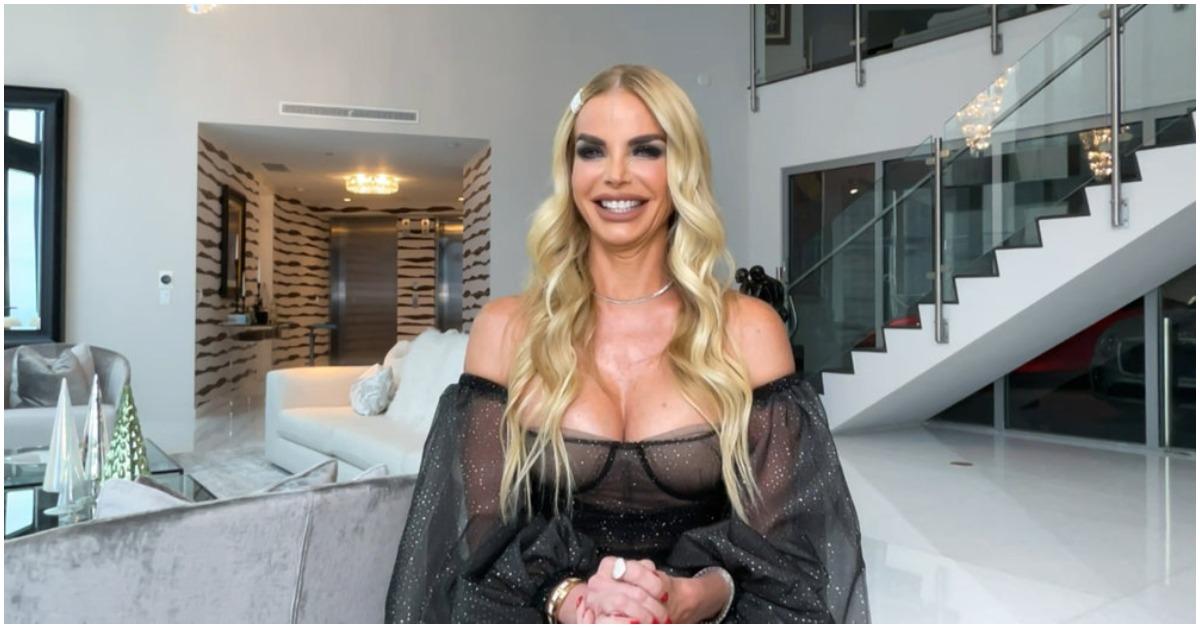 'RHOM' Star Alexia Echevarria Postponed Her Wedding to Todd Nepola for a Tragic Reason
'Real Housewives of Miami' star Alexia Echevarria married Todd Nepola in December 2021. The couple tied the knot after her mother, Nancy, passed away.
After pushing back her wedding to mourn the loss of her mom, Alexia Echevarria from The Real Housewives of Miami officially married her longtime love, Todd Nepola, in December 2021.
The Bravo star's mother, Nancy, died in August 2021, which was when Alexia and Todd had planned to get married. They then decided on a smaller, more intimate setting following her mom's death.
Article continues below advertisement
Although Alexia's mom wasn't physically at her wedding, the Alexia + Frankie's Beauty Bar owner still honored her in a heartfelt way.
Read on for more details about Alexia's wedding, as well as what happened to her mom.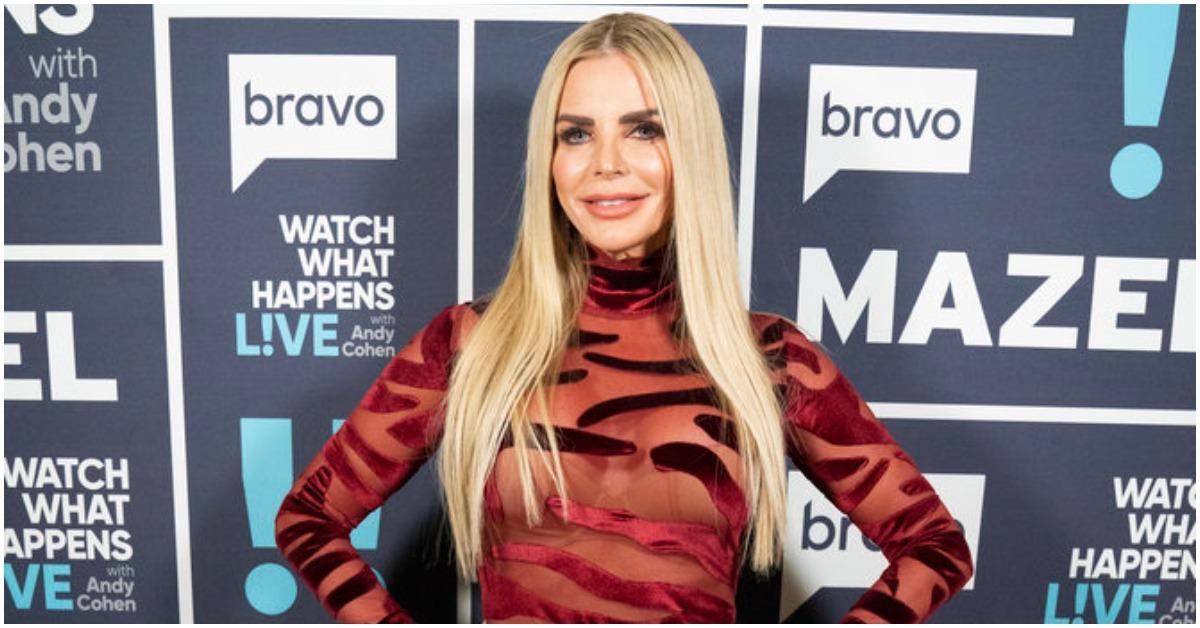 Article continues below advertisement
'RHOM' star Alexia Echevarria said she "could feel" her mom's presence on her wedding day.
Alexia and Todd got married in an oceanside ceremony at the Eden Rock hotel in St Barts. In an interview with Us Weekly, the beauty entrepreneur explained why the couple, who became engaged in December 2019, opted for a smaller wedding. The RHOM star said the intimate setting was "perfect for us."
The TV personality and the Current Capital Group founder were supposed to get married four months before they actually tied the knot. However, on the morning of her originally planned wedding, Alexia discovered her mother had died.
On her wedding day in December, she took a "special moment" to honor her late mother and father.
"When I closed my eyes, kissed and tossed my flower bouquet into the ocean while thinking of my mom and dad," she recalled. "They both loved flowers and the ocean. I could feel both of them right by my side."
Article continues below advertisement
How did Alexia Echevarria's mom, Nancy, die?
Alexia broke the news of Nancy's death via Instagram in August 2021. Alongside a photo of her and her mom, the reality star explained in a heartfelt caption that Nancy died of COVID-19.
Article continues below advertisement
"The last couple of days have been a rollercoaster of emotions for me," Alexia wrote. "I was on the road to marry the man of my dreams when I had to stop everything as my mother became ill. What was supposed to be the happiest day of my life today has turned out to be the saddest."
Article continues below advertisement
In her post, Alexia reflected on Nancy's life. She highlighted how her mom was a "trailblazer" who paid her way through medical school as a Cuban refugee. Alexia also gave followers insight into their lives together. She referred to Nancy as her "best friend," among other loving names.
She wrote, "My mom, Nancy, was a woman of strength and beauty. Over the years, I watched how she lived her life, HER WAY. My best friend, my psychiatrist, but above all, she was my mother. My mother was the kind of woman that was respected, admired, inspirational, and so ahead of her times."
Alexia discussed her mother's death in RHOM Season 4. Currently, she stars on the show with Larsa Pippen, Lisa Hochstein, Guerdy Abraira, Julia Lemigova, and Nicole Martin.
Article continues below advertisement
Alexia's marriage to Todd is her third one, as she divorced Pedro "Pegy" Rosello in 1996 before moving on to Herman Echevarria. Following 11 years of marriage, she asked Herman for a divorce in 2015. The businessman died the following year at 61.
The Real Housewives of Miami Season 4 airs Thursdays on Peacock. The streamer also has the first three seasons available.