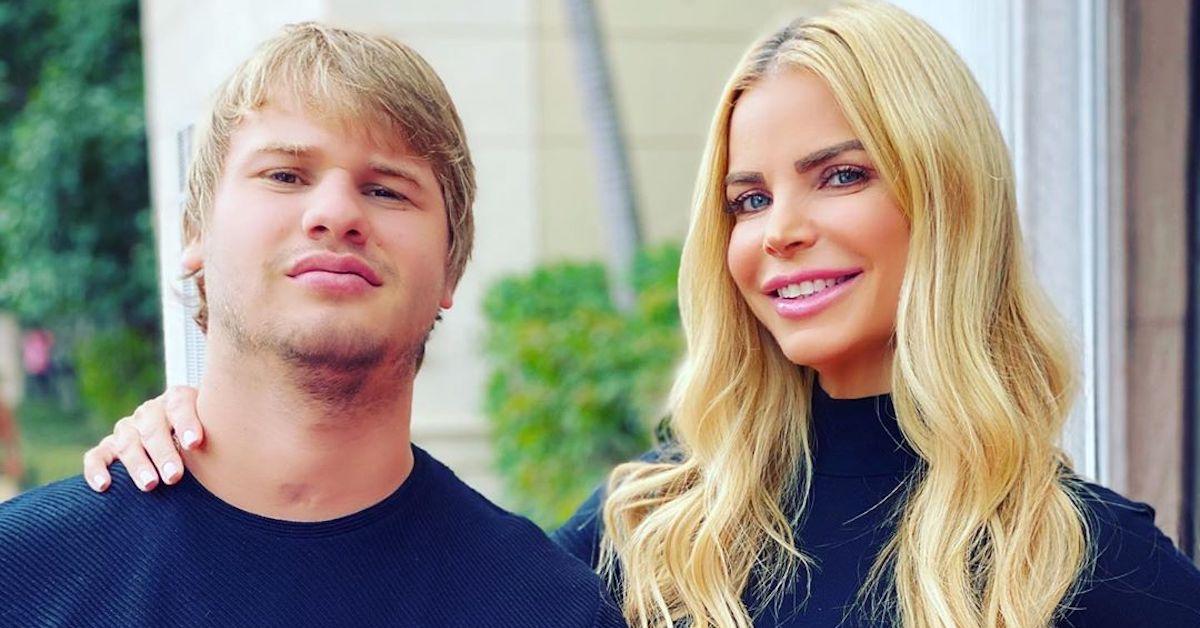 Where Is 'RHOM' Star Alexia Echevarria's Son Frankie Today?
By Shannon Raphael

Aug. 20 2020, Updated 6:21 p.m. ET
If your first introduction to Larsa Pippen was as a Bravo housewife, and not as the villain on KUWTK, then you likely still think about the cult favorite series The Real Housewives of Miami a lot.
The 305 edition of the franchise aired for three seasons from 2011 to 2013, and it gave viewers Lea Black's gala, Adriana de Moura's gallery issues, Alexia Echevarria's magazine cover drama, and of course, the late and great Mama Elsa. 
Article continues below advertisement
While much of the drama on the show was the petty nonsense that viewers have grown to expect (and relish) on Housewives, Alexia's family went through unimaginable tragedy on the last two seasons of the show. 
What happened to Alexia Echevarria's son Frankie? Keep reading for the refresher on Frankie's accident, and to find out how he is doing today.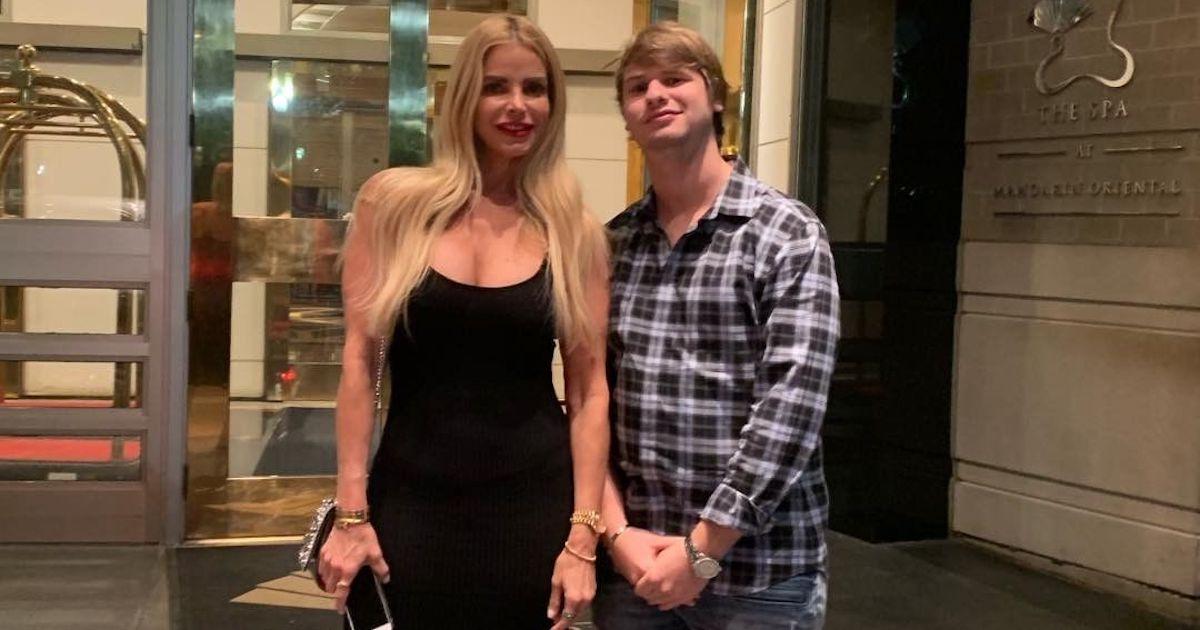 Article continues below advertisement
What happened to Alexia Echevarria's son Frankie?
When viewers were first introduced to Alexia on the show, she was trying to balance being the mom of two teens with the pressures of putting together Venue Magazine. She ran the publication with her then-husband, Herman Echevarria (who was not the father of her kids).
In between filming Seasons 1 and 2 for The Real Housewives of Miami, Alexia's entire world changed. Her son Frankie Rosello was riding in the passenger seat when he was involved in a traumatic car accident in August of 2011. The driver of the car was his friend, and he lost control of the vehicle partly because it was raining. The car went over a median, and it crashed into a vehicle going in the opposite direction. 
Article continues below advertisement
The then-13-year-old was in a coma in a pediatric hospital for three months so the swelling in his brain could go down. He spent another three months in the hospital for recovery. 
Once he was out of the hospital, Frankie had difficulty with regaining his speech and it was unclear what the long-term effects on his brain would be.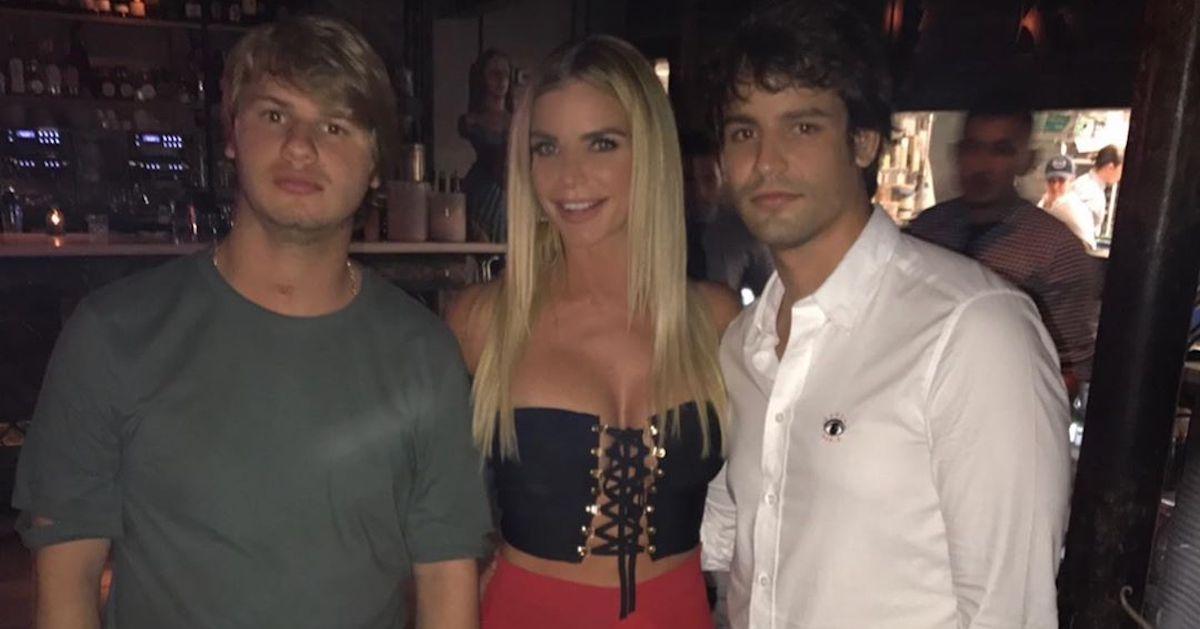 Article continues below advertisement
Following Frankie's accident, Alexia also struggled with her older son, Peter Rosello, and his behavior. On the show, he discussed feeling guilty for what happened to Frankie, and how he had become depressed. He was arrested in October of 2012 for punching a homeless man in the genitals.  
Where are Alexia Echevarria's sons now?
After RHOM was canceled in 2013, viewers weren't able to see Frankie's continual post-accident growth, or how Peter learned to overcome his own trauma.
Frankie graduated from high school in 2016, and he is now 23 years old. He and his mother are now the co-owners of a nail salon and waxing center called Alexia and Frankie's Beauty Bar in Surfside, Fla. 
Peter eventually moved to Paris to attend the Paris School of Business, and he worked in real estate. He reportedly married Eliza Kluegling.
Article continues below advertisement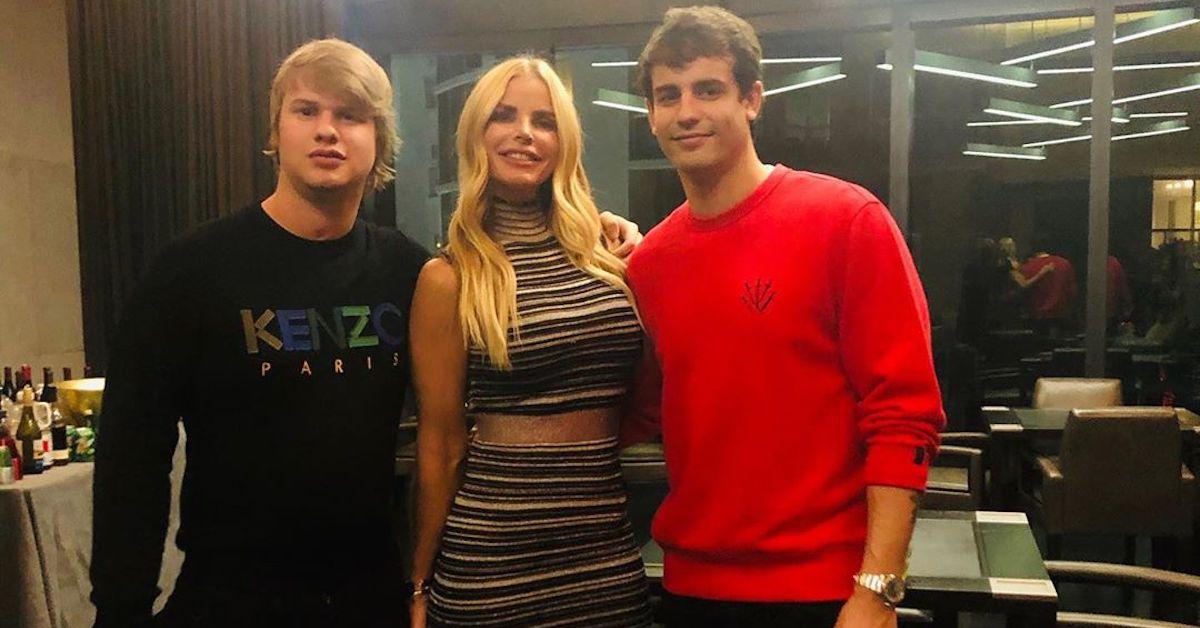 Since the show aired, Alexia has also had a lot of changes in her romantic life. She split from Herman Echevarria in 2015, and he passed away from a heart attack in September of 2016.
She announced her engagement to Todd Nepola in December of 2019, and the couple plans to get married in 2021.
While some RHOM fans won't be satisfied until the show gets greenlit for a fourth season or a reboot, at least one of the former cast members seems to be doing better than ever.