'RHOM' Star Alexia Echevarria Talks Her Son, Frankie's Health Progress (EXCLUSIVE)
What happened to 'The Real Housewives of Miami' star Alexia Echevarria's son Frankie Rosello? He was involved in a car accident before Season 2.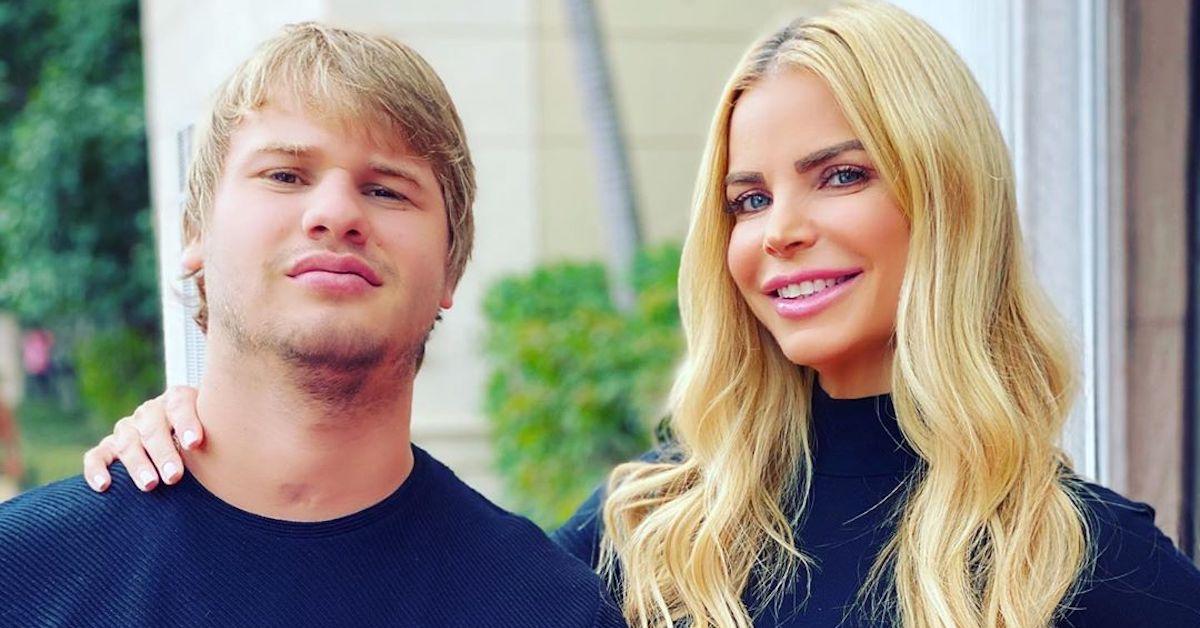 After an eight-year hiatus, The Real Housewives of Miami returned to Peacock, and later Bravo. The 305 edition of the franchise originally aired for three seasons from 2011 to 2013, and it gave viewers Lea Black's gala, Adriana de Moura's gallery issues, Alexia Echevarria's magazine cover drama, and of course, the late and great Mama Elsa.
Article continues below advertisement
Fans are getting reacquainted with five past stars, including Adriana, Alexia, Lisa Hochstein, Marysol Patton, and Larsa Pippen. They're also getting to know new additions Guerdy Abraira, Dr. Nicole Martin, Julia Lemigova, and Kiki Barth for the first time.
Though it's evident that many years have passed since viewers last saw the ladies, there are several storylines from the first three seasons that have continued on. Ahead of Season 2, Alexia's family went through an unimaginable tragedy involving her youngest son, Frankie Rosello.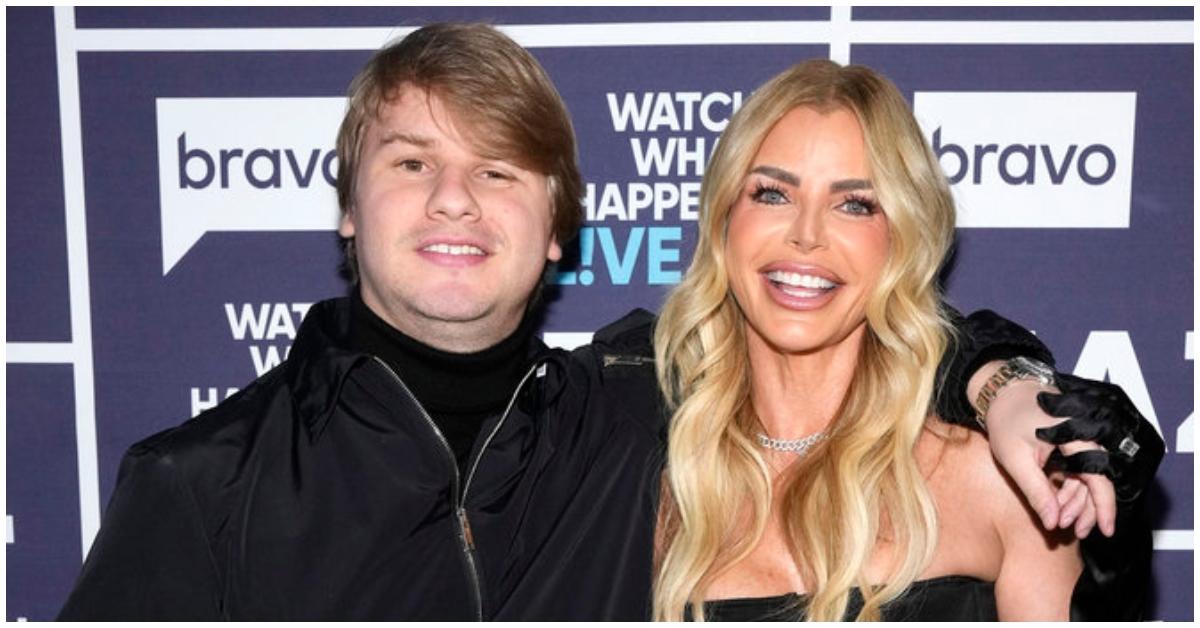 Article continues below advertisement
While viewers saw Frankie's growth in the months following his accident, that all changed when the show was canceled. When the show was pickd back up for Season 4 in December 2021, it meant that Alexia could share how Frankie was doing again.
The RHOM star spoke exclusively with Distractify about why it meant so much to showcase his progress on the fourth season after so many years off the air.
What happened to Alexia Echevarria's son Frankie Rosello?
When viewers were first introduced to Alexia on the show, she was trying to balance being the mom of two teens with the pressures of putting together issues of Venue magazine. She ran the publication with her then-husband, Herman Echevarria (who was the stepfather of her kids, Peter and Frankie Rosello).
Article continues below advertisement
In between filming Seasons 1 and 2 for The Real Housewives of Miami, Alexia's entire world changed. Her younger son, Frankie, was riding in the passenger seat when he was involved in a traumatic car accident in August of 2011. The driver of the car was his friend, and he lost control of the vehicle partly because it was raining. The car went over a median, and it crashed into a vehicle going in the opposite direction.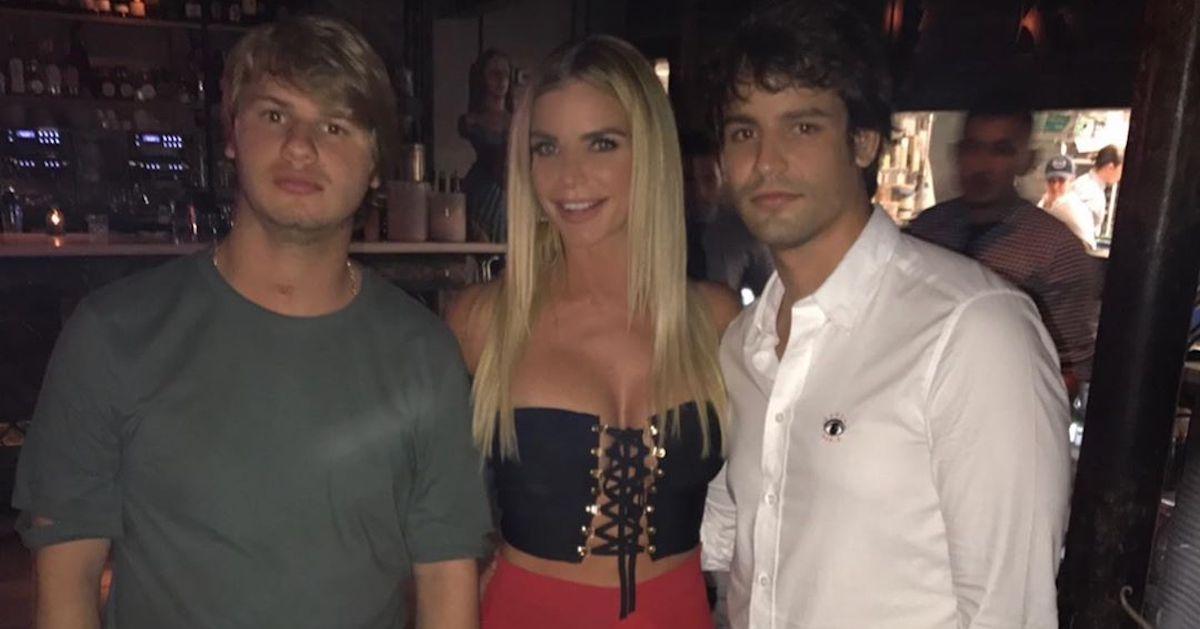 Article continues below advertisement
The then-13-year-old was in a coma in a pediatric hospital for three months so the swelling in his brain could go down. He spent another three months in the hospital recovering.
During this time, Alexia took a step back from the show — she appeared in a limited role in the second season.
"When Frankie, unfortunately, had this accident before Season 2, I didn't have as much participation [in RHOM] because I psychologically, and emotionally couldn't do it," Alexia recently shared with Distractify.
Though Alexia was able to feature some of Frankie's milestones in the early months after his accident on the show, that all changed once RHOM was canceled in 2013.
Article continues below advertisement
"I had all of these fans who would always stop me in the street and who would see me with him. They wanted to know about Frankie, and that was really a main concern for people," Alexia said about how fans continued to check in even after the show. "I loved that because I really do think that all of the prayers and all of the well wishes that they offered me while I was going through this really helped."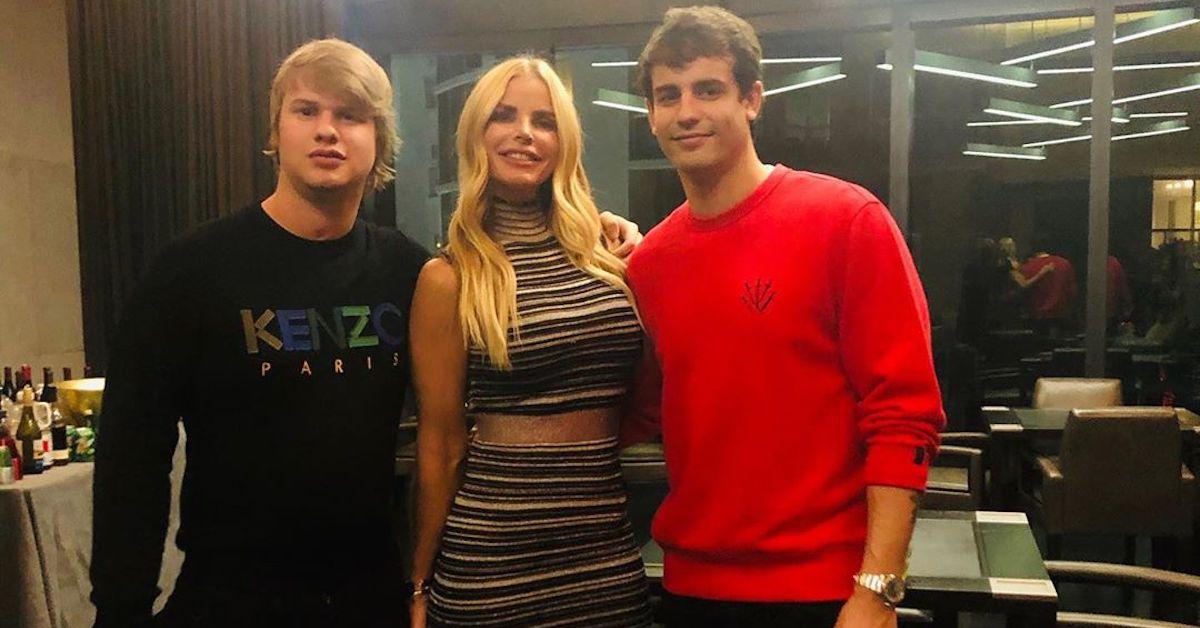 Article continues below advertisement
Once she knew that the show was going to return for a fourth season, Alexia was thrilled that fans outside of the Miami area would get to check in on Frankie.
"I was always very excited about sharing Frankie and his story because I wanted to give families and parents that are going through this hope. I wanted them to know not to give up because that was always me — I never gave up," the reality star said. "It's nice to see that eight years later, he's here, and he's good. He's made so much progress."
Where are Alexia Echevarria's sons now?
When RHOM was rebooted, fans got to see what Frankie, Peter, and Alexia have been up to both professionally and personally. Since the show originally aired, Alexia split from Herman Echevarria in 2015, and he passed away from a heart attack in September of 2016.
She announced her engagement to Todd Nepola in December of 2019, and he is also featured on the show (as is his ongoing clash with Alexia's eldest son). The couple swapped vows in December 2021.
Article continues below advertisement
A lot has changed in her sons' lives as well.
Frankie finished high school in 2016. He and his mother are now the co-owners of a nail salon and waxing center called Alexia and Frankie's Beauty Bar in Surfside, Fla.
Alexia purchased the salon after Herman passed away and his sons (from a previous marriage) chose to shut Venue magazine down.
While chatting with Distractify, Alexia said that the business has given her and her son a "purpose and routine" for each day.
Article continues below advertisement
"He's very involved, and he loves the customers. He brings so much joy and happiness to people. We have customers who walk in, and you can already tell they're gonna have a bad day. But, then Frankie opens the door and says, 'Good morning, you're so beautiful,'" Alexia said. "He really does bring a smile to everybody's faces."
While Frankie and Alexia work together every day, her eldest son has recently dealt with some legal issues. Alexia's older son, Peter, was arrested in Miami-Dade County in January of 2022 on a battery misdemeanor charge. The arrest took place after Peter allegedly had an argument with his girlfriend, whose name has not been revealed.
The domestic violence and battery charges were dropped in February of 2022, after the unnamed victim chose not to cooperate with the state.
Article continues below advertisement
In a statement to Distractify, attorney Peter Heller elaborated on why the charges were dropped.
"After a prefile investigation of the case by the State Attorney's office, the decision was made not to file charges against Peter Alexander Rosello. There was no evidence to support allegations," he said. "The case was dismissed and is now closed."
A source close to the family noted to Distractify that they are "happy that Peter was vindicated by the justice system and they look forward to moving on."
New episodes of RHOM drop on Thursdays on Peacock.