Dr. Nicole Martin Has "No Regrets" About Trying to Reconnect with Her Dad on 'RHOM' (EXCLUSIVE)
Dr. Nicole Martin is one of the new additions to 'The Real Housewives of Miami' for Season 4. Find out about her job, her son, and if she has a husband.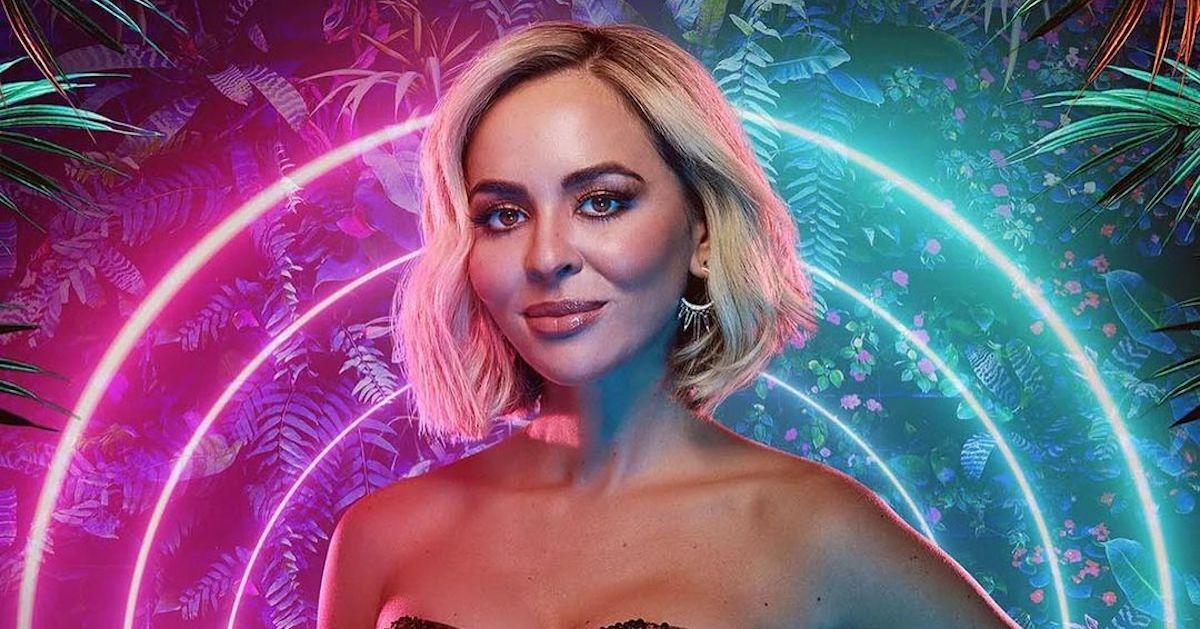 More than eight years after Season 3 finished airing on Bravo, The Real Housewives of Miami has officially returned to the small (streaming) screen for a fourth season on Peacock.
The cast list features several past stars and a few new additions who are all bringing their A-games when it comes to the drama.
Returning favorites Alexia Echevarria, Larsa Pippen, and Lisa Hochstein are back in full-time roles, while Adriana de Moura and Marysol Patton will participate as "friends" in the new season.
Article continues below advertisement
The reality TV veterans are joined by new stars Guerdy Abraira, Julia Lemigova, and Dr. Nicole Martin. The latter addition is an ambitious doctor in Miami.
While her professional life and her work successes are enviable, Dr. Nicole will feature some of the less glamorous aspects of her family life (like her tenuous relationship with her father) on the series.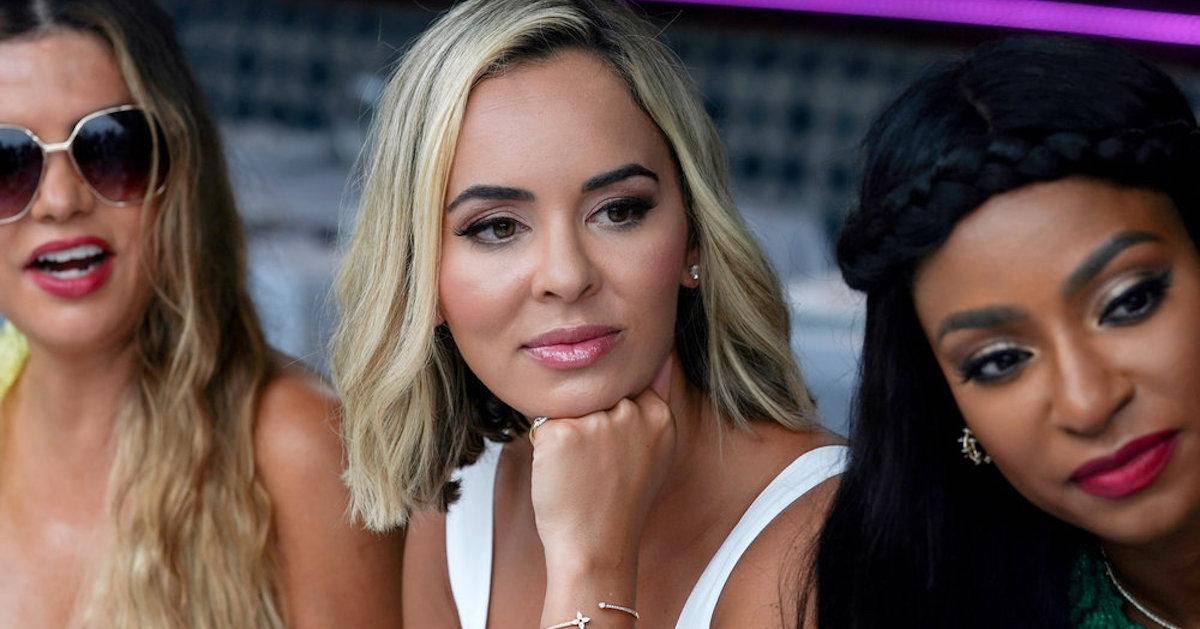 Article continues below advertisement
The anesthesiologist spoke exclusively with Distractify about her "supportive" partner, and how she feels now about attempting to mend fences with her dad in front of the cameras.
Does Dr. Nicole Martin have a husband? She recently got engaged to her "incredibly supportive" partner.
The Season 4 star is a Miamian through and through, as she was born and raised in the popular Florida city. Dr. Nicole is a board-certified anesthesiologist, and she was inspired to pursue a career in health by her Anatomy and Physiology teacher in high school.
The RHOM cast member received her medical degree from the Miller School of Medicine at the University of Miami (the institution is also the place where she obtained her undergraduate degree). She currently works at the school as an Assistant Professor of Clinical Anesthesiology as well.
Article continues below advertisement
Outside of her work life, Dr. Nicole shares a son named Greyson and a dog named Maxwell with her longtime partner, Anthony Lopez. Dr. Nicole's partner is a board-certified civil trial lawyer in Miami, and he's a managing partner and the CEO at Your Insurance Attorney, PLLC.
Though some of the romantic partners of Real Housewives shy away from appearing in front of the cameras, Anthony has already played a major role in the doctor's storyline on the show.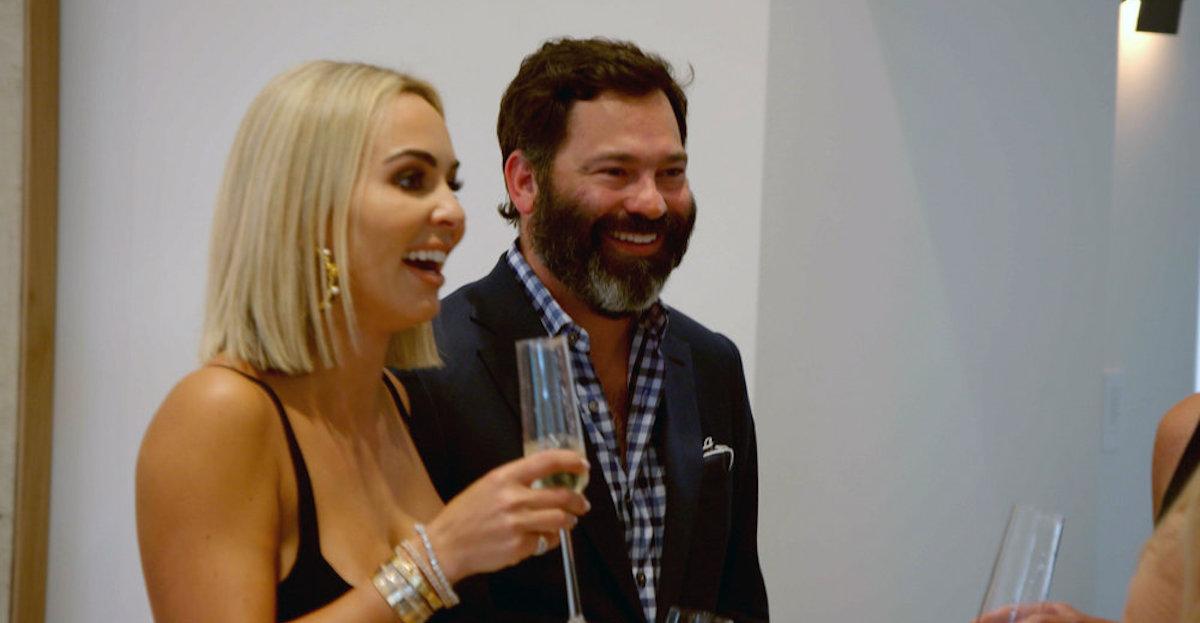 Article continues below advertisement
"Anthony is incredibly supportive," Dr. Nicole shared about how her partner felt about both of them participating in the show. "If we do something, we do it all the way, so he didn't have any issues with filming with me. We had a lot of fun doing it."
Some of the Miami native's co-stars have questioned why she has yet to wed her lawyer beau after five years of dating, but Dr. Nicole was never bothered by the chatter.
"Our relationship status isn't something that we hide from the world. We're very comfortable with our situation," the Season 4 personality said to Distractify. "We love the life that we've built together and, in our minds, we have everything that we could possibly want and need. We love each other, and we have a commitment to one another. We have a beautiful family and, for us, that's enough."
While Dr. Nicole didn't feel any pressure from her co-stars, the two have taken the next step in their relationship.
Article continues below advertisement
Anthony proposed to his longtime love on New Year's Eve while the pair was celebrating the end of the year with their son in Aspen, Colo.
Dr. Nicole told People that the proposal was "a total surprise."
"It was simple and private, and nothing short of perfect. It was early morning on New Year's Eve and we just woke up. We were cuddling in bed, watching the sun start to rise and glisten on the snow," she said.
She noted that Anthony began to share "beautiful sentiments" about their relationship, which was when she started suspecting that he was going to pop the question.
The attorney offered his longtime partner a 10-carat cushion-cut stone on a pavé diamond band — and, of course, she said yes.
Though it appears as if Dr. Nicole has it all figured out when it comes to her personal and professional life, the new reality star is attempting to improve her difficult relationship with her father on Season 4.
Article continues below advertisement
The 'RHOM' star shared that opening up about her dad was the "hardest aspect" of filming the season.
While engaging in disagreements with the other ladies is a difficult but inevitable part of being on a Real Housewives franchise, Nicole shared that the toughest aspect of Season 4 was actually opening up about her dad.
Dr. Nicole's dad spent time in prison for money laundering and conspiracy when she was a teenager, which led her family to struggle financially. Her mother, who had been a stay-at-home parent for 20 years, returned to the workforce to support the family.
Article continues below advertisement
The anaesthesiologist may be looking to reconnect with her dad in front of the cameras but, based on the trailer, it doesn't go according to plan.
"Opening up on the show regarding my family's situation with my dad was probably the hardest aspect of the entire season," Dr. Nicole shared with Distractify. "It made the drama with the women look like a cakewalk."
Though the mom of one had been very "private" about what happened with her dad in the past, she felt that the show had given her the right motivation to attempt to solve some of those long-standing issues in her family.
Article continues below advertisement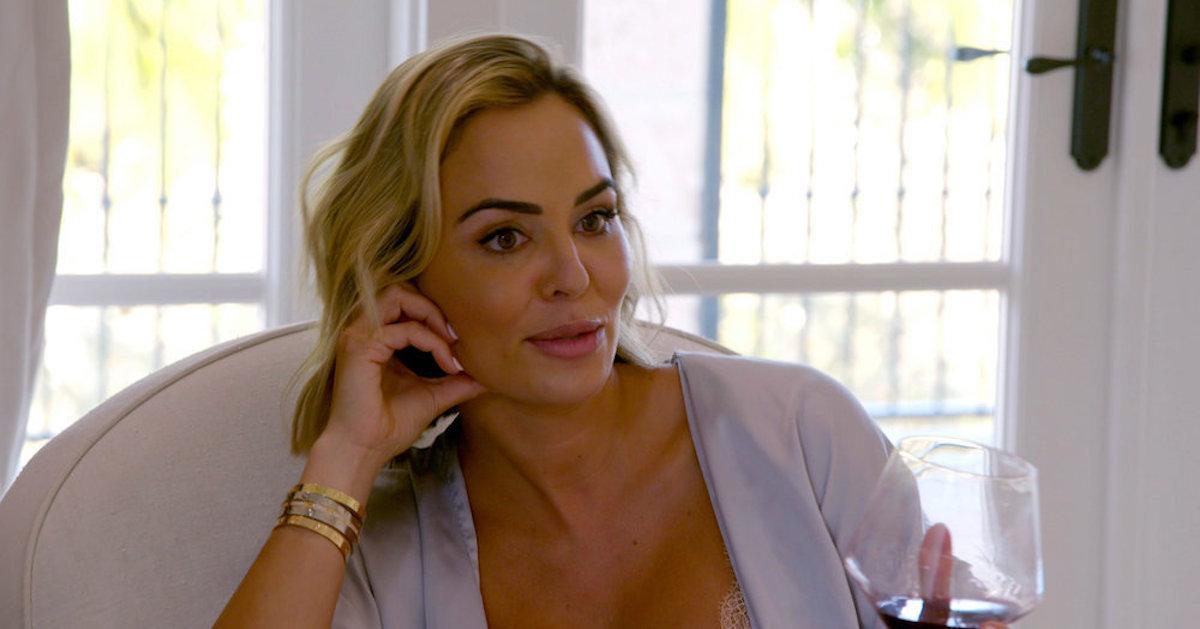 "Honestly, if it wasn't for the push of the show, I probably would have never dealt with it. It would have just been something that you kind of sweep under the rug for years ... " Dr. Nicole said about having that "challenging" conversation. "I may have never taken that leap, had it not been for the show. I'm glad I did it. It started conversations that I probably would have never been motivated to have, and I have no regrets about it."
While viewers have yet to see how Dr. Nicole's discussion with her father will go on the show, she doesn't have any regrets about filming it.
"I'm glad I did, [though] it may not have ended exactly the way I wanted," she continued. "It's a work in progress, and I'm thankful that the show was the jump start to maybe start working on that relationship a little bit more."
New episodes of The Real Housewives of Miami air on Thursdays on Peacock.