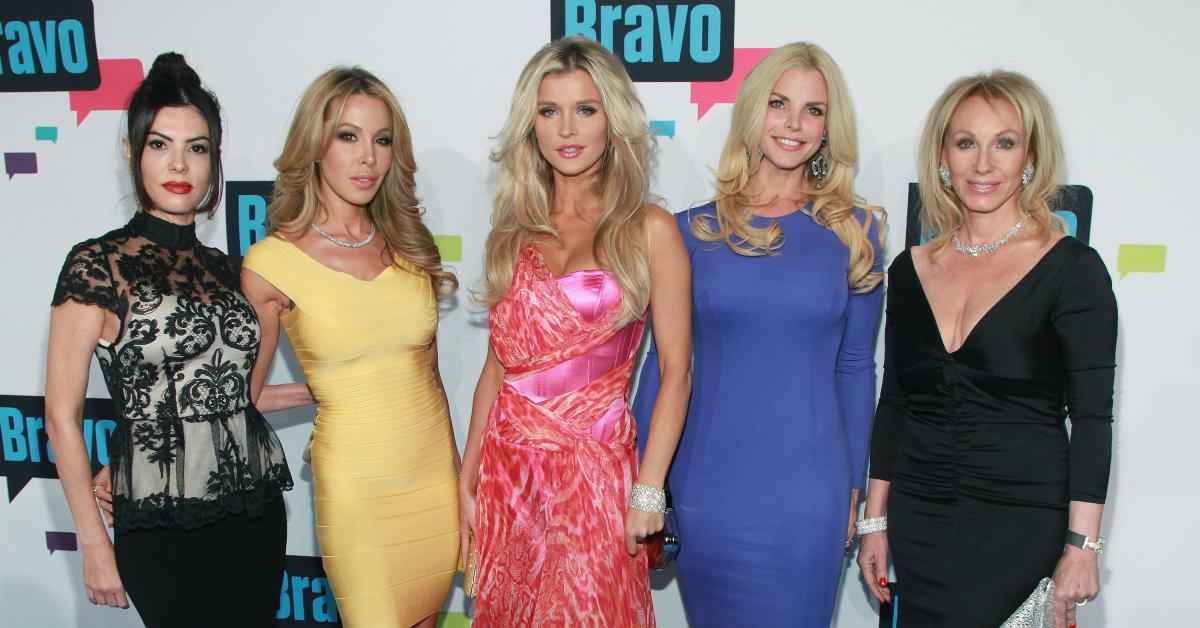 What Really Happened to 'The Real Housewives of Miami'? Lea Black Has Some Ideas
These days, there's a Real Housewives series taking place pretty much everywhere. New Jersey, Orange County, Atlanta, Potomac — at this point, you can expect there to be a Real Housewives show taking place basically anywhere that housewives actually live. However, for some reason, The Real Housewives of Miami series kind of went kaput after only three seasons. What happened to The Real Housewives of Miami and why didn't it live up to the rest of the shows in the franchise? Here's what we know.
Article continues below advertisement
What happened to 'The Real Housewives of Miami'?
The reality television series aired from February 22, 2011 to November 14, 2013 — quite the abbreviated run compared to some of the other Real Housewives series (Orange County is still going strong 14 seasons in!). Bravo wasn't super public about the show's cancelation, but Andy Cohen did mention in his tell-all book that the show just "didn't work out."
As you can imagine, some of the Housewives didn't take too kindly to the show's unceremonious cancelation. Lea Black, wife of famed attorney Roy Black, became the show's standout star and still maintains a presence on the Bravo network. If you haven't kept up with her ongoing "Lunch with Lea" web series on YouTube, you are missing out.
Article continues below advertisement
In an early "Lunch with Lea" episode from 2016, she opened up about the show's cancelation. "For three years, now remember, we only did 30 episodes, let's start there. But somehow, I'm still on everybody's radar because for three years I [still] get tweets, Facebook, Instagram all the time, on the street, especially in L.A. 'Oh my God, when is the show coming back?'"
Article continues below advertisement
She continued, saying, "Because I'm respectful of Bravo and respectful of the network, I don't want to speak in their behalf — unlike other people that just make up stuff and go spread it around, trying to get pressing pictures, it's so desperate, it makes me cringe. So I always say, you know, 'Always leave them wanting more!' or, 'Well I don't know, did the fat lady sing?'"
"And I just try to sidestep the question because I don't think it's my place to say anything but now that it's been announced that the show was not coming back because [Andy Cohen] said 'It just didn't work out.'"
Article continues below advertisement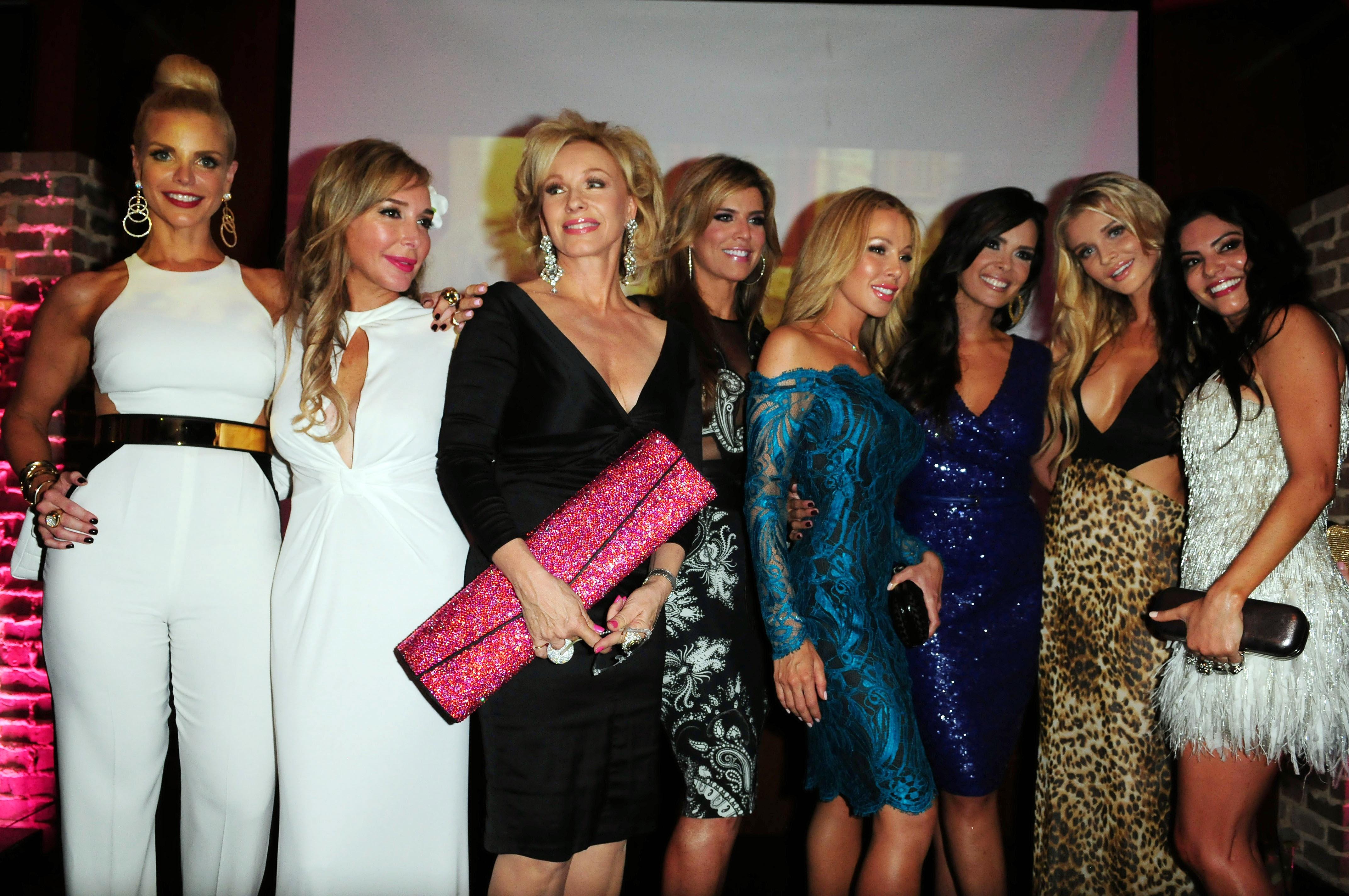 And if wasn't the scheduling, Lea has another theory: "I always feel like Miami didn't have its own identity. The first year it was going to be a different show, then they changed it to Housewives. The second year got some traction and started to create an identity but then it didn't have its own identity and I feel like they were trying to push the identity of hot bodies, Latin women, and sexy swimsuits — that's not an identity, that's not sustainable. That's just eye candy, it's fleeting, who cares?"
Article continues below advertisement
That "different show" Lea mentioned was Miami Social Club, a restructuring of Miami Social. After filming was completed for the first season, Bravo decided to switch gears and make it an installment of the Real Housewives franchise instead of a stand-alone show.
While it's not likely we'll ever get another season of Real Housewives of Miami starring the original cast members, a reboot of the show is certainly not out of the question! It's not like there's such a thing as too much Real Housewives, right? Bravo, can you get on that for us?