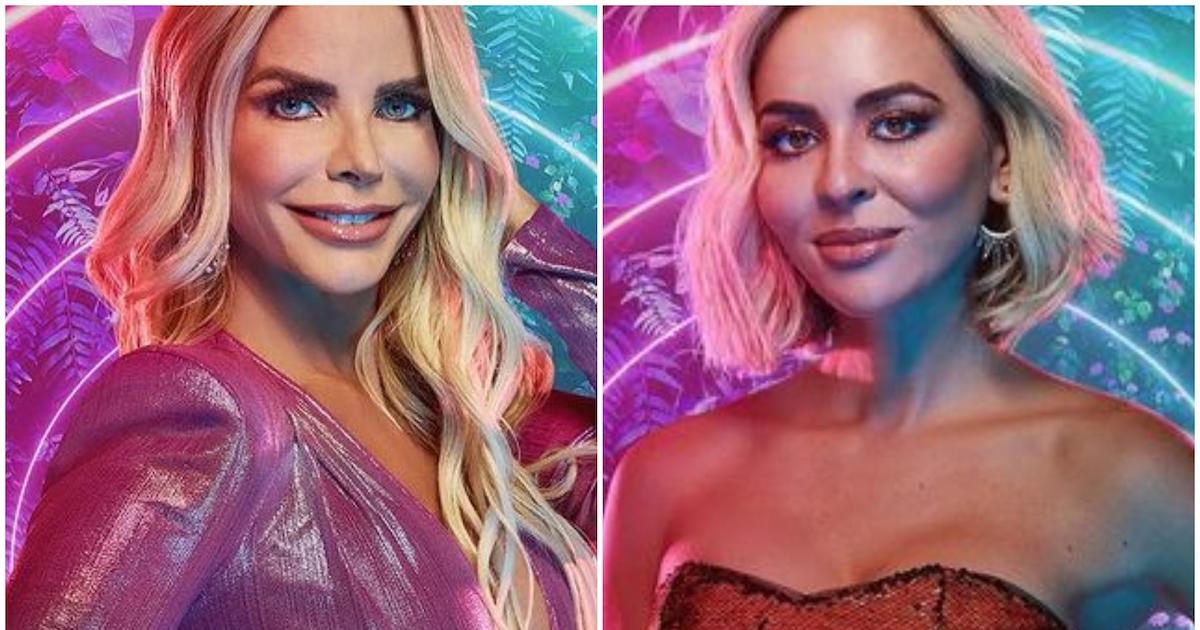 Alexia Echevarria Teases Hamptons Drama With Her 'RHOM' Co-Star Nicole Martin (EXCLUSIVE)
Alexia Echevarria spoke with 'Distractify' about the 'RHOM' group trip to the Hamptons and her drama with her co-star Nicole Martin.
Spoiler alert: This article contains spoilers for Season 4 of The Real Housewives of Miami.
The fourth season of The Real Housewives of Miami is in full swing, and the cast members have laughed, cried, and argued about things like OnlyFans accounts, event set-ups, wedding venues, and foot massages.
Article continues below advertisement
On the Jan. 20 episode of the Peacock reboot, the ladies took their first out-of-state group trip of the season to the Hamptons. Though they were staying in a luxury mansion, arguments soon erupted over how the nine women would be split into the five bedrooms, and whether Lisa Hochstein was justified for wanting her own room.
Lisa's new close friend Dr. Nicole Martin ultimately defended the mom of two against original stars Alexia Echevarria and Marysol Patton.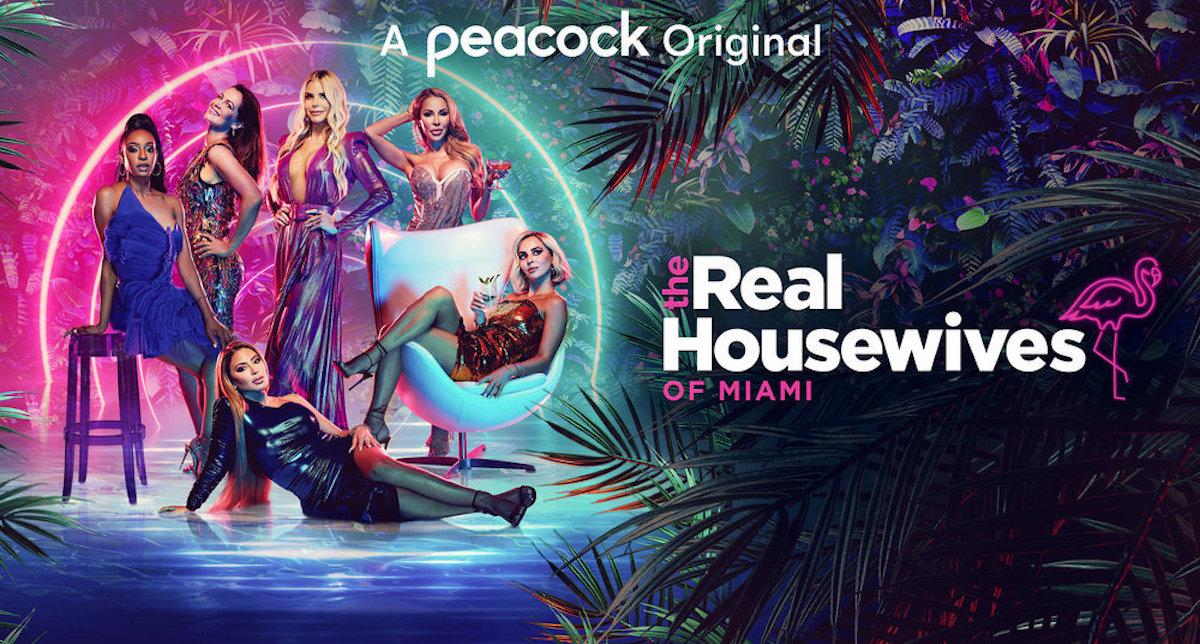 Article continues below advertisement
The anaesthesiologist later exchanged words with the longtime best friends, and the issue came to a head during a tense dinner later that night.
The drama surprised some fans because Dr. Nicole was introduced to the group as a friend of Alexia's. The Alexia + Frankie's Beauty Bar owner spoke exclusively with Distractify about why she was "disappointed" with what went down in the Hamptons, and she teased what else fans can expect to see from the rest of the trip.
Alexia Echevarria said she was "really disappointed" in Dr. Nicole Martin on the 'RHOM' group trip.
The RHOM Season 4 cast consists of multiple returning "O.G." stars, including Alexia, Marysol, Lisa, Adriana de Moura, and Larsa Pippen, and a few new additions, Guerdy Abraira, Julia Lemigova, Nicole Martin, and Kiki Barth.
Because the original stars have known one another for more than a decade (at least), there's a loyalty there that doesn't always extend to the new cast members.
Article continues below advertisement
While Alexia has bonded with Julia and Kiki on the show (and Guerdy was in the process of planning her wedding before they had a bit of a disagreement), her friendship with Nicole changed when the group took their Hamptons trip.
"I'm very welcoming. That's just like my personality, that I trust everybody," Alexia shared with Distractify. "I want to say that I was very welcoming to the newbies."
Article continues below advertisement
Though Alexia said that it's in her nature to let new people in, things did change during the group vacation.
"We're all getting to know each other. So there's some things that I may like more about one, and there's some that I knew kind of before. I was a little bit disappointed in Nicole," Alexia said. "I was really disappointed in Nicole, especially in the Hamptons. You'll have to watch to see why."
When the Jan. 20 episode aired, fans did get to see why Alexia and Nicole had drama.
At the beginning of the trip, the ladies struggled to figure out the room assignments since most had to share. Lisa wanted her own space, though host Larsa had taken the only single bedroom.
Article continues below advertisement
Nicole felt that there was a divide between the original stars and the new additions.
"There clearly is a dichotomy in the group. The friends that have been friends for longer have a sense of entitlement. The new ones should, in their minds, just be grateful to be friends with them, and that's not the way that groups work," Nicole said in a confessional.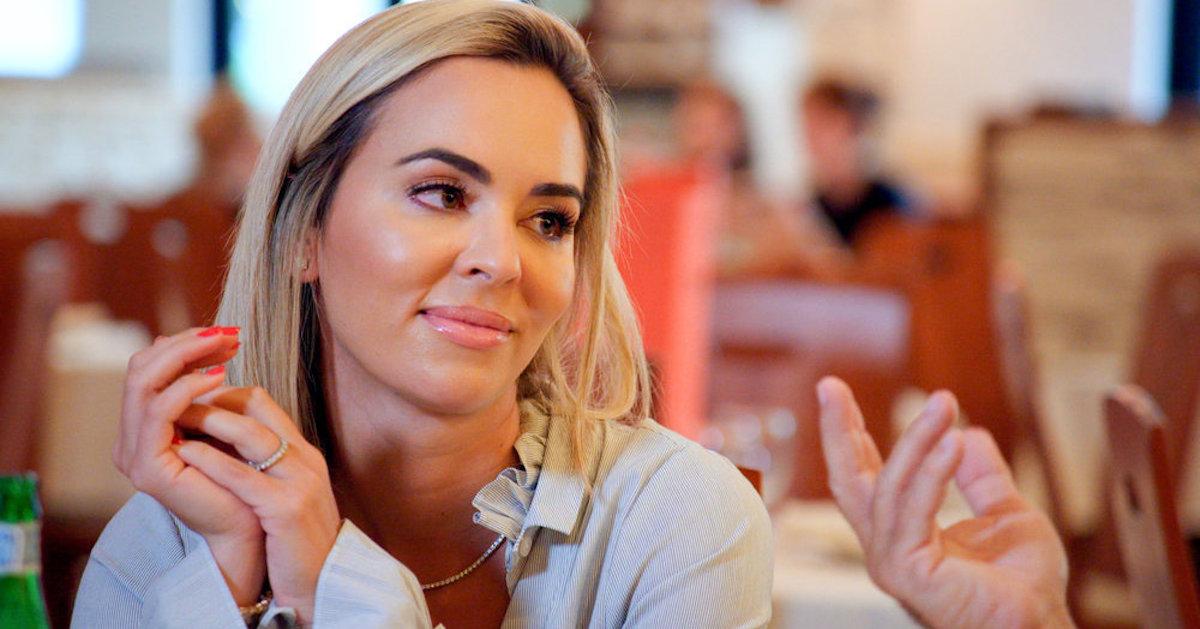 Article continues below advertisement
As the reality stars continued to debate who would get what room, Nicole said that Alexia was being "snappy" about Lisa's feelings. Alexia responded by referring to the room drama as "nonsense."
Nicole then called her co-star out for asking her to take a photo when the group was out together at Lisa Hochstein's Faena Hotel slumber party in the prior episode. She said that it "left a bad taste" in her mouth, and she noted that it seemed like Alexia had a "short fuse" lately. Marysol then explained that her bestie's wedding venue had just fallen through and that she was dealing with a lot.
Alexia felt a bit betrayed because she had introduced Nicole to the other ladies before she aligned with Lisa.
"I bring Nicole into the group and, a few weeks later, she's so up Lisa's a--," she said during an interview. "I don't even know how this happened."
The reality star shared that her issues with Nicole are only part of the overall drama on the vacation.
Article continues below advertisement
The 'RHOM' star teased that there was "lots of drama" during the Hamptons trip.
Since the first day ended with a blowout dinner fight, viewers shouldn't be surprised to learn that there was "lots of drama" throughout the Hamptons trip.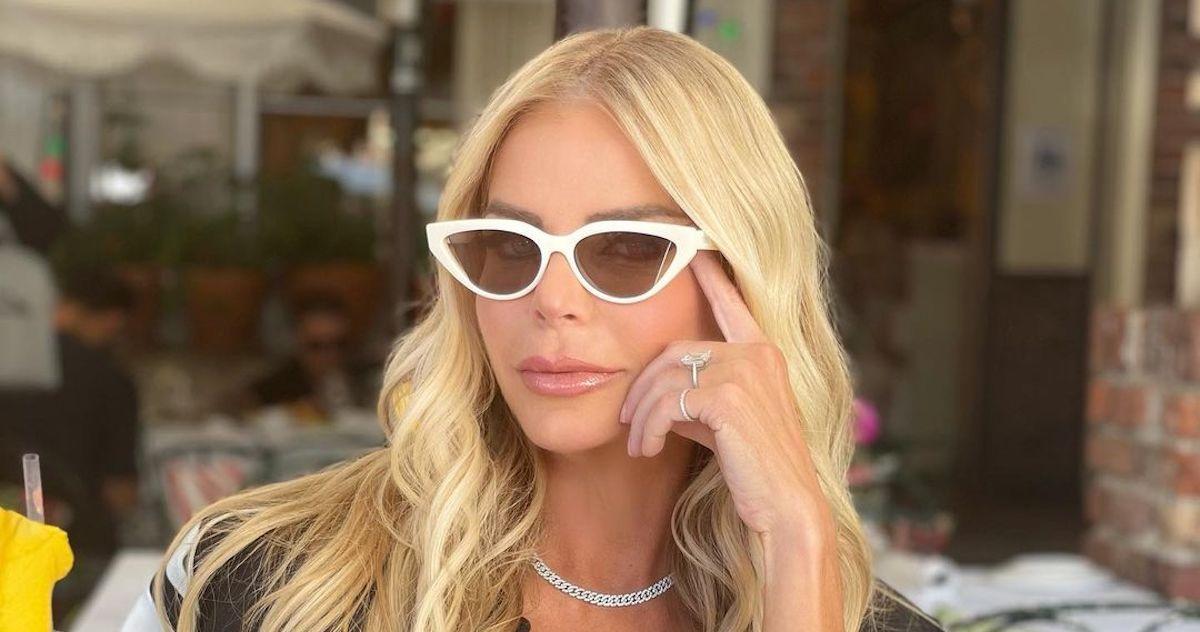 Article continues below advertisement
"You put nine girls together, you give us some alcohol, you give us some free time, and there's going to be a lot of stuff going on," Alexia said to Distractify, before adding that it did end up being a "fun trip."
Though there were stressful and intense moments when the cast members were in the Hamptons, Alexia said that the trip was a good way for all of the co-stars to bond.
"You really get to know who people are when you travel with them, and when you spend so many days stuck in a house," she said. "We got to know each other on a different level just by being put together in a beautiful mansion for a couple of days."
How will the rest of the trip go down? You'll have to tune in to find out.
New episodes of The Real Housewives of Miami debut on Peacock on Thursdays.