Are the Rumors About Alexia Echevarria's Late Husband, Herman, Anything to Go By?
Was Herman Echevarria ... gay? Season 4 of 'The Real Housewives of Miami' will feature a chat between Alexia Echevarria and Herman's supposed lover.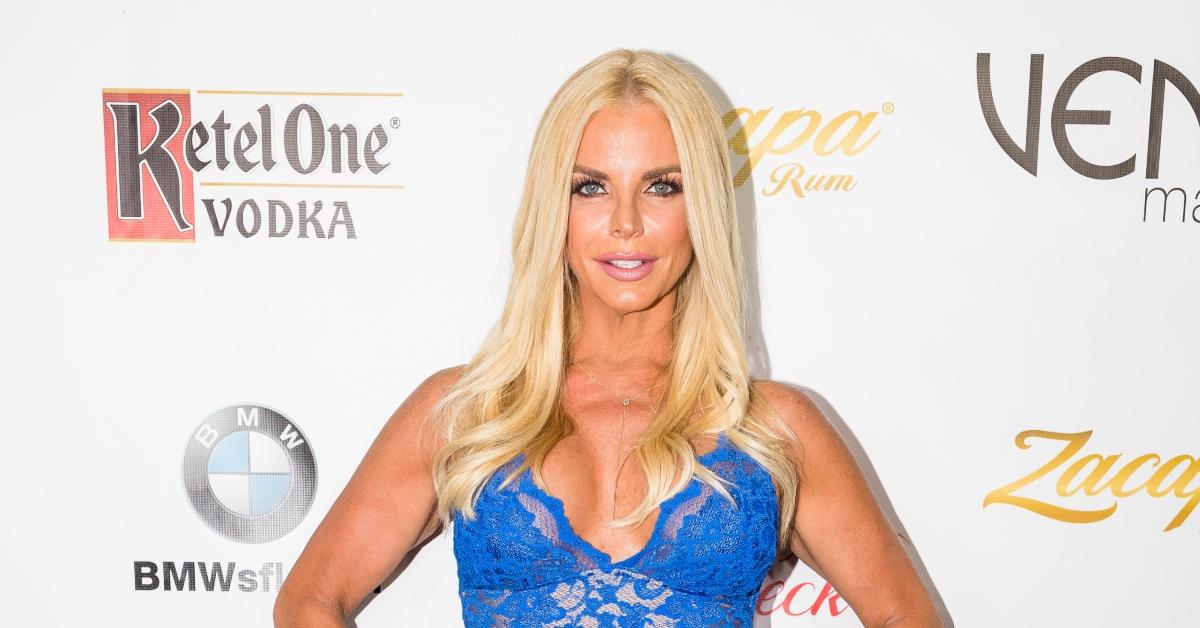 An all-time Bravo hit, The Real Housewives of Miami came back with a gossip-filled episode on Dec. 16. 2021, treating viewers to almost an hour's worth of unparalleled drama.
Marysol Patton, Larsa Pippen, Alexia Echevarria, and the rest of the women had a lot of catching up to do. Since last appearing on RHOM in 2013, Marysol married Steve McNamara, Larsa and Scottie Pippen ended things for good, while Alexia lost Herman Echevarria. So, what's with the rumors? Did Herman have a gay lover?
Article continues below advertisement
'RHOM' star Alexia Echevarria has quite the relationship history. What's with the rumors about Herman Echevarria?
Born in Cuba in May 1967, Alexia found fame as a media personality after moving to the U.S. She married twice. (And she is now engaged to Todd Nepola). She shares two sons, Frankie and Peter, with her first-husband, Pedro 'Pegy' Rosello.
Pedro used to be a member of the Cocaine Cowboys, a South Florida group that even became the subject of a 2021 Netflix crime-docuseries titled Cocaine Cowboys: The Kings of Miami, and others. Pedro was sentenced to 24 years in prison in 1992. He served four and a half years.
Article continues below advertisement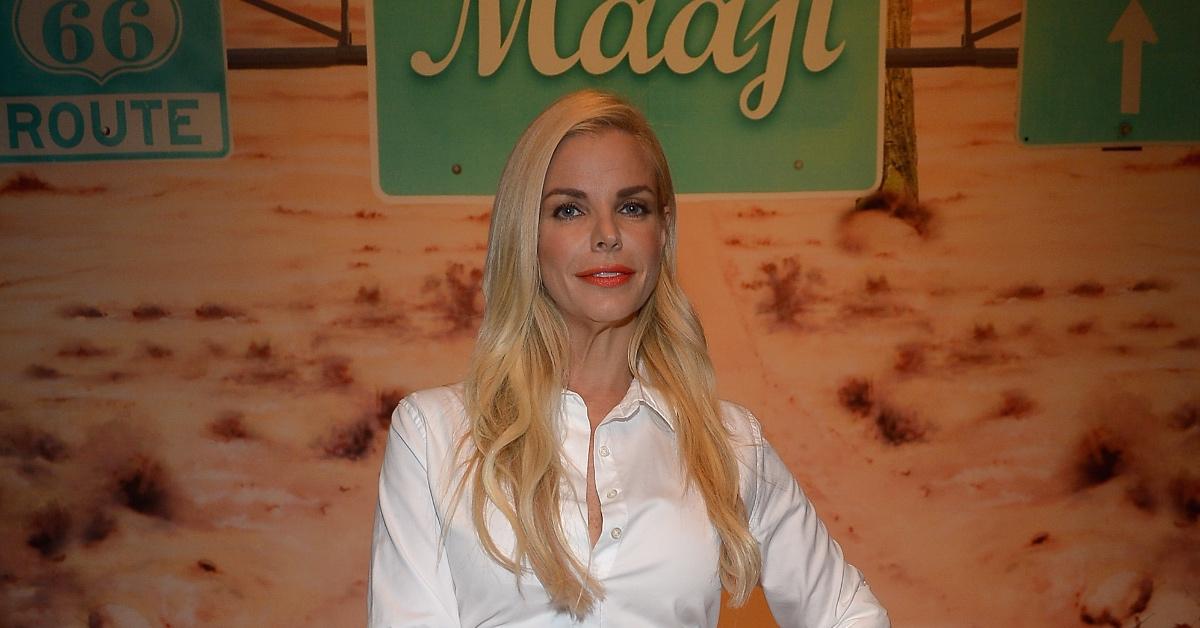 Alexia and Herman Echevarria started dating in 2001. They got engaged in 2003, and they got married in 2004. The first cracks in the relationship began to show after Alexia's son, Frankie, had a car accident in 2011. Only 13 years old, he suffered brain damage. Alexia and Herman announced their split in 2015. They forwent divorce, choosing to live in separate houses instead.
Article continues below advertisement
Herman was found dead on Sept. 26, 2016, in a room of the Kimpton EPIC Hotel in Miami, Fla. Both natural causes and a heart attack are considered possible causes of death.
Article continues below advertisement
Karent Sierra and Joanna Krupa were spreading rumors about Herman Echevarria's sexuality back in the 2010s.
Herman passed away in 2016. The likelihood of infuriated spirits tracking us all down and forcing us to believe in karma for discussing the sex life of a deceased person is considerable. If my fingers fall off at random, I will report. But anyway.
The rumors about his sexual orientation started swirling in the early 2010s. He seemingly didn't address the rumors, but it's not uncommon for Real Housewives partners to choose to stay in the background.
Karent Sierra and Joanna Krupa publicly aired the rumors about Herman being gay back in 2012. Alexia addressed the rumors via a blog post published by Bravo.
"Joanna is crazy, volatile, and aggressive. Karent is a clown, a liar, and passive-aggressive. Together they are the Devilish Duo!" Alexia wrote. "I was hurt and disgusted when I saw Karent and Joanna trying to stir up nonsense about my relationship of 13 years with my husband, Herman."
Article continues below advertisement
"Herman is an exceptional man, human being, husband, and father, which is more than they can say about their men," she added. "That's why I've been with him for 13 years."
Article continues below advertisement
The identity of Herman's alleged boyfriend is unknown.
So, was Herman gay? His ex wife doesn't seem to think so, but officially, the jury is still out. Alexia is set to meet the mystery man claiming to be Herman's boyfriend in Season 4 of RHOM for what is sure to be an interesting conversation. Hopefully it'll shed some light on the situation and answer all of our burning questions. Further details about the encounter are yet to be made publicly available.
In addition to Alexia's reckoning with her past, Season 4 of RHOM will shed light on Larsa's situation with the Kardashians, Adriana de Moura's latest activities, and much more.
The first two episodes of RHOM are available on Peacock now, with new episodes dropping every Thursday.