Before 'RHOM' Star Alexia Echevarria Wed Todd Nepola, She Was Married Two Other Times
Alexia Echevarria is confronting her ex-husband's former gay lover on 'RHOM' Season 4, and she's been married a total of three times.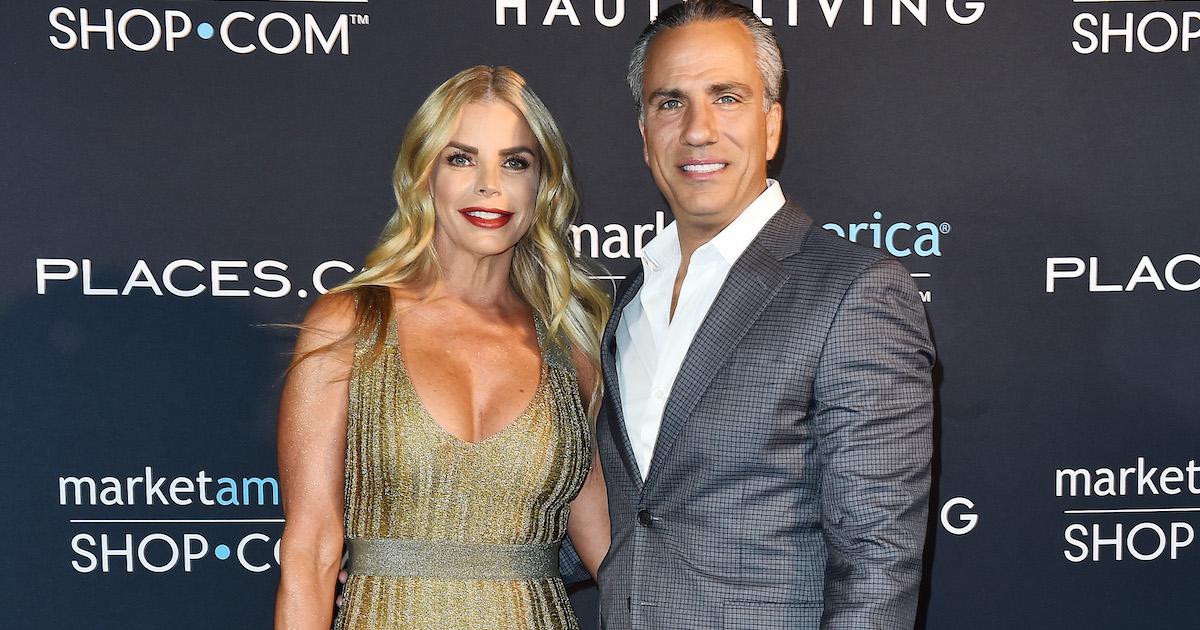 After an eight-year hiatus, The Real Housewives of Miami has officially returned to the small screen for a fourth season on Peacock. Viewers are meeting some new faces with the Season 4 cast additions, and they're getting reacquainted with a few of the original stars.
Since the show's run on Bravo came to an end in 2013, Alexia Echevarria has been through a lot of life changes. Her son, Frankie Rosello, has made significant progress since his traumatic brain injury following Season 1, and she split from her husband, Herman Echevarria (who appeared on the show) in 2015.
Article continues below advertisement
Following Herman's death in 2016, Alexia embarked on a relationship with American businessman Todd Nepola. Though Alexia has finally found the man of her dreams, his ongoing issues with her eldest son have thrown a wrench into their wedding plans on the show.
Todd's conflict with Peter isn't the first time that Alexia has dealt with relationship drama. Keep reading for the refresher on her past marriages, and to learn more about her current relationship with Todd.
Alexia Echevarria was first married to Pedro "Pegy" Rosello, whose legal issues were featured on 'Cocaine Cowboys.'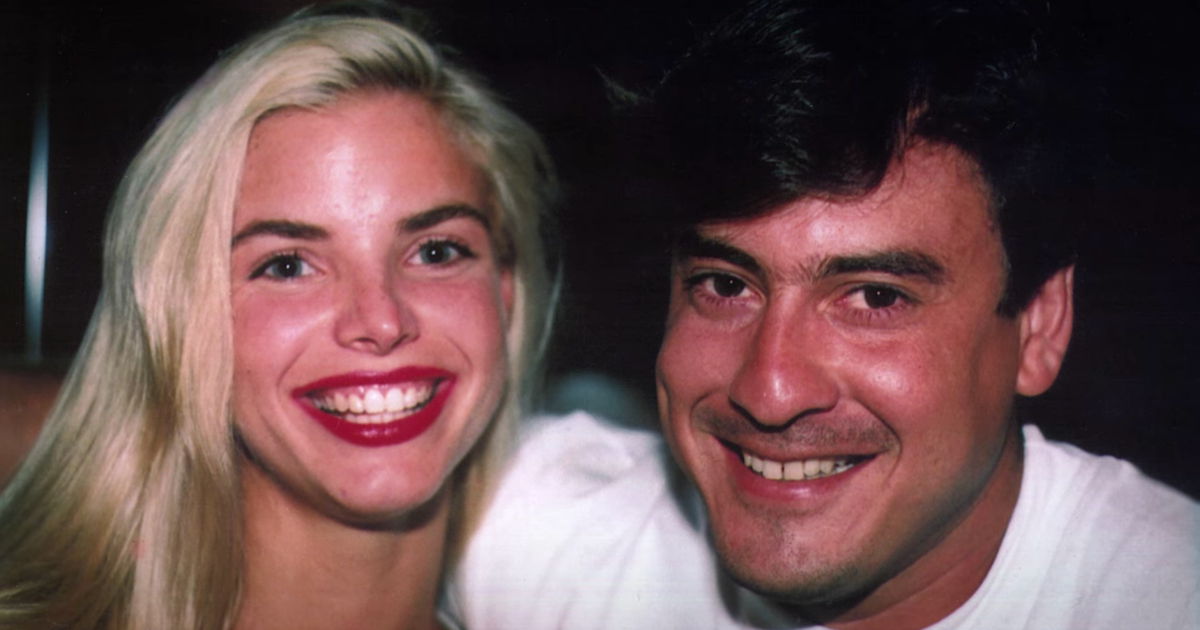 Long before she became a reality star, Alexia dealt with a lot of real-life drama with her first husband, Pedro "Pegy" Rosello. The pair met at a restaurant in Miami in 1987, and Alexia didn't realize at first that Pegy was involved in selling drugs for Willy Falcon and Sal Magluta.
As the couple was planning their wedding in the early '90s, Pegy was arrested on drug trafficking charges.
Article continues below advertisement
The duo eventually wed when Pegy was released on a one-year bond. They welcomed their first son, Peter, in 1992, and Pegy began serving out a five-year sentence shortly thereafter.
During his second release, Pegy and Alexia welcomed a second son together named Frankie. The couple split up in 1996.
Both Alexia and Pegy appeared on the hit Netflix docuseries, Cocaine Cowboys, to discuss Willy and Sal and their drug empire. Pegy is currently serving time at a low-security facility in Miami following a 2017 drug charge for possession with intent to distribute.
He is set to be released at some point in 2022.
Article continues below advertisement
The reality star was with her spouse, Herman Echevarria, during the original run of 'RHOM.'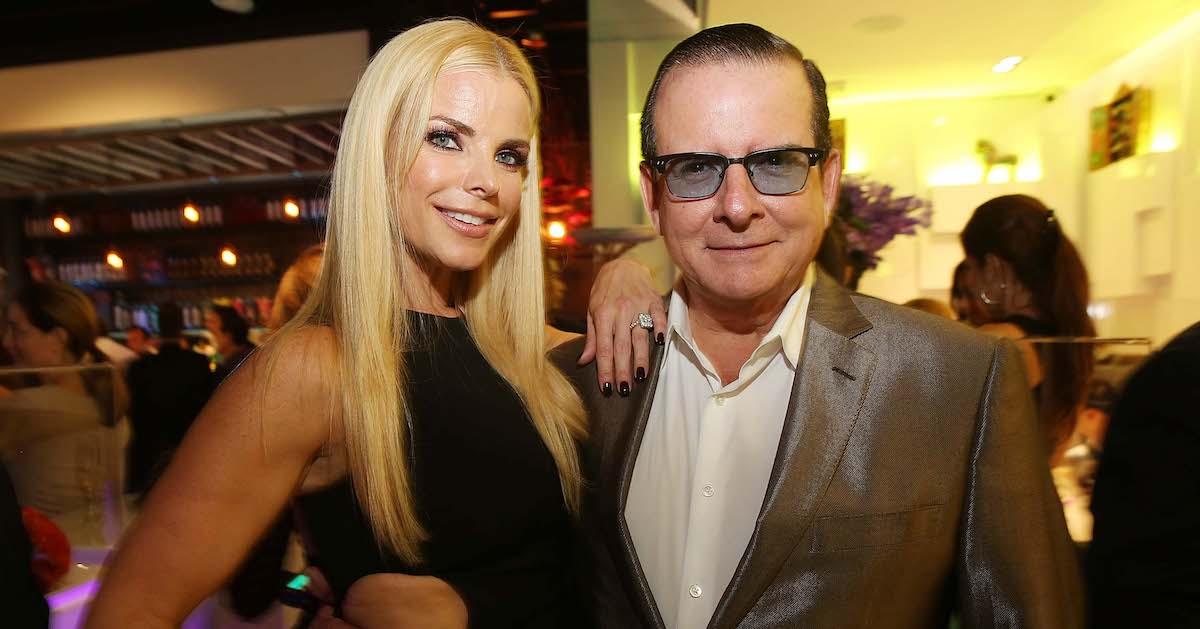 Alexia's second marriage to businessman and former Venue Magazine owner Herman Echevarria is a big talking point on Season 4 of RHOM. The reality star is addressing the longstanding rumors that her former husband was gay, and she is set to meet with his alleged former lover on the Dec. 30 episode.
Herman and Alexia started dating in 2001, and they got engaged about two years later. The pair wed in 2004, and they were together when the first three seasons of RHOM aired on Bravo (from 2011 until 2013).
A few years after the show's "cancelation," in 2015, Herman and Alexia separated. The two remained separated until Herman's sudden death in 2016.
Though Alexia had heard rumors about her late husband's sexuality throughout their marriage, she only began to realize the details of his double life after his death.
Article continues below advertisement
The mom of two wed her third husband, Todd Nepola, at the end of 2021.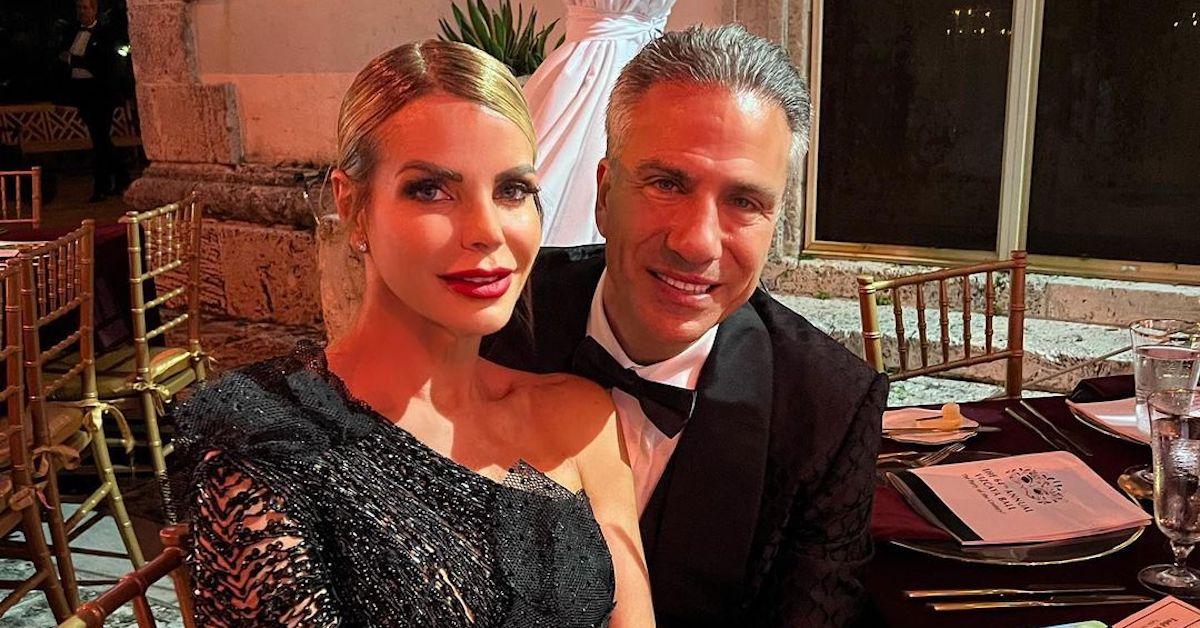 After about two years of dating, Alexia got engaged to Current Capital Group founder Todd Nepola in December of 2019. On Season 4 of RHOM, Alexia has gushed about her fiancé, and how she has never been happier. However, Todd's disagreements with Alexia's oldest son, Peter, threatened to derail their relationship. The Miami native said that she could not marry someone who didn't get along with her kids.
While viewers have yet to find out if Peter and Todd were able to set aside their differences, there must have been some sort of positive change, because the couple moved forward with their wedding plans.
The reality star was set to marry Todd in front of the cameras in August of 2021, but the two had to reschedule their nuptials because Alexia's mom died from COVID-19 shortly before their original wedding day. The pair finally tied the knot on Dec. 16 at the Eden Rock hotel in St. Barths.
It's unclear at this time whether Alexia's co-star, Guerdy Abraira, planned their special day — but here's to hoping that the third time will be the charm for the RHOM OG.
New episodes of The Real Housewives of Miami debut on Thursdays on Peacock.