Alexia Echevarria Rose to Fame With 'RHOM' — What's Her Net Worth?
Alexia Echevarria Net Worth: the star of 'The Real Housewives of Miami' must have made a few wise investment decisions, because she is doing well!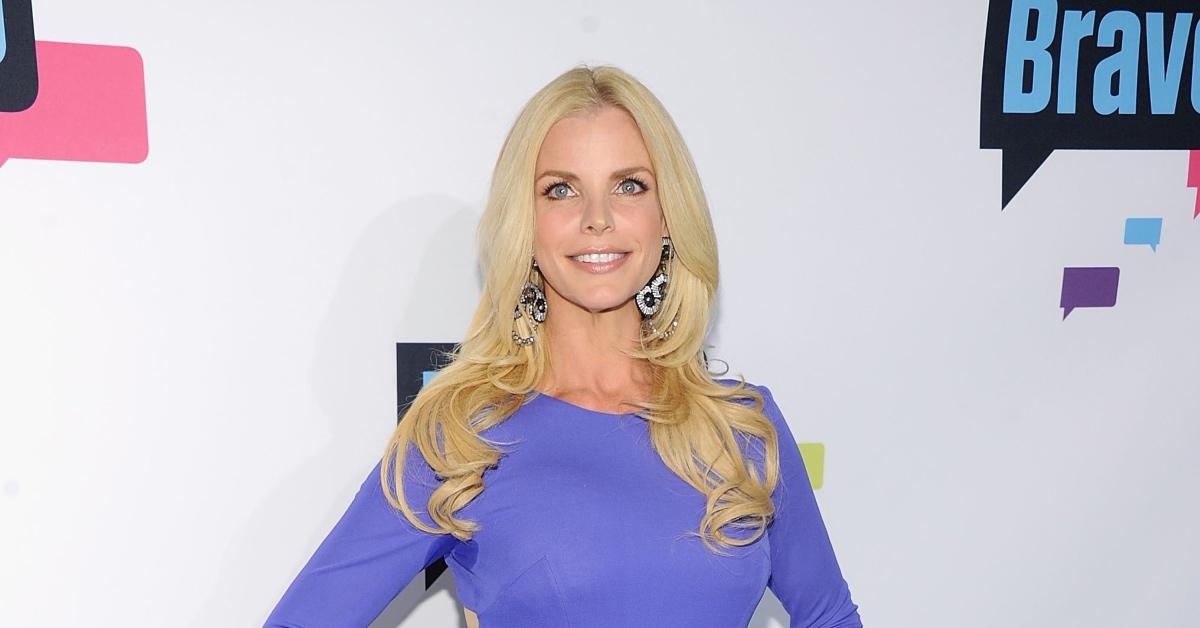 Before joining The Real Housewives of Miami back in Season 1, Alexia Echevarria was busy making moves in Cuba, Spain, and the U.S. A widely-treasured reality TV sensation, mom, and ambitious businesswoman, Alexia cemented herself as a heavy hitter on the Miami business scene with ventures like Alexia + Frankie's Beauty Bar, a hip beauty salon located in Surfside, Fla., and Venue Magazine, an outlet that once focused on culture and lifestyle. What's Alexia's net worth?
Article continues below advertisement
A high-flying business woman, Alexia Echevarria accrued considerable net worth over the years.
Born and raised in Cuba, Alexia has lived in Madrid, Spain, Miami, Fla., and other metropolises. As she told DIS, she attended the American University in Madrid before embarking on a much-envied career in show business. An original cast member of RHOM, Alexia has long delighted reality TV show buffs with her unique quips and no-holds-barred approach. So, what's Alexia's net worth?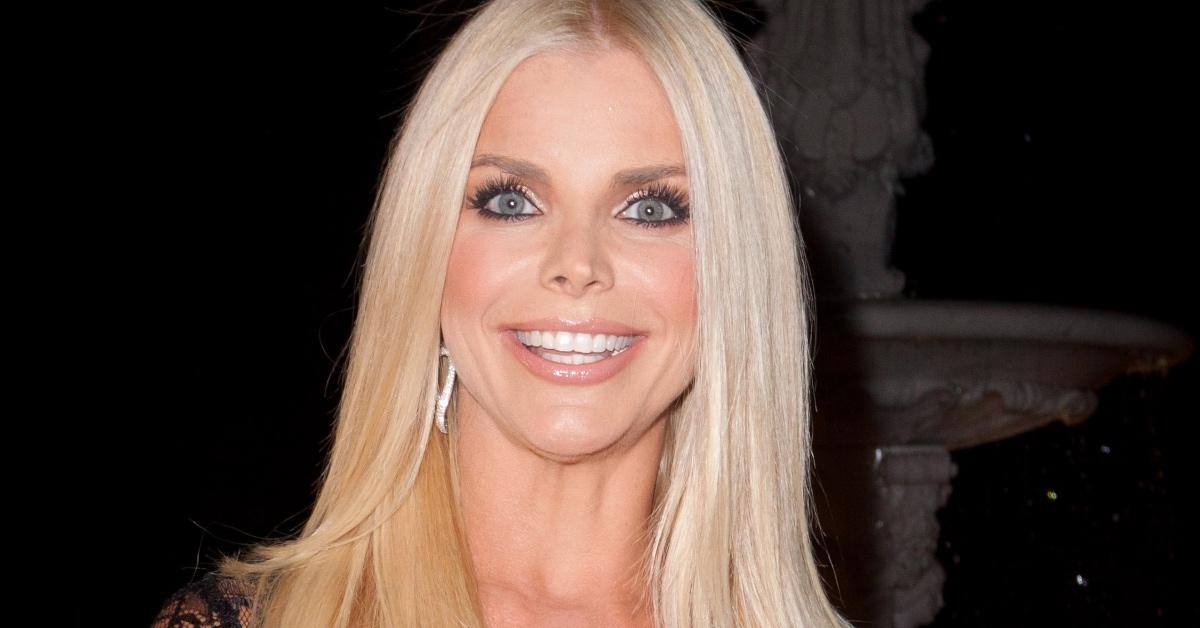 Article continues below advertisement
Alexia Echevarria
TV personality, Publisher, Businesswoman, Musician
Alexia Echevarria is a TV personality best recognized for her work on RHOM. She has achieved considerable success as a businesswoman, company founder, and occasional musician.
Birth date: May 3, 1967.
Birth place: Cuba
Birth name: Alexia Astrid Figueredo
Marriages: Pedro 'Pegy' Rosello (1992 - 1996), Herman Echevarria (2004 - 2016), Todd Nepola (2021 - )
Children: Frankie Rosello, Peter Rosello
Education: Alexia told DIS she graduated from a high school in Madrid, Spain, before enrolling in the American University in the city.
Alexia Echevarria might have made some money from her divorce from Pedro 'Pegy' Rosello as well.
A one-time divorcé, Alexia was married to Cuba-born drug kingpin Pedro 'Pegy' Rosello in the 1990s. Pedro was sentenced to 24 years in prison in 1992, having been convicted of drug-related charges. Alexia and him went their separate ways after a few years. Alexia and Pedro share two kids, Frankie and Peter.
Article continues below advertisement
Frankie suffered a car accident in August 2011. He rode in the passenger seat when his friend lost control over the vehicle partly because of the pouring rain. Frankie sustained a traumatic brain injury. He also broke multiple bones. According to Daily Mail, he received pelvic surgery in the aftermath of the horrific event. Frankie received speech, occupational, and physical therapy afterward, per Bravo.
Article continues below advertisement
"The Trauma Center at Jackson Memorial Hospital saved my son's life and I will always be grateful to the doctors, nurses, and therapists that helped us through this journey," Alexia wrote in an op-ed Bravo published in September 2013. "Frankie and I were in the Intensive Pediatric Intensive Unit for 3 months. They saved his life and managed him medically until we were ready to leave for Atlanta, Georgia to The Shepherd Center for inpatient rehabilitation for another 3 months."
Article continues below advertisement
"When Frankie was ready for outpatient rehab, we came back to Jackson," she added. "He's been there for over a year. He takes Speech, Occupational, and Physical therapy 5 times a week."
Alexia Echevarria was married to the late Herman Echevarria for more than a decade. She is now Todd Nepola's wife.
Alexia Echevarria and businessman and company founder Herman Echevarria were together for more than a decade, collaborating on ventures like Venue Magazine. Herman passed away in 2016. Alexia married Todd Nepola in December 2021. They got engaged in 2019, after around two years of dating.