Luke Valentine From 'Big Brother' Has a Very Crafty Day Job
Luke Valentine is one of the contestants on the 25th season of 'Big Brother.' What to know about Luke's profession and life away from the reality show.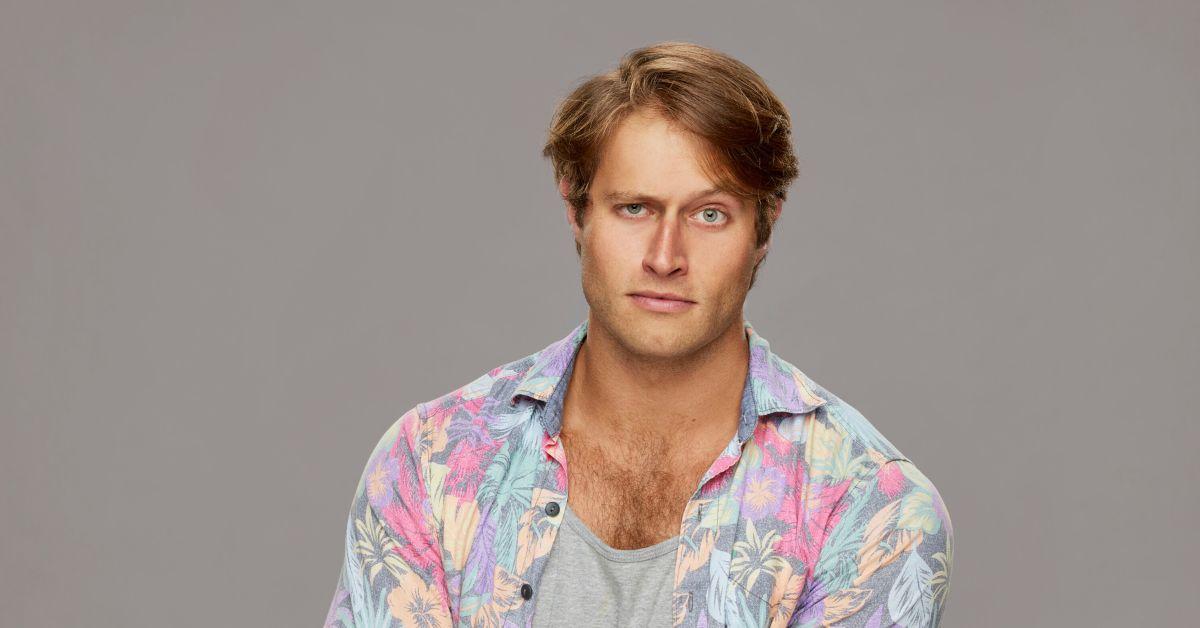 Season 25 of Big Brother debuted on Aug. 2, 2023, causing a buzz among many of the longtime competition show's beloved fans. Amid CBS's push to make Big Brother casts more diverse, the season introduced one of its most unique casts.
In addition to having competitors' ages range from their 20s to early 60s, Big Brother's Season 25 cast also includes an array of creative movers and shakers vying for a chance to win the grand prize of $750,000.
Article continues below advertisement
One contestant who caught the attention of fans early is Luke Valentine. Luke's bright-colored shirts and shaggy haircut gave some viewers major "Ken" vibes, and they want to know more about him, including what he does for a living.
Here's what to know about Luke's job away from Big Brother!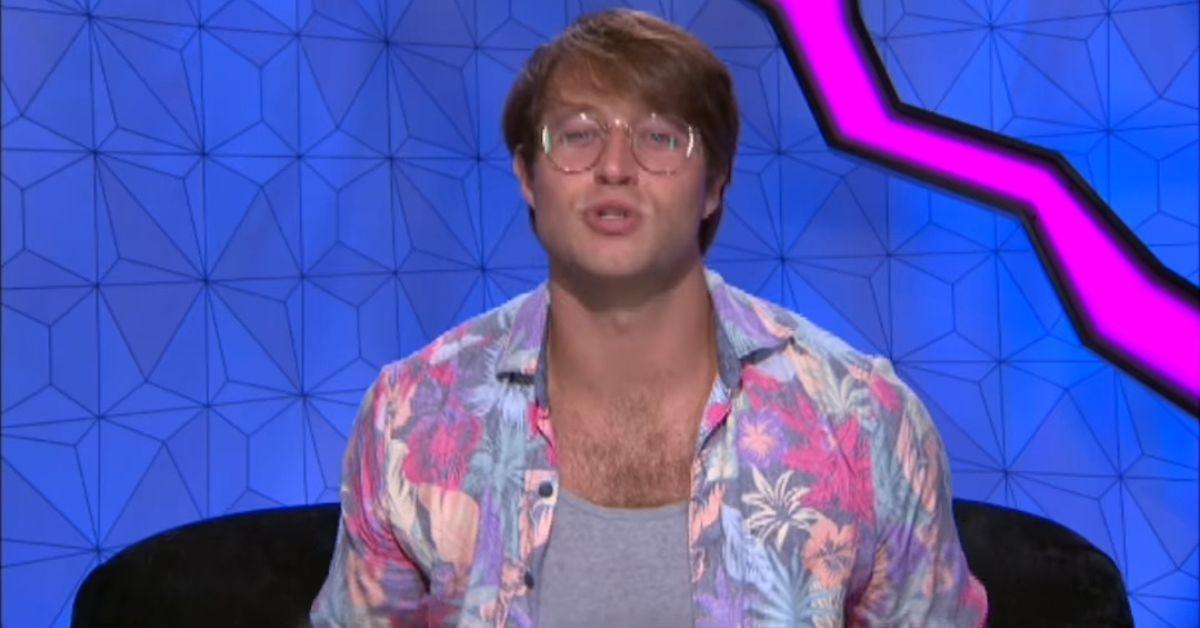 Article continues below advertisement
What is Luke Valentine from 'Big Brother''s job?
Luke signed on for Season 25 of Big Brother and 15 other hopeful champions. According to Big Brother's fan page, Big Brother Spoilers, the 30-year-old green-eyed reality star is originally from Weston, Fla., but now lives in Coral Springs, Fla.
Screen Rant reports that Luke works as an illustrator and cartoonist. He's reportedly "happy" in his career and has worked on his craft since high school. During the competition, he plans to use his "cartoonist charm" to form alliances with those he sees as threatening. Luke was also a reportedly a model in 2019.
Article continues below advertisement
'Big Brother' fans called Luke Valentine an "enigma" on social media.
Despite knowing Luke's job, many Big Brother watchers still think the competitor has more to show the world. While discussing the Season 25 cast on Reddit, one fan described Luke as an "enigma" and wondered why he hasn't been as vocal about other aspects of his life besides his career.
Article continues below advertisement
The user even noted that Luke isn't active on social media and seemingly has no personal accounts. However, he posted his art on a digital art printing company called Curioos, including several cartoon art pieces.
Article continues below advertisement
Underneath the Reddit thread about Luke's personal life, another fan uncovered what appeared to be Luke's webcomic work — a series called SplatterBrain.
"A ditzy lifeguard and an armored killing machine take on swarms of undead in this colorful twist on a zombie beachpocalypse," the description for the webcomic read. "Can Bone, the super soldier, escort his doe-eyed, haphazard partner to safety in one piece, or will opposing forces, both living and dead, try to take everything from them?"
Article continues below advertisement
While the user couldn't confirm it was him, Luke shared that he is a cartoonist, and the six-episode web series does look similar to his past works. If it is Luke's work, the fan said Luke being the author makes him a nerd in the body of a Ken doll."
Others agreed and added Luke seems even cooler now than he did on Big Brother.
Watch Big Brother 25 on Sundays and Wednesdays at 8 p.m. EST and on CBS on Thursdays at 9 p.m. EST.