'Big Brother' Season 25 — Fans See Brand New Twists and Turns
Season 25 of 'Big Brother' includes a few twists. Here's everything we know about the theme and contestants on the popular reality show.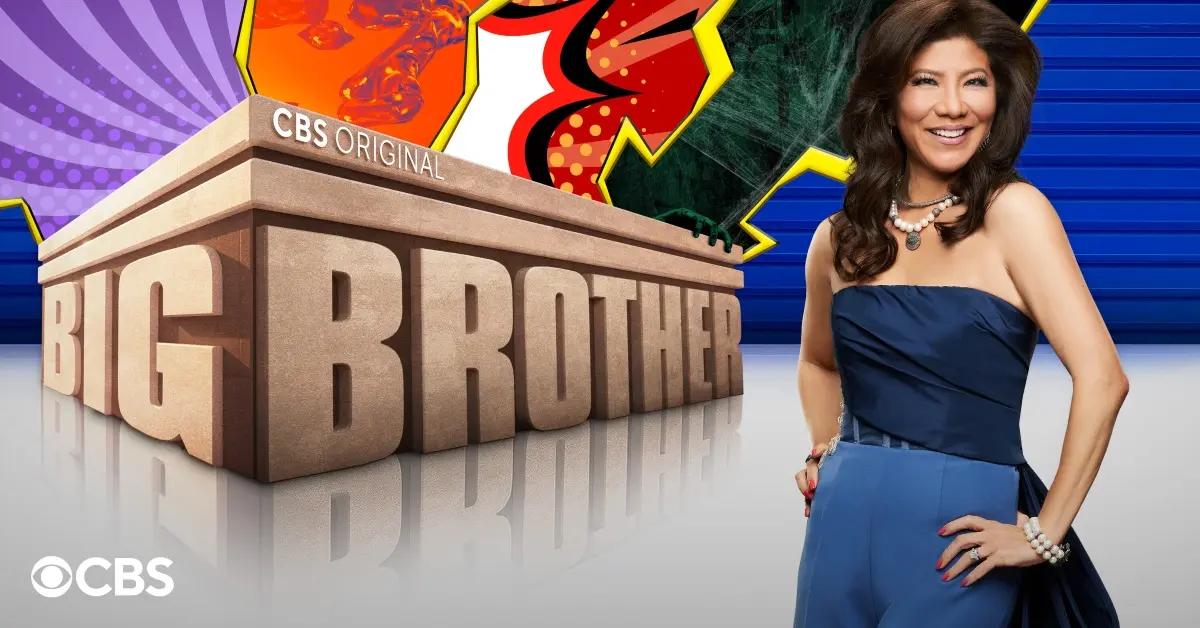 Ahead of the Aug. 2, 2023, premiere of Big Brother, theories about theme of Season 25 emerged online. As fans of the CBS reality show were undoubtedly curious about the twists and turns that lie ahead, host Julie Chen Moonves suggested that some clues are out in the open. On July 24, Julie took to Instagram to share the key art for the upcoming season, and it included a colorful animated backdrop. Julie added that there were "many clues" about Season 25 in the image she shared.
Article continues below advertisement
Fans shared theories about the season, with some believing Season 25 of Big Brother would have a superhero influence. "Comics and comics always have heroes and villains," one person commented.
As Big Brother lovers continued to theorize about the theme for Season 25, another clue was revealed that shed some light on what fans can see from the show. Here's what we know about the twists.
What twists can fans see in 'Big Brother' Season 25?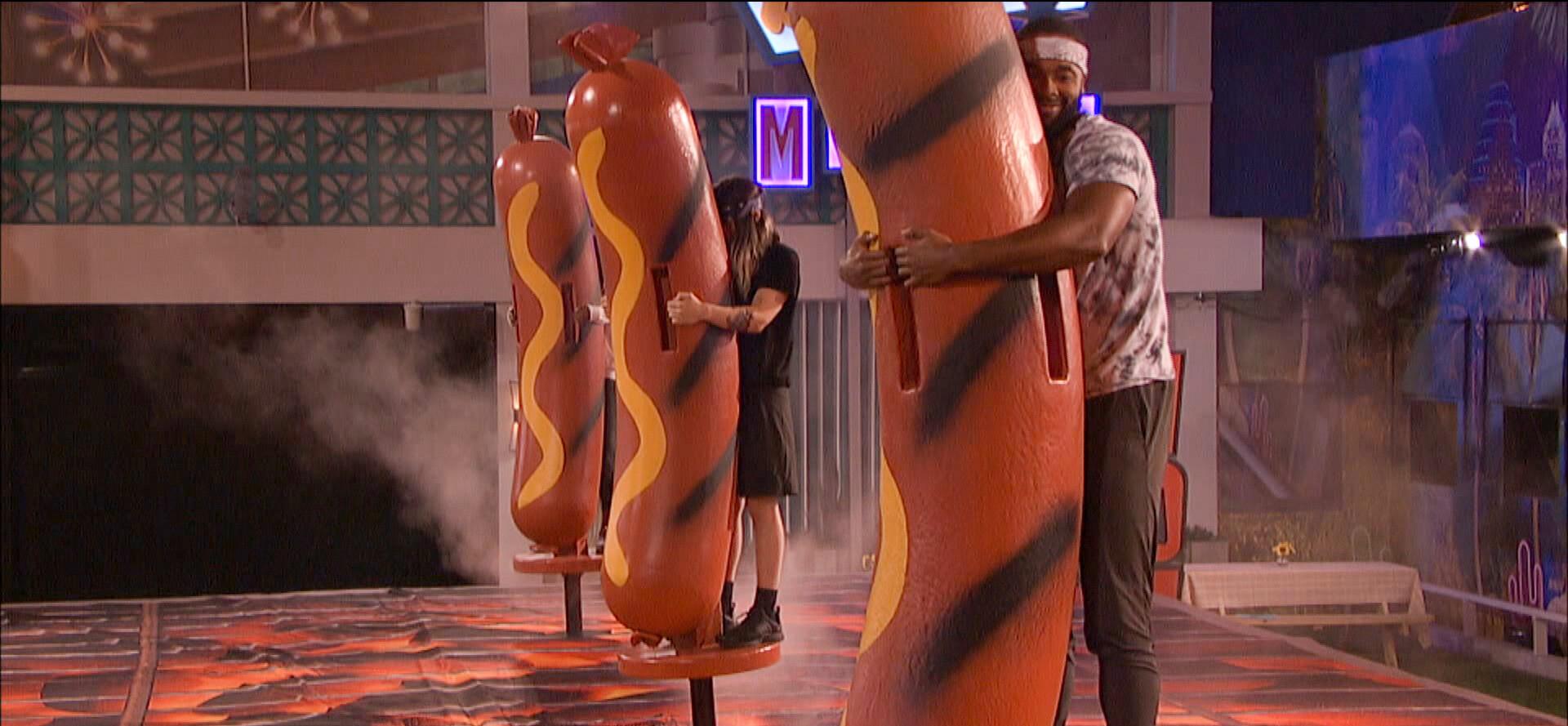 Julie was joined by favorites like Danielle Reyes, Janelle Pierzina, and Taylor Hale for the Big Brother 25th Anniversary Celebration on CBS. The group dished on some of the bizarre events that occur behind the scenes of the famed reality show, which first premiered in 2000 — Can you believe 25 years have gone by?
Danielle recalled having to hand-wash her clothes when she appeared on Season 3 of Big Brother. Julie admitted the budget for the show was low during its earlier seasons.
Article continues below advertisement
During the television special, Julie also shared some details about Season 25 and suggested that "familiar faces" would return to the Big Brother house.
Article continues below advertisement
Then, it was revealed via a tweet that a mystery seventeenth guest would join the group, marking for a huge twist in the house. Fans understandably freaked out, and then freaked out more when Cirie Fields of Survivor fame ended up being the mystery guest.
Meanwhile, this season will take place in a new Big Brother home, which comes equipped with over 90 cameras and 113 microphones.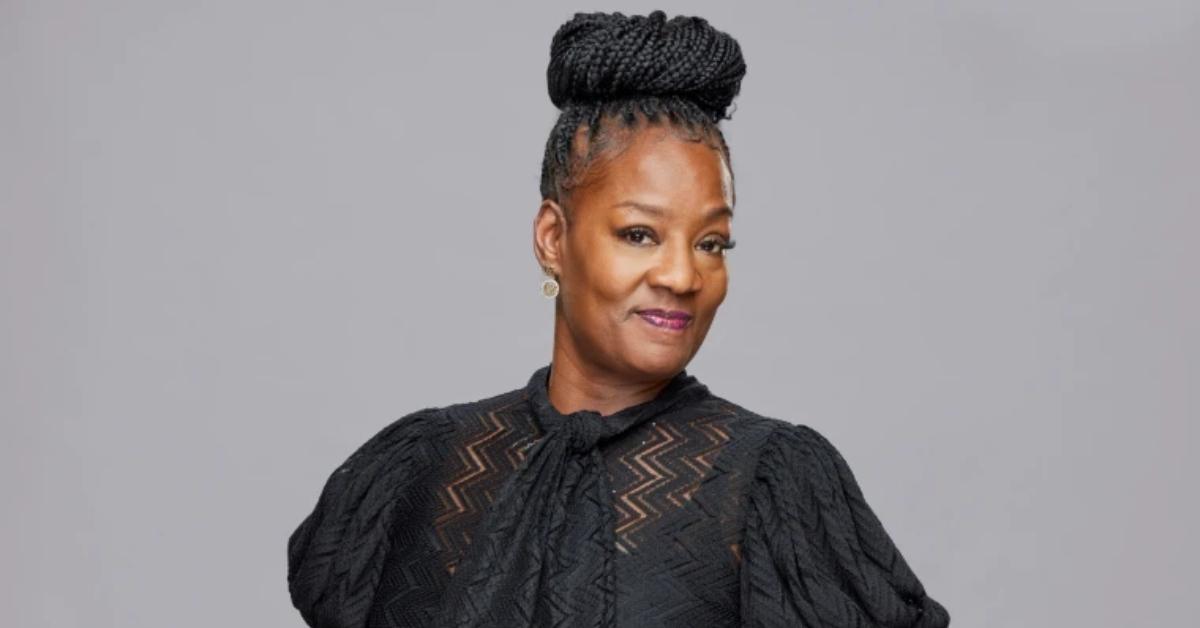 Article continues below advertisement
Past 'Big Brother' winners have mixed reviews of the show.
The Big Brother 25th Anniversary Celebration included Season 24 winner, Taylor Hale, who has spoken lovingly about her time on the venerable reality franchise. Taylor has previously expressed that she was thankful for her time on the show and would be open to returning for an All-Star season. However, Season 1 winner Eddie McGee suggested that he had a "terrible" time during his stint on Big Brother.
"My show was boring. It was f-----g terrible, from what I heard. I don't know. I never watched it," Eddie told Entertainment Tonight. Despite that, Eddie credits Big Brother with launching his acting career. Since his time on the CBS reality series, Eddie has appeared in films like Confidant and The Human Race.
Watch Big Brother Season 25 on Sundays, Wednesday, and Thursday at 8 p.m. EST on CBS to catch all the drama, laughs, and twists and turns.