The Internet Is Going Wild With Memes of Ryan Gosling as Ken in the New 'Barbie' Movie
Ryan Gosling being announced as Ken in the new 'Barbie' movie spurred a flurry of hilarious memes that have taken the internet by storm.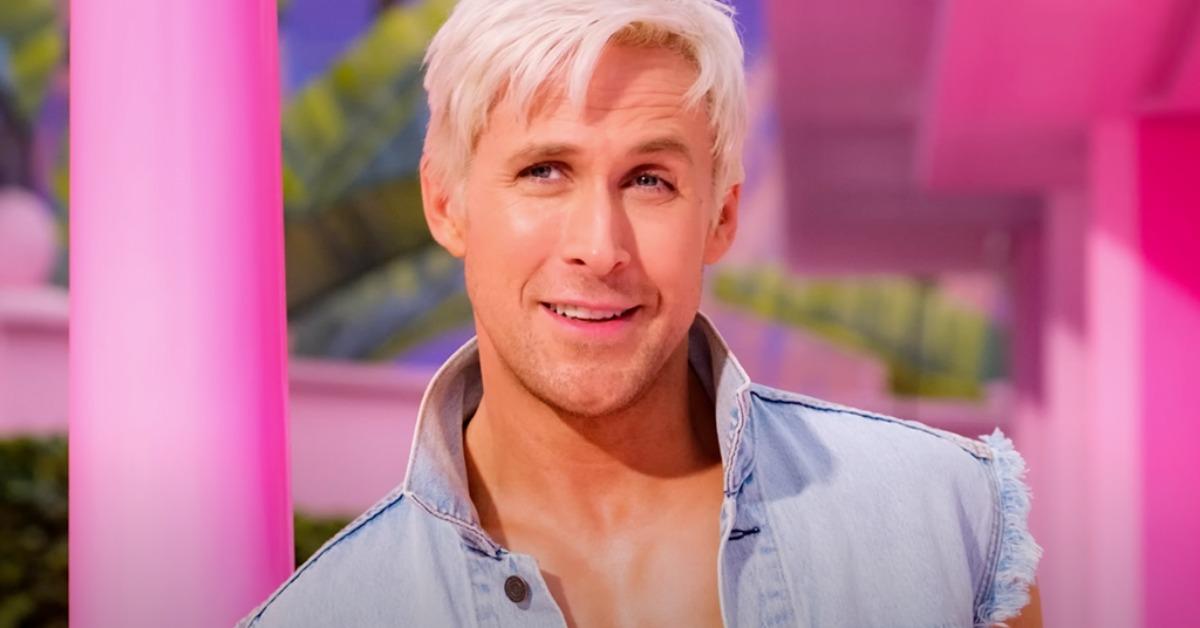 On June 15, 2022, Warner Bros. Pictures gave fans their first glimpse at Ryan Gosling in the forthcoming Barbie film. The illustrious actor has joined the cast as one of its most iconic characters, Ken, and fans already can't get enough of his vibrant new role.
Article continues below advertisement
Naturally, many took to social media to air out their feelings about Ryan's forthcoming role as Ken, and the replies to it are as delicious and hilarious as you'd expect. Keep reading to check out some of the best memes, responses, and reactions that fans have had to Ryan's reveal as Ken.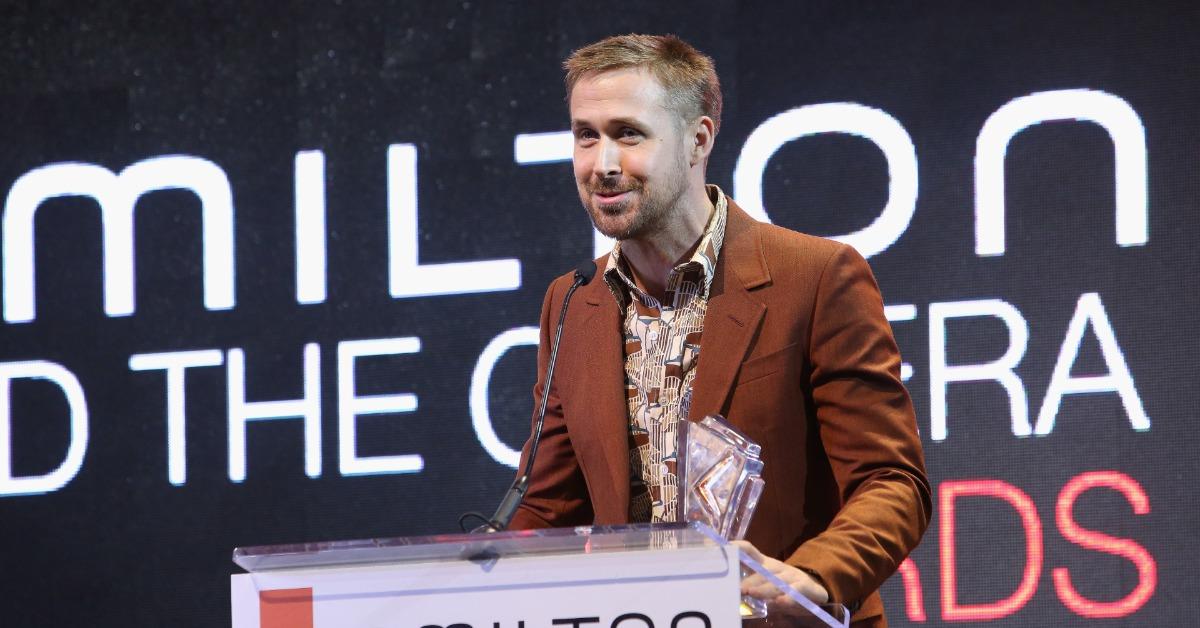 Article continues below advertisement
Social media users quickly meme'd Ryan Gosling as Ken in the new 'Barbie' movie.
Leave it to the internet to take something as routine as a publicity photo for an upcoming film and make it the most meme'd thing online. As soon as fans caught a glimpse of Ryan with bleached blonde hair and stone-washed denim clothing exposing his abs, a flurry of memes and hilarious reactions rolled in. Let's take a look at some of the best ones.
We all know and love Freddie Prinze Jr. for his work as Fred in the Scooby Doo films. But who knows, Ryan might just give Freddie a run for his money when Barbie premieres.
Article continues below advertisement
Article continues below advertisement
What do we know about the 'Barbie' film currently?
For those who didn't know before the internet was awash in screenshots of Ryan as Ken, the star is set to take part in Greta Gerwig's Barbie, which is supposed to be released on July 21, 2023. The role of Barbie herself will be taken on by Margot Robbie, while other stars such as as Ncuti Gatwa, Emma Mackey, Issa Rae and Simu Liu have already been tapped to take part in the film as well.
Article continues below advertisement
Although Ryan himself hasn't really spoken out about working on the film just yet, his costar, Simu, who will play another Ken in the film, gave some insight into how the star has been prepping for the famed role during a recent interview with Entertainment Tonight.
He described Ryan's work ethic as being a "gym in the morning, gym after work kinda guy."
Simu then added that Ryan's work as Ken may surprise people. The star noted that the carefully shared photos and videos have been to "tease people" to the utmost degree. "Everyone just gets progressively more confused and curious as to what this movie is and I kinda like that," he said of fan reactions to the film.
With details as vague as they are surrounding the general plot of the Barbie movie, fans will simply have to wait and see what it all could mean as the release date draws closer.