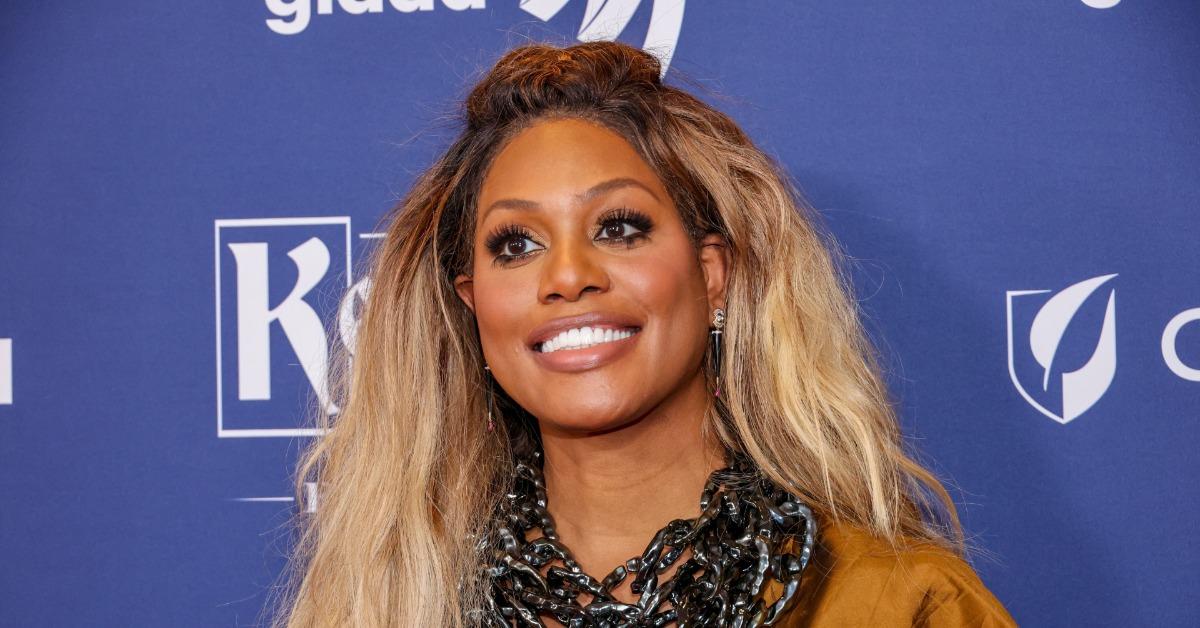 Laverne Cox Is Breaking Down Barriers as the First Transgender Barbie Doll
Ever since she began her recurring role on Orange Is the New Black in 2013, Laverne Cox has become a household face and name. The actress and outspoken LGBTQ+ advocate has made speaking out for trans rights a hallmark of her public persona. Largely regarded as a trailblazer in her community, Laverne is about to add yet another accolade to her impressive list of accomplishments.
Article continues below advertisement
Indeed, the actress is set to be the next person to get the Barbie treatment, having one of the brand's iconic plastic dolls molded into her likeness. With that being said, where can you buy one of these special Barbie dolls when they hit the market? Keep reading to find out.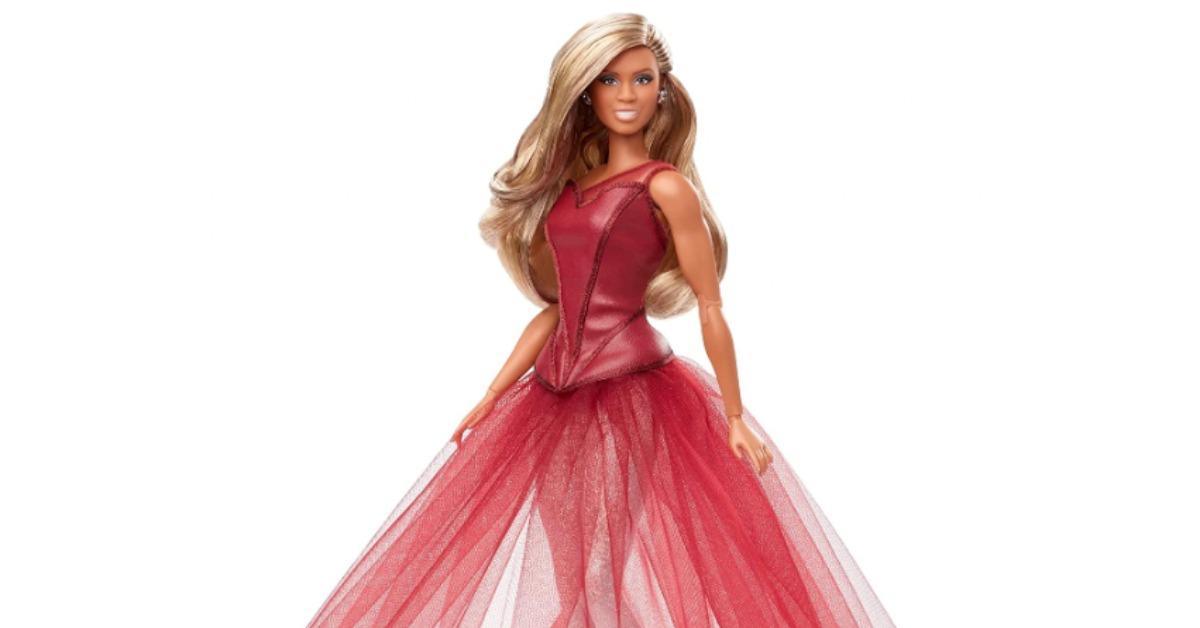 Article continues below advertisement
Where can you buy the Laverne Cox Barbie doll?
As of the time of writing, Laverne's signature Barbie doll is available for purchase on Amazon for $40 as a part of the doll company's Tribute Collection. The description reads, "The Barbie Tribute Collection celebrates award-winning actress, producer, writer and advocate Laverne Cox." As for its outfit, the doll "dazzles in a triple-threat ensemble featuring a deep red tulle gown gracefully draped over a silver metallic bodysuit."
Cosmetically, "her hair is swept into glamorous Hollywood waves while dramatic makeup completes her look." The doll also comes in a special collectible box reflective of its limited-time offering as a part of the Tribute Collection.
Article continues below advertisement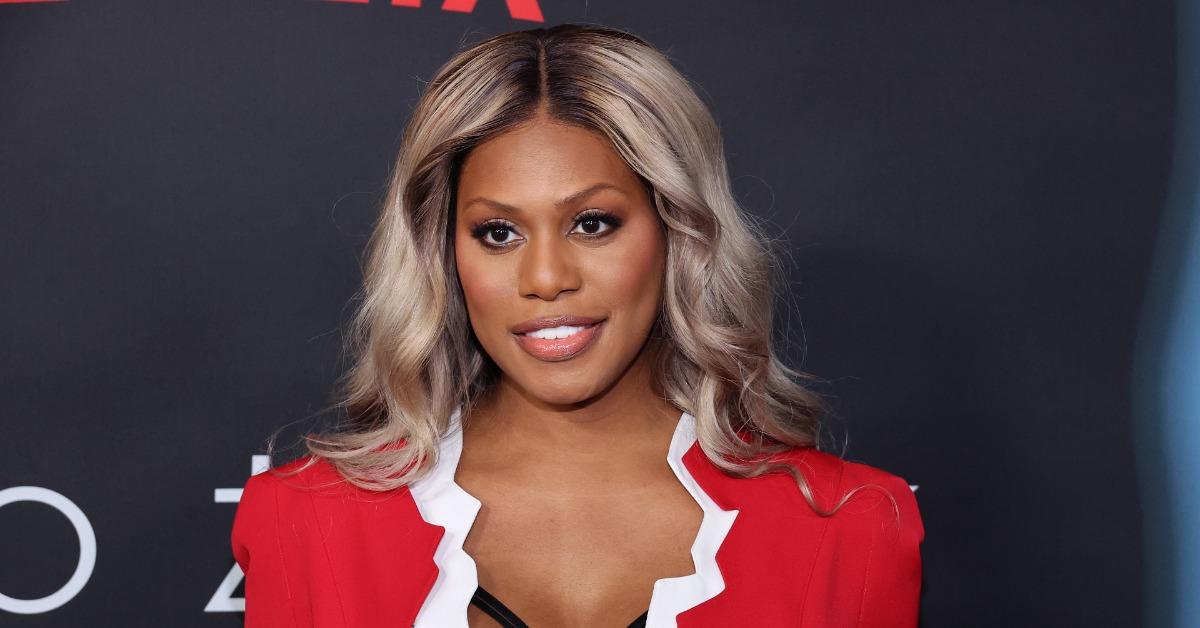 Laverne spoke about how important the collaboration is to her in a recent interview.
"I can't believe it. I love her outfit," Laverne told People about the doll. "What excites me most about her being out in the world is that trans young people can see her and maybe get to purchase her and play with her, and know that there's a Barbie made by Mattel, for the first time, in the likeness of a trans person.
The star further noted that "in this environment where trans kids are being attacked, that this can also be a celebration of transness, and also a space for them to dream, understand and be reminded that trans is beautiful. That there's hope and possibility for them to be themselves."
Be sure to check out the new Laverne x Barbie doll offering while supplies last!