Barbie's Inclusive New Doll Range Includes Hearing Aids, Wheelchairs, Prosthetics, and More
Where can you buy the new Barbie doll with hearing aids? The latest toy offering from Mattel has plenty of fans intrigued.Here's what we know.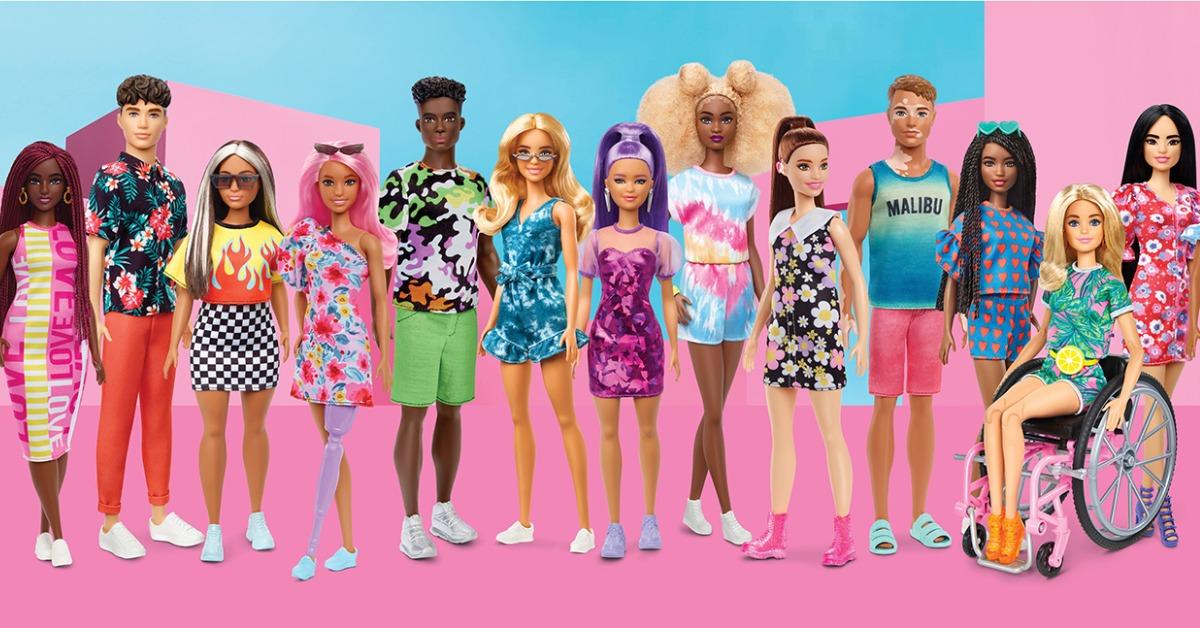 Over the last six decades or so, there has been no company as ubiquitous in the world of toy dolls as Barbie. The Mattel-helmed company has expanded its offerings to include a range of different dolls across different genders and has largely remained at the forefront of inclusivity in its products.
Article continues below advertisement
Mattel is furthering that notion of inclusivity yet again with their newest additions to the Barbie Fashionista collection. These new dolls come in a variety of configurations that include figurines equipped with hearing aids, wheelchairs, and skin tones reflective of conditions such as vitiligo. This all begs the question: Where can you buy the new inclusive Barbie range? Keep reading for all of the known details.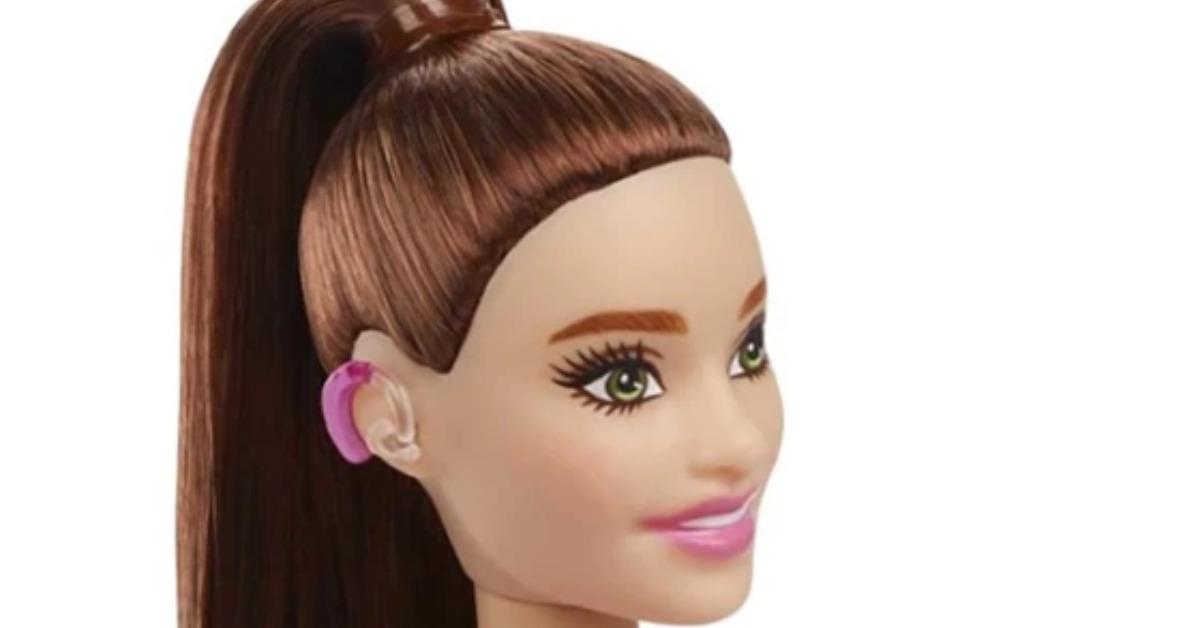 Article continues below advertisement
Where can you buy the new Barbie with hearing aids, along with the rest of the range?
Those who are excited over Barbie's latest inclusive announcement are in luck as the products will be hitting stores shortly. The new Fashionistas line will be sold on Amazon as well as at Target and Walmart in June 2022.
In a statement about the release, Mattel Executive Vice President Lisa McKnight said that the new dolls were created to "reflect the diversity kids see in the world around them," per NBC.
To ensure that everything was accurate, Mattel tapped audiologist Dr. Jen Richardson to consult on the development of the doll. In her own statement about the release, per the publication, she noted that she's "honored to have worked with Barbie to create an accurate reflection of a doll with behind-the-ear hearing aids. As an educational audiologist with over 18 years of experience working in hearing loss advocacy, it's inspiring to see those who experience hearing loss reflected in a doll."
Speaking to the positive effects that the doll's existence will have on youngsters affected with hearing loss, Dr. Richardson added that she's "beyond thrilled for my young patients to see and play with a doll who looks like them."
The collection also includes a doll with a prosthetic leg, a doll in a wheelchair, as well as a Ken doll with vitiligo, a condition that causes loss of skin color in blotches.
Stay tuned to Barbie's social media for more details on the release as it approaches!