Ryan Gosling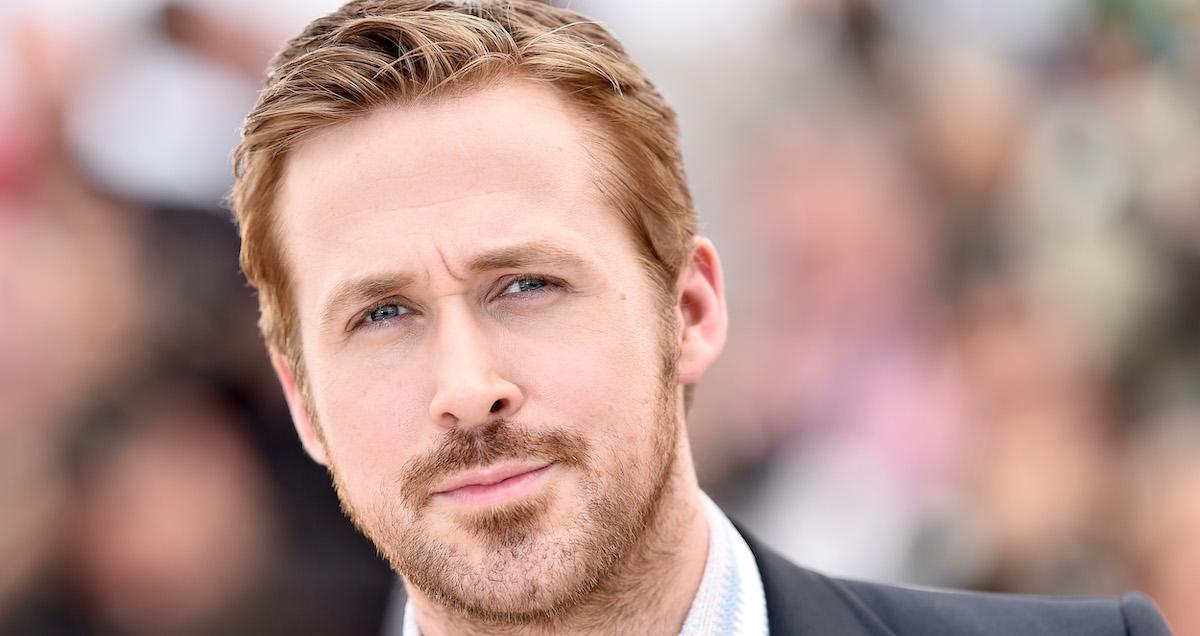 Canadian actor Ryan Gosling has been on stage since age 12 when he played a Mouseketeer for a revival of Disney Channel's The Micky Mouse Club. In his youth, Ryan appeared in several family entertainment series such as Goosebumps, Are You Afraid of the Dark?, and Breaker High. At 19 years old, he switched from children's television to film. He gained recognition after his stunning performance in the romantic drama The Notebook alongside Rachel McAdams. His more recent films include the musical La La Land, Blade Runner 2049, First Man, and The Grey Man with co-star Chris Evans.
Full Name: Ryan Thomas Gosling
Birthday: November 12, 1980
Relationship Status: Partner to Eva de la Caridad Méndez
Twitter: @ryangosling
Net Worth: $70 million
Fun Fact: Ryan is also a musician! In 2007, he formed the band Dead Man's Bones with his friend Zach Shields.
Latest Ryan Gosling News and Updates