Here's Why Eva Mendes and Ryan Gosling Chose to Have Their Kids Homeschooled
Celeb couple Eva Mendes and Ryan Gosling have been together since 2011. They share two daughters together. Here's everything we know about them.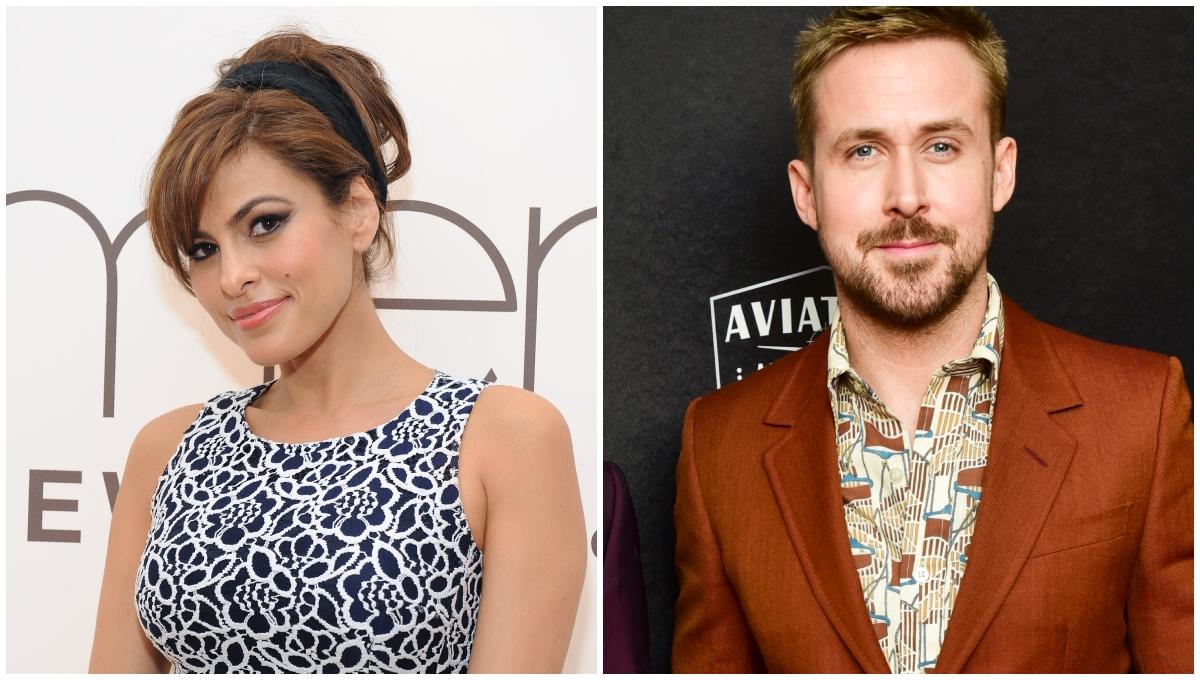 Celeb couple Eva Mendes and Ryan Gosling love to keep us on our toes. After meeting on the set of The Place Beyond the Pines in 2011, the pair quickly became smitten with one another and the rest is history — a very secret, private history that they have kept to themselves.
Article continues below advertisement
Over the years, Eva and Ryan have remained extremely tight-lipped about their relationship. Rumors have swirled that they secretly got married, but have never been confirmed by the stars themselves. But one thing we know for sure is that they share two daughters together. Keep reading for everything we know about their little girls.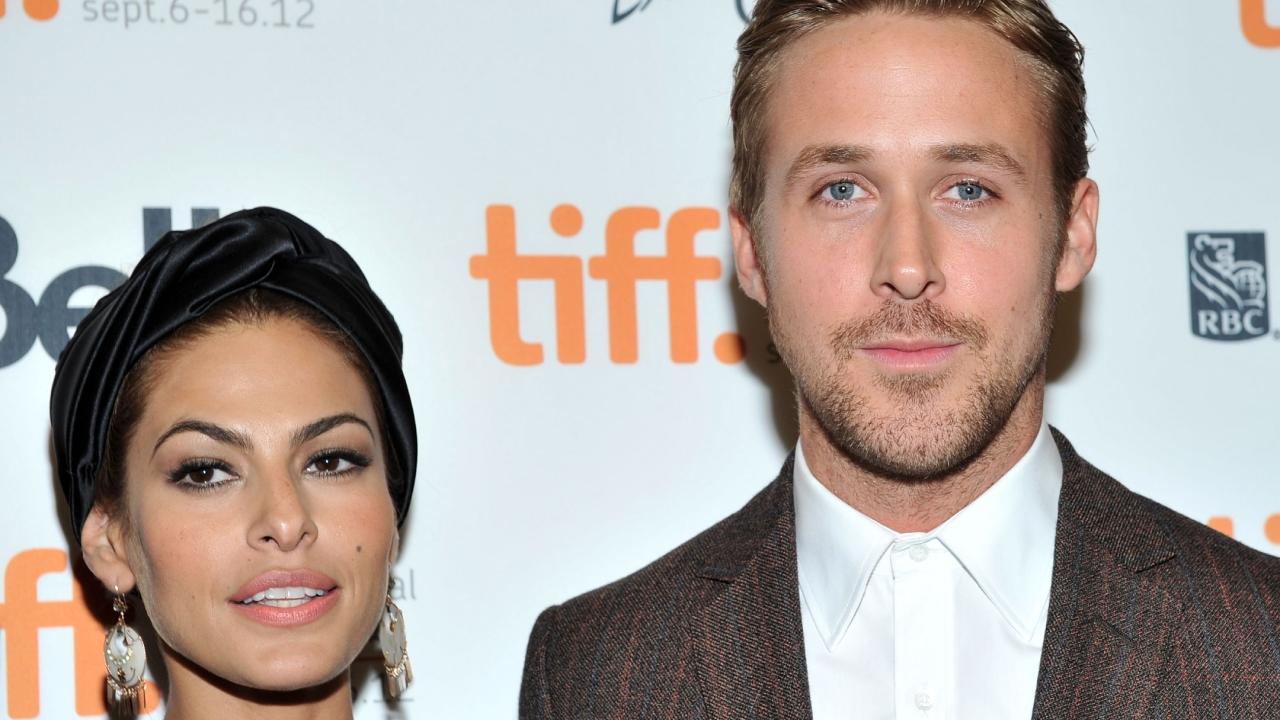 Article continues below advertisement
Who are Eva Mendes and Ryan Gosling's kids?
Eva and Ryan's kids are Esmeralda Amada, 8, and Amada Lee, 6, who were born in 2014 and 2016 respectively. Unfortunately, the couple hasn't shared any photos of their girls with the public, so we'll just have to imagine what they look like. But given that their parents are Eva and Ryan, they're bound to be absolutely flawless.
In an interview published Jan. 1, 2022, with British GQ, Ryan shared how he felt the time was slipping away from him and his daughters. "My kids are growing up so fast I need to keep an eye on the clock in a way I never used to," he said.
Article continues below advertisement
He also explained that the pandemic, in particular, was difficult for his girls as they were in their formative years where they needed social interaction. But luckily, he and Eva were able to come to the rescue. Ryan revealed that the couple did "more acting in quarantine than in our films" in an attempt to keep Esmeralda and Amada entertained.
Article continues below advertisement
Eva has also shared some details about their kids. In an interview with The Daily Telegraph, she explained their daughters are homeschooled. Eva explained that she has a "strong belief" that you should "try to always keep a family together, no matter what you're doing," adding "especially when the children are small."
By choosing to have their daughters homeschooled, they have more flexibility to travel for projects, without splitting the family up.
"We're lucky enough to have someone we travel with that can continue their education at this point, and what we do is we try to incorporate the city we're in as much as possible," Eva explained, noting that her girls picked up "Aussie twangs" when the family was in Australia in late 2022.