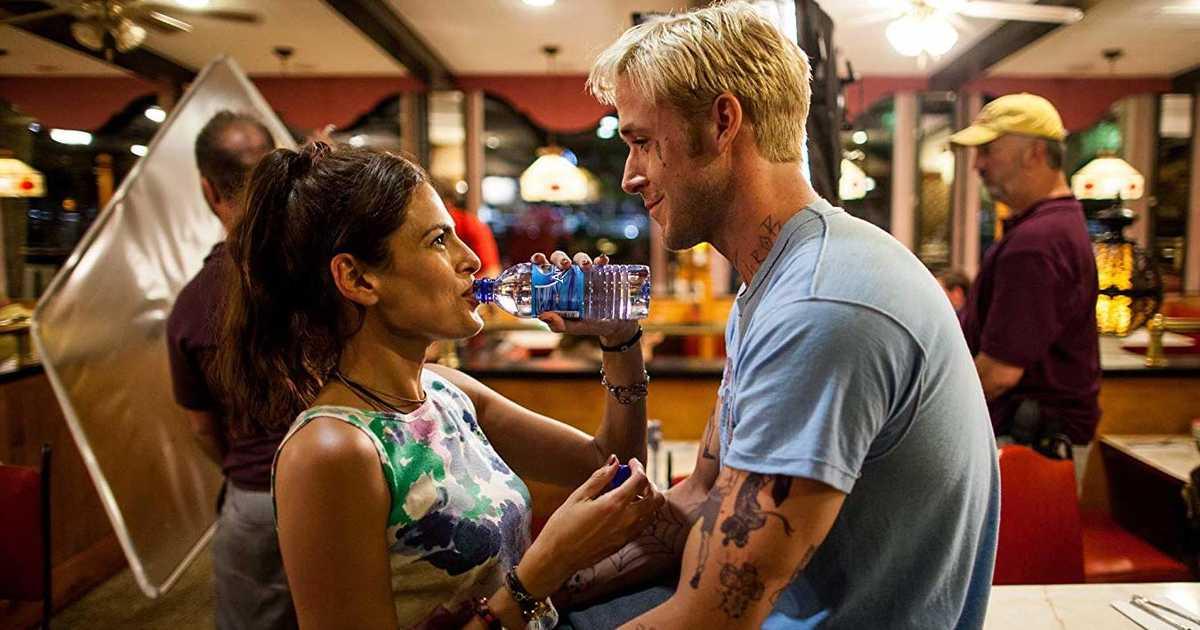 Fans Think Eva Mendes and Ryan Gosling Are Married Due to Eva's Tattoo
Eva Mendes and Ryan Gosling first met back in 2011 and have been together ever since, but are they married? Details on their relationship timeline.
One could argue that the best actors are ones who get into their roles so much that it begins to have a profound effect on their personal lives. For example, actor Ryan Gosling is known for getting entwined with his leading ladies. After he met actress Eva Mendes in 2011 on set of The Place Beyond the Pines, the duo instantly struck up a relationship.
Article continues below advertisement
Although Eva and Ryan have always kept their personal lives private, fans have been dying to know: Are Eva Mendes and Ryan Gosling married? New evidence seems to suggest they have finally tied the knot. Keep reading to find out more.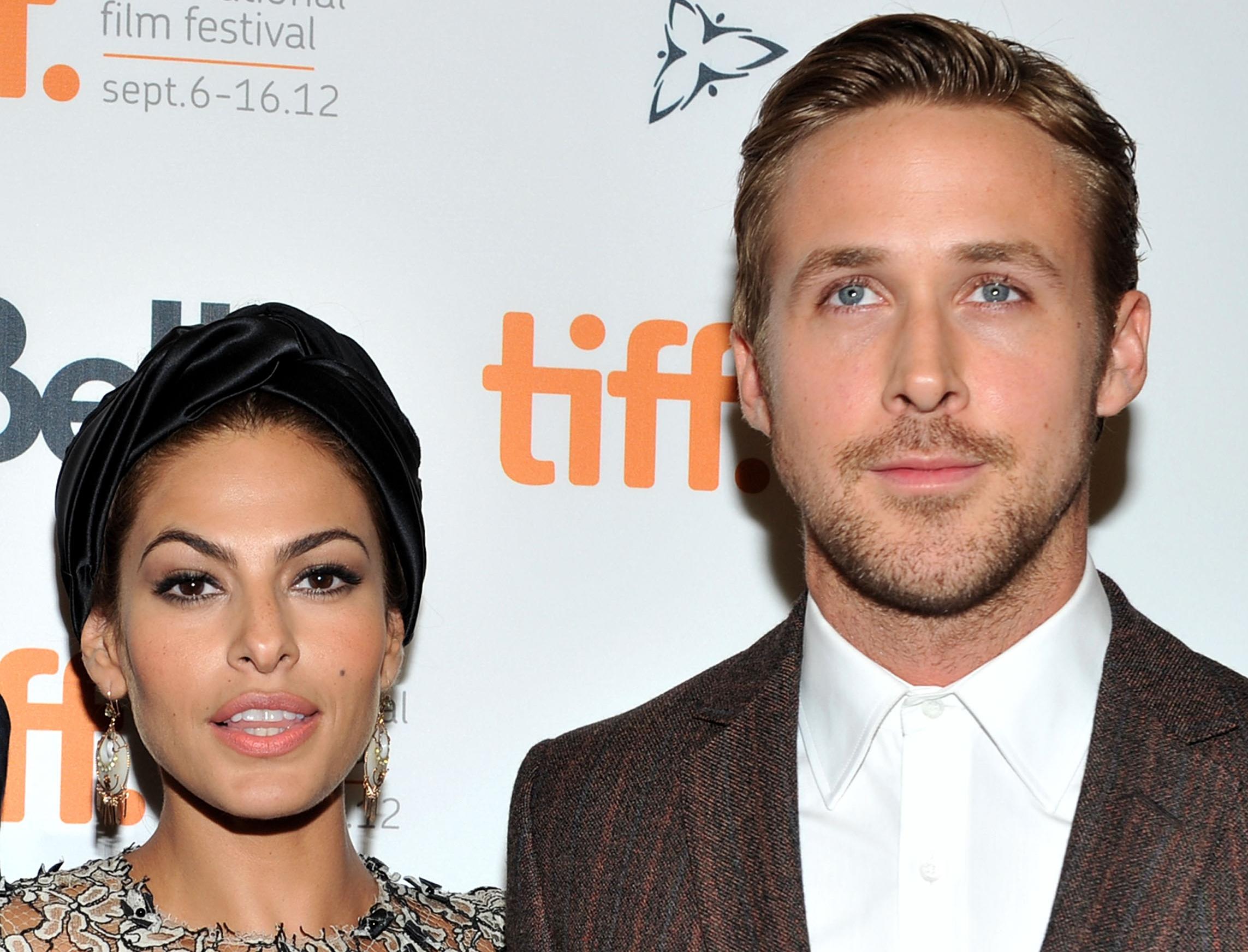 Article continues below advertisement
Eva Mendes and Ryan Gosling developed a relationship while on set of 'The Place Beyond the Pines.'
The 2012 film featured three distinct storylines and a redoubtable ensemble cast that included Ray Liotta, Mahershala Ali, and Bradley Cooper among many other familiar talents.
Ryan and Eva played lovers in a complicated situation, and like other instances in his career (Murder by Numbers, The Notebook) he developed feelings for the leading lady that transitioned into real life. However, unlike his relationships with Sandra Bullock and Rachel McAdams, he and Eva have been going strong for years.
Article continues below advertisement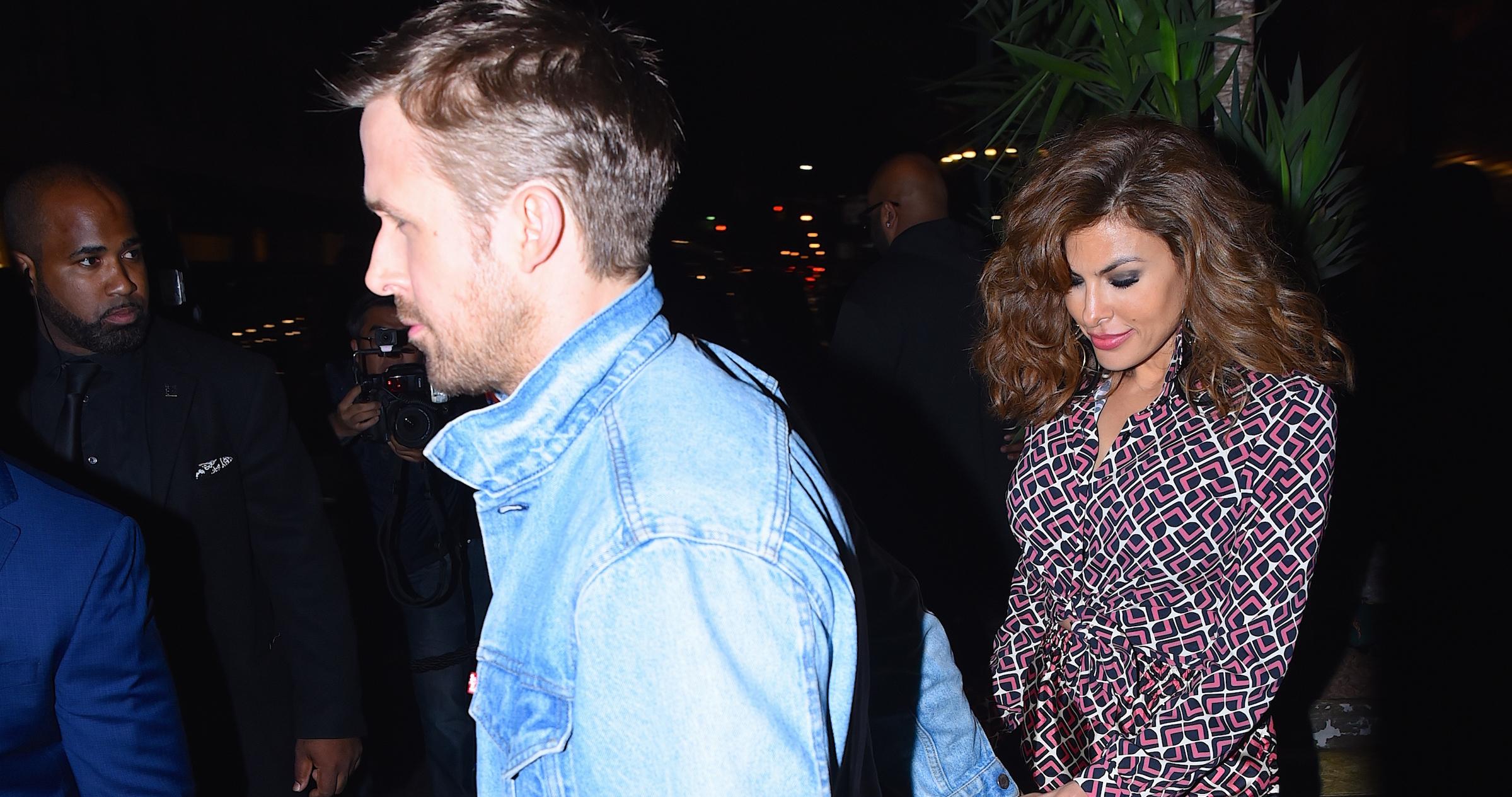 So, are Ryan Gosling and Eva Mendes married?
Since Ryan and Eva's relationship was first made public, there have been many rumors that the duo tied the knot. Their notoriously private relationship has lasted since 2011 and they rarely post photos of one another on social media. This privacy also extends to their daughters, Esmeralda Amada and Amada Lee.
Article continues below advertisement
In 2016, Us Weekly mistakenly reported that the two were married, but sources later told People that rumors of their marriage were false.
However, a new photo Eva posted to her Instagram account has people buzzing again.
Article continues below advertisement
On Nov. 15, 2022, Eva posted a photo showing off a tattoo on her wrist that reads "de Gosling." According to People, the use of "de" in Hispanic cultures "unifies the woman's last name with her husband's after marriage," meaning Eva could very well be announcing her title as Mrs. Gosling.
The tattoo isn't new, as it's been seen on her IG photos since 2020, per Elite Daily, but this hasn't stopped fans from speculating.
If Eva and Ryan got married, they're certainly keeping the details private. Eva's tattoo might be the only "announcement" from the couple fans get, so until there is a confirmation or explanation, fans might have to keep dreaming.