Netflix's 'The Gray Man' Has All the Makings of a Marvel Movie ... But Is It One?
Netflix's new action movie 'The Gray Man' has a star-studded cast of Marvel affiliate actors and the Russo brothers directing. Is it a Marvel movie?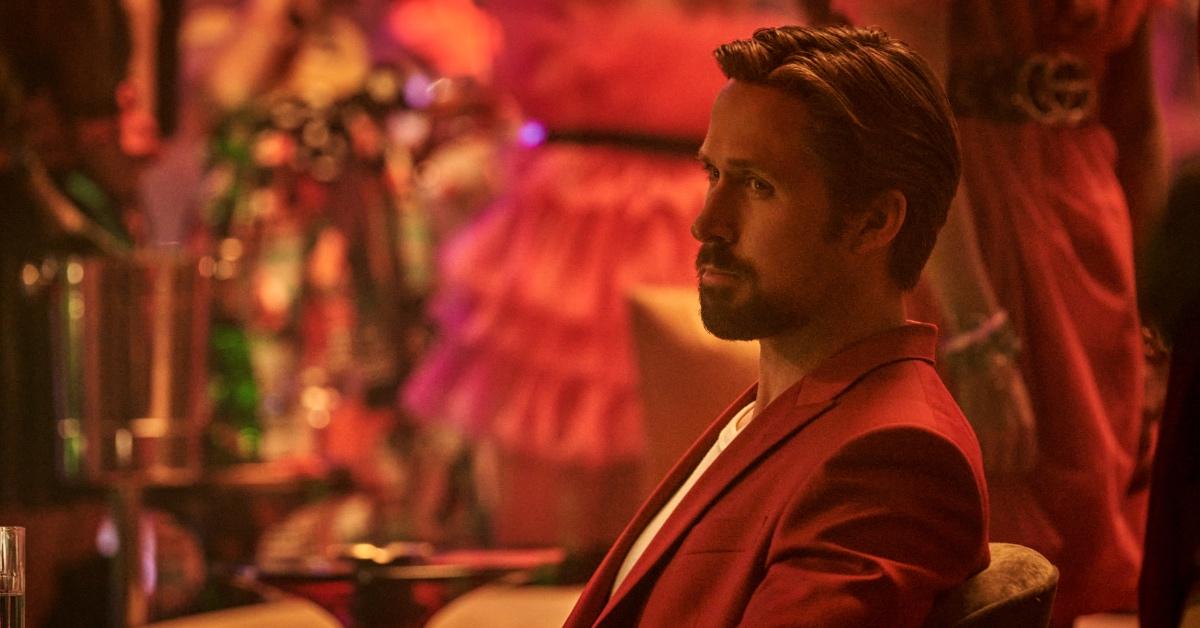 The all-star cast of Netflix's action flick The Gray Man has fans wondering if the film is too good to be true. Starring Ryan Gosling, Regé-Jean Page, Dhanush, Ana de Armas, Chris Evans, and more, The Gray Man's high-stakes plot already has audiences on the edges of their seats.
Article continues below advertisement
With so many Marvel-affiliated actors and the Russo brothers (who directed Avengers: Endgame and Captain America: Civil War) directing, many people are wondering: Is The Gray Man a Marvel movie? Here's what you need to know.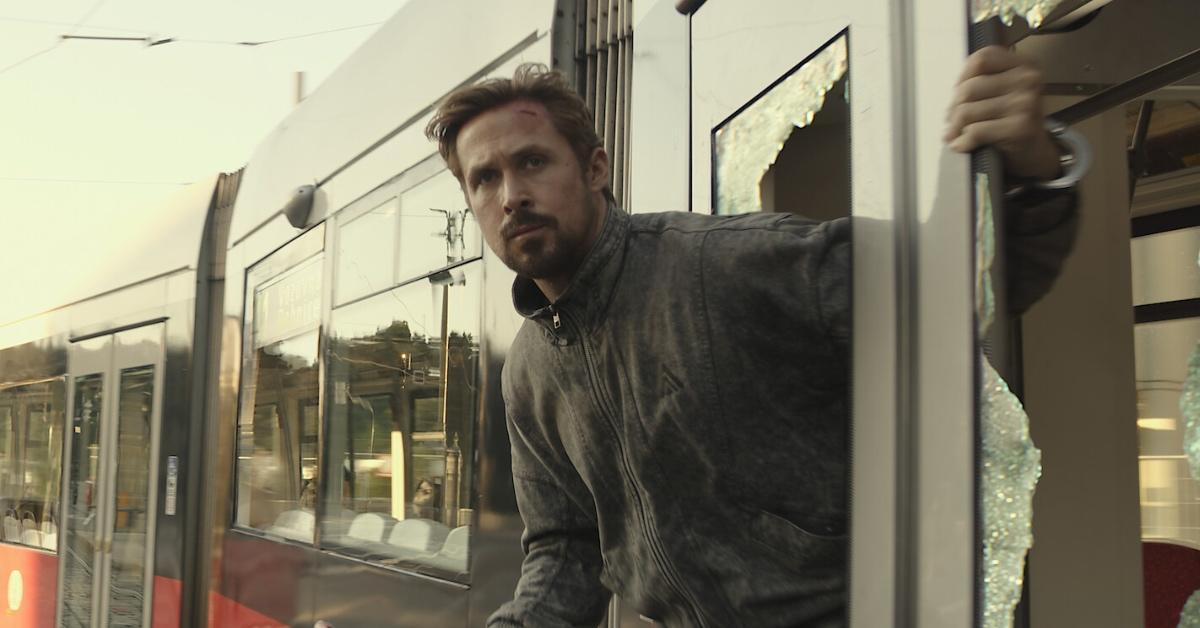 Article continues below advertisement
Is 'The Gray Man' a Marvel movie?
The Gray Man follows a CIA black ops mercenary known as Court Gentry or Sierra Six (Ryan Gosling), who goes on the run after uncovering dark hidden secrets about his organization. Leading the charge against him is Lloyd Hansen (Chris Evans), a former colleague of his. In the meantime, Gentry must also rescue his handler, Sir Donald Fitzroy (Billy Bob Thorton), and his family from Lloyd.
Although the spy-thriller tone of the film seems similar to Captain America: The Winter Soldier, it's safe to say that The Gray Man is not a Marvel film. The rights to the project were first purchased by the production company New Regency in 2011, with the Russo brothers later attached to a different version of the film with Sony Pictures. Eventually, the project landed at Netflix, where it is today!
Article continues below advertisement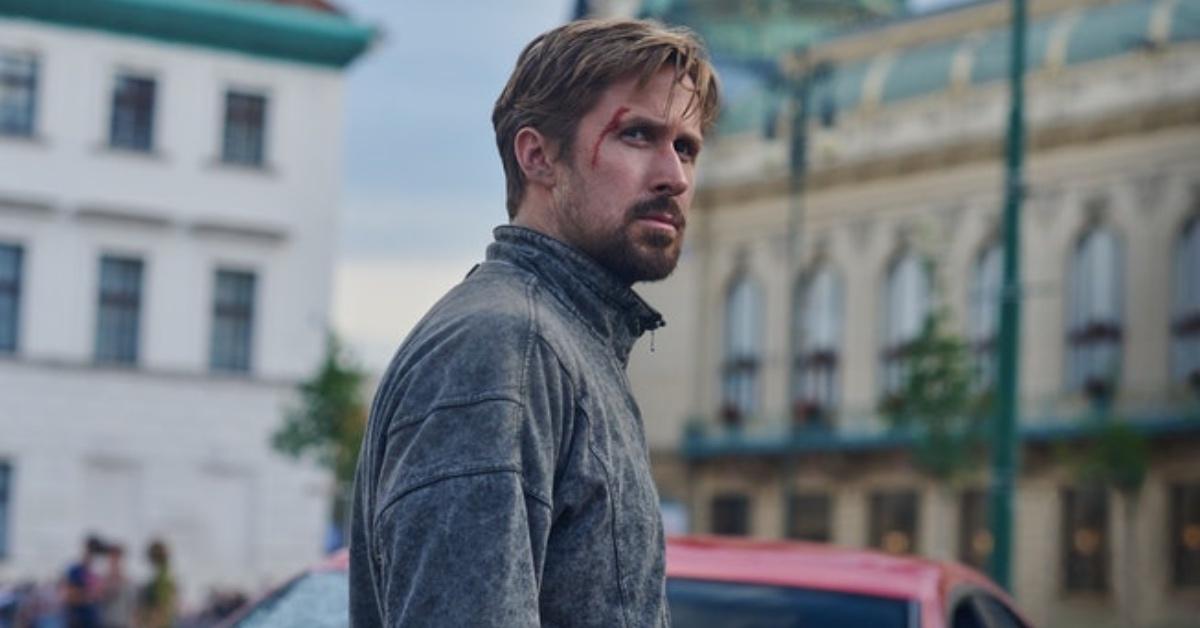 In addition to directing duties, Joe Russo, Christopher Markus, and Stephen McFeely wrote the script. Many fans on Twitter have responded to the release of the trailer, claiming it "looks like a Marvel movie," but it's just the similarly-styled fight choreography, CGI, actors, and directors that make it an understandable comparison.
Article continues below advertisement
'The Gray Man' is based on a book of the same name.
Like many modern films and TV shows, The Gray Man is based on a book by Mark Greaney, who is also known for being a collaborator of crime writer Tom Clancy. His Gray Man series currently has 12 books (and counting!) and follows Court Gentry, a freelance assassin and ex-CIA agent who leaves after uncovering corruption.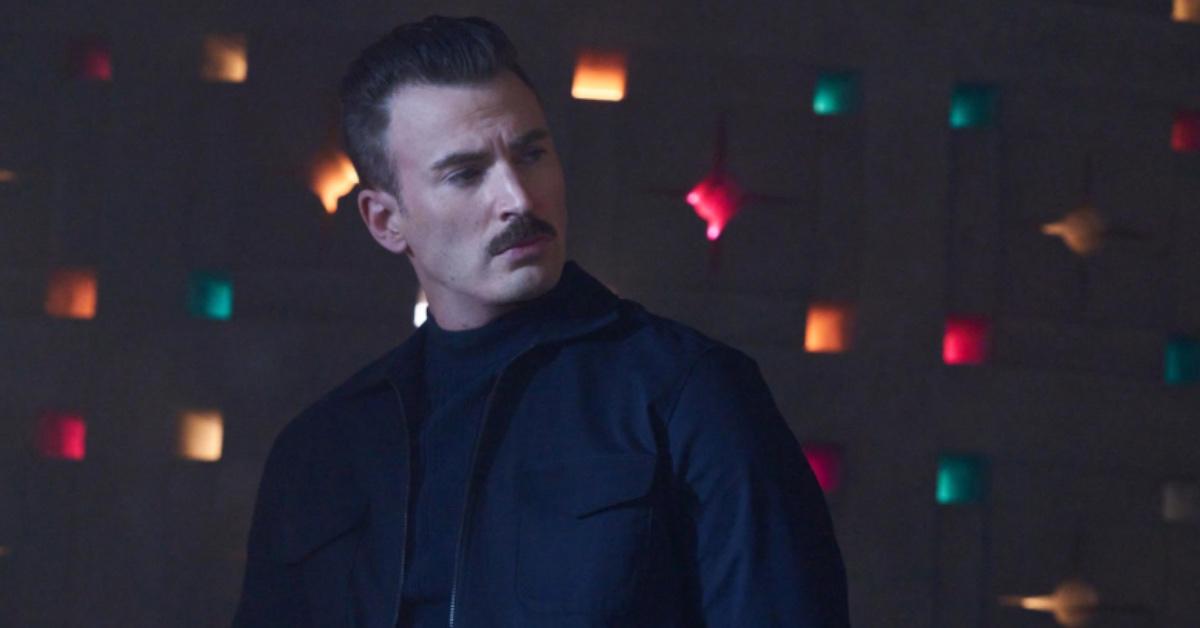 Article continues below advertisement
Because Greaney is also responsible for contributing to the Jack Ryan franchise, it would be fascinating to see Jack Ryan (who was notably played by Alec Baldwin, Harrison Ford, Ben Affleck, and Chris Pine) potentially make a cameo in future Netflix films featuring Court Gentry. Tom Clancy's estate officially handed the reins to four writers, including Greaney, to continue Jack Ryan's story in the future, so anything is possible!
Until then, fans will have to catch up on all the action with Greaney's books, the 12th of which was published on Feb. 15, 2022. A 13th novel in the Gray Man franchise, titled Burner, is set for release in 2023.
The Gray Man will have a limited theatrical release on July 15, 2022, before being released on Netflix.