Ryan Gosling Used to Perform Music Under the Alias "Baby Goose"
Ryan Gosling may be know for his acting, but he's a musician as well. Here's what we know about his music duo and secret stage name.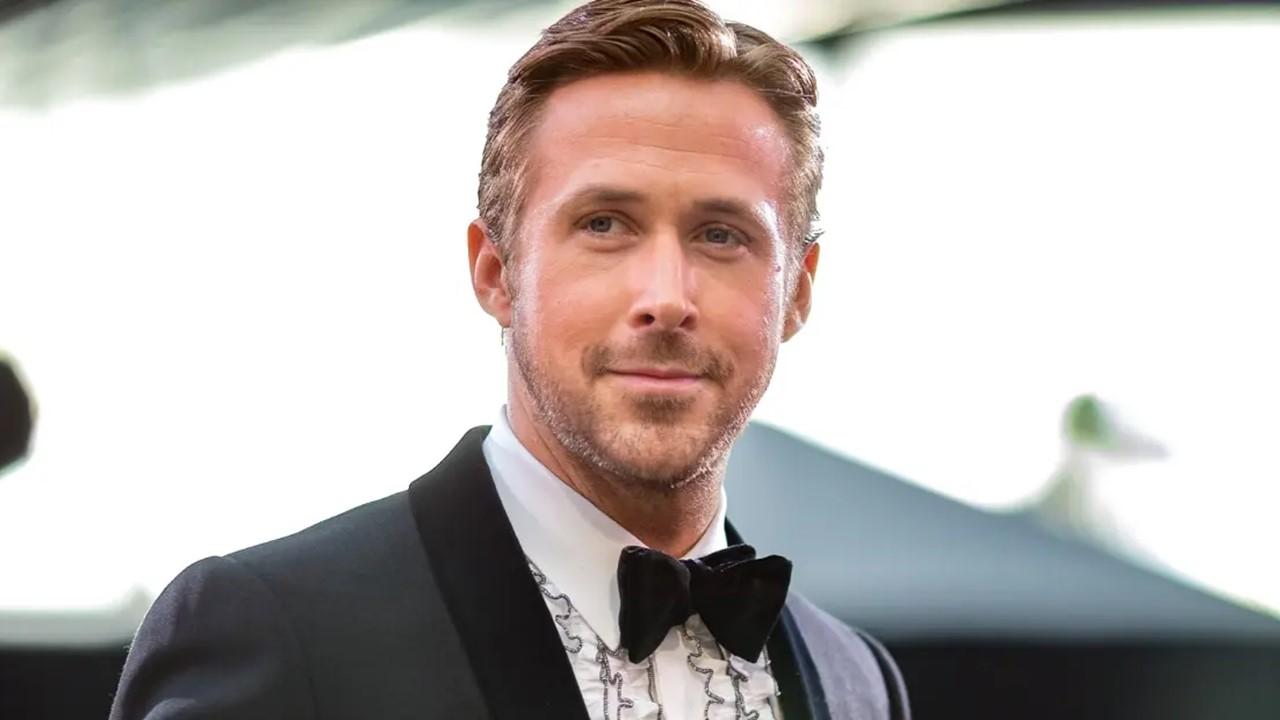 We've got some good news and some bad news regarding the highly-anticipated Barbie live-action film. Let's start with the bad: We regret to inform you that the iconic song "Barbie Girl" song by Danish pop group Aqua, won't be featured in the Barbie live action-movie. The exact reason is unclear, but let it be known that Mattel and Aqua's label got into a legal scuffle after the song's release, so clearly the brand isn't a fan.
Article continues below advertisement
But the good news is that the Barbie live-action film will have a fantastic musical component that definitely makes up for it.
Some top artists have tracks on "Barbie The Album," as well as one surprise guest. Who is it exactly? We unveil him below.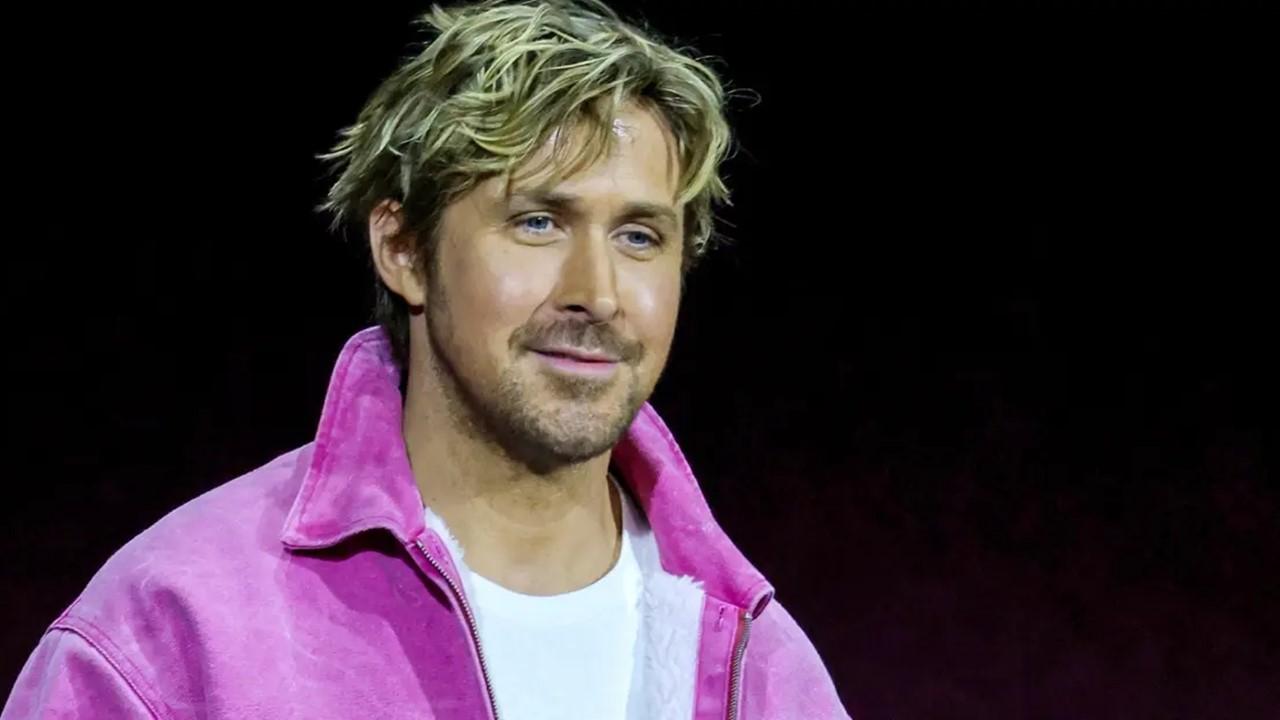 Article continues below advertisement
These artists — plus Ryan Gosling — will be featured on the album for the "Barbie" live-action movie.
In May 2023, the Twitter account @concertleaks dropped a partial list of artists who will be featured on "Barbie The Movie" soundtrack.
The list included Dua Lipa, Ice Spice, Ava Max, Lizzo, Haim, Tame Impala, Charli XCX, and other famed musicians.
Article continues below advertisement
But surprisingly, Ryan Gosling, who plays Ken in the film, was also listed as an artist.
As one user on Twitter wrote in response to the tweet: "Are we just gonna gloss over the fact that Ryan Gosling is listed here?"
Our thoughts exactly. Let's talk about it.
Article continues below advertisement
Can Ryan Gosling sing? Yes, he released an album with his band Dead Man's Bones in 2009.
Yes, Ryan can sing. While he previously showed off his pipes in La La Land and as a child in the Micky Mouse Club, there's more to his music career than that. He is actually one-half of the music duo Dead Man's Bones. Film producer Zach Shields is his counterpart.
The duo released their self-titled debut album in 2009 in collaboration with the Silverlake Conservatory Children's Choir. The reason behind that collaboration is unclear, but below, you can see Ryan and Zach performing with them.
Peep Ryan on the piano!
Article continues below advertisement
To make things even more interesting, Ryan apparently didn't play as himself in Dead Man's Bones. According to Clevver News, he was starting to get big in the movie world at the time of the band's inception. To conceal his A-list identity, he came up with the stage name "Baby Goose," which is a play on words of his last name.
So that's the scoop on Ryan's music career!
Fingers crossed that he'll do a song with his Barbie co-star Margot Robbie. After all, if you read the final print of the "Barbie The Album" artist list, there are still more artists to be named.