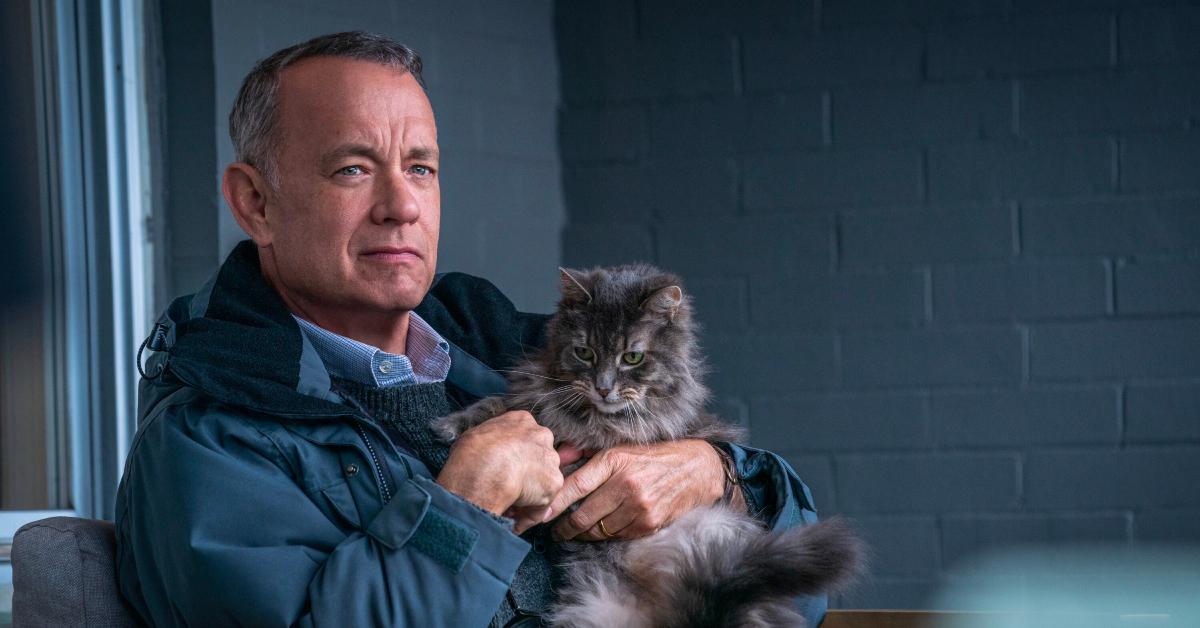 'A Man Called Otto': What Happens to the Cat?
'A Man Called Otto' has touched the hearts of an international audience through its deeply personal storytelling. What happens to the cat in 'A Man Called Otto'?
We've all been there: Our emotional attachment to an on-screen pet reflects our relationships with our own, and we can't bear the thought of having to watch them die. It's become a common trope for pets to be used as a plot device in any form of storytelling. Whether they're a trusty companion or written in with the intention of being greatly symbolic, animals in media may be faced with an upsetting fate, despite what viewers want.
Article continues below advertisement
It's also become increasingly popular for viewers to read ahead or spoil the plot to make sure they're not caught by surprise when an upsetting scene hits. Now that many are watching A Man Called Otto, viewers are wondering if they'll have their hearts broken by the cat that befriends the titular grump. Does the cat die?
Does the cat die in 'A Man Called Otto'?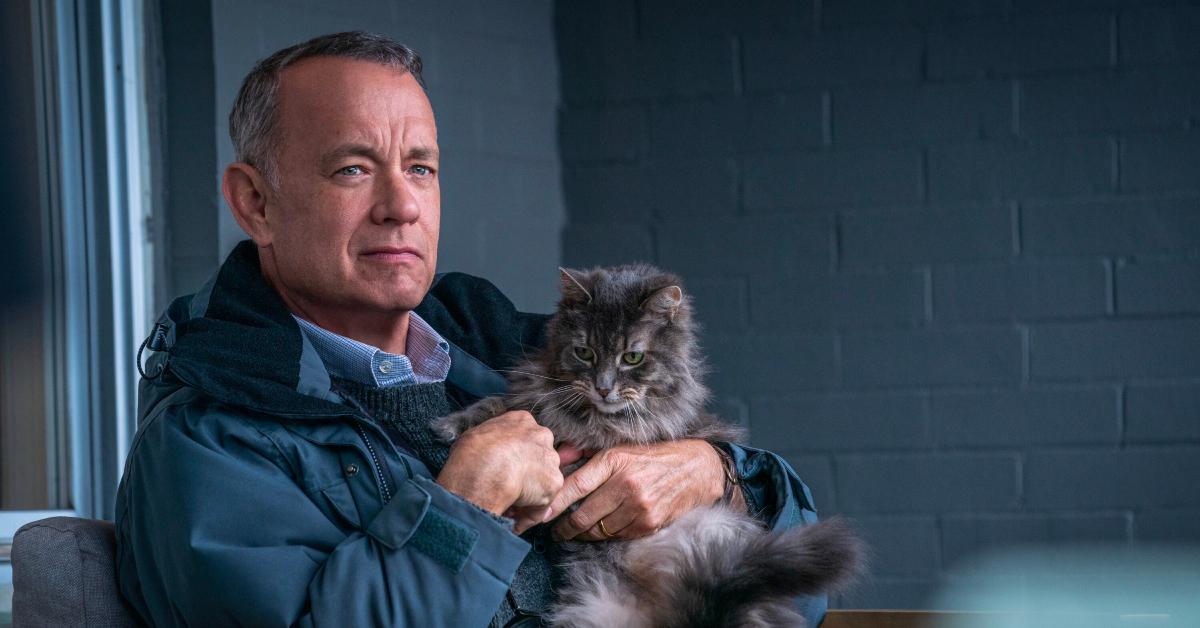 If you're worried about the cat that attempts to befriend Tom Hanks's Otto, there's a close call regarding whether they live or die at the end. Spoiler alert: The cat is found almost dead, frozen from the bitter winter cold at one point, which can be found upsetting or disturbing to some. However, by the end of the movie, the cat is unharmed after being saved.
Article continues below advertisement
What is 'A Man Called Otto' about?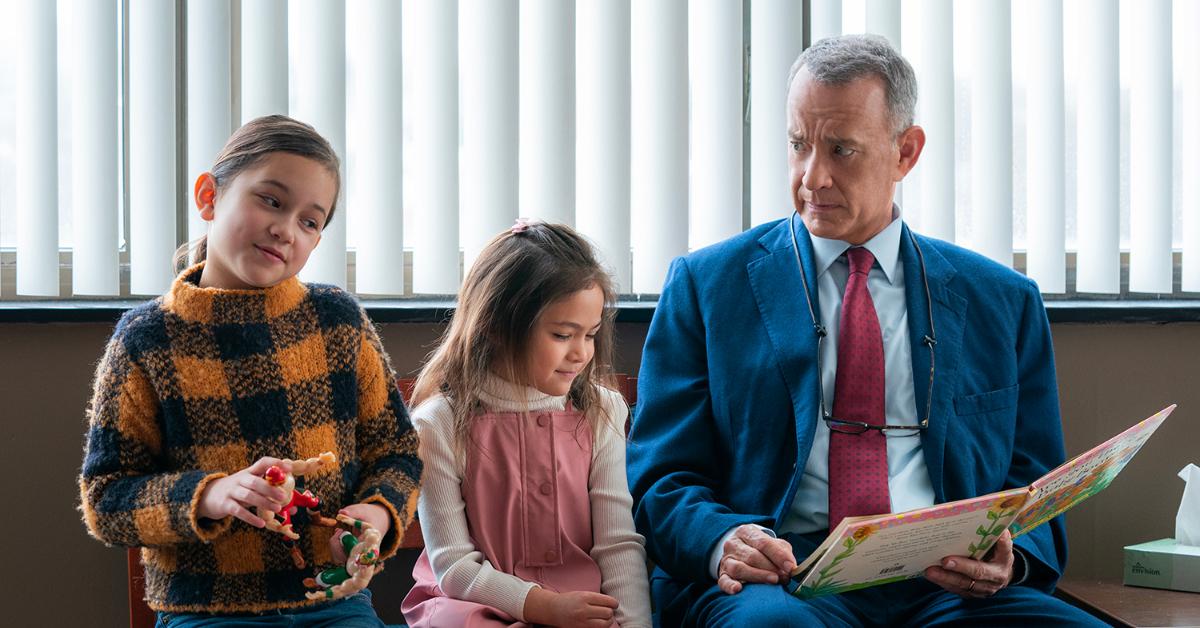 Per Rotten Tomatoes, "A Man Called Otto tells the story of Otto Anderson (Tom Hanks), a grumpy widower whose only joy comes from criticizing and judging his exasperated neighbors. When a lively young family moves in next door, he meets his match in quick-witted and very pregnant Marisol, leading to an unexpected friendship that will turn his world upside-down."
A Man Called Otto is an adaptation of the Swedish book A Man Called Ove, which was published in 2012 by the author Fredrik Backman. In 2015, a cinematic adaptation of the same name was released.
Article continues below advertisement
While Backman's story may feel grounded and all too real for some, A Man Called Ove is a fictional story. However, there is a real-life Ove who inspired Backman to write the book, even if the events of the story are fake.
A New York Times interview with Backman in 2016 allowed the author to open up his own personal "Ove." While working as a freelancer for a Swedish publication, one of Backman's peers witnessed a man by the name of Ove have a meltdown while purchasing tickets to an art museum until his wife was able to de-escalate the situation at hand. "Ove" became a character in Backman's blog, which eventually turned into a novel. Since, it's been adapted for the screen a few times over, most recently in 2022.