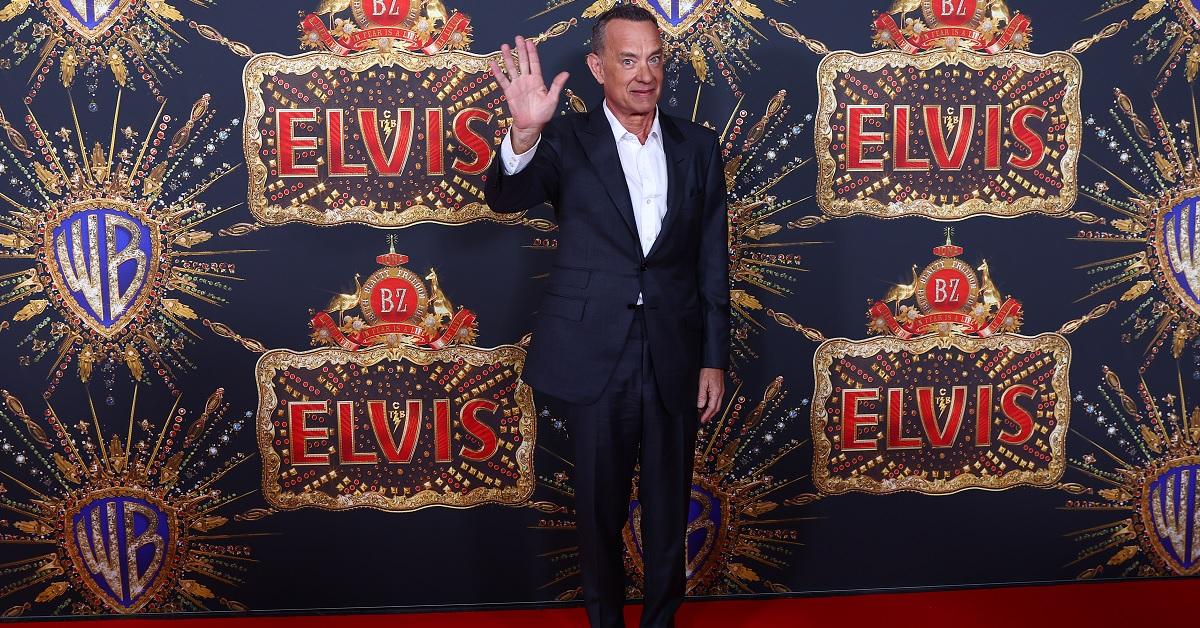 Tom Hanks Has Had Diabetes For Years, but Some Are Concerned About His Hands
As one of the most beloved actors in Hollywood, Tom Hanks is someone that many people want to protect fiercely. He was among the first famous people to test positive for COVID-19, but he recovered well, and most people have not been concerned about the actors health in the years since. Now, following the premiere of Elvis, many are concerned about whether Tom is facing health issues.
Article continues below advertisement
Tom Hanks's hands were shaking at the premiere of 'Elvis.'
The concern over Tom's health started after some noticed that he was having trouble controlling shaking in his right hand while walking the red carpet at the Elvis premiere in Sydney, Australia. Tom plays the titular rock star's manager Colonel Tom Parker in the film.
While on the red carpet, he gave an address to the audience in which he discussed what it had been like to shoot the film in Australia.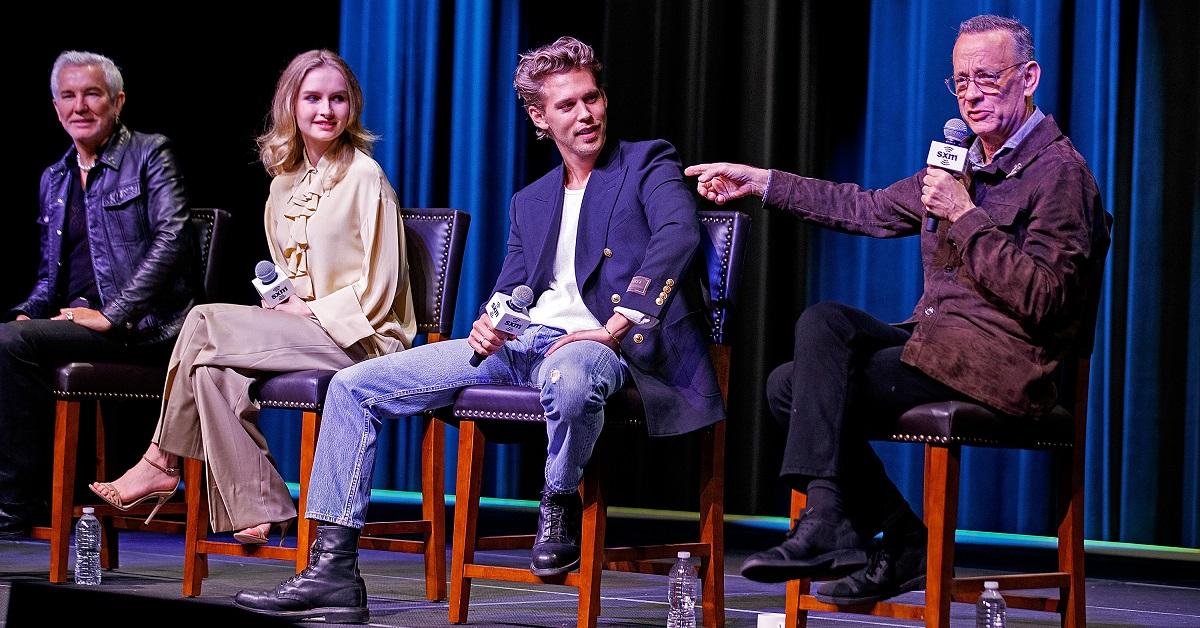 Article continues below advertisement
"There is no better place in the world to make a motion picture than right here on the Gold Coast," Tom said while holding a microphone in his right hand. "I've shot films in Morocco and Los Angeles and New York City and Seattle and in Berlin. None of them have what the Gold Coast have, and what is that? Two words. None of those other cities have Dan Murphy. What a man, who I got to know quite well."
It was at this point that Tom's right hand began to shake, and he appeared to have some trouble controlling it. He eventually placed his left hand on top of his right hand, which was still holding the microphone, and then eventually swapped hands completely. He then continued with his remarks, saying that he had a magnificent time filming the movie along with his co-stars and director Baz Luhrmann.
Article continues below advertisement
Tom Hanks has looked thin at recent events.
In addition to his shaking hands, fans have also been concerned about the actor because he's shown up to several recent events related to Elvis looking remarkably thin. Tom's weight has fluctuated throughout his career, but some were concerned that his newly thin frame could be an indication that he is facing some health issues that he has not publicly disclosed.
Article continues below advertisement
Tom Hanks has type 2 diabetes.
In 2013, Tom revealed that he had been diagnosed with type 2 diabetes, and he's been open about it in the years since that diagnosis.
"I'm part of the lazy American generation that has blindly kept dancing through the party and now finds ourselves with a malady," Tom said during a 2016 interview with Radio Times. "I was heavy. You've seen me in movies, you know what I looked like. I was a total idiot."
It's unclear whether Tom's shaking hands were in any way connected to his diabetes, but it's certainly possible. Regardless of what the reason might be, most people are just hoping that the beloved actor remains healthy and active for years to come.