Who Is Young Otto in 'A Man Called Otto?' You'll Recognize His Last Name
Fans want to know: Who is young Otto in 'A Man Called Otto?' We have the details on the unknown actor with a very strong connection to the film's star.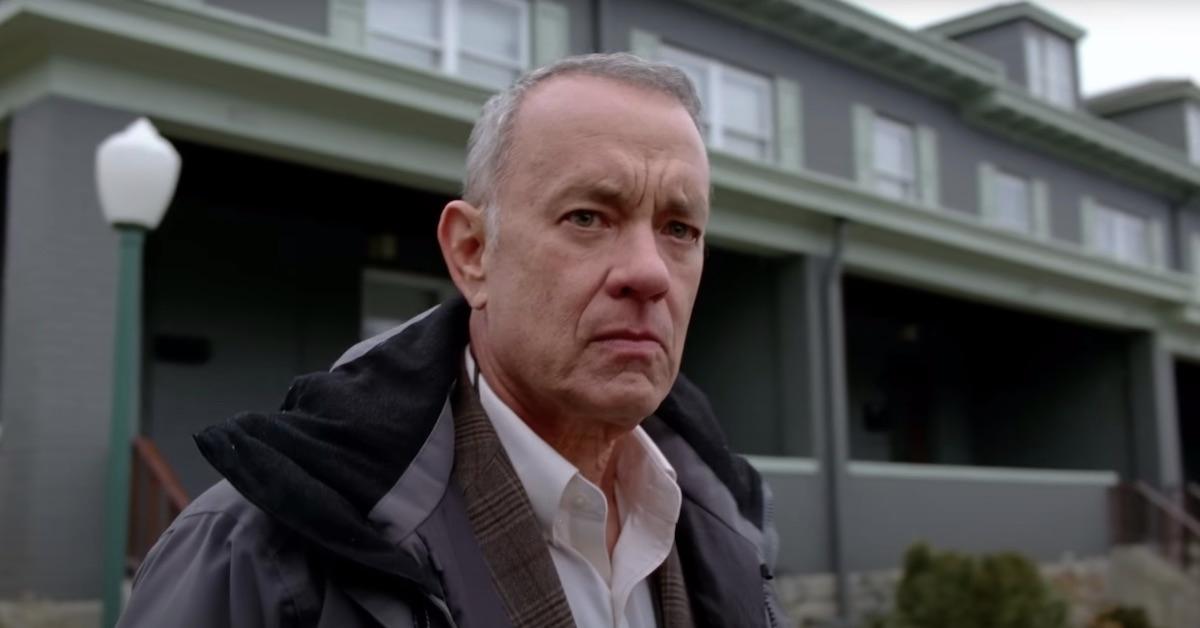 The eternally talented Tom Hanks plays against type as a man named Otto who is angry at the world in the movie aptly named A Man Called Otto. Fans can't help but notice that the person who plays a younger version of Otto looks a lot like the Oscar winner. Is this just good casting or is there more to it than that?
Article continues below advertisement
Well, the answers to those questions help explain why young Otto is so uncannily similar to Tom. And no, the actor is not the well-known Colin Hanks. Read on to find out who plays young Otto in the adaptation of a Swedish film from 2015, which was based on a novel.
So, who is young Otto in 'A Man Called Otto?'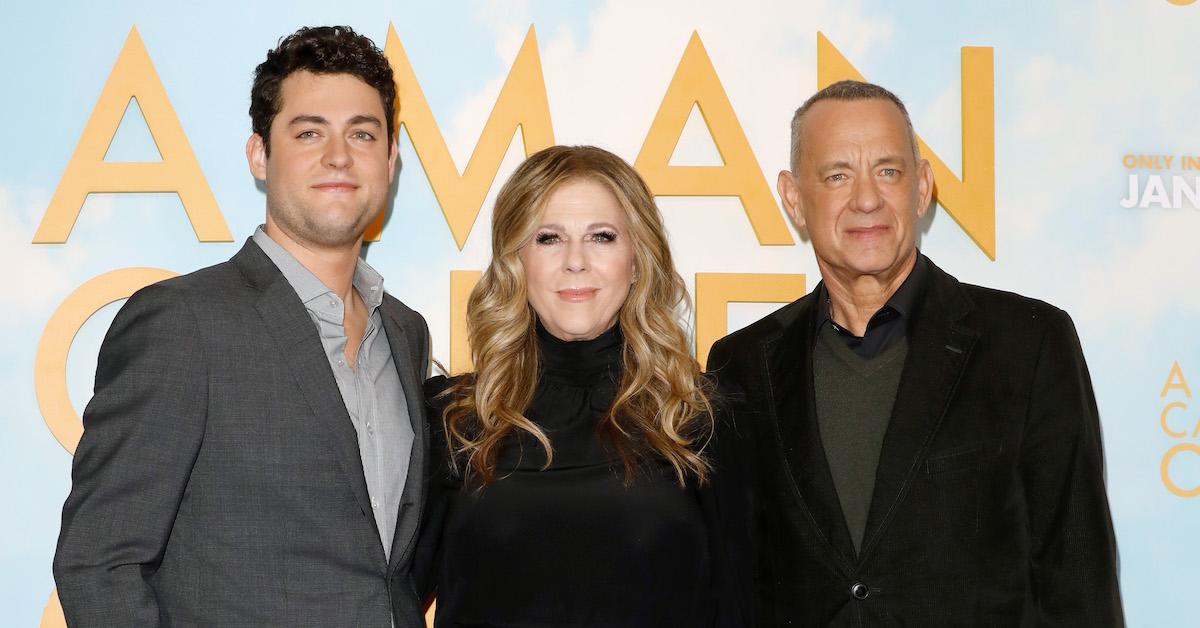 Tom has more than one son who has taken on Hollywood and followed in his very famous father's footsteps. As fans may already know, Colin has appeared in some of his dad's projects, including That Thing You Do! and Band of Brothers, but he's a successful actor in his own right, having starred in a wide array of TV shows and movies over the past few decades, per IMDb.
Article continues below advertisement
Tom's son Chet Hanks is also in the business. Fans may recognize him from Empire, as well as several other TV series, per IMDb. And then, there's Truman Hanks, who plays young Otto in A Man Called Otto. The role marks the youngest Hanks' film debut (Tom also has a daughter named Elizabeth, per People), with the New York Post reporting there may actually be more to the decision to cast 27-year-old Truman, whose mom is Rita Wilson, than meets the eye, and may even be a thinly-veiled diss to Chet.
Article continues below advertisement
It's been widely reported that Chet, who has had previous entanglements with the law, has a somewhat difficult relationship with his A-list actor dad. In 2022, the rapper shocked, well, all humans when he claimed to not have a "strong male role model" when he was growing up, per Hollywood Life.
For his part, Tom has publicly supported Chet, who has struggled with addiction, proclaiming to ET in 2015, "As a parent, you love your kids unconditionally. You support them every step of the way."
Article continues below advertisement
When it comes to Truman, who played young Otto in 'A Man Called Otto,' casting his son wasn't the actor's idea, according to him.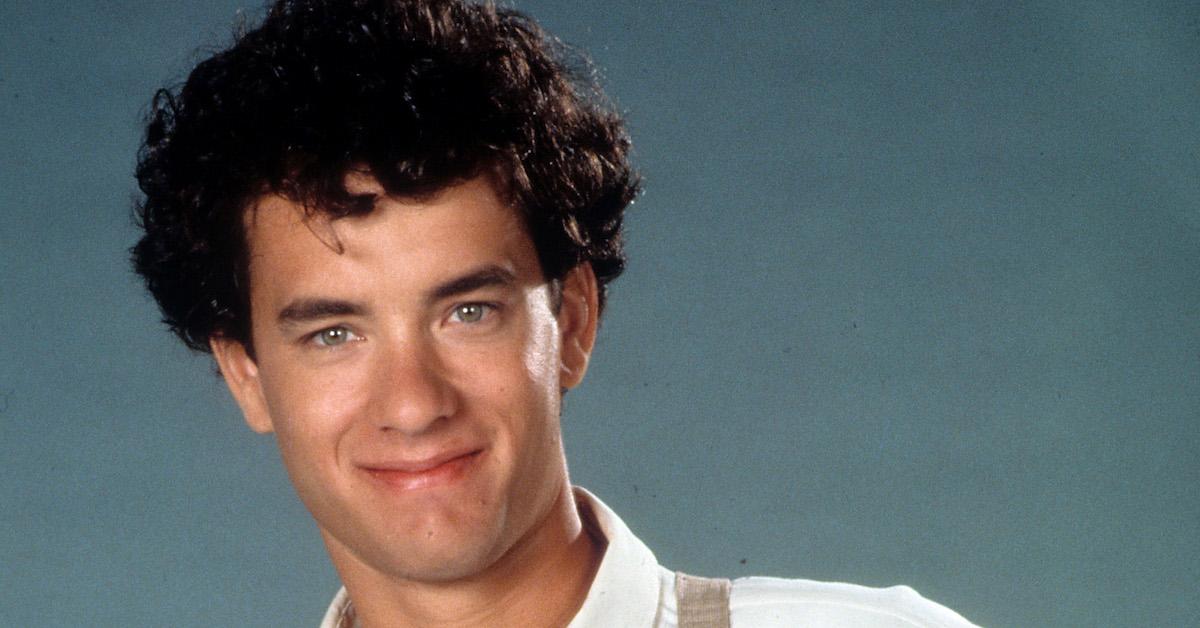 Believe it or not, the youngest Hanks' first foray into acting wasn't even his famous father's doing, as Tom tells it. The iconic actor, who made Splash at the age of 26, appeared on the Today show in early January 2023 and said, "Truman, who is either burdened or blessed by resembling myself at the same age as him, and Marc Forster, our fabulous director, just says, 'You know what? It's always so fake to get somebody else to come in and play you, 'cause they never look right. Could maybe Truman do this?'"
This version of events comes at a curious time when nepo babies have been lampooned on social media. Meanwhile, Tom put his tough love approach to parenting on display by saying about his son's first acting role, "The good thing about a movie is hey, if it's no good, it's not going to be in the movie." Guess it was good, since you can now see Truman as young Otto in A Man Called Otto.