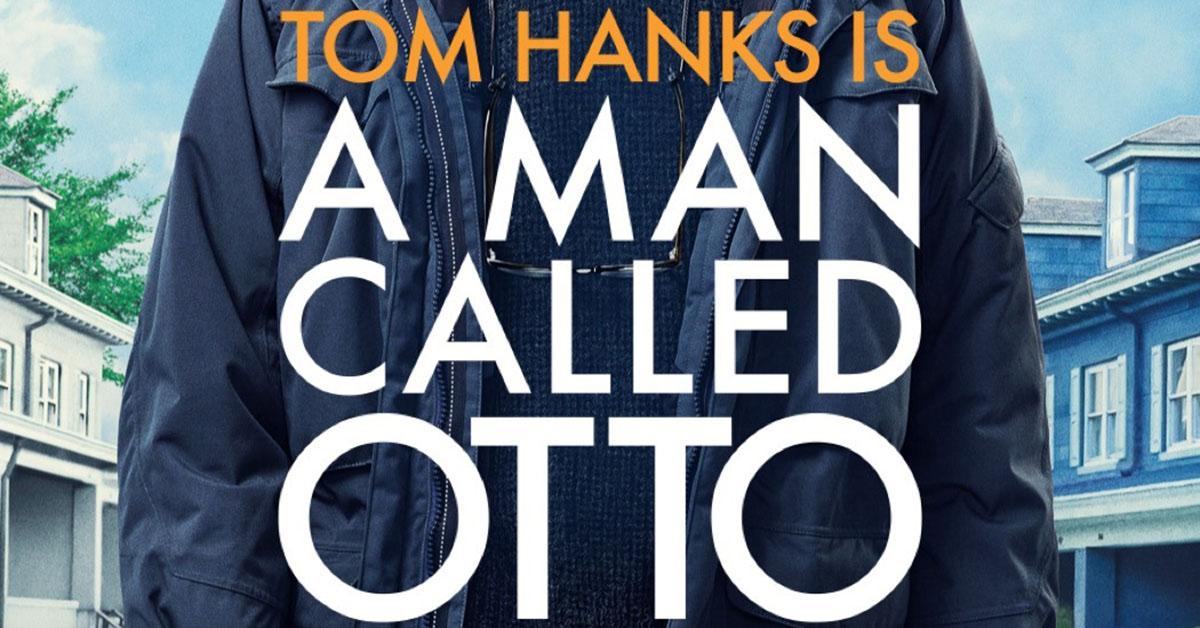 The New Tom Hanks Movie, 'A Man Called Otto' Is Finally Out — Here's Where to Watch
A Man Called Otto was released in theaters on Jan.13, but there may be a way to stream it already. Maybe it's partly due to movie theater paranoia following the pandemic but there are a lot of ways to stream newly released movies now. If it's not on the viewing list yet, A Man Called Otto is an extreme feel-good movie, the kind that could make fans ugly cry. Based on a 2012 Swedish novel, "A Man Called Ove," the movie follows the life of a grumpy, closed-off man that slowly gains a family, and there is a way to stream it.
Article continues below advertisement
Tom Hanks plays Otto, the neighborhood Scrooge. He's not a money grubber, he just dislikes dealing with people. Otto starts off as the kind of man who believes the worst in everyone, a general misanthrope that distrusts others and complains that he receives unfair poor treatment. A Man Called Otto doesn't let him stay in his comfort zone, the movie introduces a family with a caring, willful mother, who notices Otto's grumpiness and decides to break open his shell.
Article continues below advertisement
Where can you watch 'A Man Called Otto'? Is it streaming?
Even though the movie just came out yesterday, you can watch A Man Called Otto from the comfort of your living room now through Vudu on a Roku device. The price to watch is $20, which is a little less than two movie tickets. But at least you know there are no lines for concessions. It isn't available to watch anywhere else right now.
However, the movie will eventually become available to stream on other sites like Netflix. The movie had a limited theatrical release on Dec. 30 before a wide release on Jan.13, and since then the film has grossed $14.6 million with a budget of $50 million.
Article continues below advertisement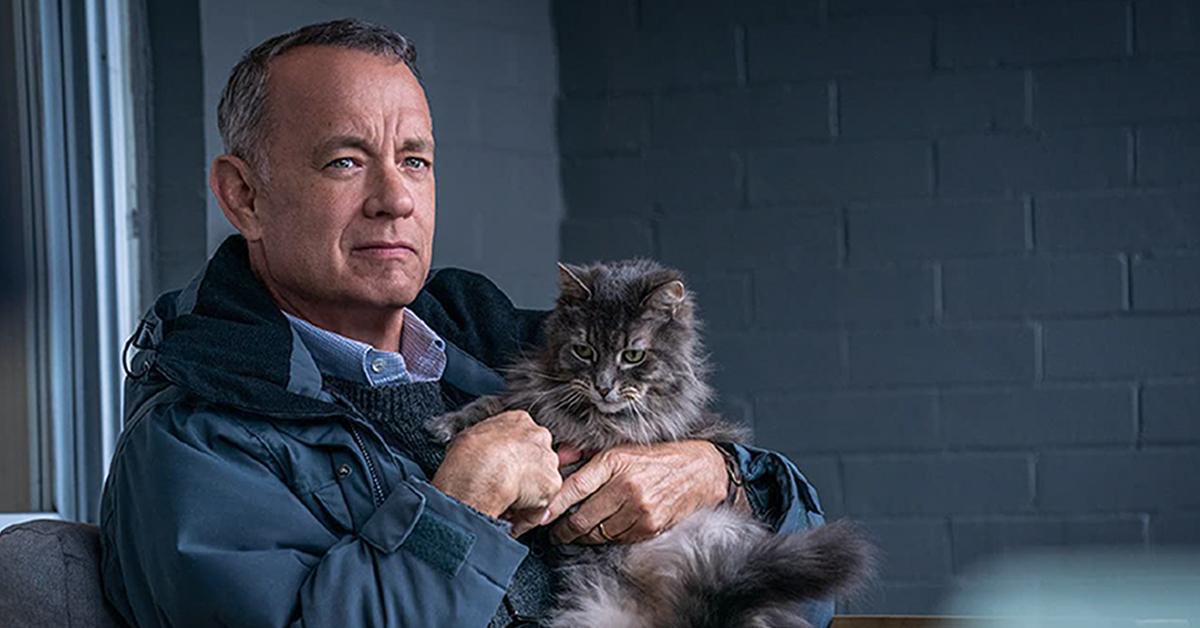 Otto shuts everyone down, but he eventually meets his match in quick-witted a pregnant woman named Marisol. She's clearly the matriarch of her household, as otto says at one point that her husband is dim-witted, but otto can't successfully get rid of Marisol. Her kind yet stubborn nature outmaneuvers Otto, and before he knows it, he begins to change.
With character acting by Tom Hanks, as well as an excellent performance by Mariana Trevino, it's a film about breaking down barriers and helping someone reconnect with the world.
It's uncertain exactly when A Man Called Otto will make the jump to other streaming platforms, but until it does fans can only stream on Vudu or go to the theater. The movie's production was initially announced in 2017, so some time and thought has gone into the production. The critical reviews its received are nevertheless middle-of-the-road. But heartwarming dramatic comedy feel good stories don't usually impress highbrow critics.