Chet Hanks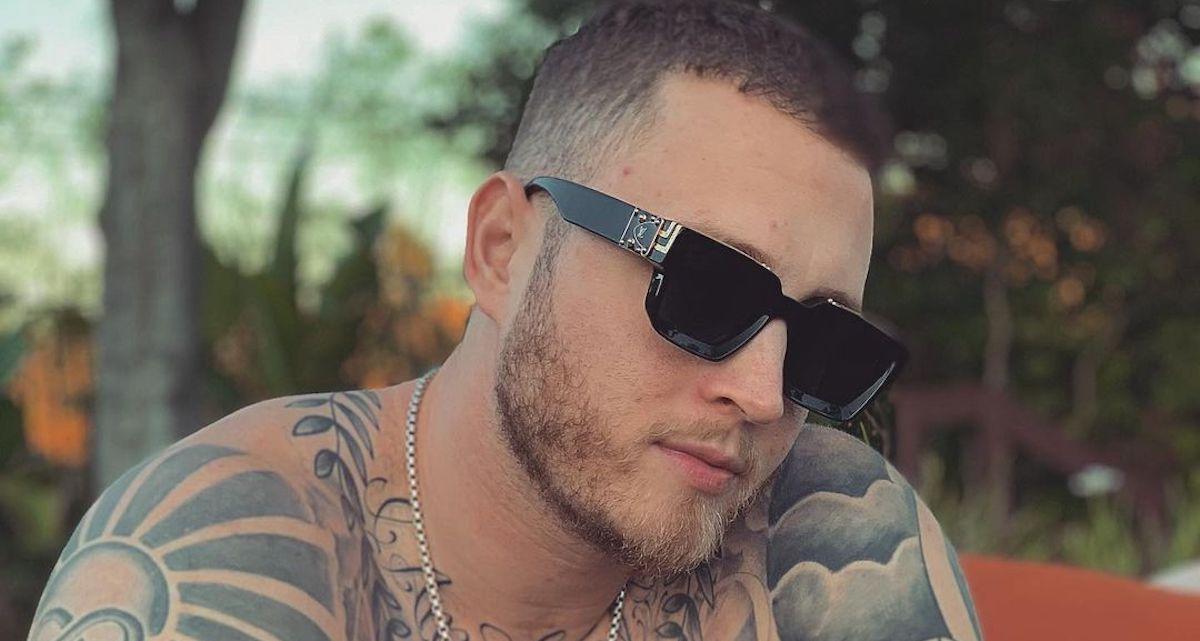 Musician and actor Chet Hanks is the son of Hollywood royalty Tom Hanks and Rita Wilson is also known by his stage name Chet Haze and got his musical start as part of the duo FTRZ.
He has released songs such as "Harley," "NowhereLand," and more recently, "White Boy Summer." Along with music, Chet has also had roles on a few popular television shows including Shameless and Empire.
In 2016, Chet welcomed daughter Micaiah, who he credits for helping him overcome his struggles with addiction. He has a younger brother named Truman, and two half-siblings Colin and Elizabeth.
Full Name: Chester Marlon Hanks
Birthday: August 4, 1990
Relationship Status: Single (previously dated Tiffany Miles and Kiana Parker)
Instagram: @chethanx
Twitter: @chethaze
Net Worth: $3 million
Fun Fact: Chet studied theater at Northwestern University.
Latest Chet Hanks News and Updates