Chet Hanks Has a Lot to Say About His Famous Parents, but What's His Net Worth?
Chet Hanks, one of Tom Hanks and Rita Wilson's sons, is a musician and social media personality. What is his net worth? Here's what we know.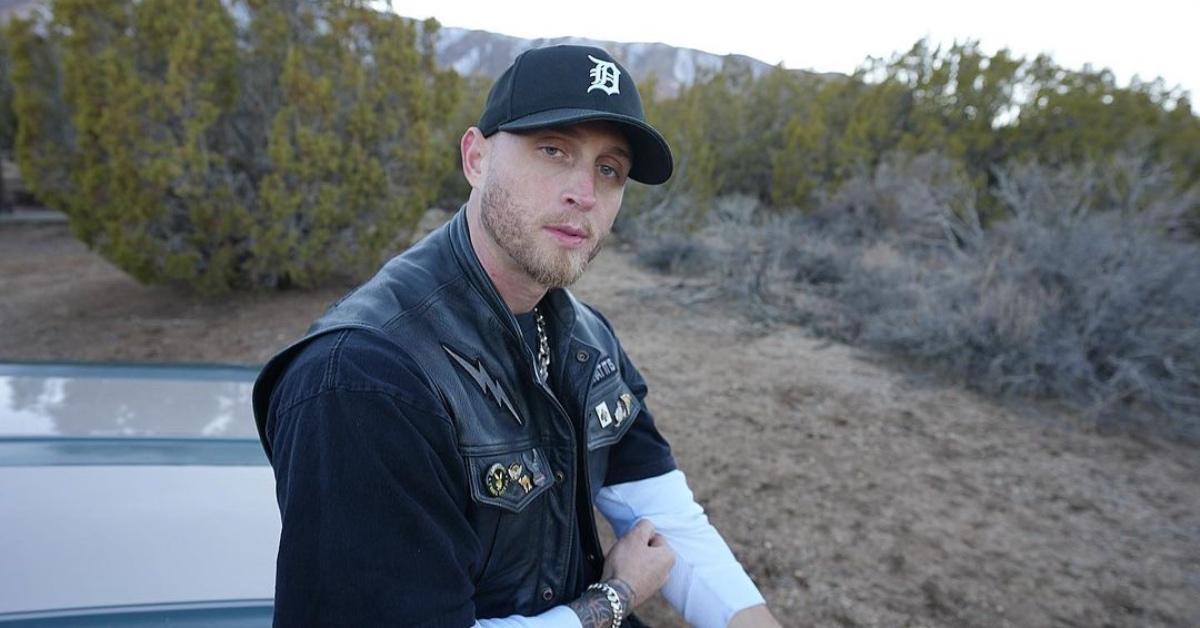 While most know him as the son of Tom Hanks and Rita Wilson, social media personality Chet Hanks (who also goes by Chet Hanx and was formerly known as Chet Haze) has been better known lately for his bizarre Instagram and YouTube videos. Although he has a career of his own as an actor and as a musician, Chet spends his days coining terms like "white boy summer" or talking about his upbringing.
Article continues below advertisement
Some fans are curious what Chet's net worth is, and if it compares to the net worths of his famous parents. Here's everything we know.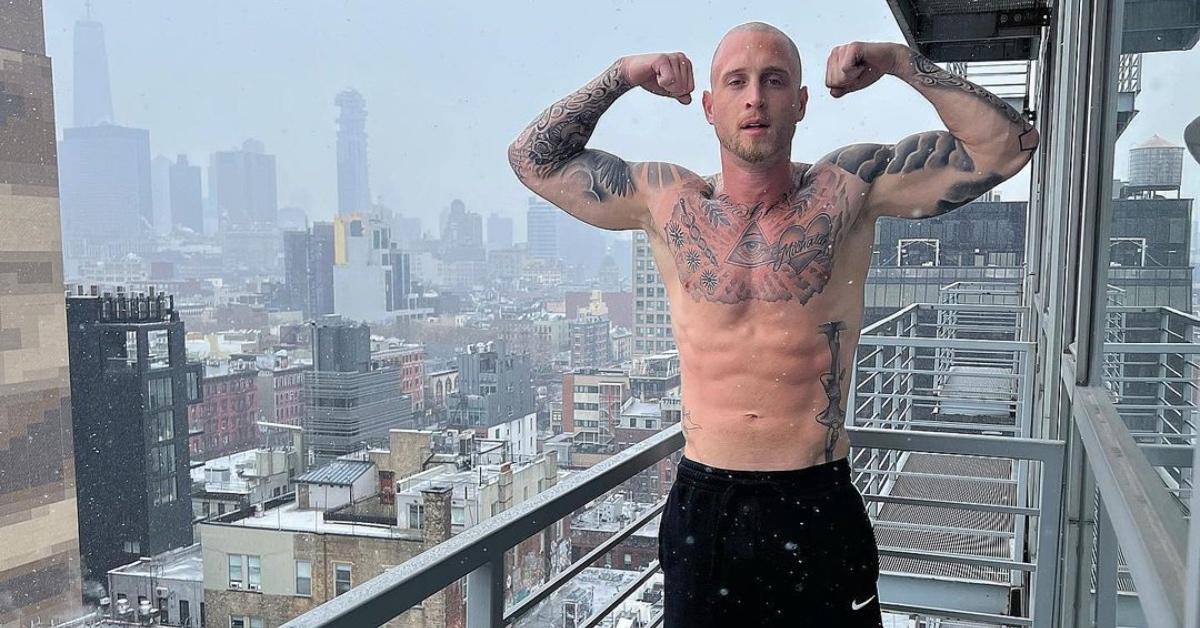 Article continues below advertisement
What is Chet Hanks' net worth?
Per Celebrity Net Worth, Chester Hanks, known to most as "Chet," has an estimated net worth of $3 million. While that is no small sum of money, it pales in comparison to his parents. Tom Hanks has a reported net worth of $400 million and Rita Wilson has a reported net worth of $100 million.
Chester Marlon Hanks is the third child of Tom Hanks and the first child born to the actor and now-wife Rita Wilson. He began his acting career in 2007, and after a string of small film roles in the early 2010s, he achieved sobriety and began to take on larger roles in television. He is also known for producing music under the name "Chet Haze."
Birthdate: Aug. 4, 1990
Birthplace: Los Angeles, Calif.
Birth name: Chester Marlon Hanks
Father: Tom Hanks
Mother: Rita Wilson
Children: Micaiah Hanks
Education: Northwestern University
Article continues below advertisement
Chet Hanks has opened up about his famous family.
In a February 2022 video posted to his YouTube account, which is titled "Hanx Fit," Chet went into detail about his famous upbringing.
Chet explained that many perceived him as an "arrogant, entitled, spoiled brat" because of his famous parents. He added, "People would make up their minds about me before they even got a chance to know me, and it was extremely hard to break down their wall, so I encountered a lot of disdain, a lot of animosities, a lot of negativity because everybody was just prepared to hate my guts," he said.
Article continues below advertisement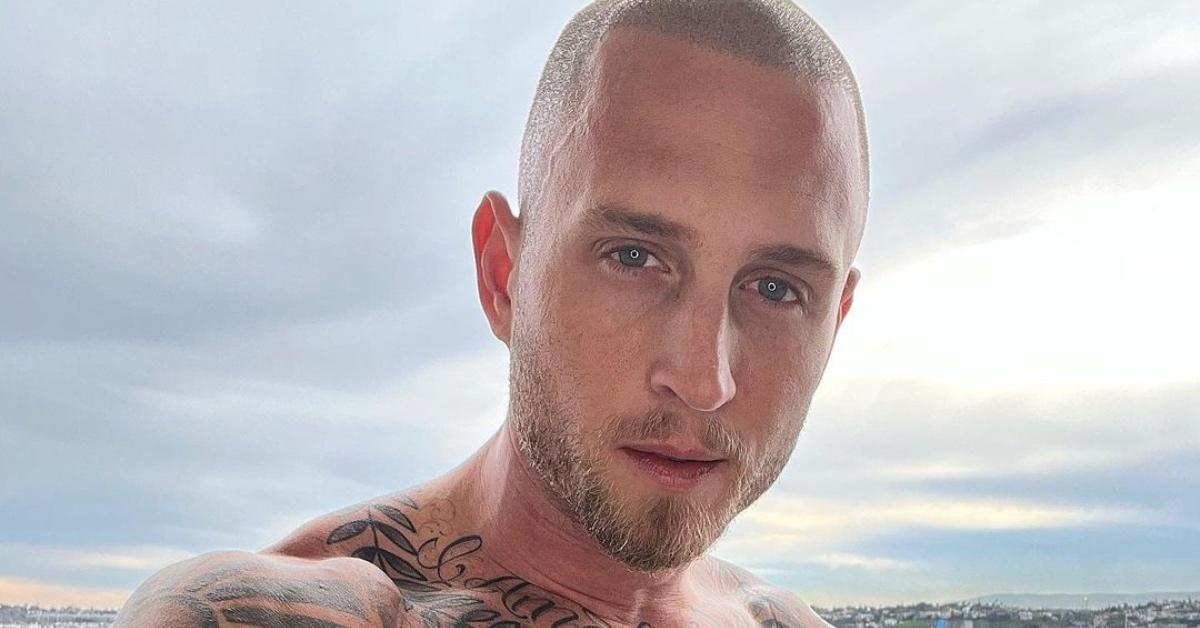 He also reflected that he "didn't have a strong role model to tell [him] 'bro, f--k these people, they are just jealous of you.'"
He added: "I was just the son of somebody famous so I hadn't even done anything to deserve any sort of recognition and that created a lot of contempt ... It just led me down a path of self-destruction through my 20s."
Article continues below advertisement
In managing to pick up some roles and work as a musician, Chet — who has appeared in supporting roles in many films, including Bratz, Indiana Jones and the Kingdom of the Crystal Skull, and television shows such as Empire and Shameless — proudly explained that he earned all of his money himself: "My parents didn't spoil me; I was never just given money or an allowance. I had to work and earn everything that I've made, and it's been that way for my entire life."
At the end of the day, Chet says he "loves his parents" and "wouldn't want any different parents, and I wouldn't want any different life, so I'm very grateful and blessed for all that."