Chet Hanks Is No Stranger to Backlash for His Behavior
Tom Hanks' second oldest son, Chet Hanks, has sparked controversy over the years with racially charged behavior, including saying the n-word.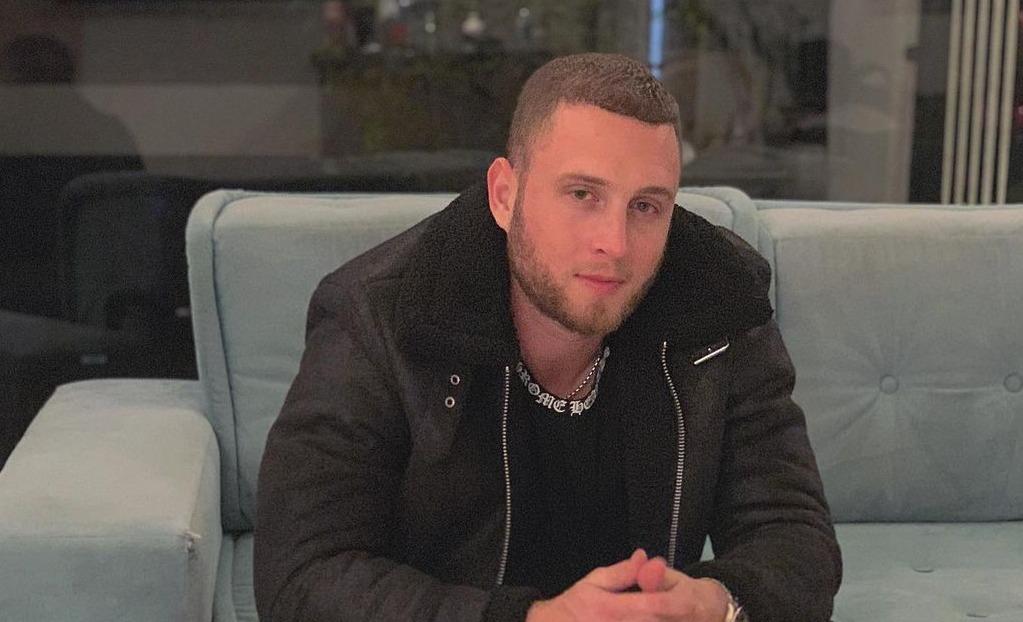 Tom Hanks has three sons. His youngest, Truman Hanks, keeps more of a low profile. His oldest, Colin Hanks, is basically his mini-me and has made a career in film for himself and has a growing fan base. Tom's other son, Chet Hanks, is another story. He didn't follow in the family business of large-scale acting, but that doesn't mean he doesn't enjoy the spotlight.
Article continues below advertisement
The only problem is, over the years, Chet has been in the spotlight for saying questionable comments and for doing things you might not expect the son of an A-lister to do. He's also a rapper and, while Chet has been bitten by the acting bug on occasion, his goal seems to be to make it in the music industry or die trying.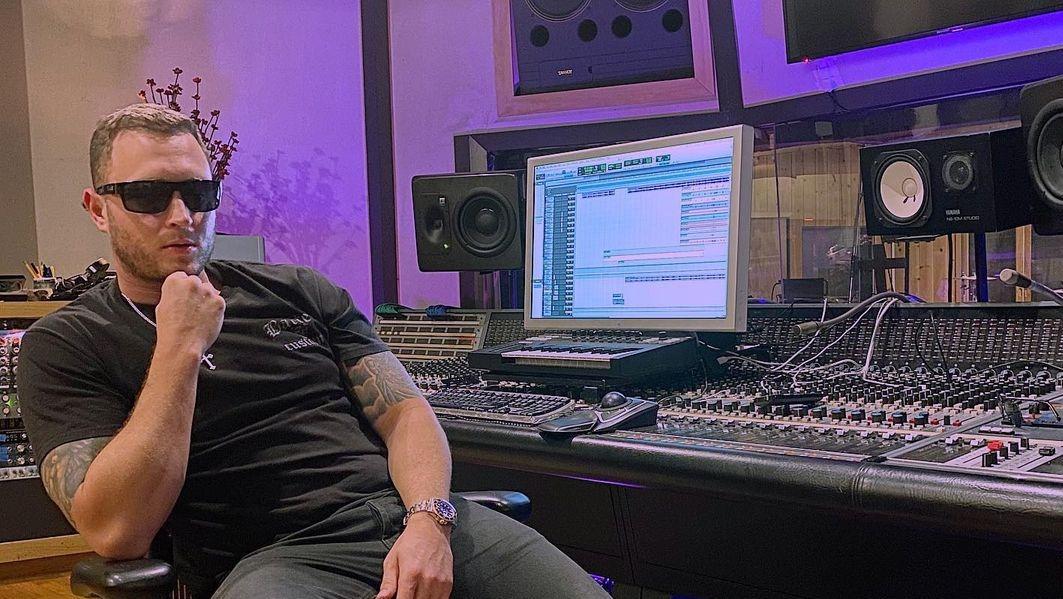 Article continues below advertisement
But did Chet Hanks say the n-word?
In 2015, Chet used the n-word on social media and actually defended doing so. According to him at the time, it was necessary to unify "the culture of hip-hop across all races." He wrote on Instagram that others should "get with the times" and understand that, from his perspective, saying the n-word wasn't the racially charged and inappropriate thing it clearly was.
"I do say the n-word in real life amongst my black friends who get me and can't nobody tell me I can't say what the f--k I feel," Chet wrote on Instagram. "Like no disrespect to the struggle of black ppl during the civil rights movement but it's 2015 now."
As much as Chet wanted to convince others it was OK for him to use the offensive word, he faced tons of backlash, as to be expected, and the n-word seems to be part of his everyday vocabulary.
Article continues below advertisement
Chet Hanks was called out for using a Jamaican accent.
In 2020, Chet was called out once again for speaking Patois using a forced Jamaican accent more than once. He did it on social media when he gave a shout out to his dad at the Golden Globes and he has been heard using the accent on and off and many have accused him of cultural appropriation because of it. He has even written Instagram captions in a way to suggest Patois.
Article continues below advertisement
After doing it again on the social media app Clubhouse, Chet defended his actions once again.
"Guys, it's really as simple as this, if I get on a binge and I watch a bunch of English gangster movies, and I go around ordering a coffee at Starbucks and I'm with my friend and I go, 'Give me a latte, guvna,' I'm not s--tting on English people," he said on the app.
Article continues below advertisement
But, as to be expected, plenty of people have taken to Clubhouse and now Twitter to speak out against Chet's blatantly insensitive choice of words and his use of Patois. One user called it "verbal blackface," while another called Chet's actions "white privilege in action" and pointed out how "clueless" he was to the issue at hand.
Where can you listen to Chet Hanks' music?
If you're so inclined to listen to Chet's music as a rapper, keep in mind that he goes by the name Chet Haze, because of course he does. You can find some of his music on YouTube as well as SoundCloud. Whether you are a fan of his music or not, though, it's kind of hard not to be super disappointed in his view of not only using the n-word, but also appropriating another culture's accent.