Tom Hanks' Son, Chet, Is Doing Just Fine, Despite What You Might Think
Although Tom Hanks' 29-year-old son, Chester (Chet) Hanks has garnered a decent amount of negative attention over the last several years, it seems like the actor and rapper has been doing quite well recently, despite his parents' recent Coronavirus diagnoses — stay tuned for an update on the Big actor's son.
Article continues below advertisement
Why do people care so much about Tom Hanks' son, Chet Hanks?
Although Chet has been in the spotlight for his addiction to alcohol and drugs, he's notoriously private, so any public appearance is headline-worthy. Back in 2015, Chet (who used to go by Chet Haze) told his fans on Instagram video, "A couple months ago I was selling coke until I couldn't even snort it up my nose anymore because it was so clogged. I even smoked crack. If I can change, you can change. There is a solution."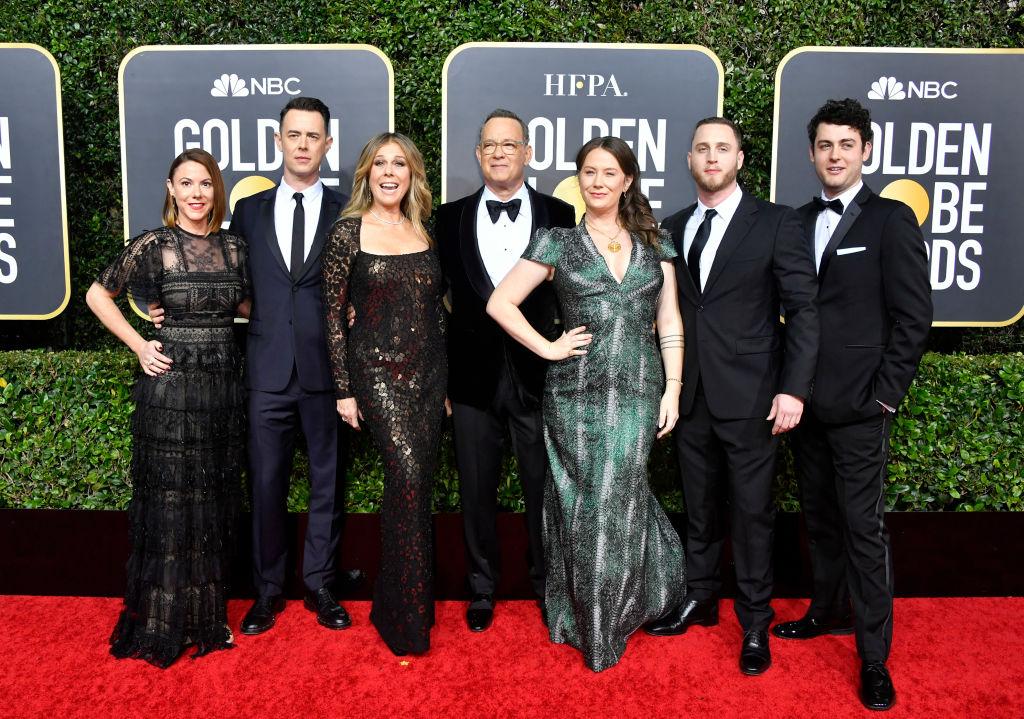 Article continues below advertisement
"There's a part of you that knows that you need to make a change, but you can't really shut the door on your life and just move on to a new chapter. For me, it took something drastic happening, like becoming a father," Chet told Entertainment Tonight in 2018.
Is Chet Hanks dating anyone? We know he has a daughter.
Chet fathered Michaiah Hanks with a woman named Tiffany Miles, but it's unclear if they're still together. Like I said, Chet is private about his life, and rarely takes to social media about anything personal (aside from the conversation about his struggles with addiction). In a rare Instagram video from December 2017, Chet shared a photo of him and his daughter with the caption: "The best part of my year. The person who saved my life."
Article continues below advertisement
Chet Hanks has been on a few of your favorite shows — and was also a rapper.
Chet has most recently starred in Empire as the character Blake. He was also in seven episodes of Shameless (he played Charlie), and back in 2017, Chet was in Curb Your Enthusiasm for two episodes. Aside from acting, Chet is also a rapper and musician. Chet faced some backlash for using a racial slur in his songs and on his Instagram account, which directly impacted his career as a rapper. He infamously defended himself, saying:
Article continues below advertisement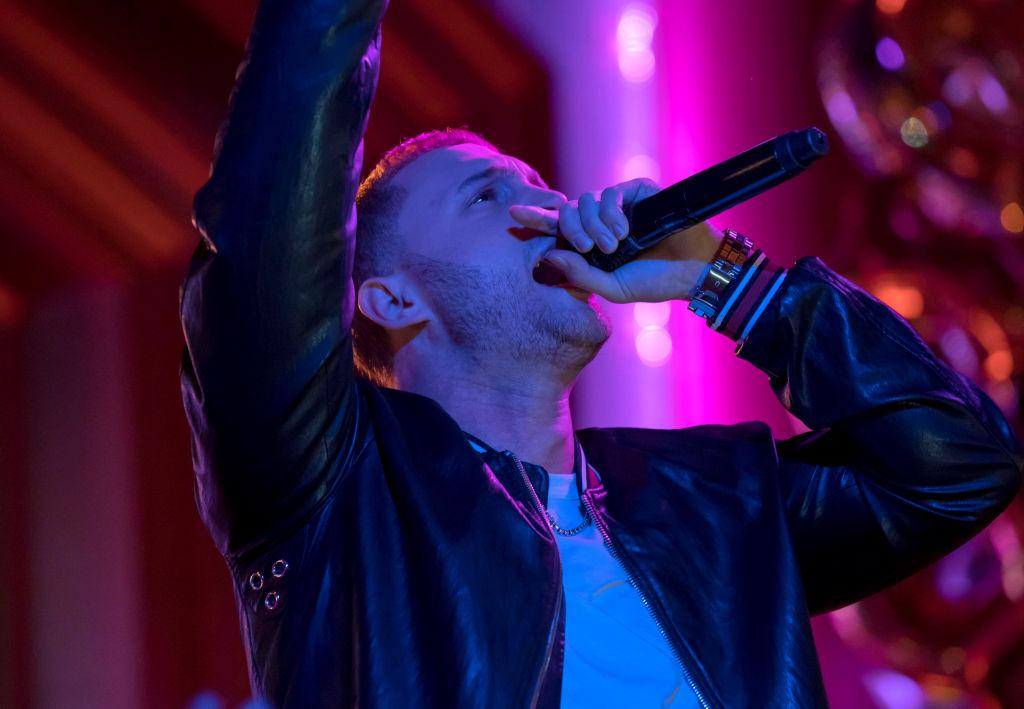 "If I saw the (N-word) I say it amongst people I love and who love me. If say "(expletive) yall hatin ass (N-words)" it's because that's really how I felt at the time. And I don't accept society getting to decide what ANYBODY can or can't say. That's something we call FREE SPEECH [sic]." Chet later apologized for this, saying he was on a lot of drugs at the time.
Article continues below advertisement
Chet still makes music, and is part of the band Somewhere Out West. He also performed several songs on the Empire soundtrack, including "Bloody Noses and Crack'd Crowns," and "A Lean and Hungry Look."
Article continues below advertisement
What is Chet Hank's net worth?
According to Just Richest, Chet's net worth is about $3 million — although, obviously, that's just an estimation. The actor and musician has gone on record saying that he's earned his success on his own. "Everything I've got I had to earn myself, I had to go and audition for every role I got, just like anybody else. It's not like I'm just gonna make a phone call and — boom — you're in it. That's not how it works," Chet told TooFab.
Ultimately, we're glad to see the entire Hanks family supporting Tom. Chet is looking relatively healthy and happy, and in the end, that's what matters.