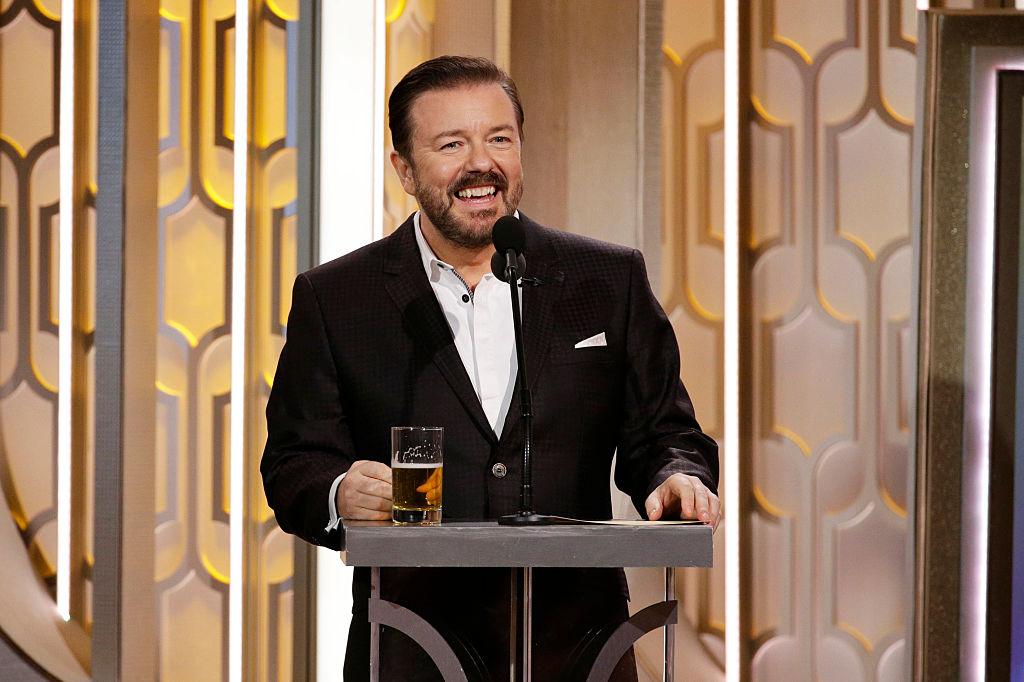 Who's Ricky Gervais's Girlfriend? Everything You Need to Know About the 2020 Golden Globes Host
The 2020 Golden Globes will be airing on Sunday, January 5, so we hope you have your themed menus ready for your Oscars-viewing parties and bets prepared for who will be taking home the golden trophies! The most fun (or cringe-worthy, depending on the year) part of award show season, though, is being entertained by the Golden Globes host who will be walking us through the entire evening — jokes and heartfelt speeches and all.
Article continues below advertisement
This year, Ricky Gervais (who is known for savagely and hilariously blasting celebs on stage) is hosting the 2020 Golden Globes for his fifth, record-breaking time. Here's everything you need to know about the comedian/actor/writer/director/producer/musician, and his Golden Globes past before Sunday's star-studded event.
Article continues below advertisement