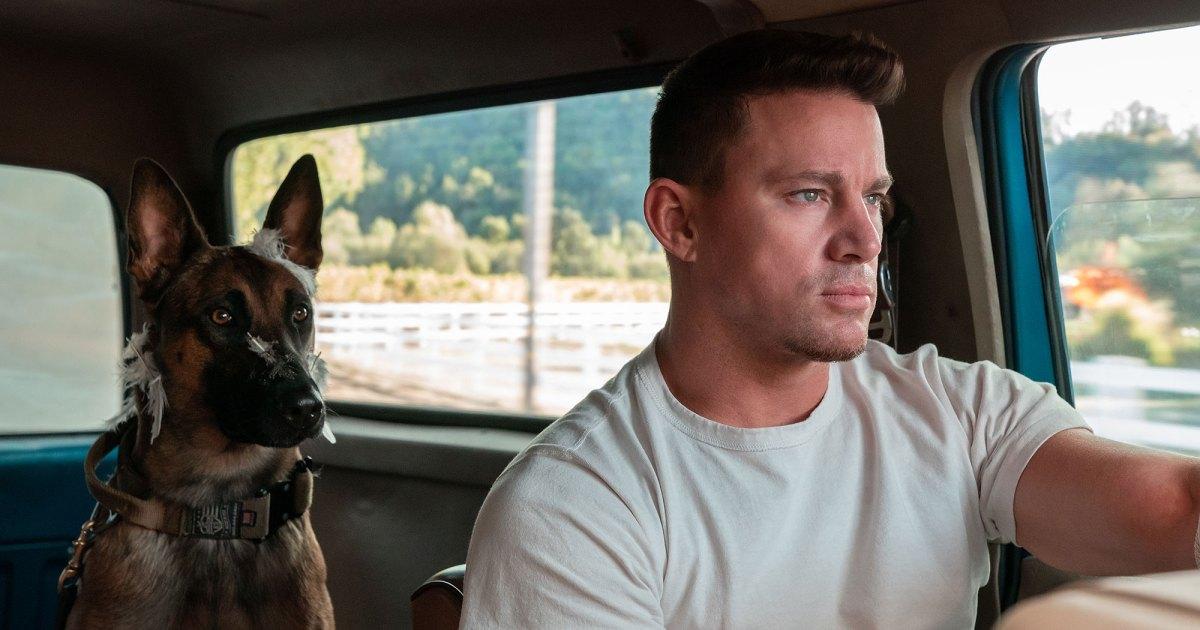 We Know You're All Wondering Whether the Dog Dies in the Movie 'Dog'
When it comes to movies, there aren't many things that audiences consider a dealbreaker. Viewers can watch people die without flinching, but once an animal appears on screen — especially a dog — the same can't be said.
Audiences immediately fixate on worst-case scenarios, wondering if the movie's dog will live or die in the end.
Article continues below advertisement
Of course, we knew that very question would pop up around Channing Tatum's latest flick, Dog. The dramedy follows U.S. Army ranger Jackson Briggs (Channing Tatum) on a mission to bring Lulu, a Belgian Malinois military working dog, from Washington to Arizona in time for her handler's funeral.
Now, this is one film where it's necessary to know a significant plot point, namely whether Lulu dies. Keep reading to find out!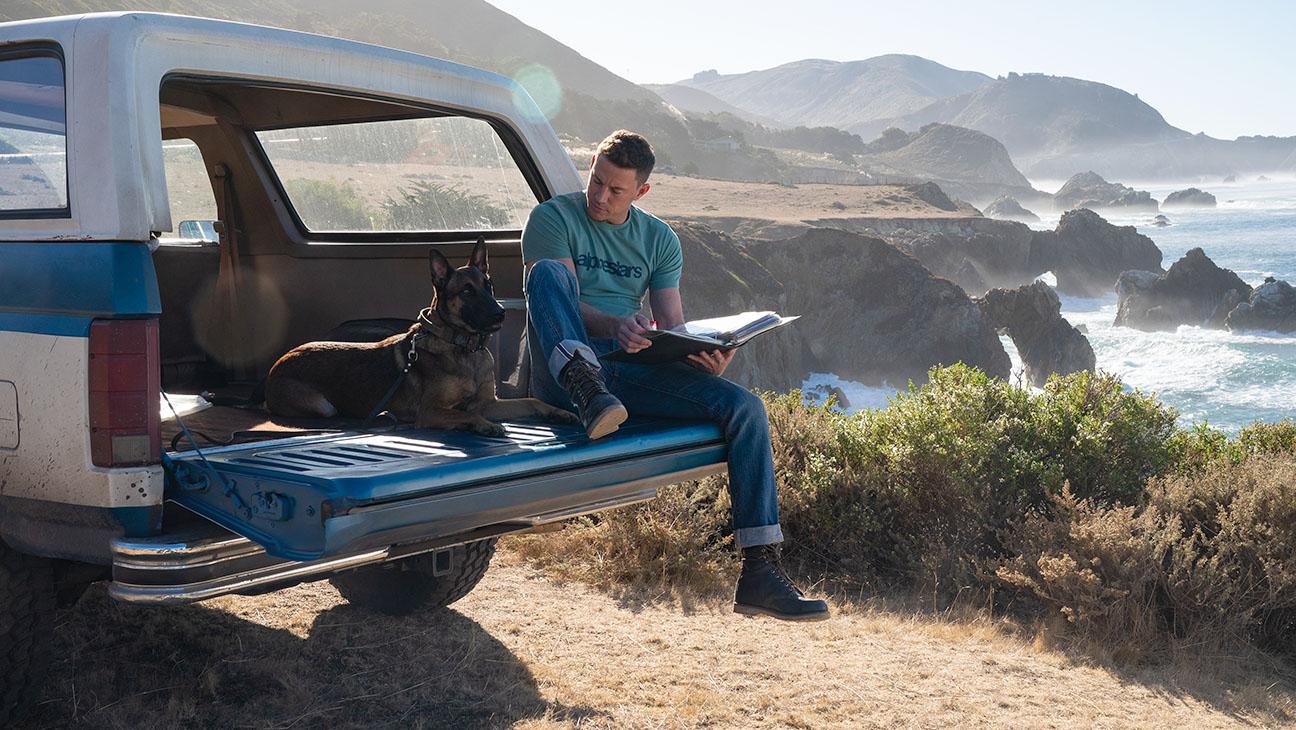 Article continues below advertisement
Does the dog die in the movie 'Dog'?
While promoting the film, Channing Tatum, who made his directorial debut with Dog, made it known that the film takes inspiration from his own adventures with his actual pup. However, unlike what happened in his real-life tragic road trip, Dog's Lulu does not die.
On Feb. 8, 2022, Channing appeared on Jimmy Kimmel Live! to promote Dog. The show's host mentioned to the 41-year-old how hard it is to tell which direction a movie will take when a dog is involved. Most of the time, he said, it goes the wrong way, where the dog dies in the end and spectators are left sobbing.
Article continues below advertisement
In response, Channing said, "I think Marley and Me has scarred everyone ... Every single person that I've told that I made a dog movie, they're like, 'I'm not going to see it unless you tell me if the dog lives.'"
The Magic Mike star added that he asked his loved ones why they would want to know the ending, but he quickly learned that they were less concerned about spoilers if it meant knowing that the adorable furball survives. Luckily, Channing confirmed that Dog has a "good ending."
Article continues below advertisement
'Dog' is inspired by a real road trip Channing took with his late dog, Lulu.
In conversation with Variety, the Step Up actor reminisced on how, although his Lulu could be quite a terror at times ("running into a neighbor's yard, causing her A-list owner to chase after her, crashing barbecues and pool parties"), she was an overall sweet girl.
Article continues below advertisement
The outlet noted that when Lulu was diagnosed with a "cancerous tumor on her urethra that metastasized to her bones, [Channing] took her on one last road trip to Big Sur, one of their favorite destinations. They sat on the beach as the sun rose."
Unfortunately, Lulu died the day after they returned home; nevertheless, Channing and his co-director Reid Carolin took the heartbreaking trip and turned it into a comforting cinematic tribute for all to enjoy.
Dog is now playing exclusively in theaters.