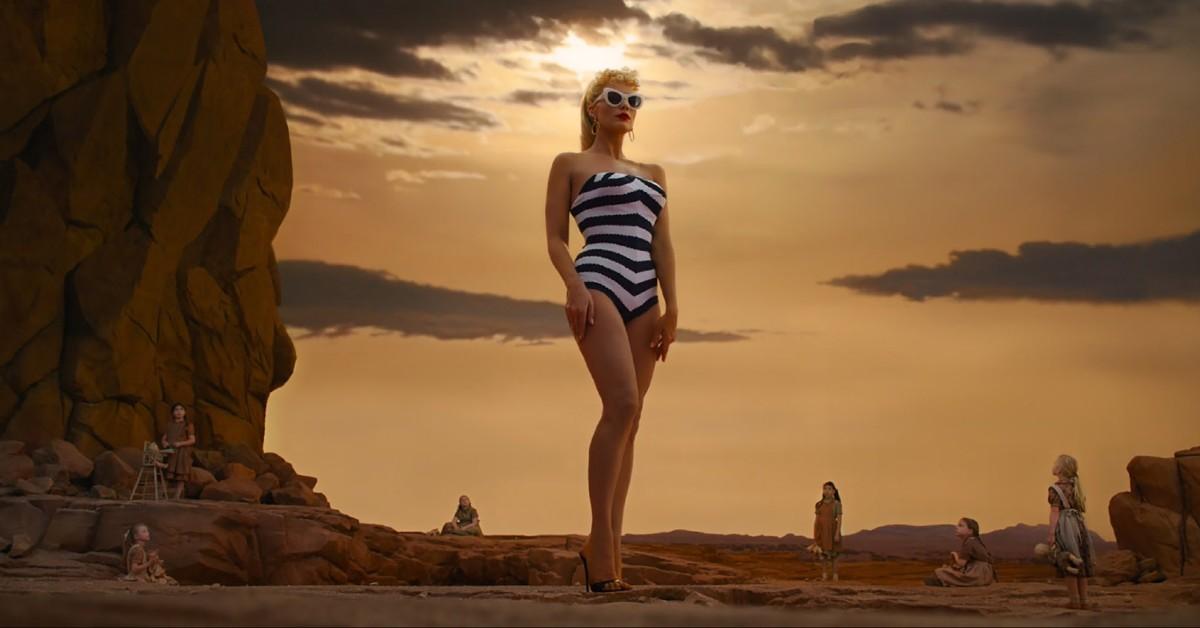 Margot Robbie Stuns as Mattel Icon in the Teaser for 'Barbie' — What's It Rated?
Before children squished and squeezed Cabbage Patch Kids in the early '80s (why were babies growing in a cabbage patch, anyway?) and played with little Polly Pockets in the '90s, toy company Mattel introduced the world to a true legend in 1959. Her name is Barbara Millicent Roberts, but you can just call her Barbie.
From Twist 'n' Turn Barbie to the iconic Malibu Barbie, there's no denying that the model-like toy has had a major impact on culture, fashion, and entertainment.
Article continues below advertisement
Speaking of entertainment, Barbie is coming to the big screen in a 2023 biopic of sorts. Well, you know what we mean. From Oscar-nominated director Greta Gerwig (Lady Bird), Barbie will see Oscar nominee Margot Robbie (I, Tonya) play the titular toy as she gets kicked out of Barbieland for having "imperfections" (Margot Robbie is perfect, but that's besides the point). From there, she's forced to embark on an adventure into our world, where she learns the lesser-known truth about perfection, per Vogue. Basically, she becomes a feminist queen.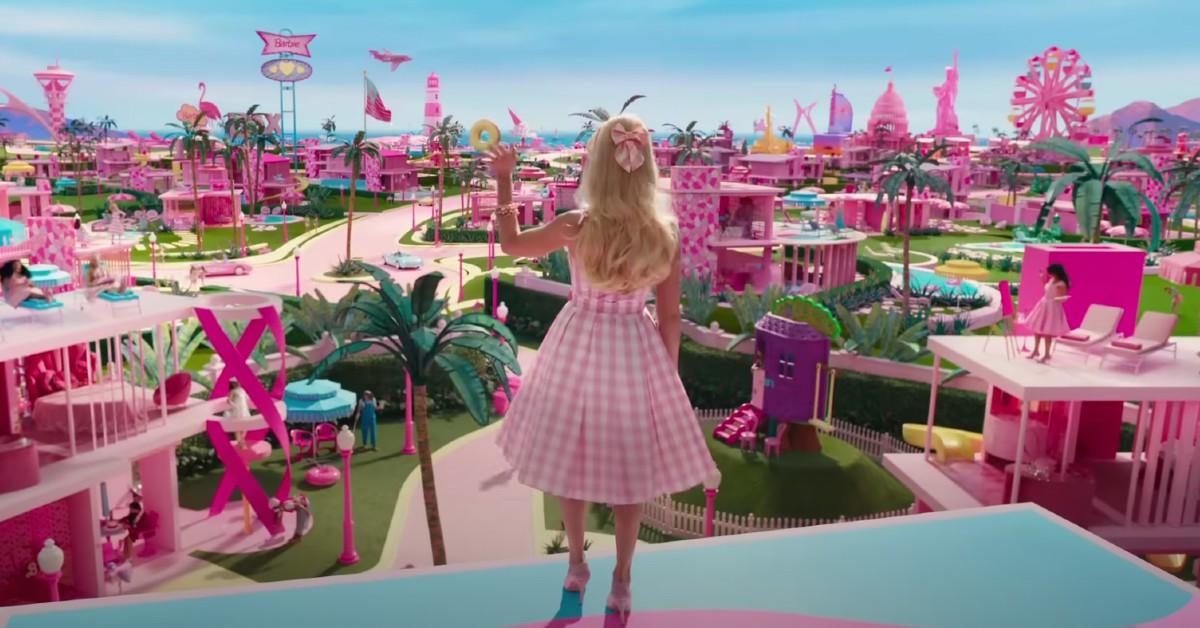 Article continues below advertisement
Naturally, Oscar nominee Ryan Gosling (La La Land) plays Barbie's boyfriend, Ken.
Though we all know Barbie to be a children's toy (skinny legend Trixie Mattel begs to differ), that doesn't necessarily mean Barbie is a family-oriented film. Hop in your pink Barbie convertible and take a ride with us as we discuss the upcoming film's official rating.
Is 2023's 'Barbie' a kids' movie?
Look, with a premise that mimics the one belonging to 2007's Enchanted, we don't expect Barbie to be particularly raunchy. However, maybe you should leave the little ones at home, as the comedy boasts a PG-13 MPAA rating, per L'Officiel.
According to the Motion Picture Association, a PG-13 rating implores parents to be cautious, as the film in question may feature content inappropriate for pre-teenagers.
Article continues below advertisement
If you're looking for kids' Barbie movies, we suggest checking out 2002's Barbie as Rapunzel and 2004's Barbie as the Princess and the Pauper. You know, if you want to ensure that your children are cultured.
Barbie also stars Emmy winner Kate McKinnon (Saturday Night Live), Emmy winner America Ferrera (Ugly Betty), Emmy nominee Issa Rae (Insecure), Emmy winner Will Ferrel (Elf), Hari Nef (Assassination Nation), Emma Mackey (Sex Education), and Simu Liu (Shang-Chi and the Legend of the Ten Rings).
Barbie hits theaters on July 21, 2023.