Ready to Feel Starstruck? These Are the Locations Where 'Barbie' Is Filmed
'Barbie' filming locations: The new movie starring Margot Robbie, Ryan Gosling, and America Ferrera is being filmed in these locations.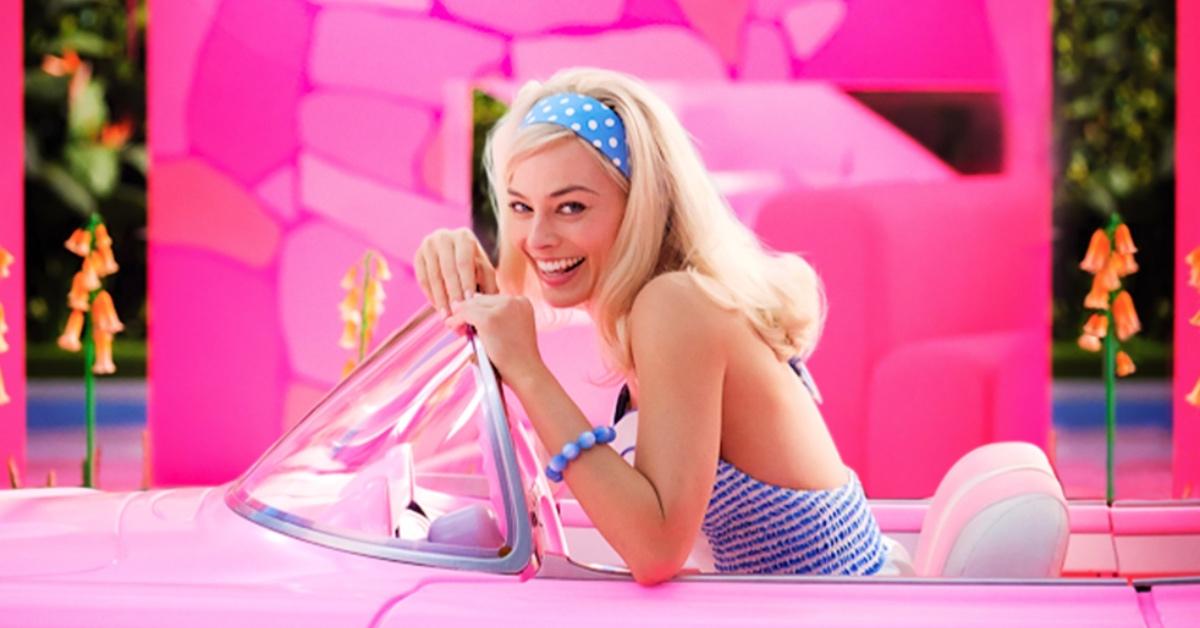 Greta Gerwig's latest film reinvents the pastel-pink world of Barbie, the fashion doll that first became available in 1959. Over the years, the blue-eyed, blond-haired doll has become the subject of various adaptations.
Article continues below advertisement
Recent TV series include Barbie: Life in the Dreamhouse, Barbie: Happy Birthday to You, and Barbie Vlog. What's there to know about the forthcoming Barbie movie? Where is Barbie filmed?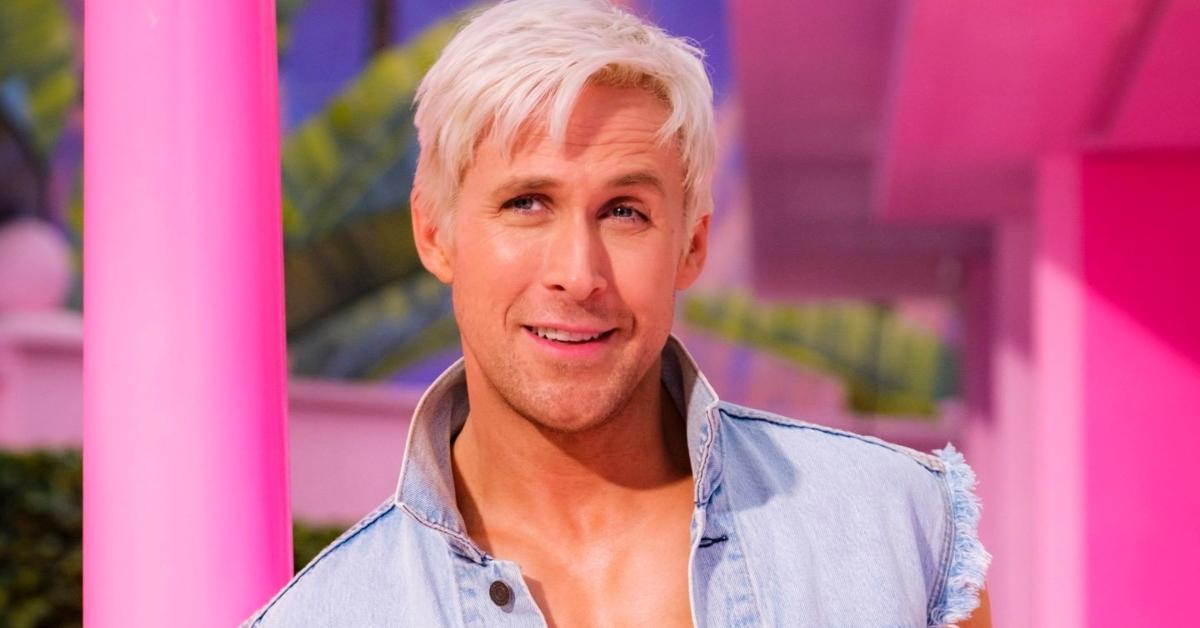 Article continues below advertisement
'Barbie,' Greta Gerwig's latest film, is being filmed in these locations.
Mattel and Universal Pictures first inked a deal for a Barbie live-action movie in 2009, but the plans fell through. Mattel penned another deal with Sony Pictures in 2014. After considerable back-and-forth — and extensive discussions about Amy Schumer getting cast in the lead role — the project fell through. Enter: Warner Bros. Pictures. In 2019, Greta Gerwig and Noah Barumbach joined as the scriptwriters. Since then, it's been smooth sailing.
Principal photography for Barbie began in March 2022, at Warner Bros. Studios Leavesden in Watford, England. Another movie filming in the same location is Wonka, the Charlie and the Chocolate Factory prequel starring Timothée Chalamet, Rowan Atkinson, and Olivia Colman.
Article continues below advertisement
In a press release, London.gov.uk listed Barbie as one of the films in production in London in June 2022. But the Barbie filming location to garner the most traction online has to be Venice Beach in Los Angeles. The cast and crew were spotted filming at Venice Beach in June 2022, immediately sending fans into a frenzy.
Article continues below advertisement
The unmistakable aesthetic of the movie and the first-class costumes were only one part of the shock factor. The videos and casual snaps circulating on social media take us behind the scenes, offering a rare glimpse into the process of film production.
In one photo, lead actress Margot Robbie is donning a leotard over a pair of neon biker shorts, with a matching sports visor, neon green knee and elbow pads, and neon green roller-skates as accessories.
Article continues below advertisement
The widely filming location and the impeccable fits sparked extensive discussions on Twitter. "I need to call out of work and go to Venice Beach and try to find Margot Robbie," tweeted @eseheatwave.
"Seeing what Ryan Gosling and Margot Robbie wear on the set of Barbie is more exciting than the Met Gala," tweeted @taeerage.
Article continues below advertisement
In another clandestine shot, Margot is rocking a pair of '70s-inspired bright pink flares with a matching vest. Some of the leaked photos feature Margot's co-stars, Ryan Gosling, America Ferrera, Hari Nef, Ncuti Gatwa (aka Doctor Who), and Emma Mackey.
(That's right. Barbie marks the end of the ceaseless rumors holding that Margot and Emma might be the same person.) Nicola Coughlan (of Derry Girls and Bridgerton fame) is rumored to have joined the cast as well.
Barbie is expected to arrive in theatres in 2023.