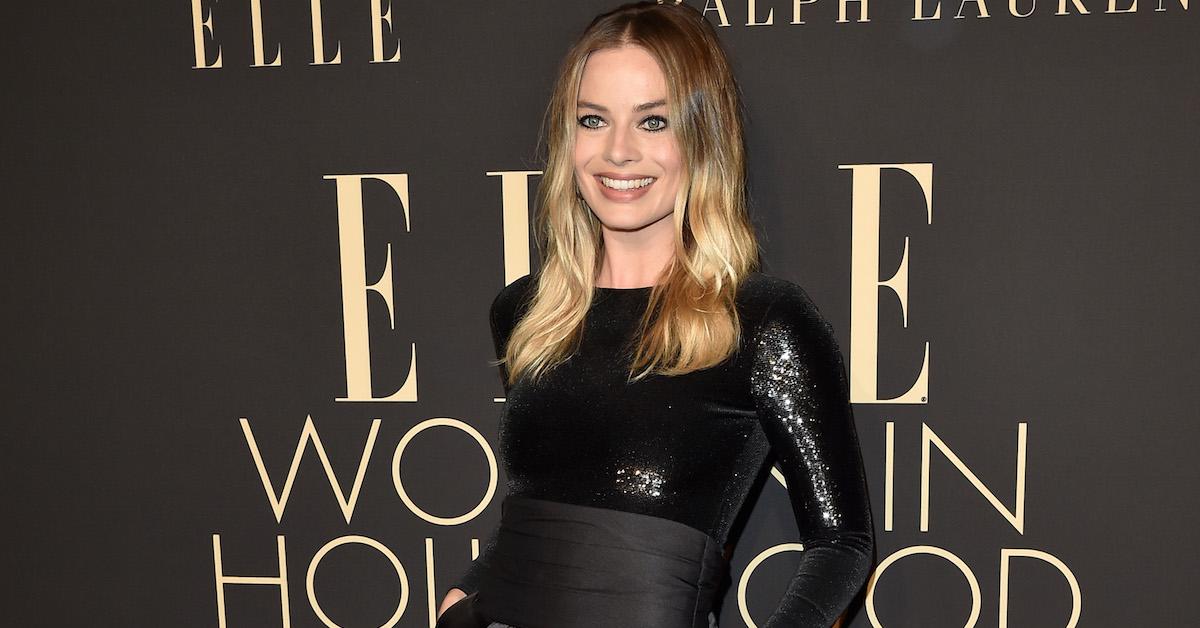 Margot Robbie's Character in 'Bombshell' Is Based on Several Fox News Employees
Who is Margot Robbie portraying in 'Bombshell'? Her character isn't based on a real person, per say, but it's inspired by real women at Fox News.
Bombshell is quickly becoming one of Hollywood's most anticipated films, gaining Oscar buzz and press over the portrayal of real life Fox News employees.
The movie focuses on the women at Fox News, who ultimately accuse Roger Ailes of sexual harassment. Charlize Theron stars as Megyn Kelly, a journalist who worked at Fox News for 13 years. Then, she got her own show in the third hour of Today, which was later cancelled.
Article continues below advertisement
Nicole Kidman plays Gretchen Carlson, who hosted Fox & Friends and an eponymous show on Fox until 2016, when she then became the first woman to publicly accuse Roger Ailes of harassment.
Who is Margot Robbie portraying in Bombshell?
While Megyn Kelly and Gretchen Carlson's names were quick to identify in the Bombshell cast list, Margot's character of Kayla Pospisil doesn't actually exist.
That's right — she's actually a compilation of women who worked at Fox.
Article continues below advertisement
In the trailer, we can see Kayla's first interaction with Roger Ailes (John Lithgow). He asks her to prove to him why she would be a good employee at Fox News, which suggests the beginnings of sexual harassment.
Jay Roach, who directed the movie, spoke to IndieWire about the research that went in to creating Margot's character.
Article continues below advertisement
"We're not revealing the people we talk to. We're trying to protect them," he said of how he created Kayla Pospisil. Multiple women who worked at Fox News told their stories, and violated their Nondisclosure Agreements (NDAs) to do so.
To protect their identities, Kayla was created.
While appearing on Ellen, Charlize also confirmed that Margot's character was a way to keep people's stories private without disclosing their names.
"We used a lot of source material in finding the story and also spoke to a lot of women who were part of the story. Some of them were still working at Fox. Some of them really didn't want their names out there," she said. "As a team, we've just decided to protect our sources."
Article continues below advertisement
Margot Robbie is getting Oscar buzz already for her role as Kayla Pospisil. 
Though Margot couldn't copy the mannerisms, speech patterns, and looks for her character like Charlize and Nicole could, she's still getting a lot of attention for her part in Bombshell. The actress — who was nominated for an Academy Award for 2017's I, Tonya — is expected to be considered for a nomination when the Fox News film is released.
Article continues below advertisement
Margot said that she still felt a connection to her character, even she wasn't exactly a real person. The experiences, she noted, were still ones that women at Fox News had gone through.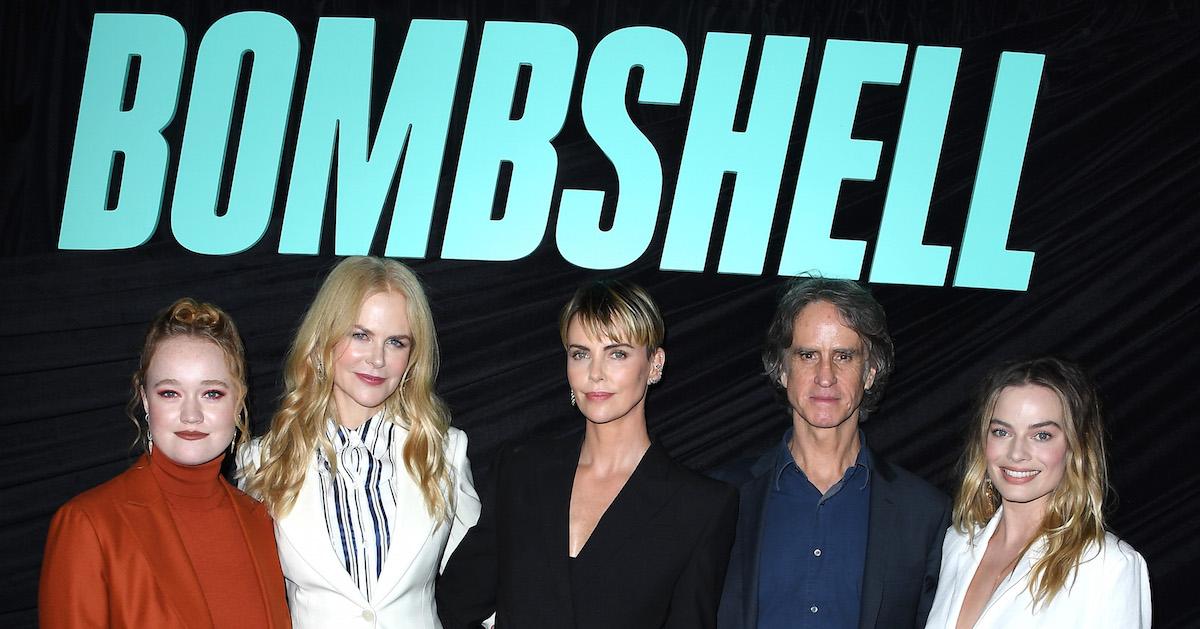 Article continues below advertisement
"Usually, it starts with the character, but for this one it started with the script. It started with the content and the messaging and what in film was trying to achieve that I appreciated so much and knew I wanted to be a part of," Margot said in a quote captured by IndieWire.
"I never expected to go on such a journey with her. She's so incredibly real to me… It was an incredible privilege to get to tell those women's story through her."
We'll have to wait and see if Margot's performance continues to get the buzz it's getting right now come award season. Bombshell is slated for a December 20 premiere.