Here Is a Recap of the Megyn Kelly Scandal Ahead of the 'Bombshell' Premiere
Here's a recap of the Megyn Kelly Scandal involving FOX News boss Roger Ailes ahead of the 'Bombshell' movie with Margot Robbie and Charlize Theron.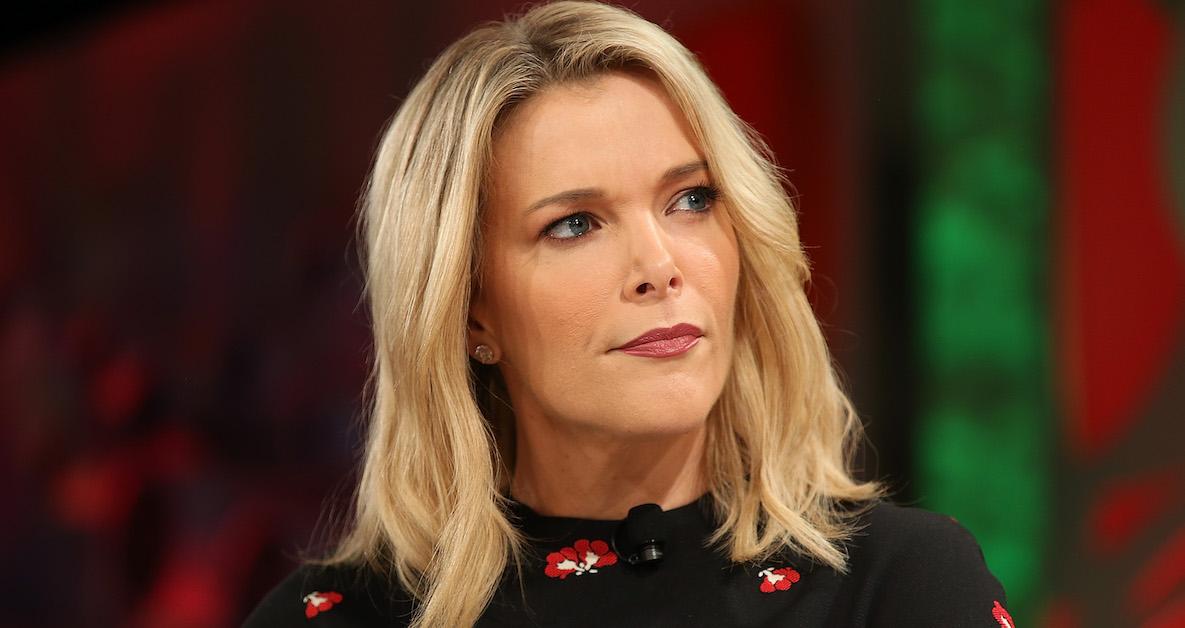 The trailer for Bombshell — a movie about the women who took on Fox News head honcho Roger Ailes — just dropped, and it looks intense. Charlize Theron stars as Megyn Kelly, Nicole Kidman portrays Gretchen Carlson, who sued Ailes in 2016 for sexual harassment, and Margot Robbie plays a fictitious female producer.
Article continues below advertisement
The three ladies, all beautiful and blonde, can be seen getting into the elevator to the second floor of the Fox News headquarters looking pretty tense.
In case you need a recap, Gretchen sued the network over the sexual harassment she endured while employed under Ailes and was awarded $20 million in damages. Megyn also came forward and opened up about the sexual harassment she experienced in her memoir, Settle for More.
Countless other women have since accused Ailes of misconduct before his death in 2017 at the age of 77. But what exactly happened between Megyn and Ailes?
Article continues below advertisement
The Megyn Kelly scandal explained: 
Megyn never publicly spoke out about the sexual misconduct but went into detail in her book. According to the journalist, Ailes promised to advance her career in exchange for sexual favors and made physical advances toward her on several occasions.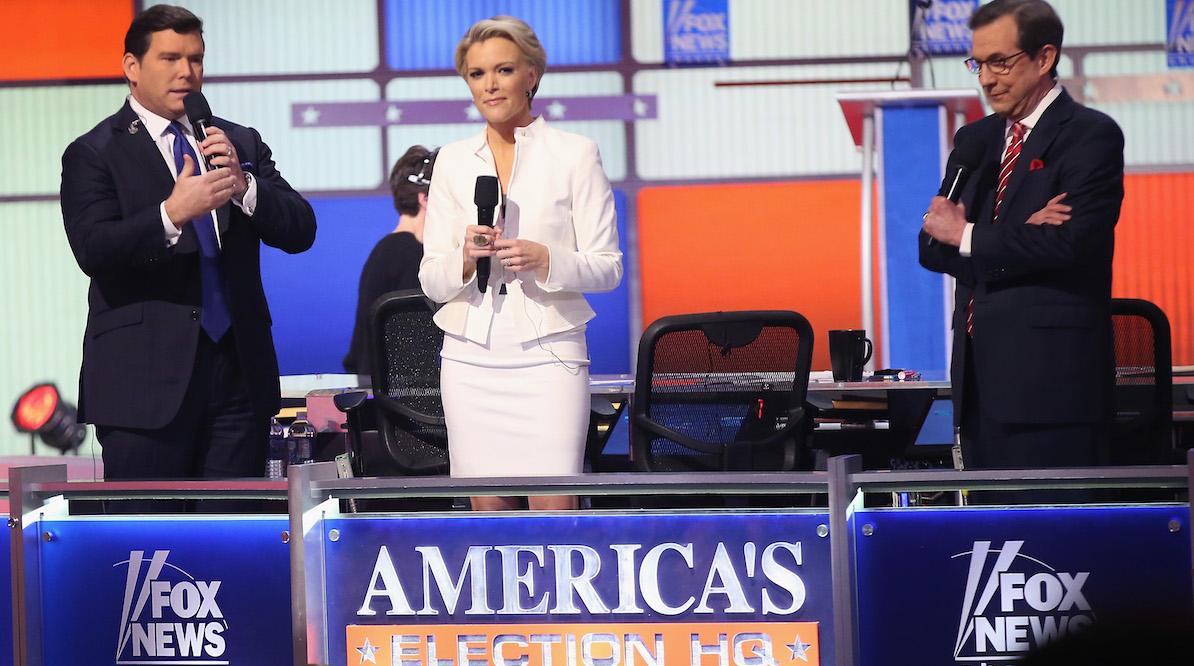 Article continues below advertisement
"There was a pattern to his behavior. I would be called into Roger's office, he would shut the door, and over the next hour or two, he would engage in a kind of cat-and-mouse game with me — veering between obviously inappropriate sexually charged comments (e.g. about the 'very sexy bras' I must have and how he'd like to see me in them) and legitimate professional advice," Megyn wrote.
However, in 2006, Megyn alleges that Ailes crossed the line when he tried to kiss her on the lips. "He asked me an ominous question, 'When is your contract up?' And then, for the third time, he tried to kiss me," she added.
Article continues below advertisement
After reporting Ailes' behavior to a supervisor, the harassment stopped for a few months but Megyn was inspired to come forward after Gretchen's lawsuit — and spoke to the 21st Century Fox's general counsel directly.
Ailes went on to resign in 2016 but denied the allegations against him.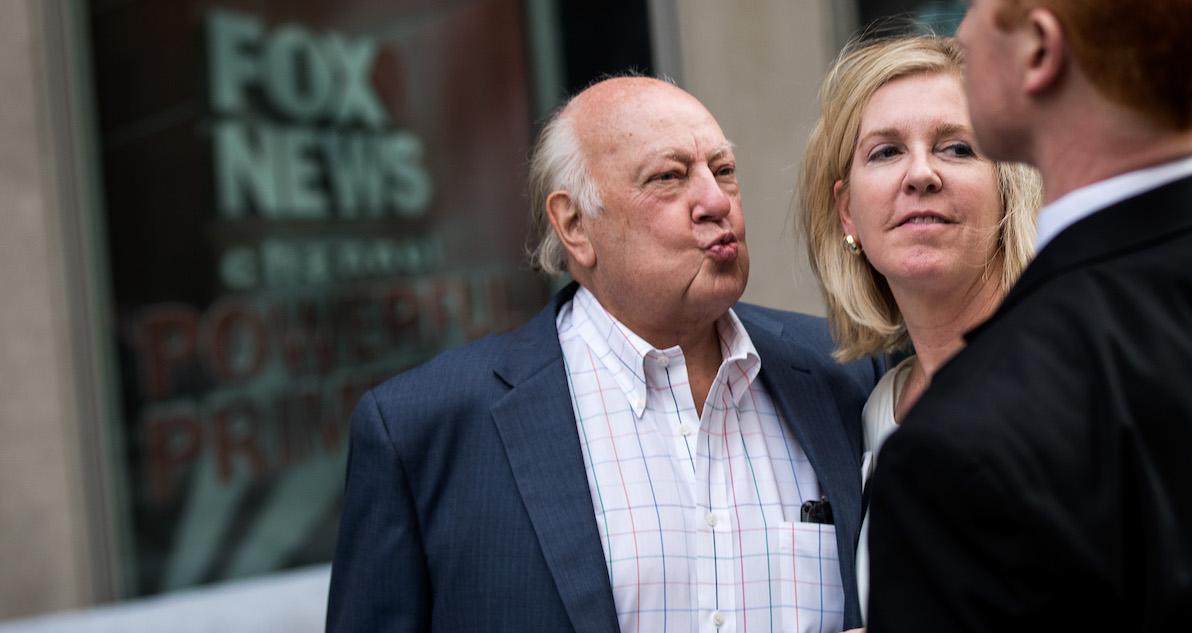 Article continues below advertisement
"Gretchen Carlson's allegations are false," he shared in a statement at the time. "This is a retaliatory suit for the network's decision not to renew her contract, which was due to the fact that her disappointingly low ratings were dragging down the afternoon lineup."
Megyn went on to leave FOX News in 2017, and joined Today on NBC, but her time on the morning talk show was very short-lived.
Why was Megyn Kelly fired from Today? 
In October 2018, Megyn was fired from Today after making some offensive comments about blackface. The TV host, who took over the 9 a.m. time slot with her own show, Megyn Kelly Today, claimed the blackface was acceptable when it came to Halloween costumes.
Article continues below advertisement
"OK when I was a kid as long as you were dressing like a character," she said on national television. She tried to apologize the following day, saying, "I want to begin with two words: I'm sorry. I defended the idea [of blackface], saying that as long it was respectful and part of a Halloween costume, that it seemed OK. Well, I was wrong, and I am sorry."
Article continues below advertisement
However, the damage was done and even her Today Show co-hosts turned against her. "While she apologized to the staff, she owes a bigger apology to folks of color around the country because this is a history going back to the 1830s," Al Roker said at the time.
By the end of the week, NBC confirmed her exit. But don't feel too bad for Megyn.
Where is Megyn Kelly now? 
Due to her contract, the network was still required to pay Megyn $69 million — the total worth of her three-year NBC contract. And while Megyn is no longer on our television screens, you can follow the 48-year-old on Twitter.
Recently, she adopted a new puppy named Thunder Brunt. "One year after our dog Basha passed, we have welcomed little Thunder... and we are in love," she captioned a sweet photo with the adorable pup.
Article continues below advertisement
Megyn is also Netflix and chilling, recently binging the series Dead to Me, and gushing about her family on social media. Megyn is married to CEO Douglas Brunt and the couple shares three kids: daughter Yardley, and sons, Edward, and Thatcher.
Article continues below advertisement
Bombshell is set to premiere in December 2019. In the meantime, you can watch Russell Crowe as Roger Ailes on the Showtime mini-series, The Loudest Voice. Watch the first Bombshell trailer below: