Dylan Dreyer and Family Can't Wait to Welcome Their Second Baby Boy
After overcoming many hurdles, 'Today' show's Dylan Dreyer and husband Brian Fichera are pregnant with their second baby. Due date details and more!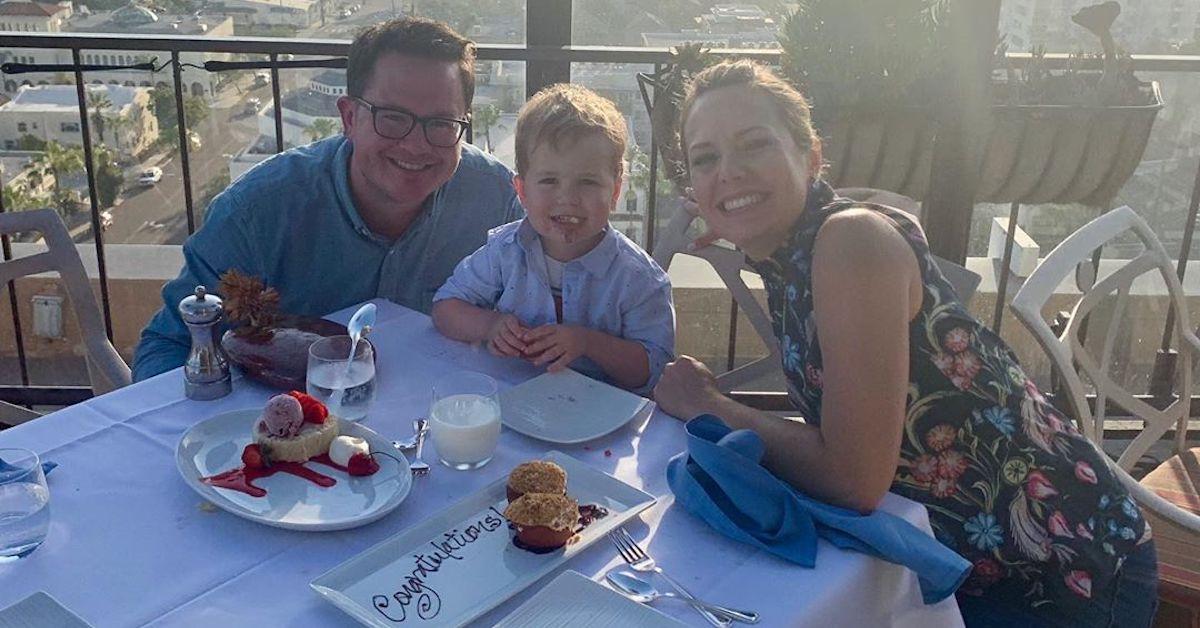 Congratulations are in order for Today's Dylan Dreyer who announced in July that she was expecting a second baby.
The 37-year-old co-host and meteorologist revealed her second pregnancy came after an emotional journey, as she suffered a miscarriage and was struggling with secondary infertility since the birth of their first child, 2-year-old Calvin.
Article continues below advertisement
But now that she and husband Brian Fichera have a bun in the oven, here's everything we know about their due date.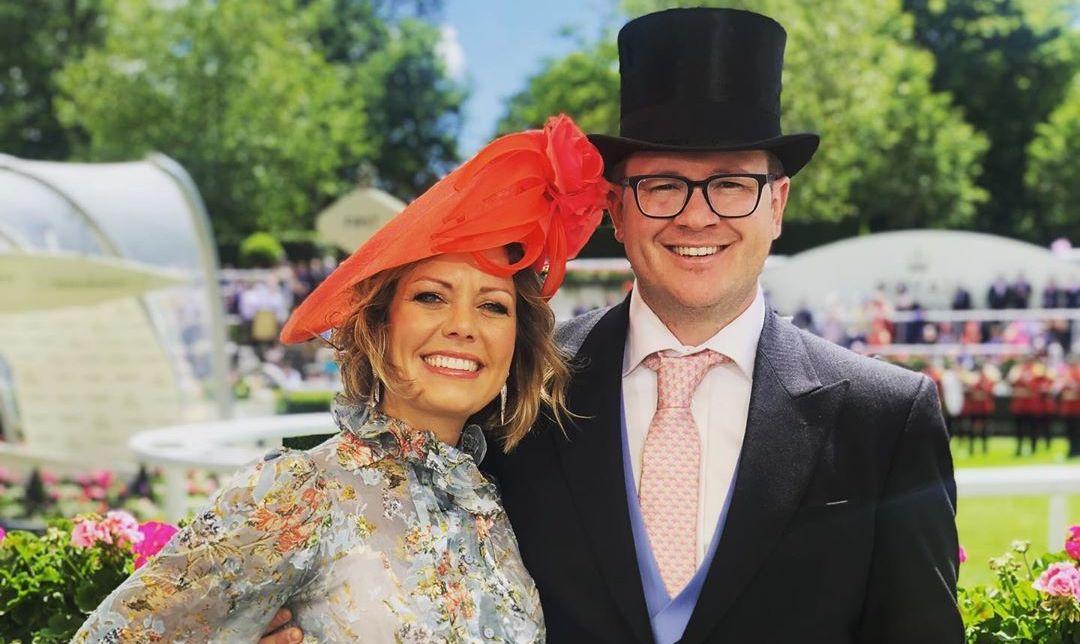 Article continues below advertisement
Dylan from the Today show is pregnant again and... it's a boy!
Fans picked up on Dylan's baby bump some months ago, and though they demanded to know whether she was pregnant in the comments of her social media pages, the TV personality opted to wait until July to announce her good news with the world.
On July 17, the team at the Today show celebrated the newest member of Dylan's family by throwing the meteorologist-and-more a gender reveal party. Big brother Calvin led the big reveal by appearing on stage with a bright blue kids' car, followed by a trail of blue balloons.
Article continues below advertisement
"I'm a boy mom," revealed Dylan, while her oldest son was decked out in a blue "Big Brother" T-shirt.
"Which is great living in the city, I mean, the amount of toys I don't have to get now," she continued while her colleagues laughed in agreement.
"To our dear friend Dylan Dreyer on baby number two and for inspiring so many women in this country with that amazing story," went Today team's official toast.
Back in April, Dylan bravely opened up about her family's tough time with expanding their family, and caught the attention of Americans across the country who could relate to her plight.
Article continues below advertisement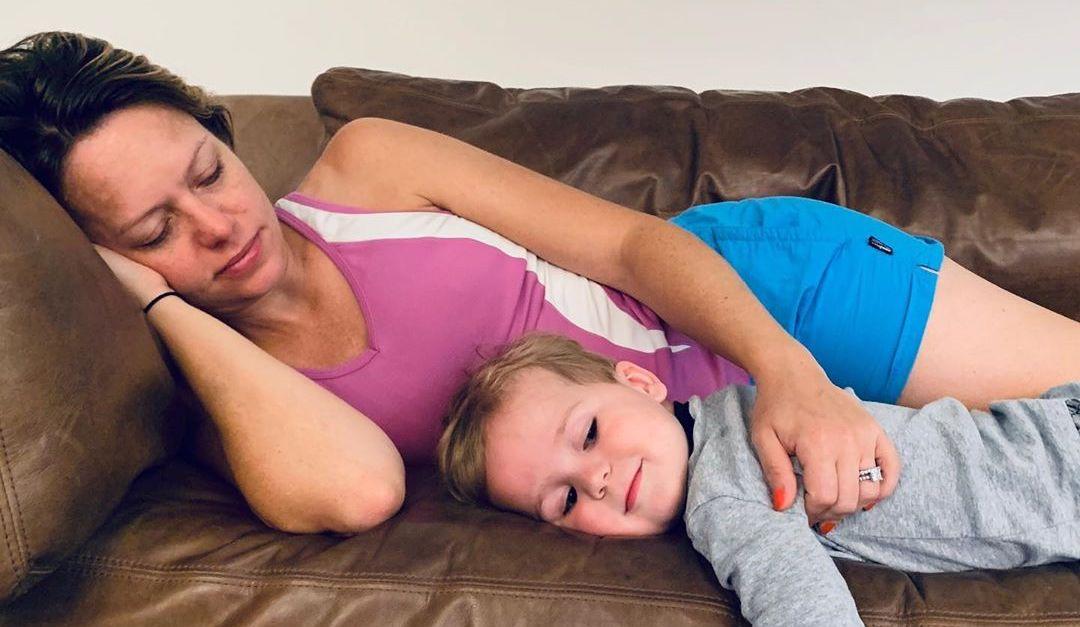 Dylan sent well wishes to her Today colleagues for their new additions, and revealed her due date.
She even penned a personal essay about her pregnancy experience, and she and husband Brian chose to be candid about their struggles.
"I want to open up the conversation to get us all talking instead of sneaking onto that baby chat room and scrolling endlessly through the comments hoping to stumble upon someone going through a similar situation as us," she wrote.
Article continues below advertisement
That said, Dylan's own challenges didn't take away from how happy she felt for her friends and coworkers.
"My sadness doesn't take away from anyone else's happiness and my sadness isn't minimized because someone else has a sadder situation," she announced at the time.
Article continues below advertisement
"I'm so very grateful for the beautiful family I have," she wrote in her personal essay back before her second pregnancy took. "God has blessed me with an amazing little boy and I know there are more women who struggle to have one baby and here I am wanting more. I do not take for granted what God has given me."
"That being said," she added, "we want to give Calvin a sibling... we have so much love to give."
We're so glad that she and Brian's wish is finally coming true! Baby Boy Fichera will be arriving in January 2020.