A Lot of Movie Magic Went Into Making the 'Bombshell' Cast Resemble Their Real-Life Counterparts
The 'Bombshell' movie cast and their real-life counterparts don't have much in common, but their transformations are pretty impressive. Details!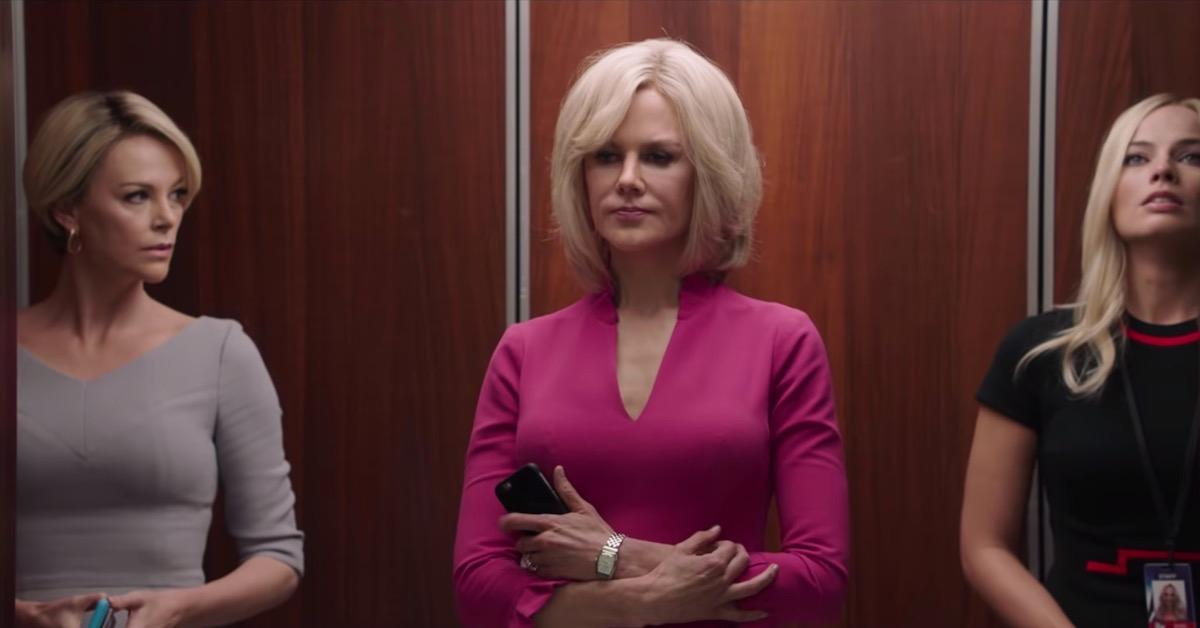 On their face (no pun intended), the cast of Bombshell doesn't have a ton in common with the real-life figures they're portraying. Most of the Hollywood actors playing the Fox News Channel figures involved in the network's Roger Ailes-era scandal have very different political beliefs, and you wouldn't necessarily confuse Charlize Theron for Megyn Kelly on a red carpet. However, through great acting and even better makeup and hair magic, the transformations are pretty impressive.
Have a look at the Bombshell movie cast vs. the real-life news personalities they portray in the upcoming biopic. (Conspicuously absent from this list is Margot Robbie, whose character, Kayla Pospisil, is a composite and not based on any one person.)
Check out the Bombshell movie cast and their real-life counterparts below:
Article continues below advertisement
1. Charlize Theron is Megyn Kelly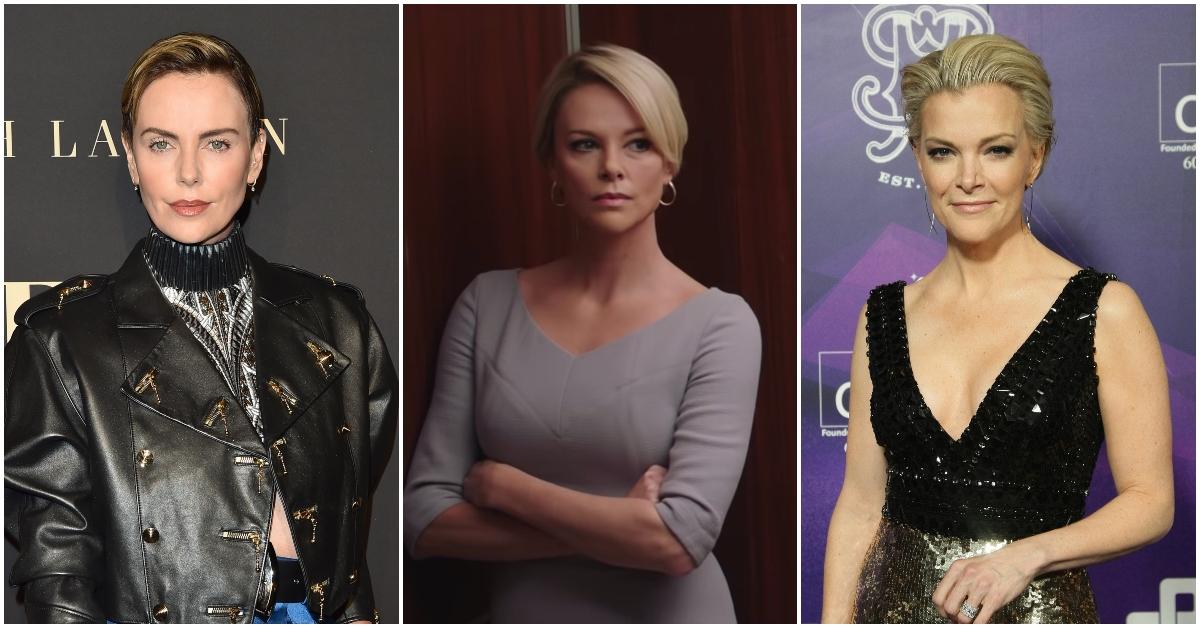 Charlize is no stranger to mega transformations. Turning herself into Megyn Kelly was probably a cake walk compared to becoming serial killer Aileen Wuornos, but it does appear some tricks with prosthetics and makeup were employed to make her more closely resemble the former host of The Kelly File.
2. Nicole Kidman is Gretchen Carlson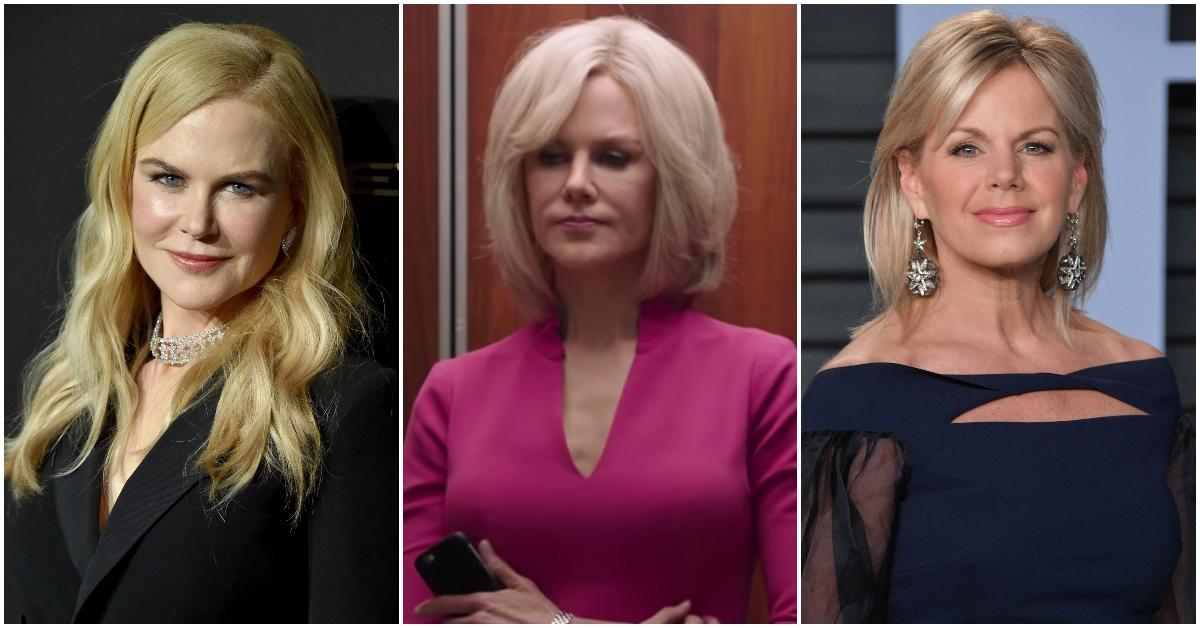 Nicole has been a big-haired TV news type before in 1995's To Die For, and this portrayal of Gretchen Carlson feels like the grown up version of Suzanne Stone. Nic also seems to be sporting a bigger cup size like the former Fox and Friends personality.
Article continues below advertisement
3. Alice Eve is Ainsley Earhardt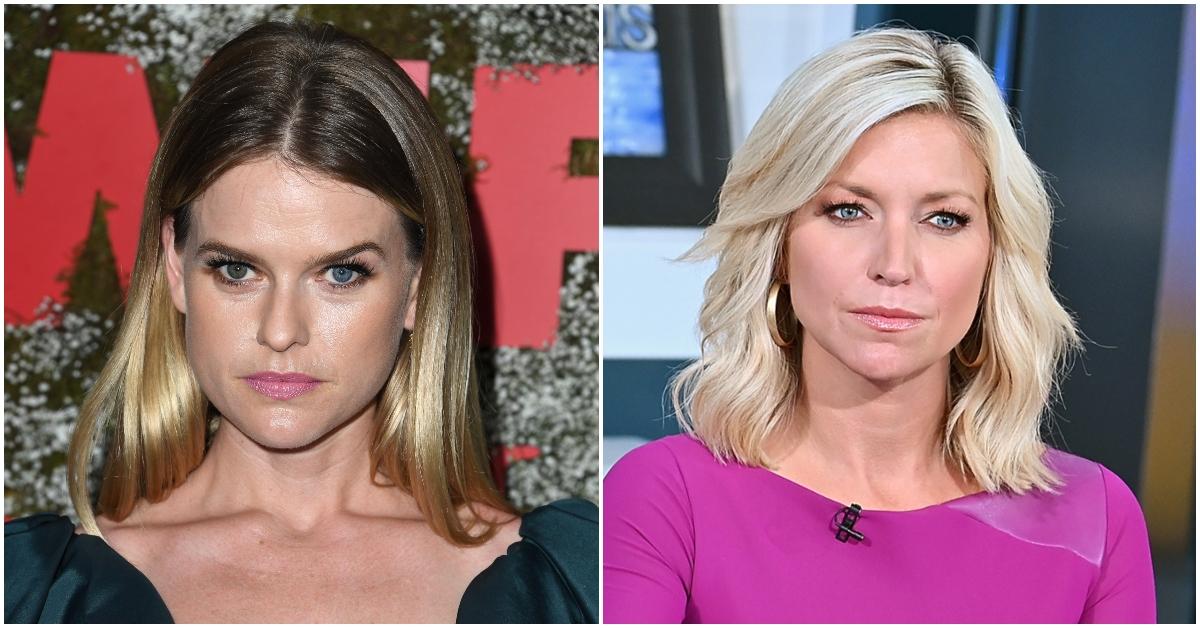 Here's where the resemblances start to get downright spooky. The Before We Go star is the spitting image of current Fox and Friends co-host Ainsley Earhardt.
Article continues below advertisement
4. Alanna Ubach is Jeanine Pirro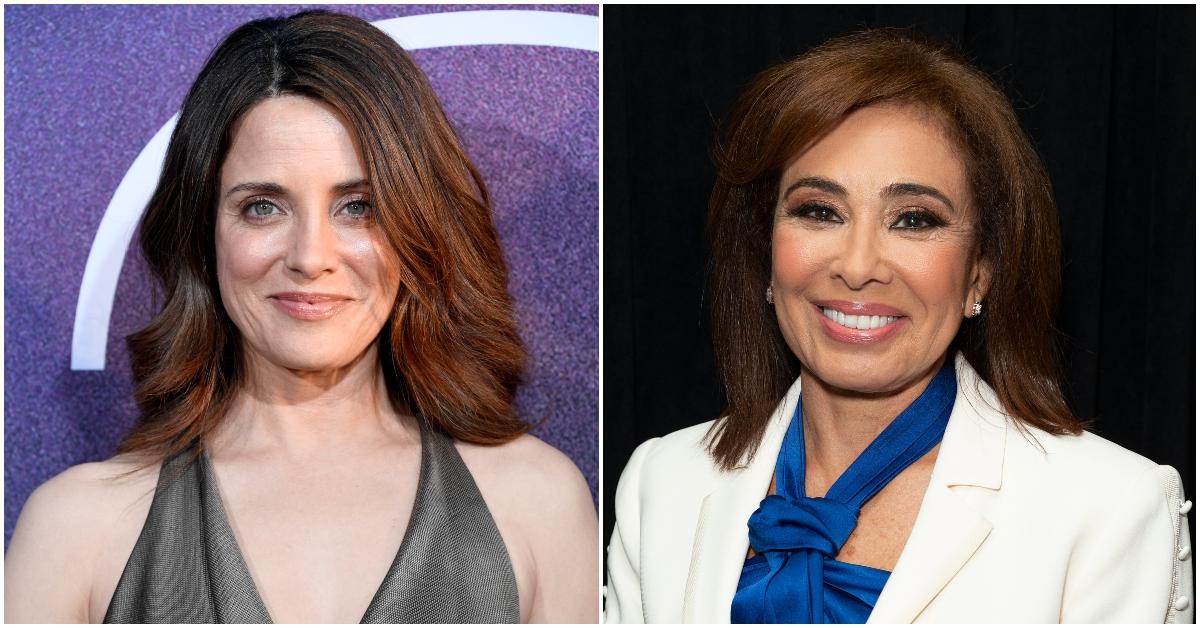 It would have been pretty great if they'd tapped SNL's Cecily Strong to reprise her Jeanine Pirro impersonation for the big screen, but Alanna Ubach is a solid choice. In addition to resembling each other, Alanna is a talented voice actor who can certainly reproduce Jeanine's very distinctively strident tone.
Article continues below advertisement
5. Allison Janney is Susan Estrich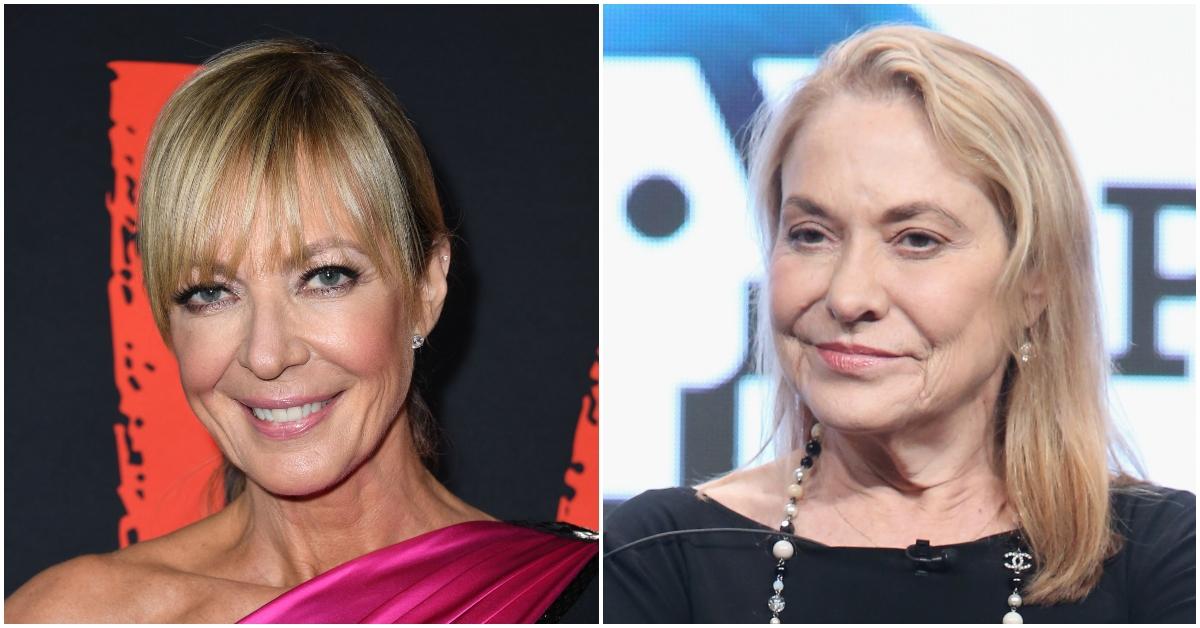 Allison only sort of resembles Roger Ailes' legal counsel, but as one of the finest actors in Hollywood, we can't imagine a more capable person to step into such a complicated role.
Article continues below advertisement
6. Connie Britton is Beth Ailes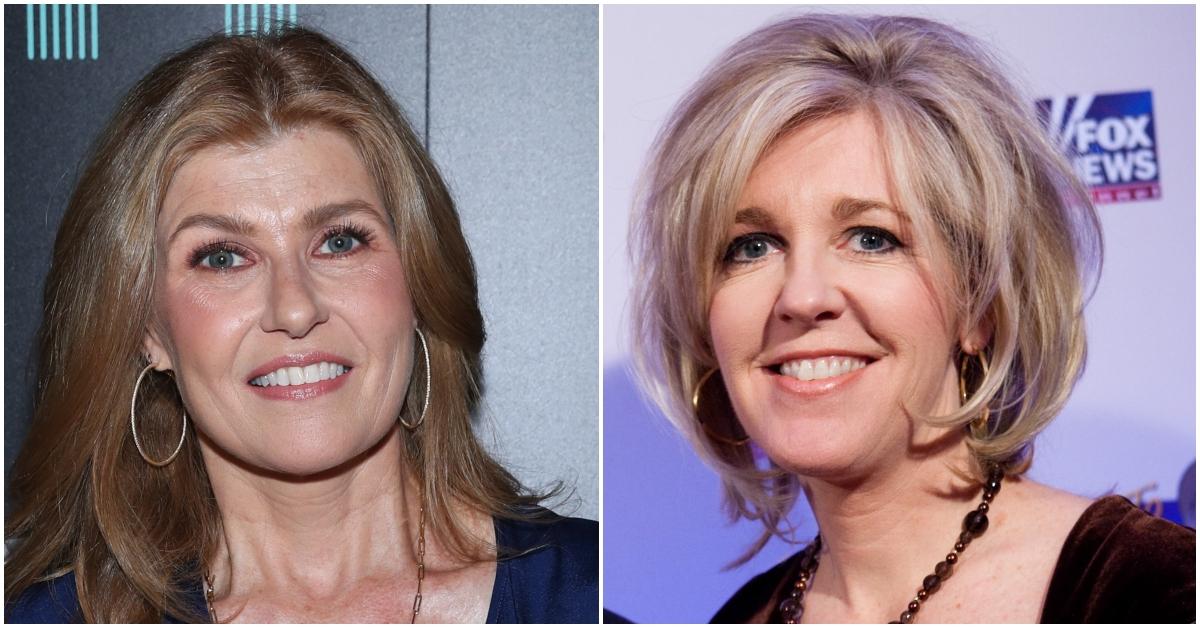 Slap a platinum wig onto Connie's strawberry blonde tresses and we can definitely see the reason the Friday Night Lights star got cast as Ailes' third wife.
Article continues below advertisement
7. Elisabeth Rohm is Martha MacCallum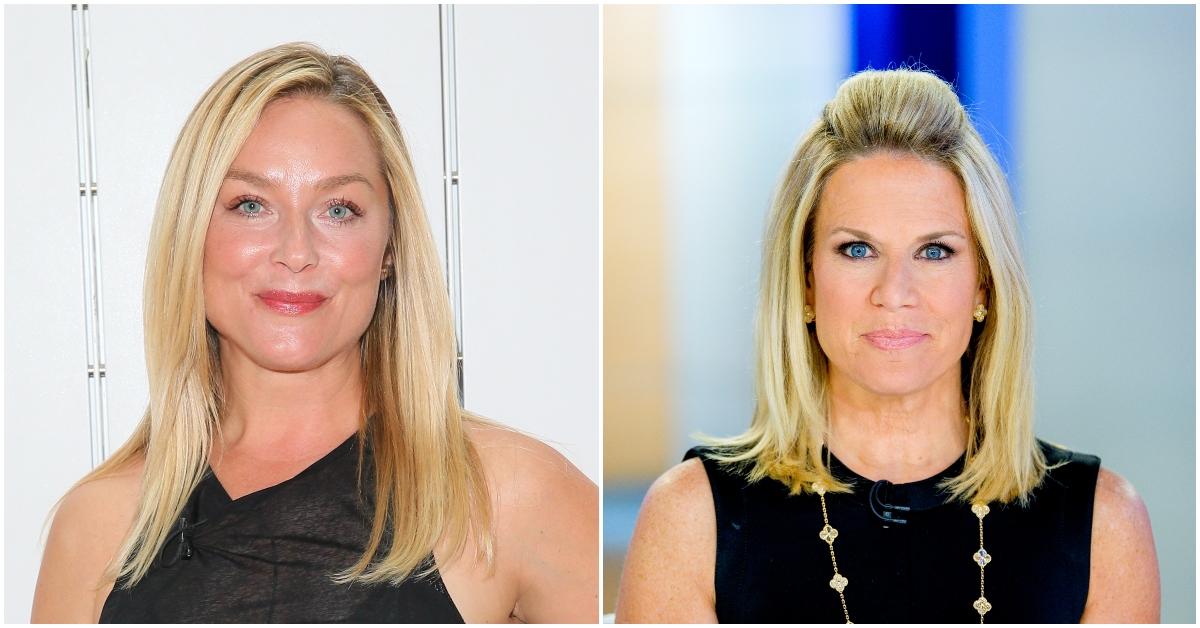 Martha MacCallum, who eventually took over Megyn Kelly's time slot after she and FNC parted ways, is played by Law and Order SVU alum Elisabeth Rohm. We definitely see a strong resemblance.
Article continues below advertisement
8. Mark Duplass is Douglas Brunt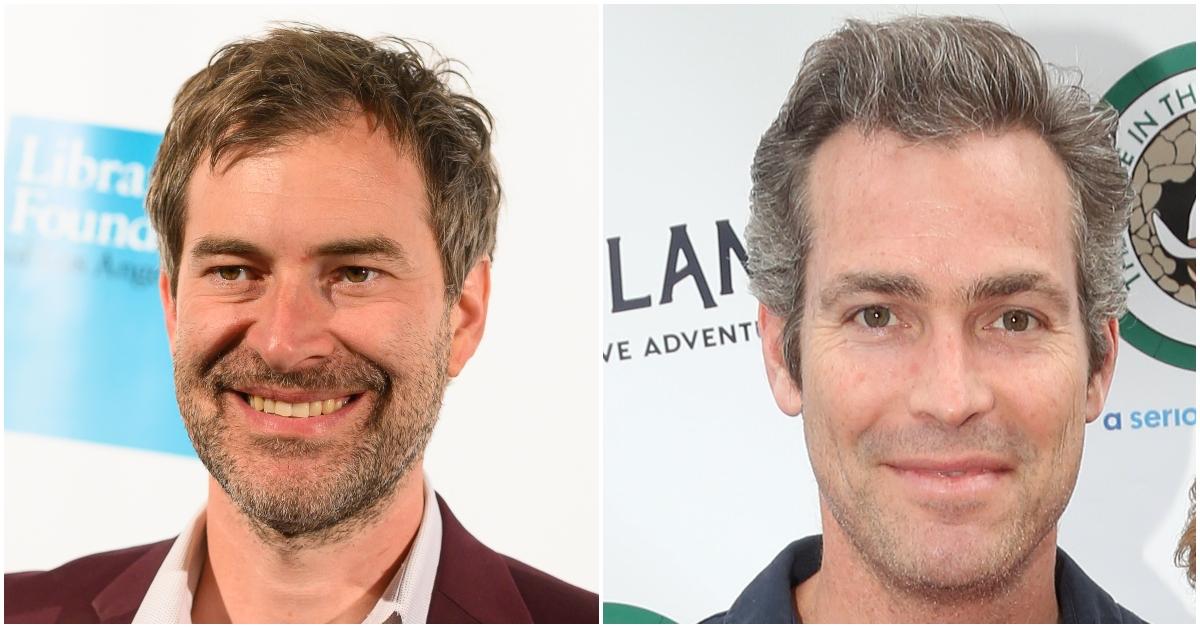 Better known for his comedic roles, Mark Duplass plays Megyn Kelly's husband, Douglas Brunt, and with a little more gray up top and in the stubble, Mark seems like a strong choice.
Article continues below advertisement
9. Nazanin Boniadi is Rudi Bakhtiar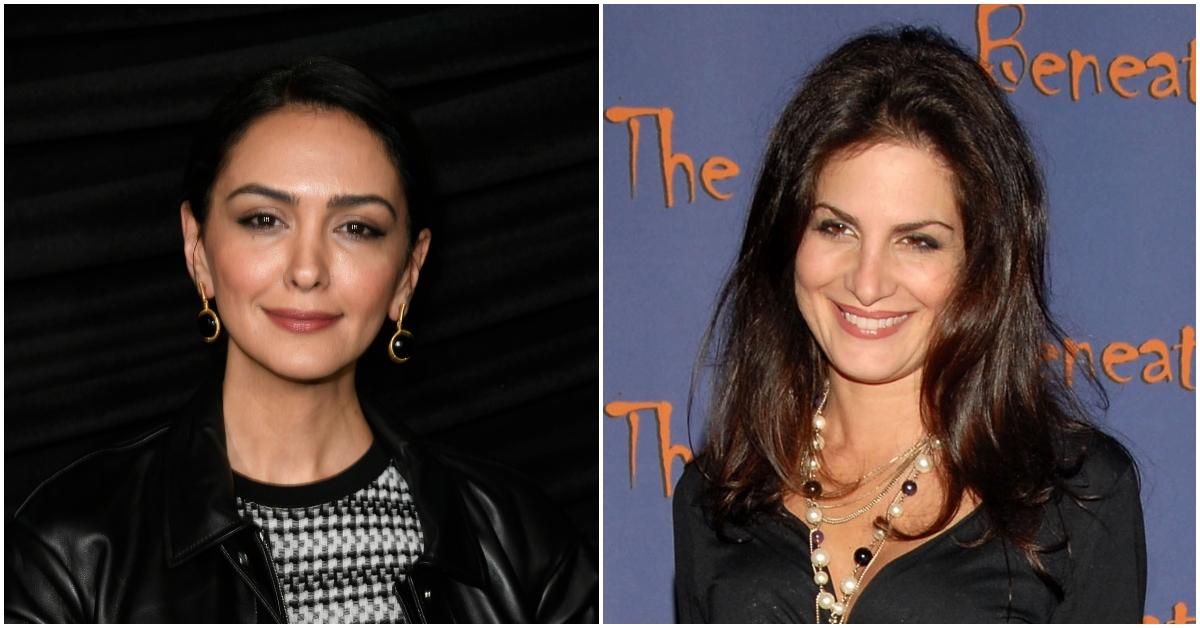 Nope, you're not seeing double here. Nazanin Boniadi is known for her roles on Scandal and Homeland and, for better or worse, for allegedly being tapped by the Church of Scientology to be Tom Cruise's wife before Katie Holmes stepped into the picture. She plays former Fox News correspondent Rudi Bakhtiar, whose contract was terminated when she made a sexual harassment complaint in 2007, nearly a decade before the charges made by Carlson and Kelly.
Article continues below advertisement
10. Ashley Greene is Abby Huntsman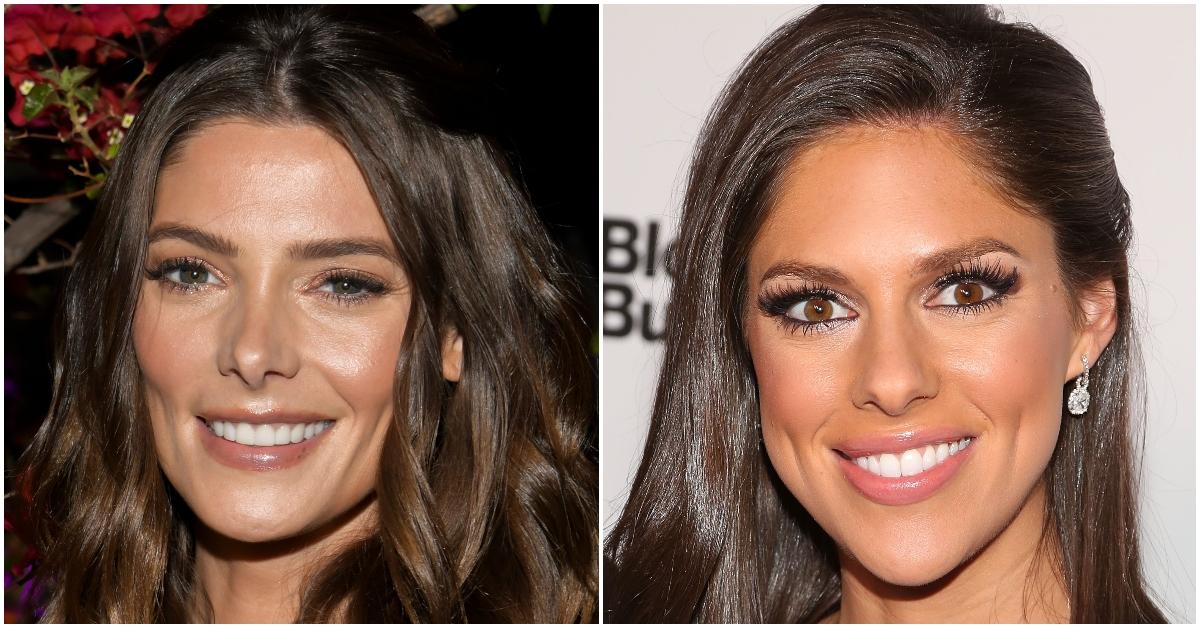 Ashley will be putting on a lot more bronzer than she needed for her most well known role in the Twilight saga to portray former Fox personality (and current panelist at The View) Abby Huntsman.
Article continues below advertisement
11. Richard Kind is Rudy Giuliani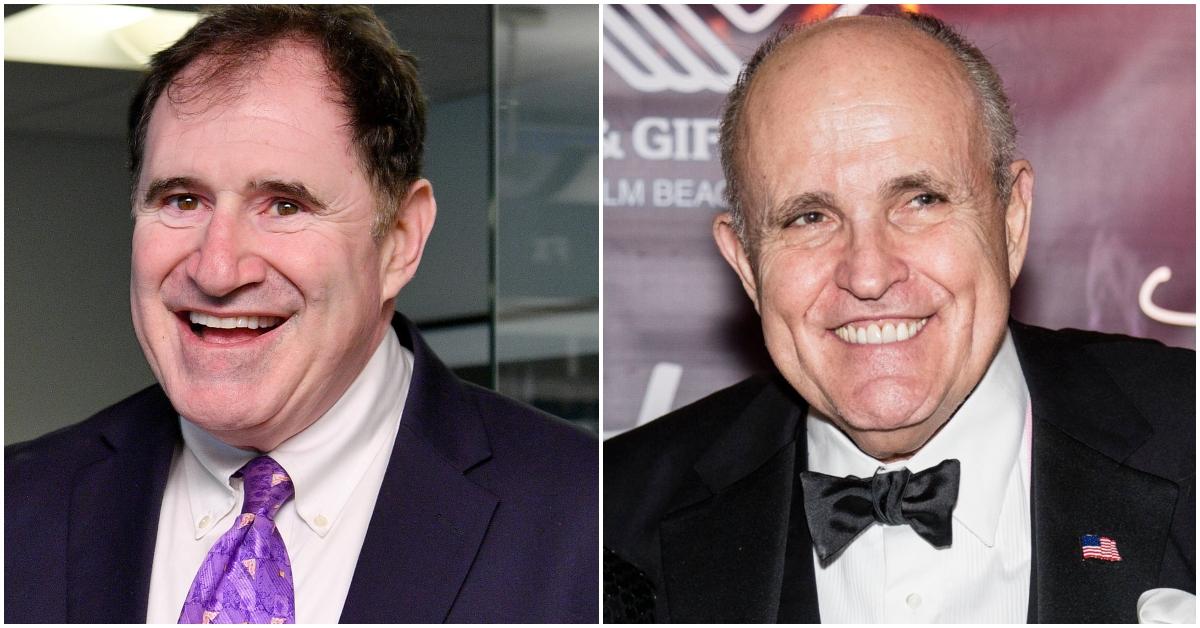 This talented character actor will definitely need some prosthetic teeth but that should be enough to help him transform into the former mayor of NYC and current personal legal counsel to the president.
Article continues below advertisement
12. John Lithgow is Roger Ailes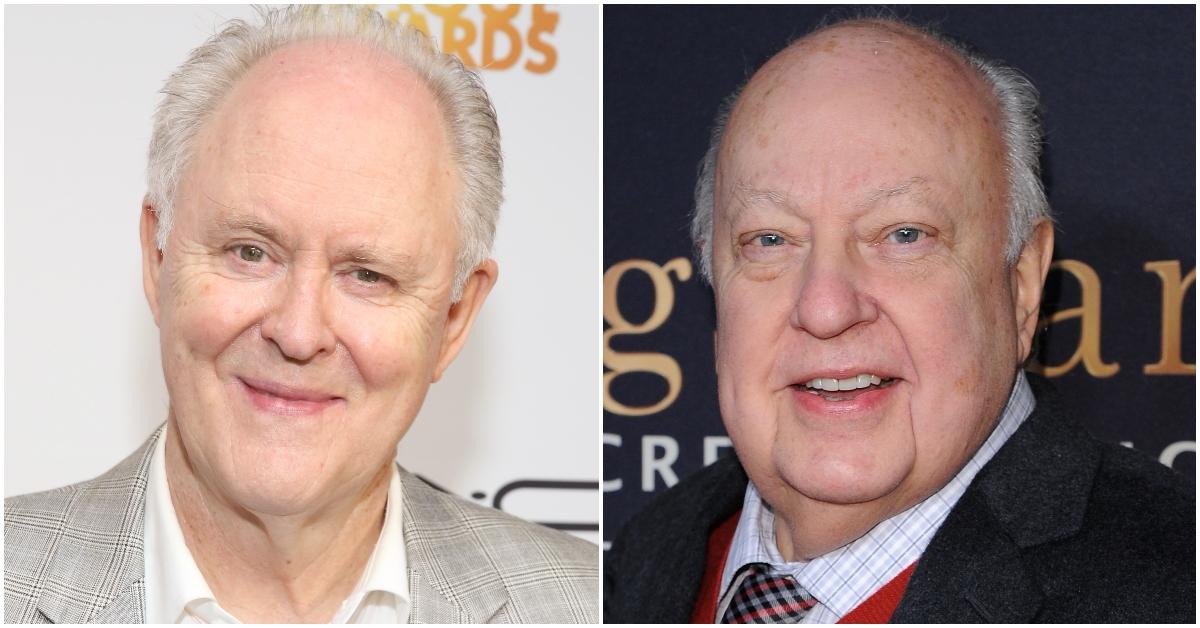 John is a great deal more slender than the villain of this story, but even if he doesn't have the jowls, he certainly has the chops to play someone as loathsome as the late Fox News CEO.
Article continues below advertisement
13. Marc Evan Jackson is Chris Wallace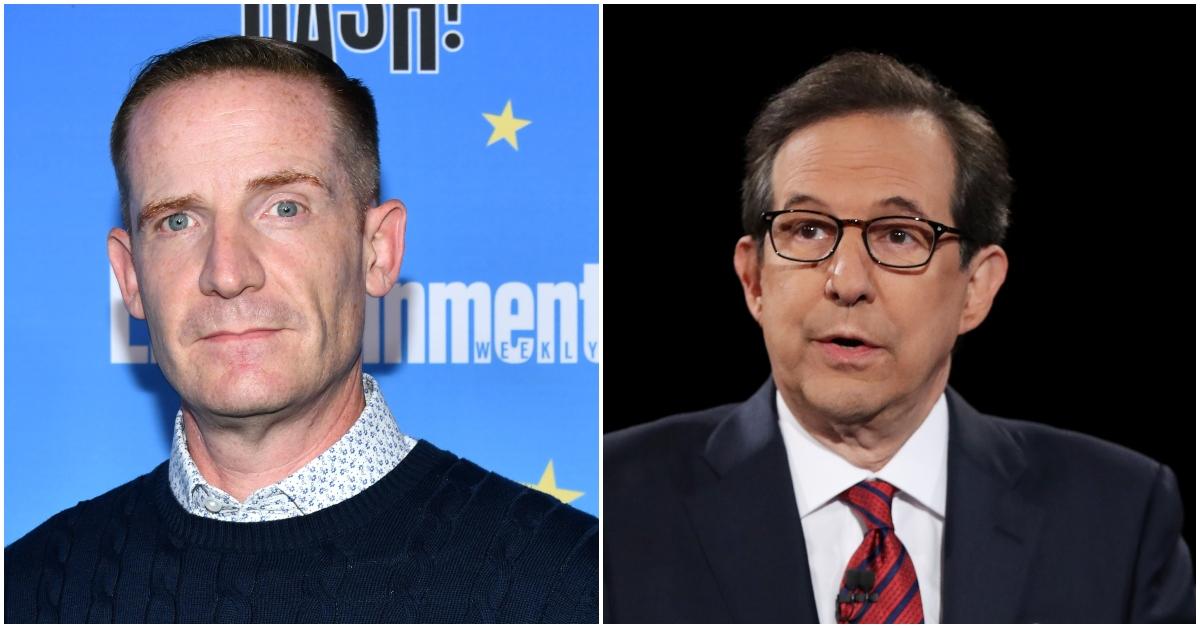 This is one casting choice I'm almost certain was made more on voice than on resemblance, though with the right hair and glasses the Good Place star could definitely be made to look like Wallace, who currently hosts Fox News Sunday.
Article continues below advertisement
14. PJ Byrne is Neil Cavuto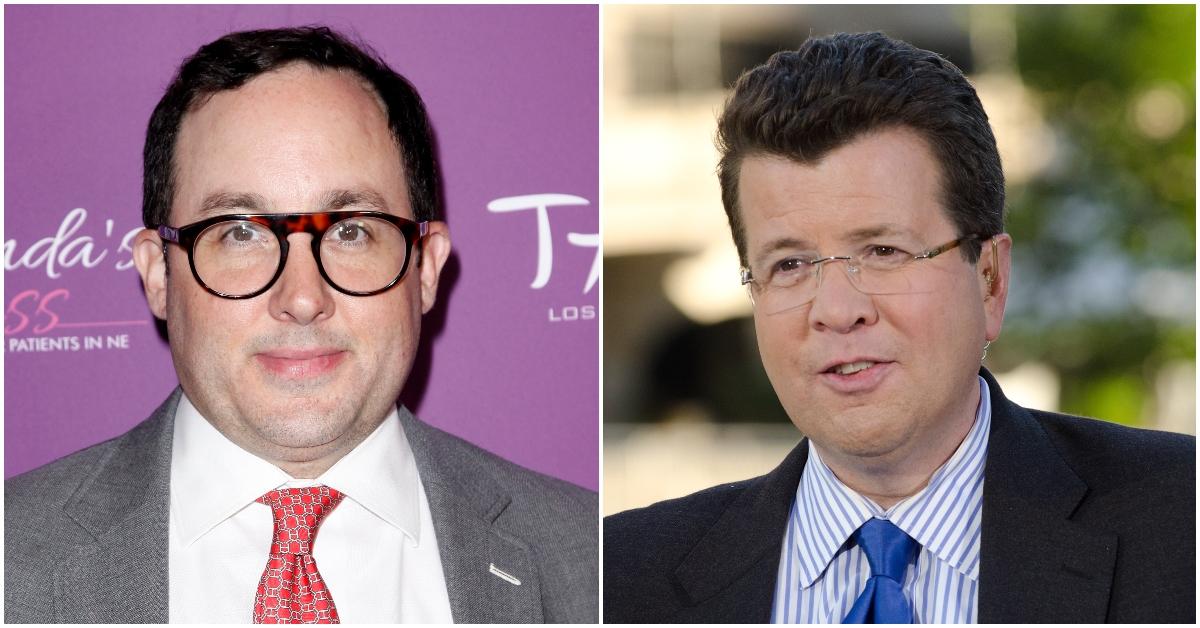 The host of Your World with Neil Cavuto and Cavuto Live is portrayed by The Wolf of Wall Street star PJ Byrne. With a change in eyewear and a fuller hairline, we see this working.
Article continues below advertisement
15. Spencer Garrett is Sean Hannity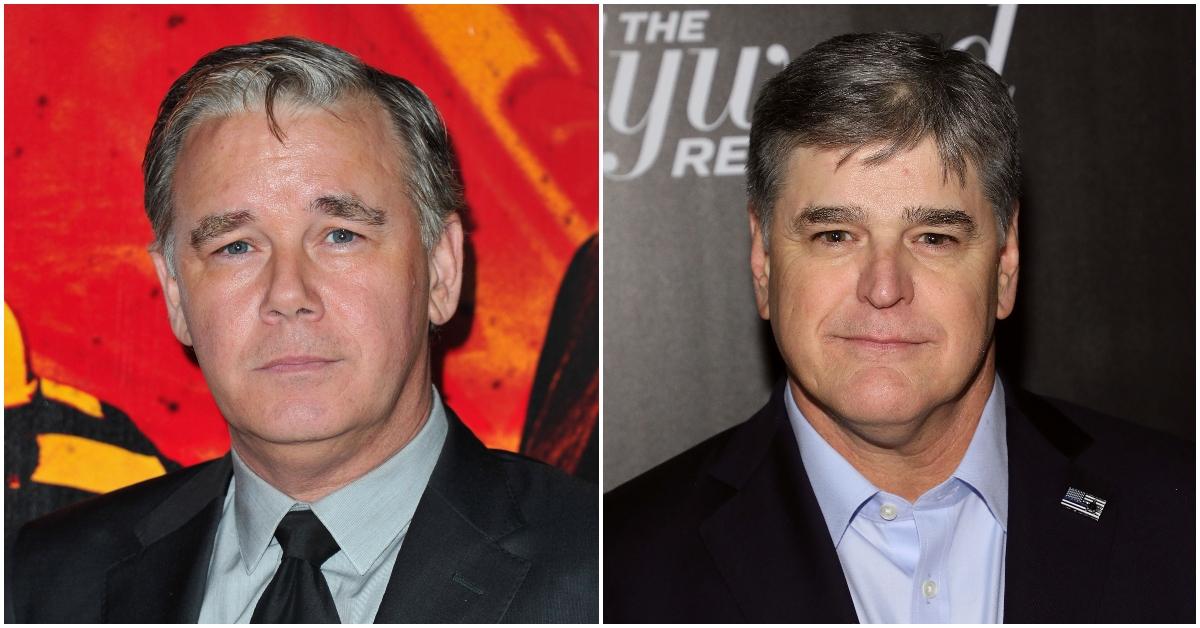 I don't want to offend Spencer but seeing him side by side with Sean Hannity, this looks like the role he was born to play.
Article continues below advertisement
16. Bree Condon is Kimberly Guilfoyle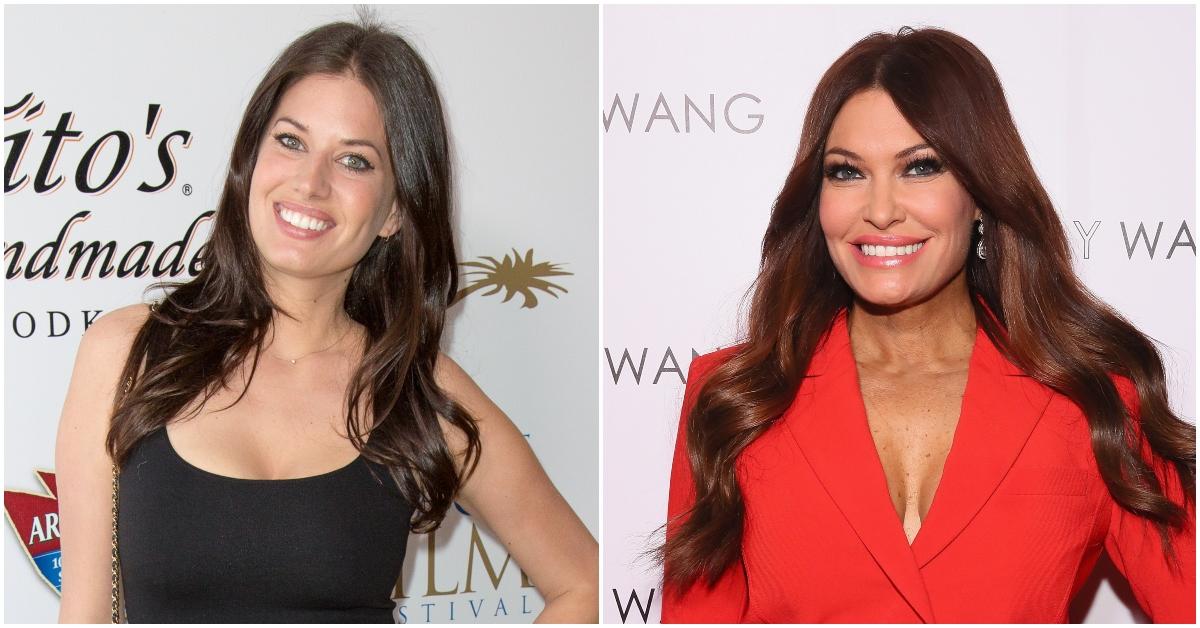 Model-actress Bree Condon takes on the role of Kimberly Guilfoyle who is currently in a relationship with Donald Trump Jr. Kimberly worked at Fox from 2006 to 2018.