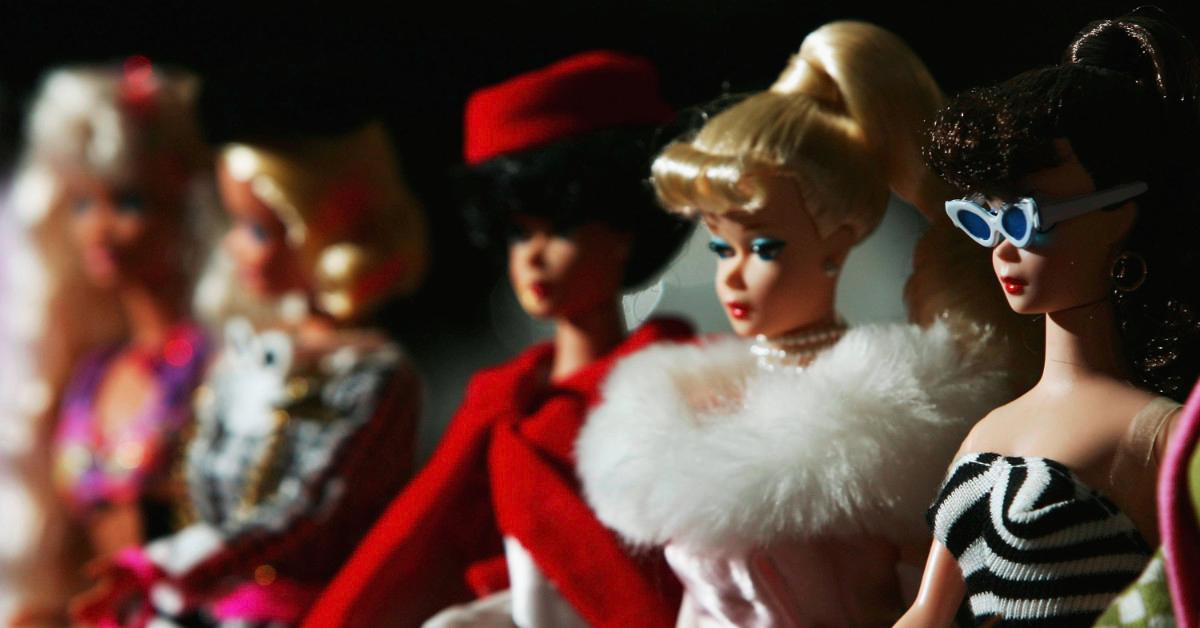 This TikTok Trend Wants to Know: Are you a Barbie, Bratz, or Fairy?
The "Bratz, Barbie, or Fairy" TikTok trend is exactly what it says on the tin. According to TikTok users friend groups can be sorted into three categories: people who are like Barbie dolls, people who embody Bratz dolls, and fairy-like folks.
Article continues below advertisement
It's hard to figure out who started the trend, but a lot of users made "Bratz, Barbie, or Fairy" videos with audio from a March 24 upload by TikTok user named @helin.dxski.
And that video, in turn, uses the 2020 track "White Tee" by Summer Walker featuring NO1-NOAH. (Be forewarned: The song has some NSFW lyrics, so depending who follows you on TikTok, make your own version with caution!)
Some users vouch for the "Bratz, Barbie, or Fairy" TikTok categories, while others dress up for the categories.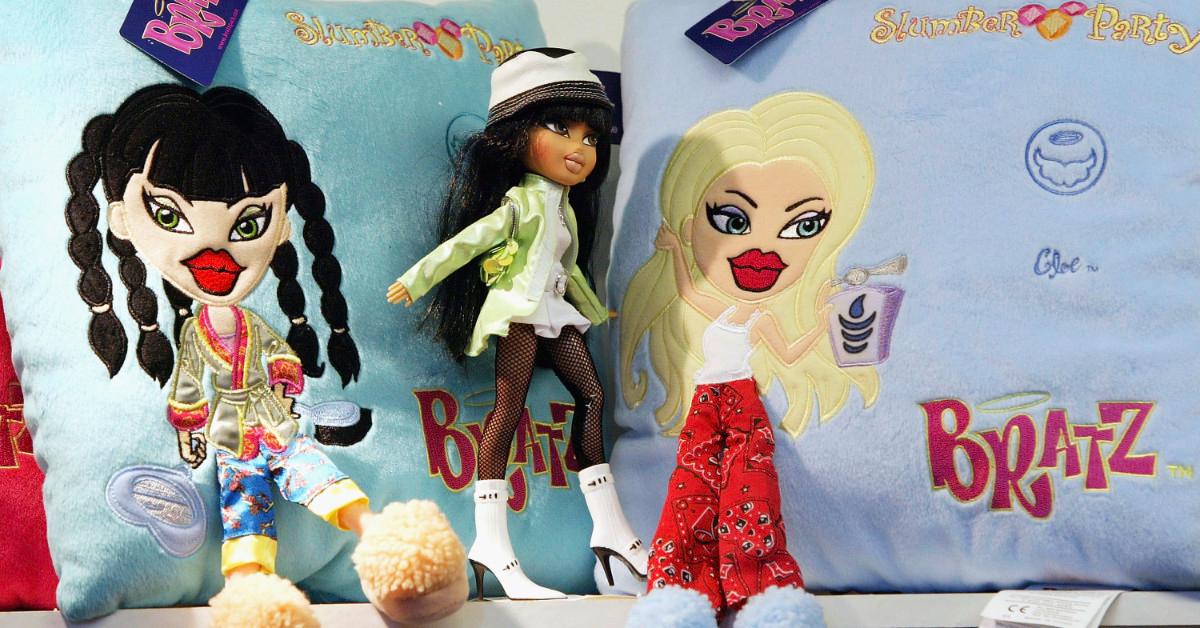 It seems some TikTok users are putting stock into the "Bratz, Barbie, or Fairy" labels. "I see it, to be honest," one user wrote.
"This is the most accurate," another said.
Article continues below advertisement
Other TikTok users, meanwhile, are following the trend by dressing up like Bratz dolls, Barbie dolls, and fairies. "Which one am I?" a TikTok user wrote, sharing a video of three themed outfits.
And on Twitter, users are sorting K-pop recording artists like boy band ENHYPEN and BTS member Jimin into the groups. But stateside pop stars aren't missing out: One Twitter user pointed out that Doja Cat has channelled all three vibes over the years.
BuzzFeed even has a "Bratz, Barbie, or Fairy" quiz.
Article continues below advertisement
The quiz has you answer questions about your personality: How would you spend your day off? What's a must-have for every outfit? What was your favorite thing to watch growing up? Where would you grab lunch with your friends? Then, you have selections to make: Choose your favorite social media app, pick a bedroom theme, choose your favorite drink, describe your dream home, choose your dream job, and choose an era to live in. And — presto! — the quiz determines your vibe.
This particular Distractify writer? He's a Barbie, according to the quiz. "You love to be the center of attention," that quiz result reads. "You probably listen to Ariana Grande, Taylor Swift, Justin Bieber, and Carly Rae Jepsen. You're obsessed with posting on Instagram and watching TikToks." (Some of those things might be true!)
Article continues below advertisement
The "Bratz, Barbie, or Fairy" clips are hardly the only TikTok videos to go viral recently.
Then there's all the TikTokker hookups to consider. Are exes Lil Huddy and Charli D'Amelio back together? Are Addison Rae and Bryce Hall?! And are Jaden Hossler and Nessa Barrett together now?
The real question is: How did we ever keep ourselves entertained before TikTok?