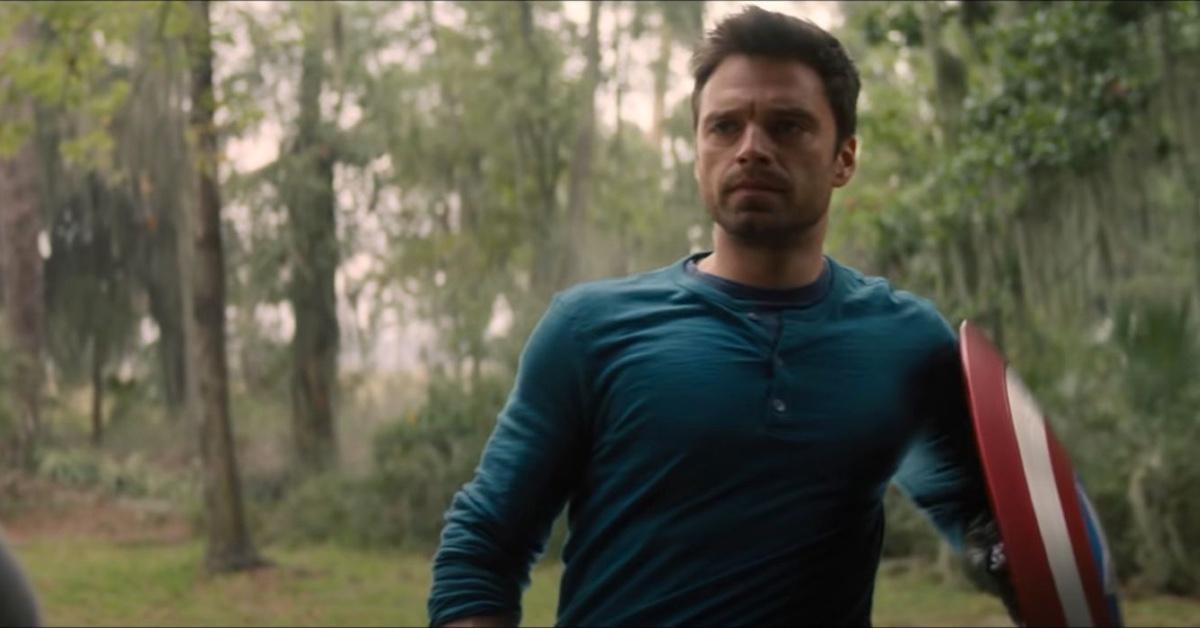 Does Sebastian Stan Have a Secret TikTok Account? Fans Are Dying to Know
Actor and one-half of the iconic friendship duo "Stackie" Sebastian Stan has been capturing hearts as Bucky Barnes in Falcon and the Winter Soldier. Now that the show has ended (or perhaps just the first season?) Sebastian has been much more active on social media to share behind-the-scenes clips and some love for his co-star, Anthony Mackie.
After recently sharing some Marvel-themed TikTok videos to his Instagram story, fans have been wondering: Does Sebastian Stan have a secret TikTok?
Article continues below advertisement
Does Sebastian Stan have a secret TikTok? Let's discuss.
On April 23, 2021, Sebastian followed the Falcon and the Winter Soldier finale by posting several TikTok videos on his Instagram story. He shared five videos, and most of them were focused on his character Bucky Barnes. While it is possible to view and watch TikTok videos without an account, fans have a lot of questions about how he made his selections — there's a lot of #buckybarnes on the app!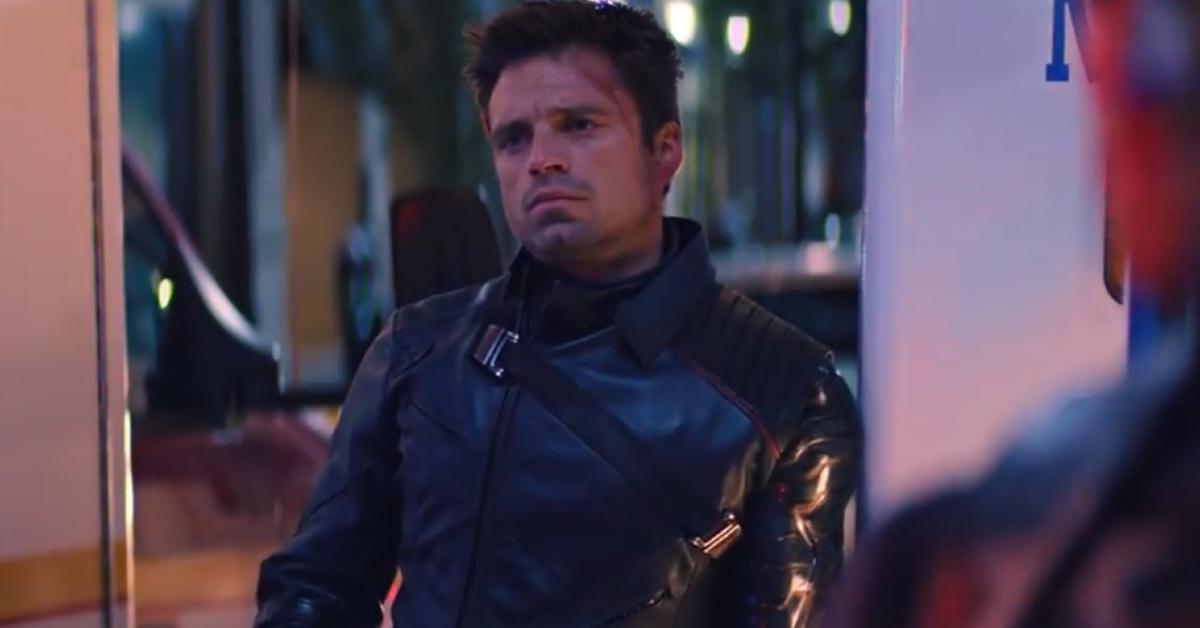 Article continues below advertisement
As most TikTok users know, users without accounts cannot browse on the app. Users without accounts can watch linked videos, but to browse TikTok, most times, you have to make an account. Additionally, to post TikTok videos from the app to your Instagram, you have to go through the app, but you could also download the TikTok video in question and re-upload to Instagram stories. This could mean Sebastian had MCU-themed TikTok videos sent to him, or he has the app himself!
Article continues below advertisement
Fans have been excited and terrified at the revelation that Sebastian seemingly has a secret TikTok account, while many have gone on a digital sleuthing mission to find it. Some users have been nervous he has watched their videos crushing hard on him, while others want to know why he hasn't joined Twitter yet, where he's also received a lot of praise.
Article continues below advertisement
Will we get more of Sebastian as Bucky in the future?
Excellent news, MCU fans! Shortly after the finale of Falcon and the Winter Soldier, Marvel announced there was a Captain America 4 in production, with show-runner Malcolm Spellman and staff writer Dalan Musson to write the film. This would be the first Captain America movie to feature Sam as Captain America, and presumably, Bucky is there as well.
Article continues below advertisement
While the details of Captain America 4 have been sparse since the announcement, the news has fans excited! There is currently no director attached to the project, although there were rumors of Chris Evans returning to cameo as Cap, the jury is still out on whether he will appear in Captain America 4 in any capacity.
In the meantime, it looks like Sebastian Stan is having a blast on the internet, and fans are more than happy to celebrate the success of Falcon and the Winter Soldier with him and Anthony Mackie. Maybe he'll reveal his secret TikTok account in time? Until then, let's hope he keeps posting hilarious content on his Instagram.
All episodes of Falcon and the Winter Soldier are now streaming exclusively on DisneyPlus.