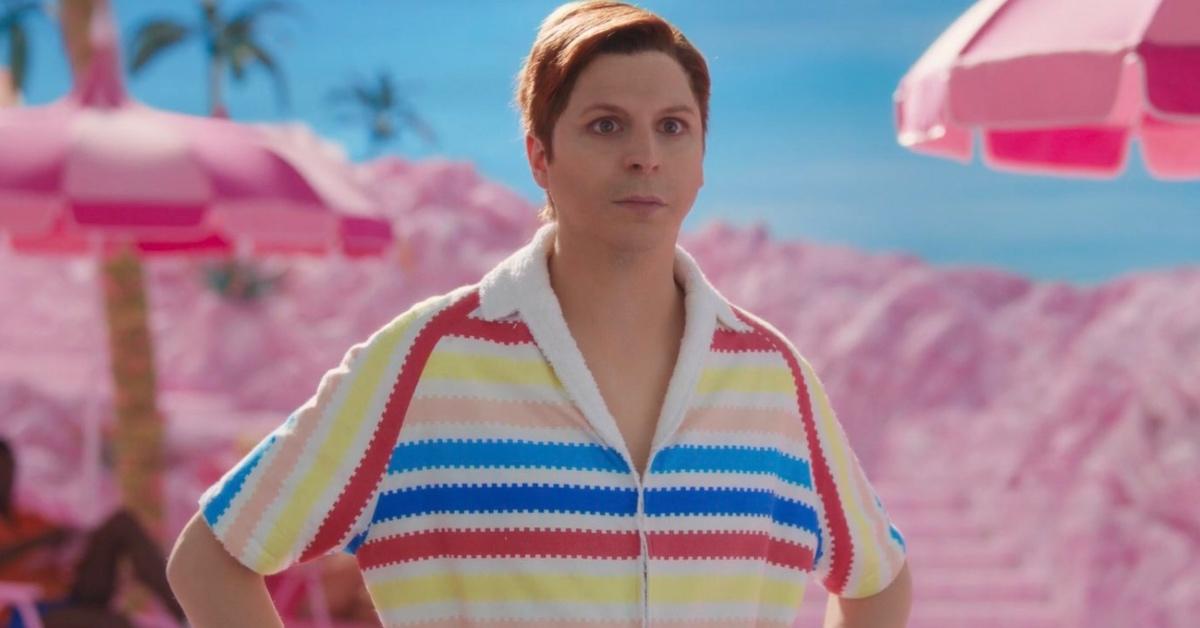 Michael Cera Is Officially in the 'Barbie' Movie and the Internet Is Losing Their Minds
Comedic actor Michael Cera is a surprise addition to the 'Barbie' movie by Greta Gerwig. Who does he play? Fans might be surprised.
Fans thought they were familiar with the whole cast of Greta Gerwig's epic Barbie, but when the character posters for the film began to roll out on April 4, 2023, they were delighted to see a few new faces. Specifically, the internet lost their minds when it was revealed that comedic actor Michael Cera would be joining the cast.
Article continues below advertisement
Who does Michael Cera play in the Barbie movie? Is his character new for the film or also based on a doll? Read on for everything we know about Michael Cera's involvement with Barbie, explained.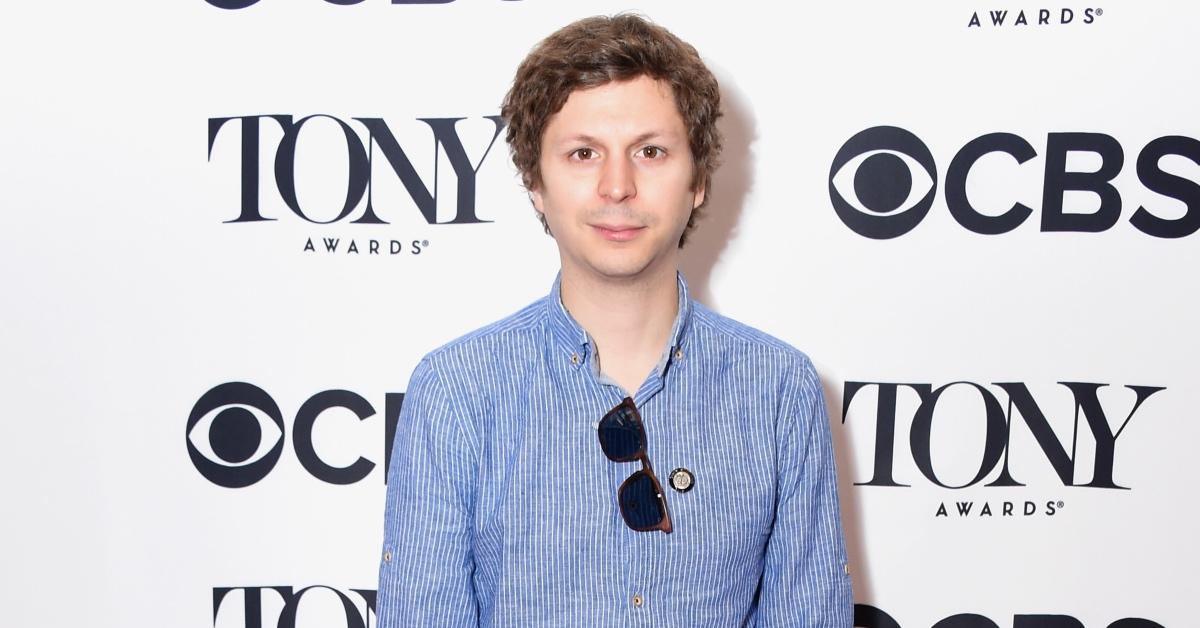 Article continues below advertisement
So, who is Michael Cera in the 'Barbie' movie?
After new character posters and the film's first trailer were released on April 4, 2023, fans were shocked to see a red-haired Michael Cera playing a character called "Allan." His poster reads, "There's only one Allan," which is interesting, because many of the other male cast members are playing different versions of Ken.
Historically, the Allan doll was a short-lived endeavor in the Barbie franchise. According to the Huffington Post, Allan Sherwood was created in 1964 for three reasons. First, to "target the 'shared clothes' ideal with Ken"; second, for "the double dating possibilities"; and finally, "as a 'buddy' to Ken."
Article continues below advertisement
Allan was in a relationship with Barbie's friend Midge from 1963, but by 1965 the doll had been discontinued when the original characters (namely, Barbie and Ken) received body mold upgrades. The Allan doll was available for a limited time until 1966, then resurfaced in 1969 with a different body mold. However, Allan's redesign didn't match Ken's, and therefore, Allan was dropped forever.
Article continues below advertisement
Fans should also note that writer-actress Emerald Fennell plays Midge in the film, meaning fans will get to see this iconic duo reunited on the big screen. Although plot details of Barbie have been kept under wraps, audiences are looking forward to the first official trailer to get some insight on how the historic doll lines will factor in.
Don't miss out! Barbie hits theaters everywhere on July 21, 2023. It is currently unclear if Barbie will be available for streaming, but like many other Warner Bros. Pictures films, it's likely that at some point it will be on HBO Max.