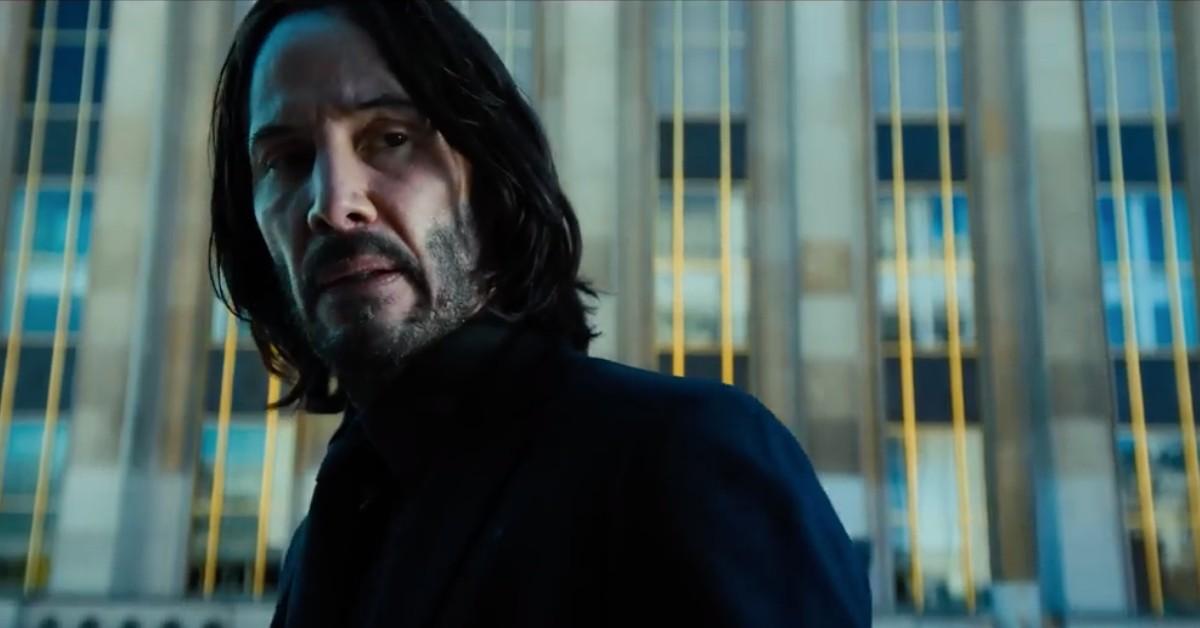 Here's Everything We Know About the 'John Wick' Spinoff Movie 'Ballerina'
What is the plot of the upcoming 'John Wick' spinoff, 'Ballerina'? Who is starring in it? When will it be released? Details on what we know.
We've said that John Wick 4 is by far the best film in the franchise so far, so how can the studio behind the franchise possibly follow up with something even better?
Ballerinas. The answer is ballerinas. (And Keanu Reeves, possibly? TBD.)
Article continues below advertisement
So what's the deal with the John Wick spinoff anyway? Why is it titled Ballerina? Who is going to star in it? Will Keanu Reeves actually make a cameo appearance?
Here's everything we know.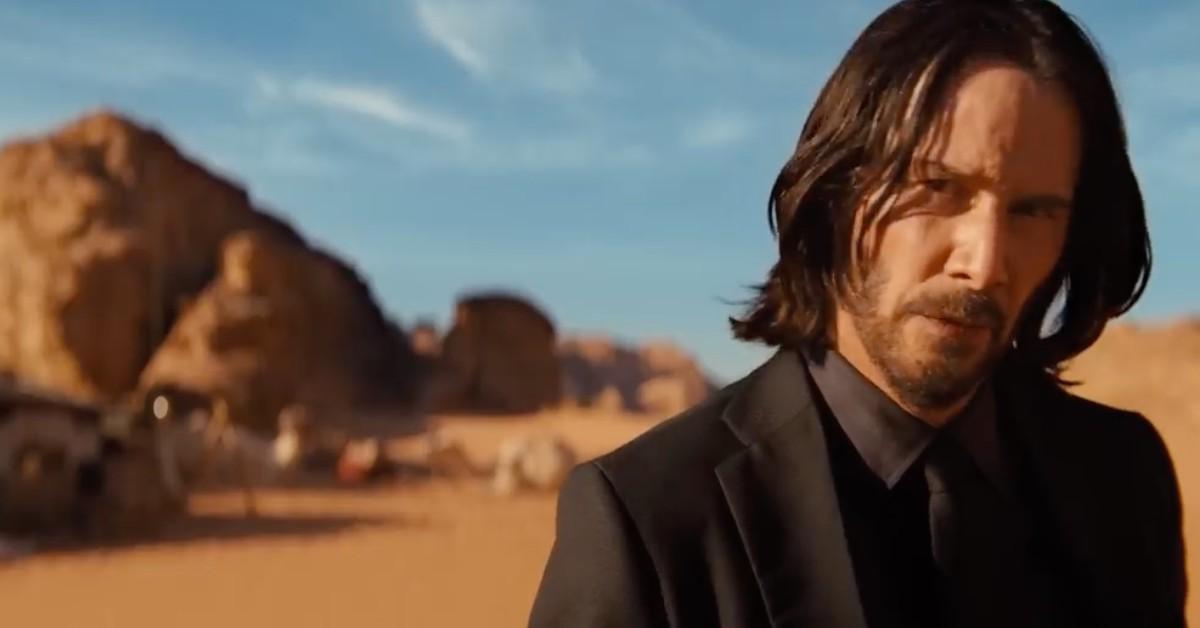 Article continues below advertisement
Here's what we know about the 'Ballerina' cast, so far.
Ana de Armas has been confirmed as the lead in the John Wick spinoff Ballerina. According to a report from CBR, she'll play Rooney, a female assassin that learned the art of killing efficiently from the Ruska Roma syndicate.
You know, the same place where John Wick himself learned to teach jerks not to harm dogs. Angelica Huston will reportedly reprise her role as the Director of Ruska Roma in 'Ballerina', training Rooney in the same way she trained John.
Other cast members confirmed for Ballerina include the late Lance Reddick (Ballerina had already wrapped filming when he passed away), Ian McShane, and yes, Keanu too!
So, when is the release date for Ballerina? Is it coming out in 2023, or later?
Article continues below advertisement
What is the release date for 'Ballerina'? Details.
Lionsgate Motion Picture Group Chair Joe Drake revealed to Deadline that execs at the studio were aiming for a 2024 release date for Ballerina. More specifically, in the spring or summer.
Ballerina was directed by Len Wiseman (Underworld). The film's script was penned by Academy Award-winning screenwriter Emerald Fennell (who also played Camilla in The Crown!)
Article continues below advertisement
In terms of where the Ballerina film takes place in the John Wick timeline, the film will reportedly take place between the events of John Wick: Chapter 3 — Parabellum and John Wick 4.
Ballerina producer Erica Lee explained to Collider why it made sense logistically to place Ballerina in between the events of John Wick 3 and John Wick 4.
Article continues below advertisement
Erica said, " I didn't know if Keanu was going to do the movie. I think we had always hoped he would. Then the timeline thing became a thing because we were still in post on 'John Wick 4,' and it was like, is he dead? Is he not? Is he dead? Yeah, let's do this, so it makes sense chronologically and gives us a minute to figure it all out."
She also noted that Rooney is in fact, a ballerina (at the Roma Ruska school of course), and that Lance came in for just a day to film his scenes for Ballerina, while Ian shot his scenes in the John Wick spinoff for about a week.
There hasn't been an official trailer released yet for Ballerina, but we'll be sure to keep readers posted when it does.
As Joe told Deadline, although Ballerina is a spinoff, it all stemmed for a love for John Wick and the beloved actor who plays him — "We're not ready to say goodbye to Keanu with this franchise. It's what alternative there will be."