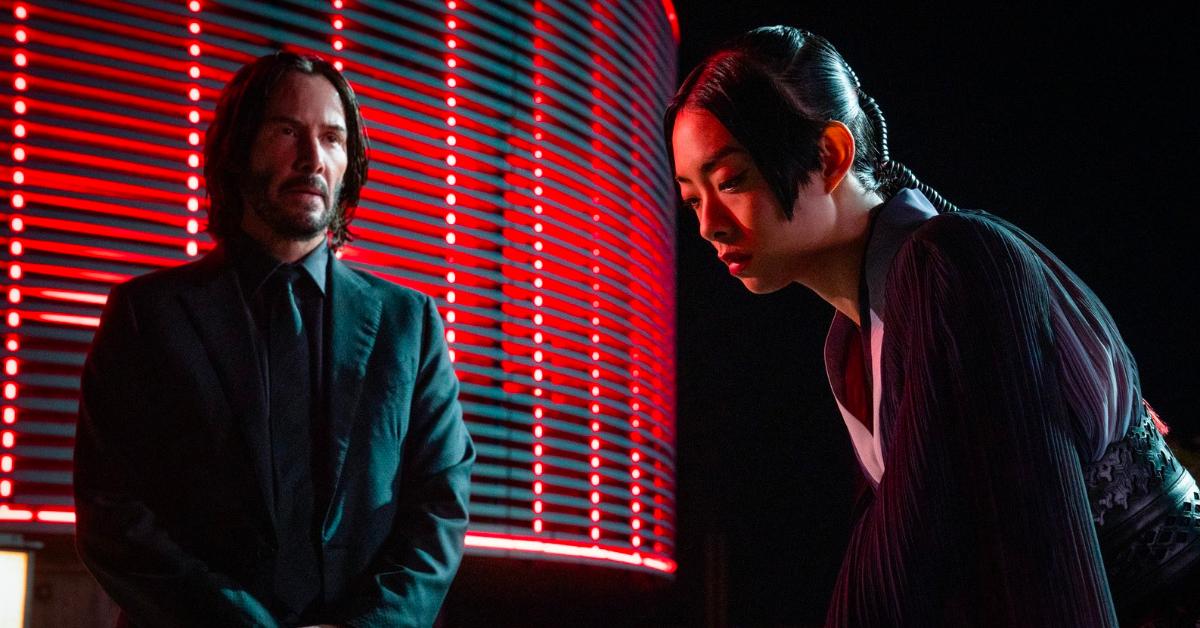 'John Wick: Chapter 4' Features a Post-Credits Scene You Don't Want to Miss
Should you stay all the way through the credits for 'John Wick: Chapter 4?' The answer is yes because there's a post-credits scene.
Spoiler alert: This article contains major spoilers for John Wick: Chapter 4.
After four excruciatingly long years, John Wick (Keanu Reeves) is "thinking he's back" for yet another high-stakes battle in John Wick: Chapter 4. The fourth installment in the action-packed franchise sees the legendary hitman discover a way to defeat the High Table and one of its most powerful members, the Marquis Vincent de Gramont (Bill Skarsgård), once and for all.
Article continues below advertisement
With a nearly three-hour runtime, John's vendetta against the High Table reaches an all-time high, resulting in one of the greatest action films of all time. The fourth entry is, without a doubt, the best in the franchise.
Not only does John Wick: Chapter 4 boast a game-changing ending that is sure to leave fans bustling, but it also features a post-credits sequence that teases the continuation of a major storyline between two of John's allies. If you didn't stick around all the way through the credits, keep reading to learn more about the post-credits scene.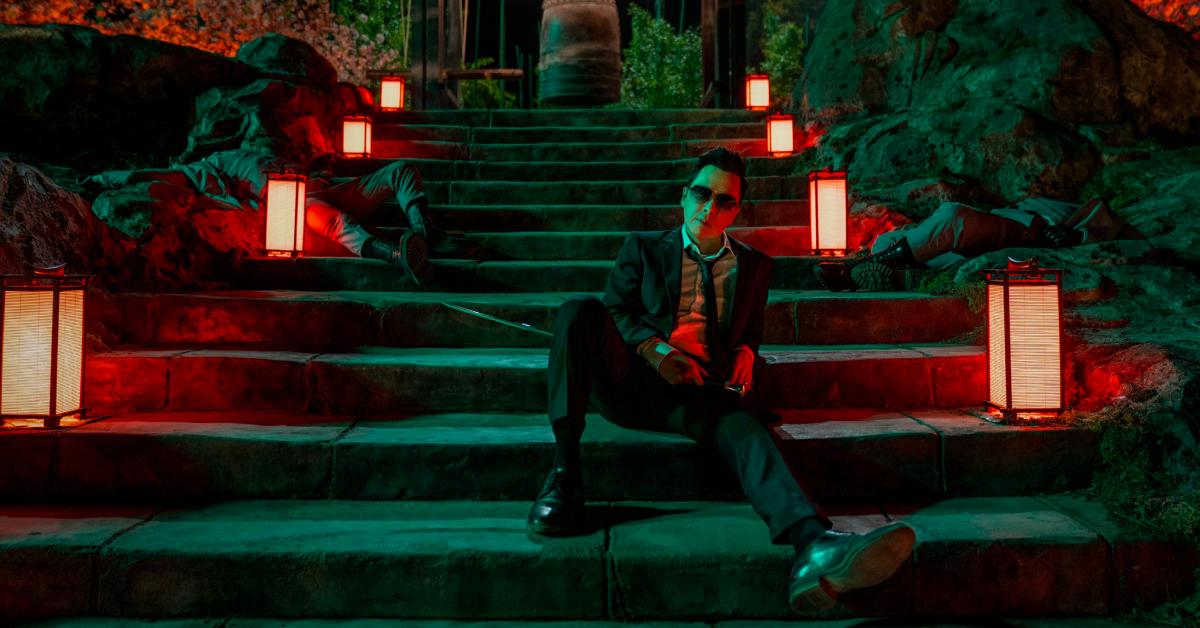 Article continues below advertisement
'John Wick: Chapter 4' boasts an intriguing post-credits scene.
After the end credits, we see Caine (Donnie Yen) on his way to visit his daughter with a beautiful bouquet of flowers. As he makes his way through a city, we learn that Akira (Rina Sawayama) — Koji's (Hiroyuki Sanada) daughter and the former concierge of the Osaka Continental — has tracked him down.
She pushes her way through a crowd and, in an act to avenge her father's death, approaches Caine and unsheathes a knife before the post-credits scene cuts to black. But wait, does Akira kill Caine?! Unfortunately, it's unclear, but co-writers Michael Finch and Shay Hatten recently spoke with Polygon and said her "hunger for revenge" is the main point of the scene.
Article continues below advertisement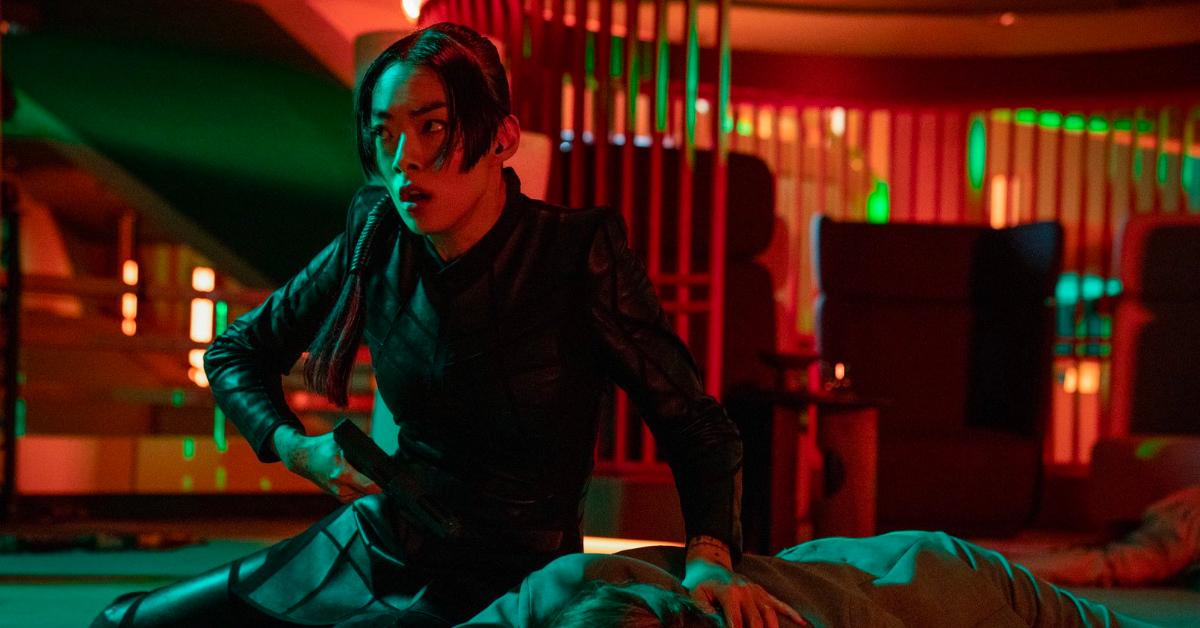 "One of the themes of this piece was to demonstrate the vertical reach of the Table," Michael said. "Because of the events that happen in the Osaka Continental, she goes in full force. What she doesn't understand, and what we're trying to demonstrate, is that once you step into the Table, there is no stepping out."
Article continues below advertisement
He added, "She was locked in once Caine says, [...] 'I'll be waiting for you.' He knows that she's going to come because she's part of the Table. [...] She's all in, she's gonna go after Caine for revenge. Her story is John Wick's story, in a lot of ways."
Shay told the outlet that the "cycle of vengeance and violence" is crucial to the franchise themes.
"It shows the cyclical and cruel nature of this world, that once you get in there, it is impossible to get out," he said. "I think that's why we empathize with John so much. No matter how many people he kills, you recognize, well, he didn't really have a choice. He fell into this life, and now he's just trying to get out and honor the memory of his wife. But it's a really challenging thing to do."
John Wick: Chapter 4 is now in theaters.