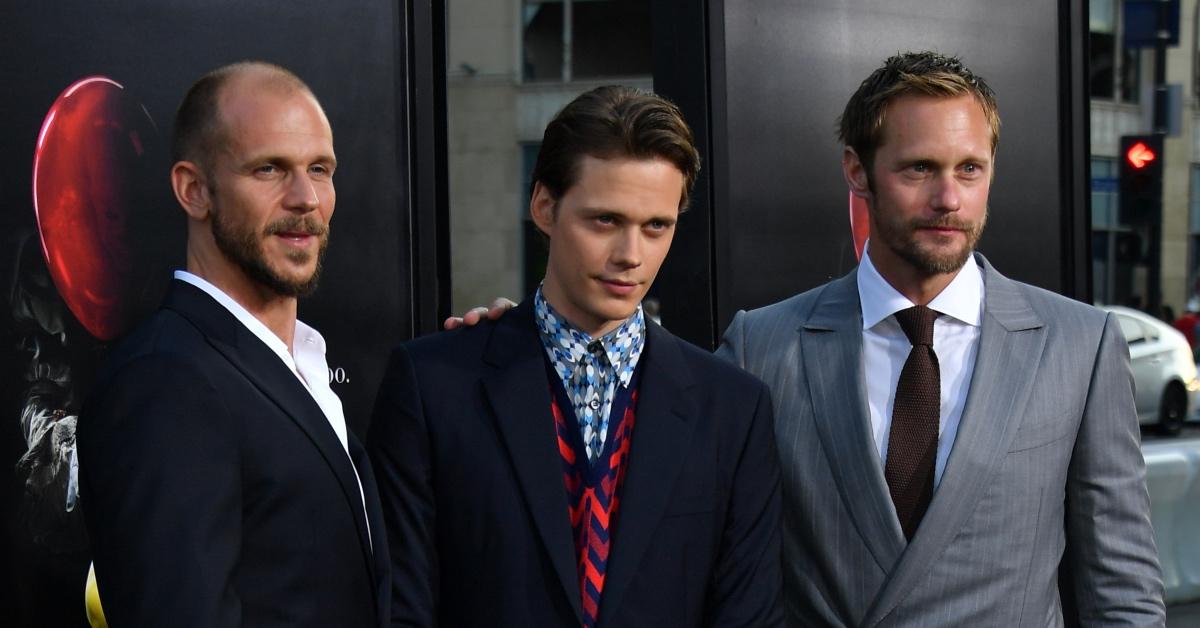 The Skarsgård Acting Family Has Quietly Taken Over Hollywood
Like other industries, Hollywood is a family business. Household names like the Hemsworth brothers, the Jonas brothers, the Coppolas, the Baldwin brothers, the Clooney family, the Barrymore family, and more have made their way to all levels of the entertainment industry.
Fans of movies and TV shows such as True Blood, Zoolander, Hemlock Grove, and IT might already recognize the Skarsgård brothers Alexander and Bill, but did you know they have more siblings?
Article continues below advertisement
Keep reading for everything you need to know about the Skarsgård acting family, including their parents, their sister, and other siblings. You might be surprised to recognize how many Skarsgårds have appeared on film in recent years!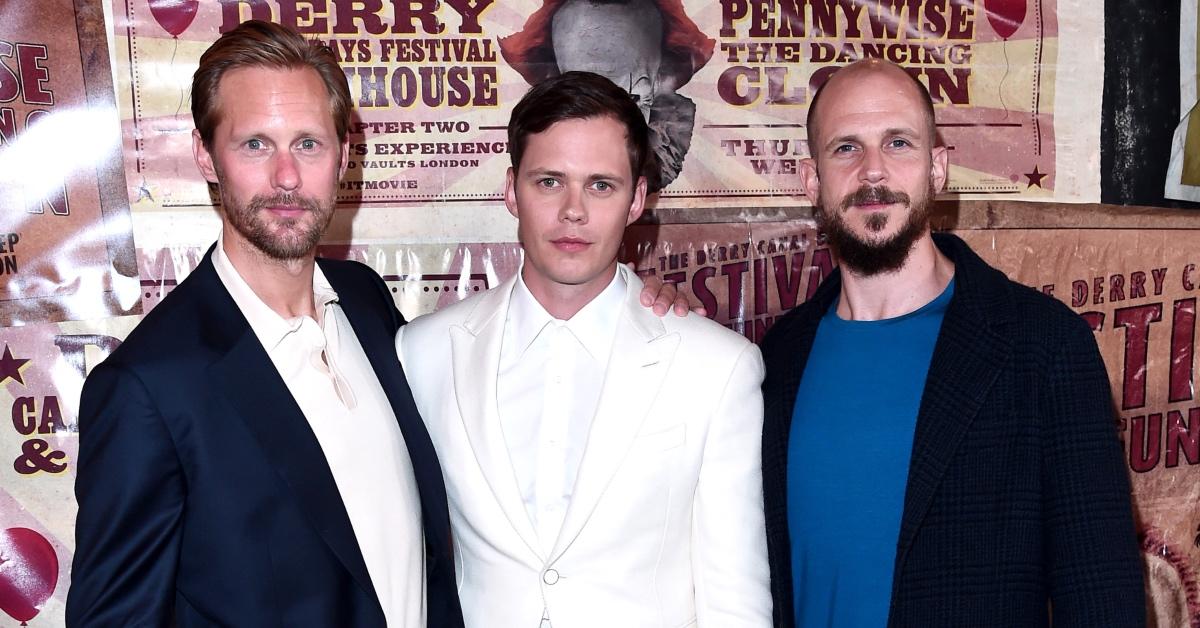 Article continues below advertisement
The Skarsgård family is comprised of six brothers and a sister.
Alexander Skarsgård is the eldest son in the family and arguably led the charge into acting after he was cast in a film by a friend of his father's at age seven. However, after taking a regular role in a Swedish television show, Alexander quit acting at thirteen, becoming uncomfortable with fame.
After his teen years and serving in the Swedish Armed Forces, Alexander returned to acting in 1997. Today, he is best recognized as vampire Eric Northman from True Blood (2008-2014).
Gustaf Skarsgård, Sam Skarsgård, and Bill Skarsgård, the middle children, quickly followed their brother into Hollywood. Gustaf is the second-eldest and known for his roles in the History Channel series Vikings and the Netflix series Cursed. Sam is an actor and production manager, while Bill has made a name for himself in the horror genre. Bill is best known for portraying Pennywise in the IT reboot film and Roman Godfrey in the series Hemlock Grove.
Article continues below advertisement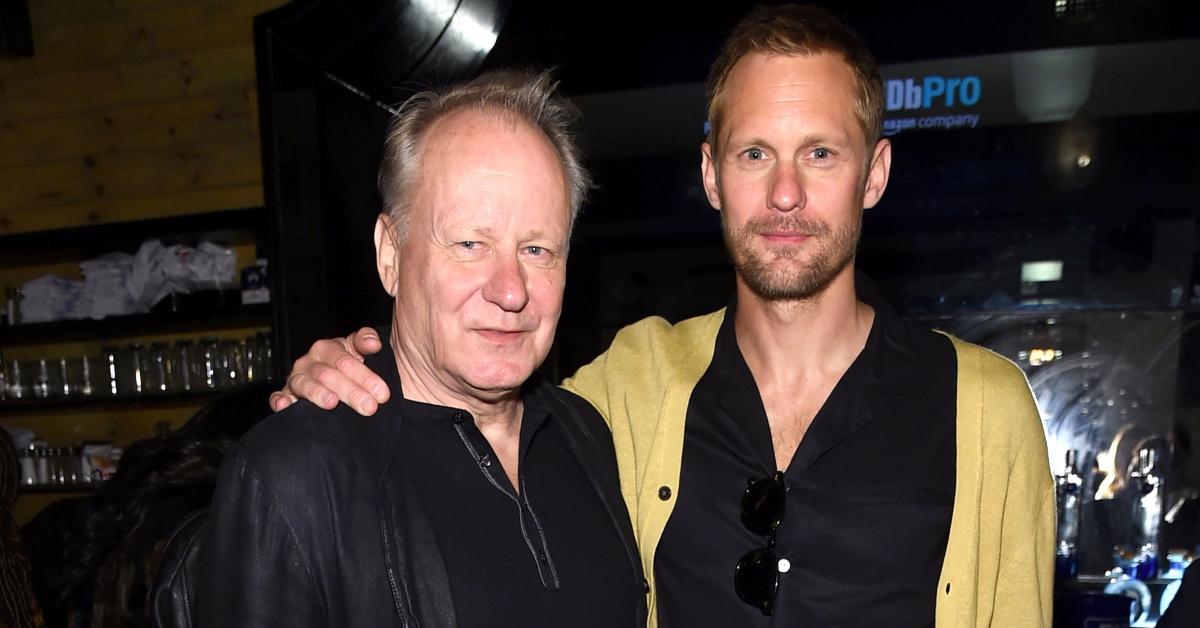 Eija Skarsgård is the only sister in the family. She is best known for her work as a model, from which she has retired, and now works in casting for television shows such as Young Royals and Lust, according to her IMDB page.
Finally, the youngest sibling in the family, Valter Skarsgård, recently entered Hollywood, sparking mass confusion on social media in a series of memes. "Not now honey a new Skarsgard just dropped," one user wrote, and Valter himself replied, "There's another one!?"
Article continues below advertisement
The Skarsgård brothers also share two half-brothers from their father's second marriage, Ossian and Kolbjörn. Following the births of his two youngest sons, Stellan Skarsgård told Hänt in 2016 that he had a vasectomy and eight children was enough.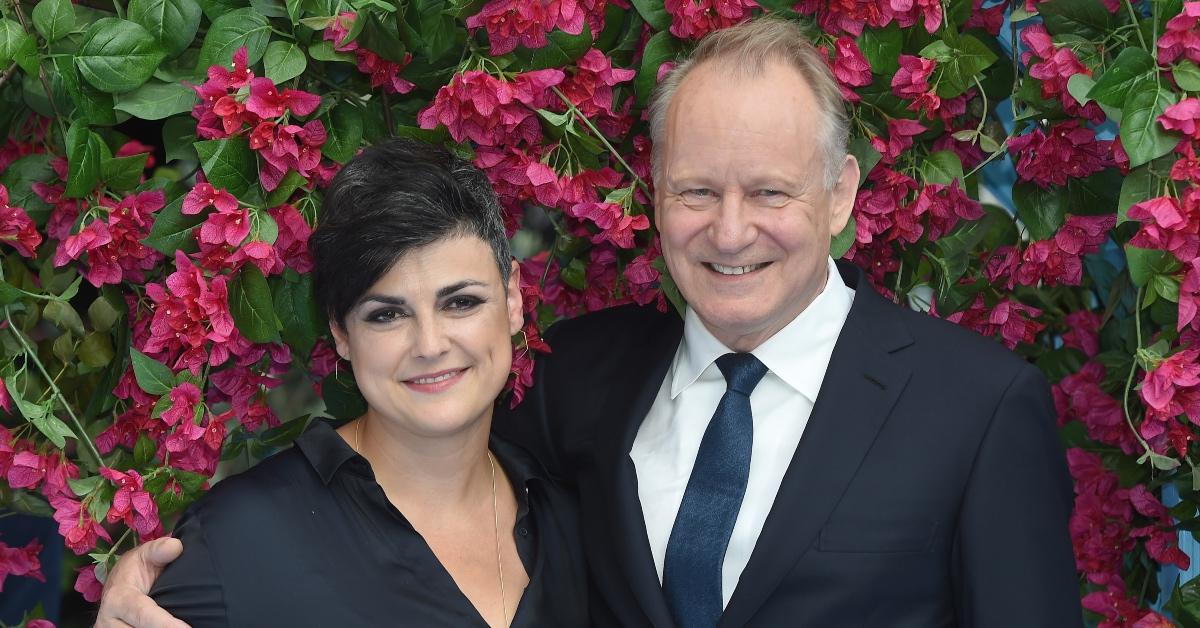 Article continues below advertisement
The Skarsgård siblings are following in the footsteps of their famous father.
Speaking of Stellan Skarsgård, the prolific actor is best known for films such as Good Will Hunting, Melancholia, Ronin, Mamma Mia!, Thor, and the television miniseries Chernobyl. He is also the patriarch of the Skarsgård acting family, having become interested in acting himself from a very young age.
His first marriage was to physician My Skarsgård from 1975—2007, and then in 2009, he married Megan Everett, who is a screenwriter, per her IMDB. She, Stellan, and Gustaf even collaborated on the 2022 film What Remains!