Alexander Skarsgård's 'Succession' Character Is Bored, Rich, and Ruthless — Let's Explain His Role
HBO's satirical drama 'Succession' is no stranger to huge guest stars, such as 'True Blood' alumnus Alexander Skarsgård. Let's explain the ins and outs of his role.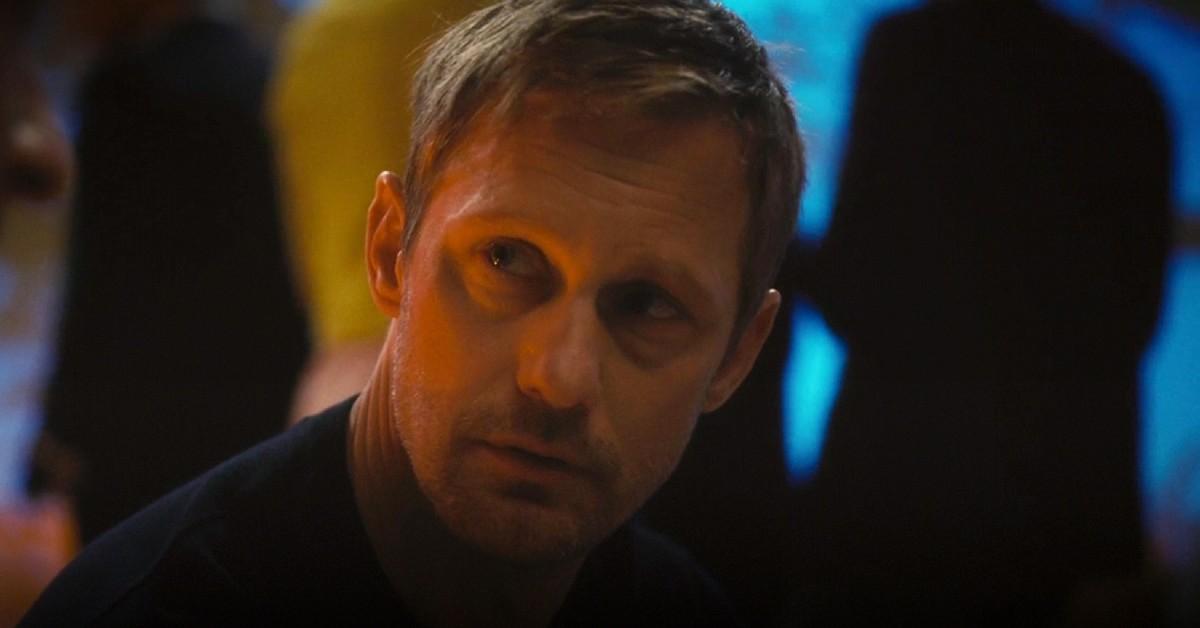 As one of the biggest shows on television at the moment, HBO's satirical drama Succession is no stranger to huge guest stars. Season 3 boasts the likes of Adrien Brody (The Pianist) and Alexander Skarsgård (True Blood). While Adrien Brody's Josh Aaronson, a billionaire investor who looks like he models for L.L.Bean, was tolerable, Alexander Skarsgård's Lukas Matsson is downright insufferable (and we mean that in the best way).
Article continues below advertisement
"What is really interesting about Alex's presence is he's a super gentle, nice guy, who somehow mixes that with real menace— a really disarming and dangerous mix," the Wall Street Journal's Alex Bhattacharji wrote of the mysterious Skarsgård brother in 2018, complimenting his charming personality that stands in contrast to the harsh characters he often plays.
Well, Alexander's Succession role is no different. So, who is Lukas Matsson?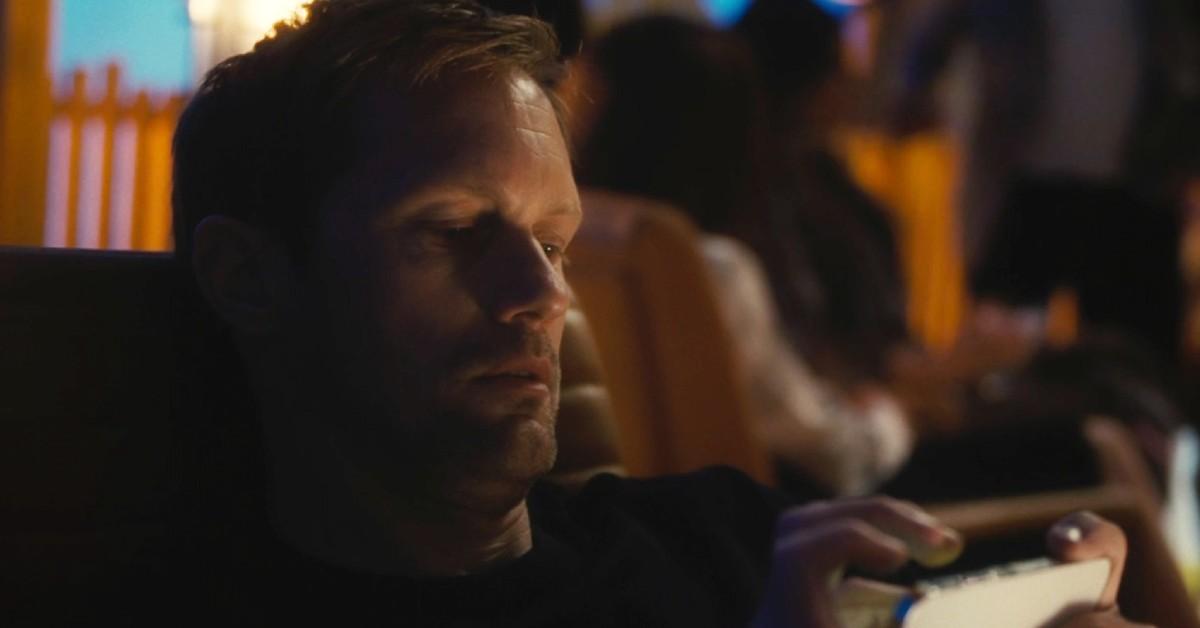 Article continues below advertisement
Meet tech founder and CEO Lukas Matsson.
Described as being "confrontational," Lukas Matsson is first introduced to viewers at Kendall Roy's (Jeremy Strong) depressingly misguided 40th birthday bash (which expectedly turns out to be disastrous). Obviously indifferent to his surroundings, Lukas — CEO of streaming platform GoJo — is initially seen enjoying a beer in Kendall's private "treehouse," which is guarded by velvet ropes and security guards.
Though Kendall isn't on the best of terms with siblings Roman (Kieran Culkin) and Shiv (Sarah Snook) — who are both on Team Logan — the two Waystar Royco employees show up for their bro's birthday. OK, so the two "winged dildos," as Ken calls them, mostly show their faces to schmooze Lukas Matsson, hoping to buy out his company on behalf of Waystar.
Article continues below advertisement
When Ken warns him that selling GoJo to Waystar isn't the smartest business decision, Lukas's sarcasm and callousness shine bright. "Well, I really appreciate your impartial read," he quips. Considering the sharks (aka Roman and Shiv) are circling, Ken proceeds to make Lukas feel as comfortable as possible, asking him if he needs anything. "Privacy, pu--y, pasta," Lukas responds, taking a swig of his beer.
Article continues below advertisement
Does Lukas Matsson make a deal with Waystar Royco?
While fans of the show know that Logan Roy's (Brian Cox) kids are a bunch of bratty dimwits, Roman shockingly steps up to the plate. Despite Kendall forbidding his siblings from going up to the treehouse, Roman weasels his way in, targeting Lukas.
Roman's vulgar sense of humor somehow connects with Lukas's (both of them make jokes about their mother's genitals), convincing him that the "last big legacy content library" and the "last fu--ing super app streaming platform" belong together.
Roman isn't even thrown off guard when Lukas asks, "When will your father die?" The seriousness in Lukas's tone is alarming, almost sociopathic. But considering making a deal is Roman's No. 1 priority, he shakes off the dead dad comments, eventually suggesting the two go urinate on Waystar Royco's own "piece of s--t" streaming service app, StarGo, as it slowly loads on Roman's phone screen. Unbelievably, this is how Roman seals the deal — a pee-coated handshake and all.
Article continues below advertisement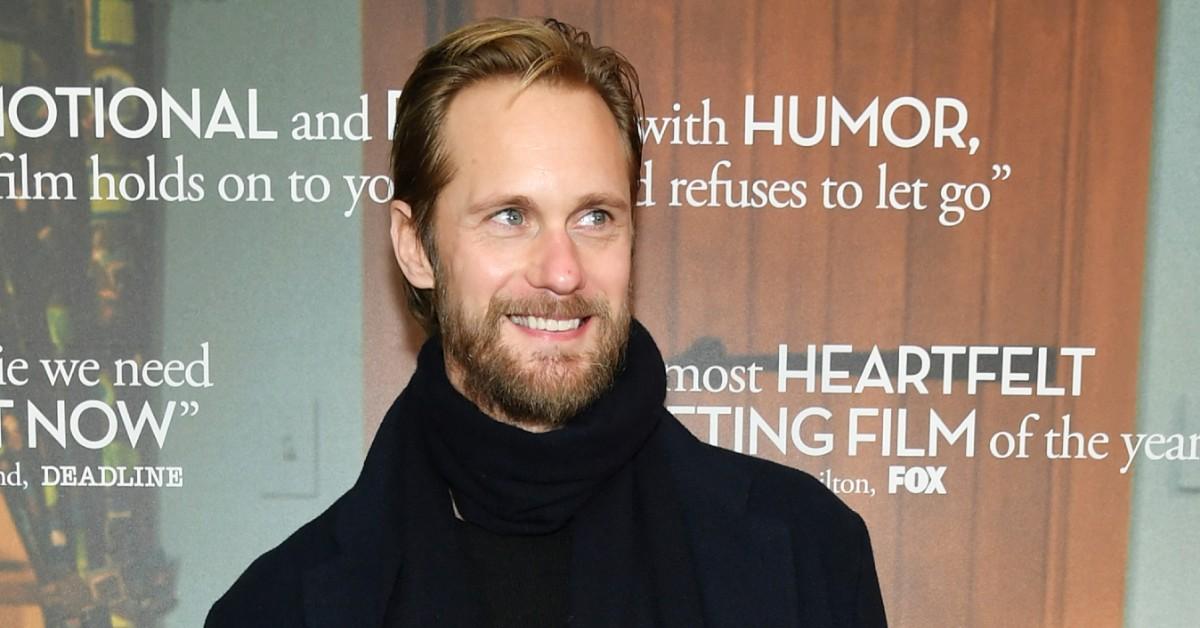 Alexander Skarsgård has a recurring role on Season 3 of 'Succession.'
Though it's not clear how many Succession episodes the True Blood alumnus will appear in, his role is recurring. The preview for Season 3, Episode 8, titled "Chiantishire," shows that Alexander Skarsgård's coldhearted Lukas Matsson will live to see another day, and possibly screw over Waystar Royco.
With portrayals in Passing, Godzilla vs. Kong, and Big Little Lies — for which he earned an Emmy — Alexander's growing star power is enough to keep his role recurring for episodes to come.
New episodes of Succession air Sundays at 9 p.m. EST on HBO and HBO Max.