This Is What Really Happened to Floki, Gustaf Skarsgård's Character on 'Vikings'
Did Floki die on 'Vikings,' or is this an elaborate ploy devised by the show-runners? What happened to Floki on 'Vikings'? We have the answers.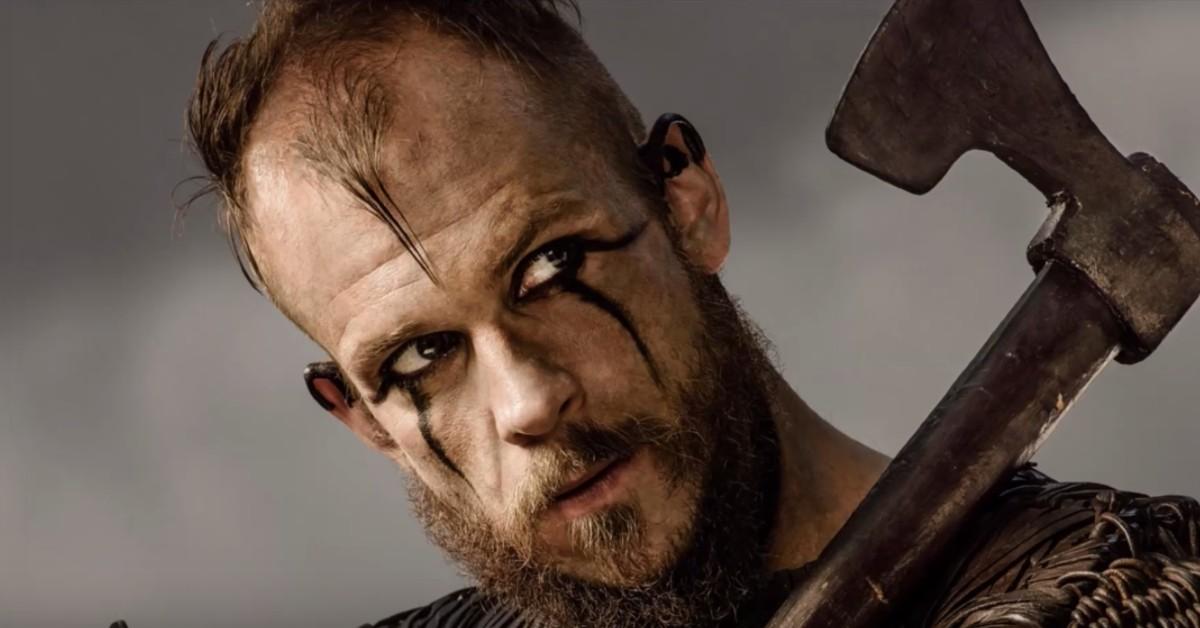 Gustaf Skarsgård announced his departure from Vikings in October, and fans refused to believe him.
The actor playing Floki, the Icelandic settlement leader attained extreme popularity over the past seasons — only to be killed off from the show at the end of Season 5.
As "What Happens In The Cave" has shown, Floki caused an avalanche by accident, which caused his death. However, Vikings fans refused to accept this, with many still asking: what happened to Floki on Vikings?
Article continues below advertisement
So, did Floki really die on Vikings? 
Unfortunately, it seems to be the case. One of the most popular characters on the show, the former boat builder, trickster, and clown-like figure did die in an ice-cold cave.
This means one thing: We will never get to see how he would have turned the tide and re-asserted his dominance over the infection-ridden, sick population of the Icelandic settlement.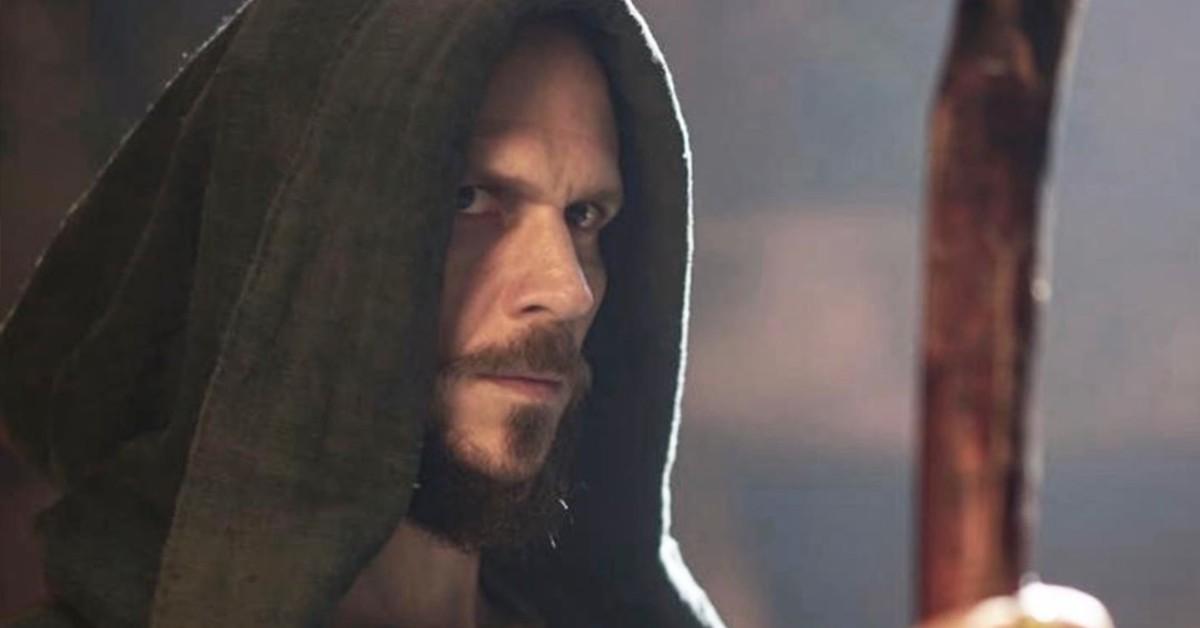 Article continues below advertisement
The first leader to attempt to transform the disenfranchised population of Iceland into a utopian community, Floki's political potentials won't be explored any further on the show.
Saga of Floki pays tribute to the whimsical character. 
The hour-long special preceding the Season 6 premiere explores the greatest achievements of the extraordinary character, chronicling his journey from an ordinary boat builder and shipyard owner to his wild adventures across England, and more.
Article continues below advertisement
Narrated by Ivar the Boneless (Alex Høgh Andersen), Saga of Floki will shed light on the hitherto-unforeseen side of the fan-favorite character.
The episode will build on Ivar's memories of Floki, which suddenly occur to him following a chance encounter with a stranger — a man named Vigrid (Martin Maloney).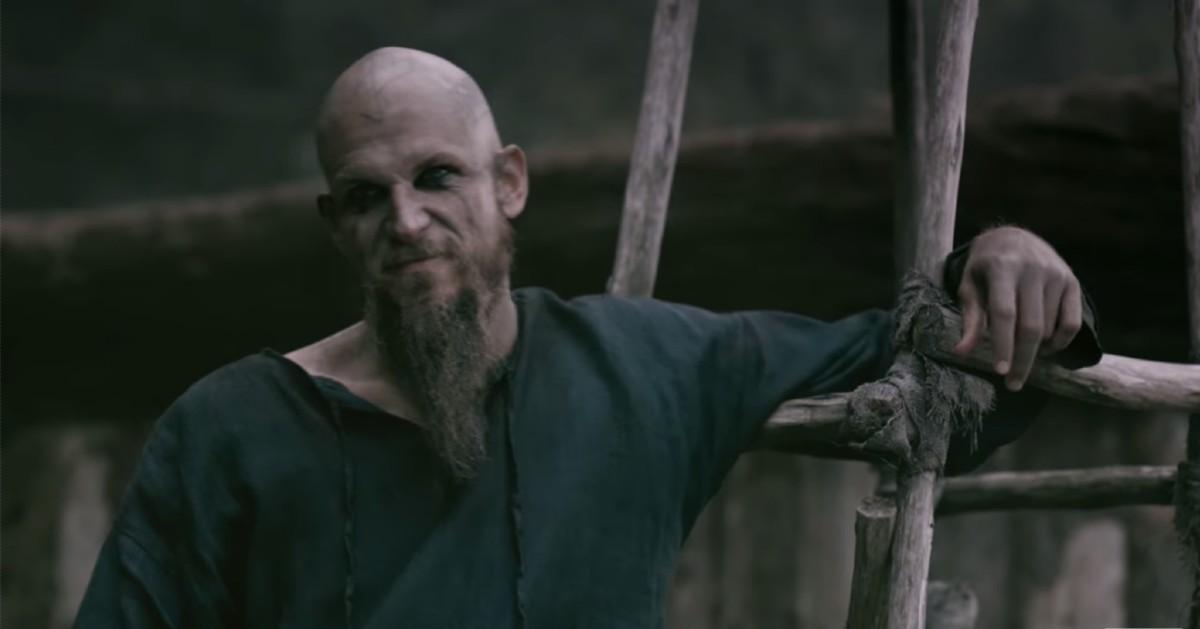 Article continues below advertisement
Floki died in Season 5 of Vikings. Could he be resurrected somehow? 
All signs indicate that Floki died on Vikings – but there's a slim chance he could be resurrected still.
As Callum Crumlish writes for the Daily Express, Gustaf was spotted on set during the shooting of Season 6.
Would this contradict his previous press statements holding that he was to leave the show for good? Is there any chance fans would be treated to a random guest appearance by the star?
Will Ubbe (Jordan Patrick Smith) and Torvi's (Georgia Hirst) ambitious quest to find Floki lead to any results? Or will the two friends eager to track down the unforgettable trickster be forced to give up eventually?
Article continues below advertisement
The Vikings Season 6 premiere had some other surprises in store. 
Floki's disappearance wasn't the only shock the producers of the show prepared for us.
"New Beginnings" marked Ragnar Lothbrok's (played by Travis Fimmel) unexpected return. The character was killed off back in Season 4, only to be brought back to our screens now.
Is there a parallel to be spotted here? Could the same fate await Floki by any chance?
The two-hour-long episode focused on the building of a new farm, which Lagertha (Katheryn Winnick) could move to.
Built with the help of Ubbe and his wife, Torvi, the new piece of land will help the shield-maiden get accustomed to retirement.
While it's uncertain whether Floki would return or not, Season 6 of Vikings looks action-packed either way.
Catch new episodes of Vikings Wednesdays at 9 p.m. ET on History.