There May or May Not Be A 'John Wick' Starring Halle Berry in the Works
Is Halle Berry reprising her role in 'John Wick 4'? The movie is set to release May 27 and fans want answers. Here's what we know!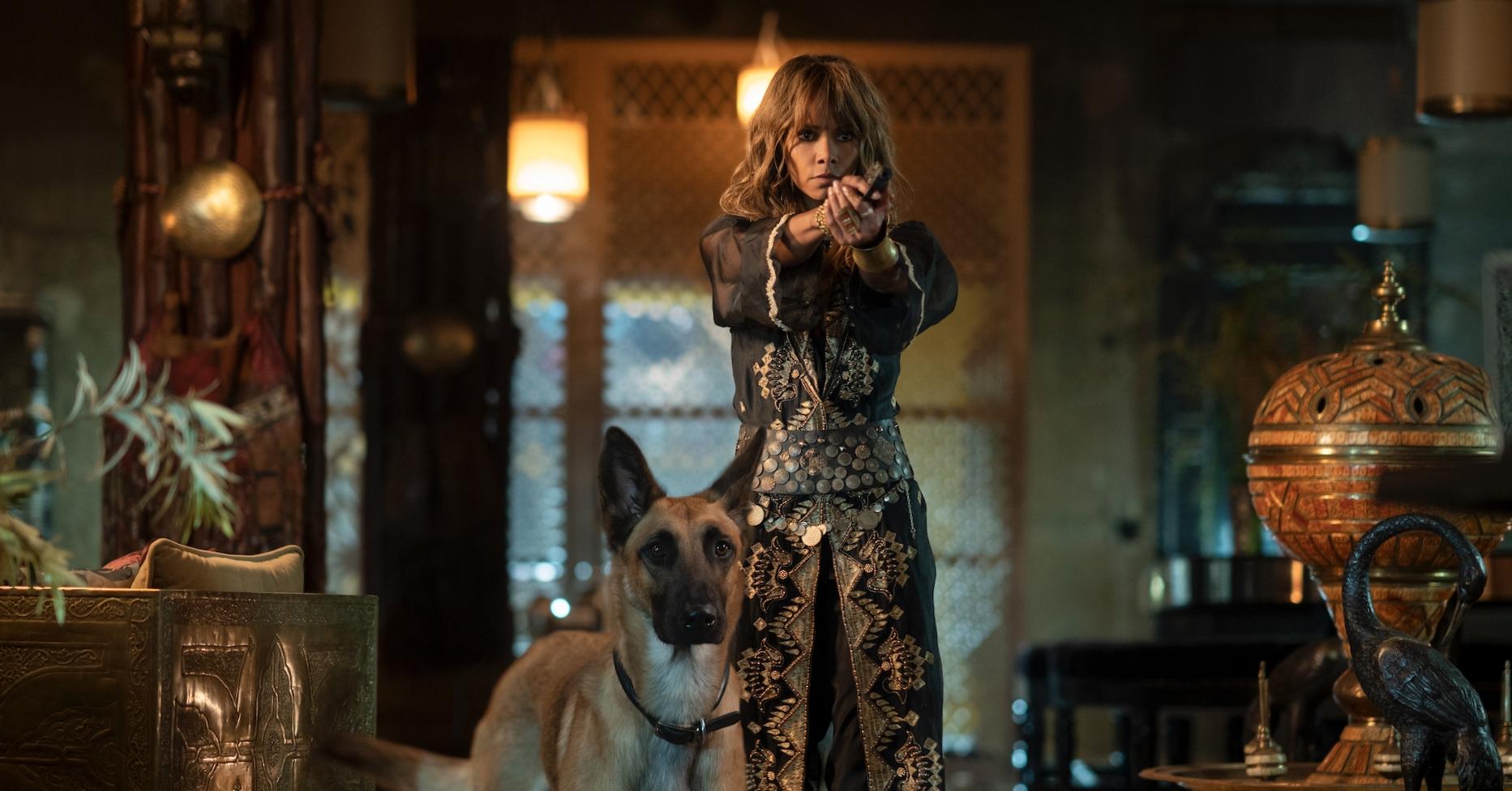 After three long years, the highly anticipated action franchise — John Wick — returns for its fourth installment this spring and we're pretty geeked about it. Filming for John Wick 4 wrapped in late 2021, and now, the wait is over.
The movie's synopsis teases that John (played by Keanu Reeves) is back with an even bigger price on his head and fans are eager to learn what's next for the antihero.
Article continues below advertisement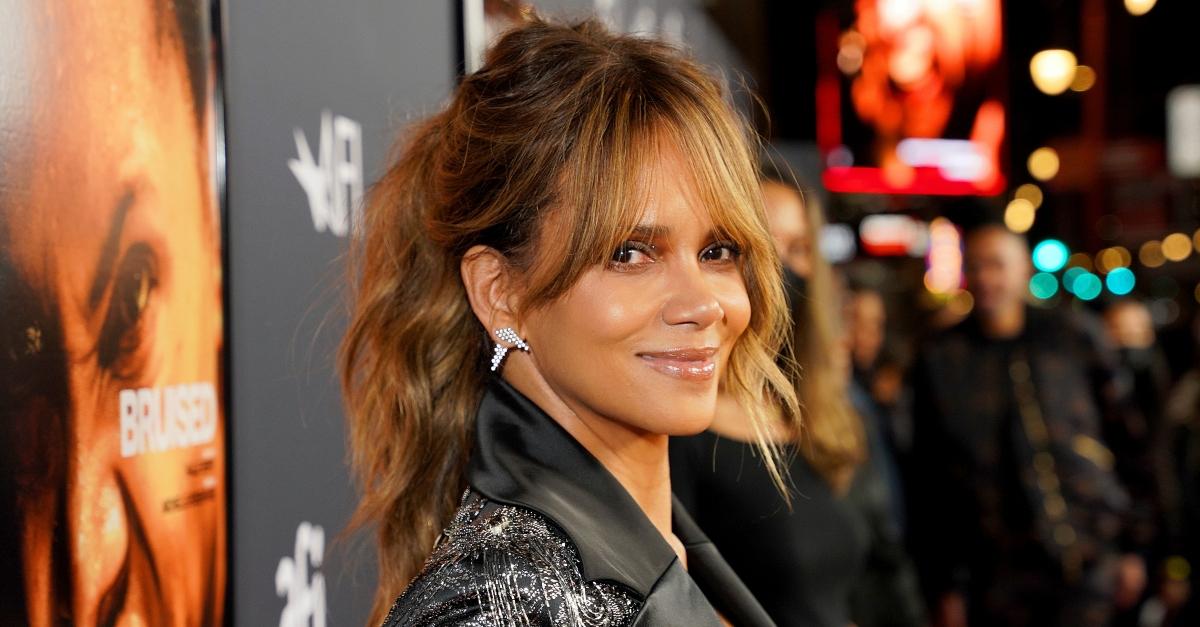 Article continues below advertisement
Is Halle Berry in 'John Wick 4'? Here's the truth.
Fans of Sofia Al-Azwar will be disappointed to learn that Halle will not appear in John Wick 4 this May. The actress broke the news in a 2022 interview with IGN. "Sofia's not in the next John Wick movie," she previously told the outlet.
However, Halle also hinted that we haven't seen the last of Sofia (or her dogs) and sparked rumors of a John Wick spinoff film.
"There could possibly be a Sofia ... her own movie. So she might not be in John Wick, but she might be doing her own thingy-thingy," the actress added. Though, it's unclear why she didn't join the cast this time around.
It's likely that when John Wick was being shot, she was working on one of the many other projects she has up her sleeve.
Article continues below advertisement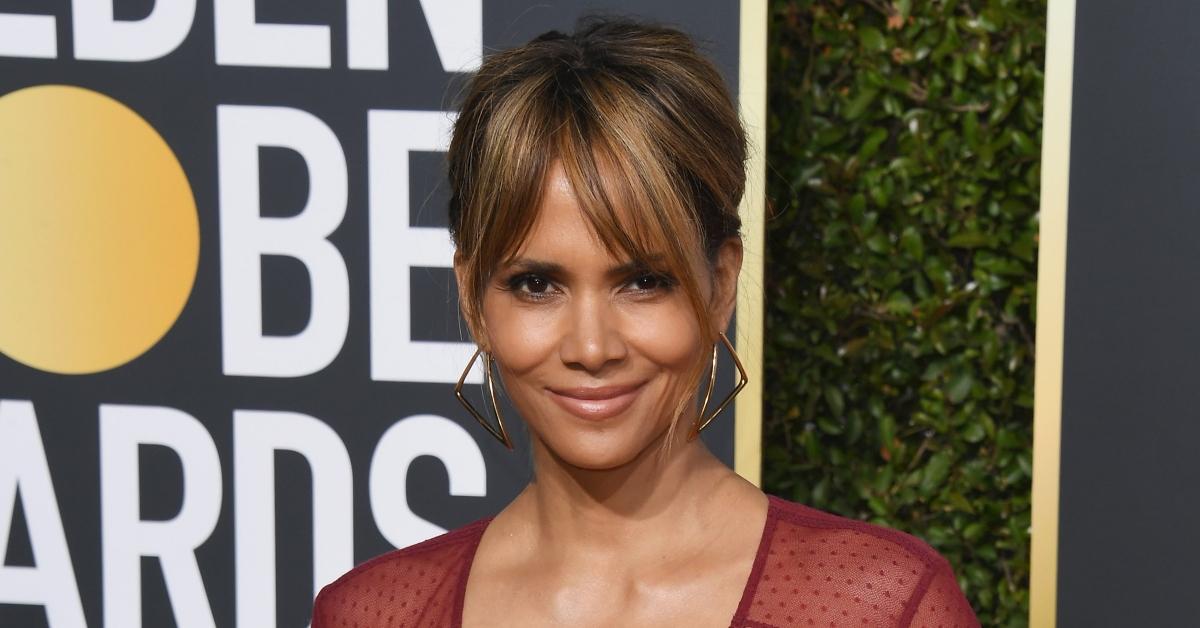 Along with Moonfall, which was released in 2022, she's slated to star in at least three other upcoming films — Our Man from Jersey and Mothership, which are both in post-production, as well as Motherland (per IMDb).
Previously, the actress starred in another action franchise. In Die Another Day, Halle played Bond girl Giacinta "Jinx" Johnson. Although she was set to star in a spinoff, plans for the movie fell through. However, Halle said that the prospect of her own John Wick spinoff would put "some ointment" on an old wound.
John Wick 4 is set to premiere in theaters on May 27.